Overview
Cars are too popular by the performance and functions offer to customers against the value of their price. Japanese car dealers offer the best prices for the car to the customers and deal with the international customer through the website. They provide a convenient way for the customer to check car old condition and current by the website and choose one. Japanese dealers help us to buy a car from Japan easily and manage the import. Japanese dealers are experts in trading vehicles in a trusted way. They deliver the car to customers what they who on the website, but you need to choose the right place. Japanese automotive industry is developed and they are in a good position. Auto auction performing excellent performance and offering a variety of Japanese used and brand new cars. Auctions and dealerships have adopted technology to run an appropriate business strategy.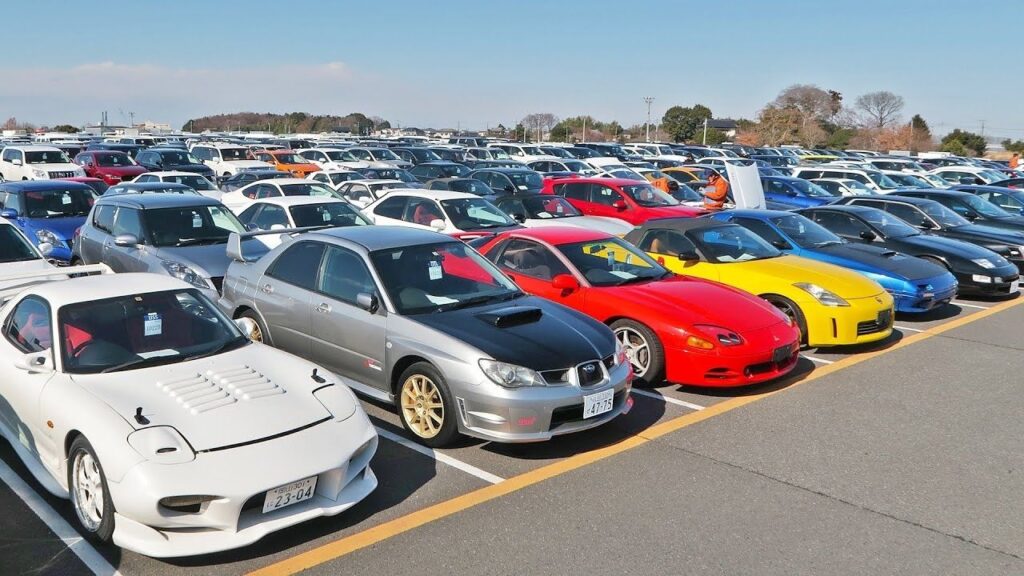 Also Checkout: Toyota Tundra 2022 Spy Shots Overview
How Japanese Car Dealers Works
Japanese car dealers are being very popular by the quality and the way of selling cars. Japanese cars dealers offer the sale and purchase of cars through an online website. The seller can upload the car for sale at the website. The website is not restricted to Japan only. Car buyers from all over the world can check the stock of dealership websites to find the car. Car dealers upload all stock on the online portal that is an easy way for customers to check the stock. Cars are listed with the pictures and auction sheet report that help the buyer to check car condition. Dealers are offering very fewer prices to customers to encourage the sale of used cars.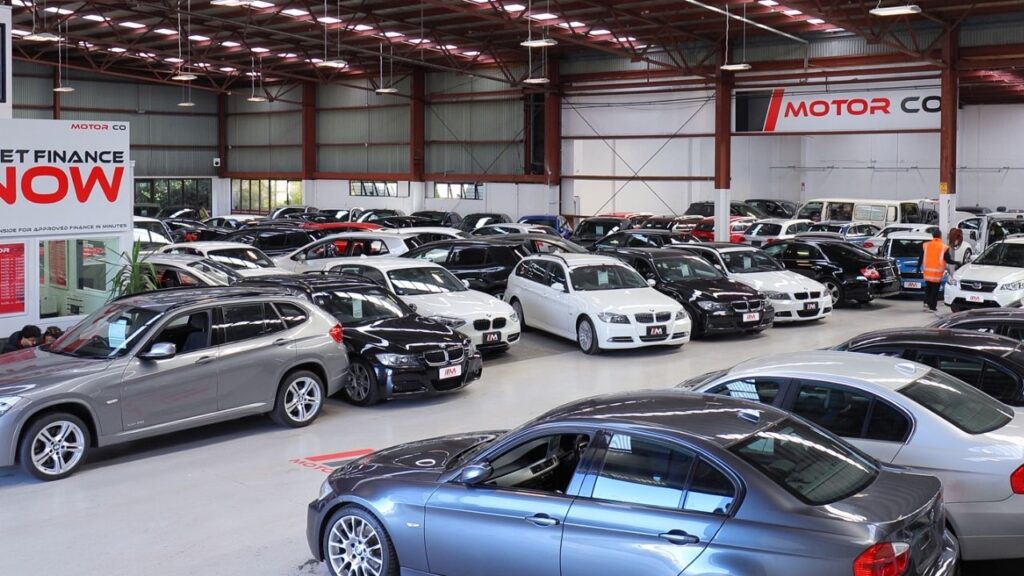 Also Checkout: 660cc Japanese Car List
What is The Performance of Auction House
Auction houses are performing an excellent role to encourage the sale of Japanese used cars. They offer a safe and secure way of car selling. Japanese used car auction houses are very popular in the global market as Japanese used cars trading platforms. Under Japanese law only authorized dealerships can offer the export of Japanese vehicles. Japanese auction houses are very trusted because they never hide any cost and price of purchasing the car. The sold price is mentioned to clarify to the customer. They provide an auction sheet report that is the original report of used conditions. Almost all auction houses are dealing used cars with auction sheet reports.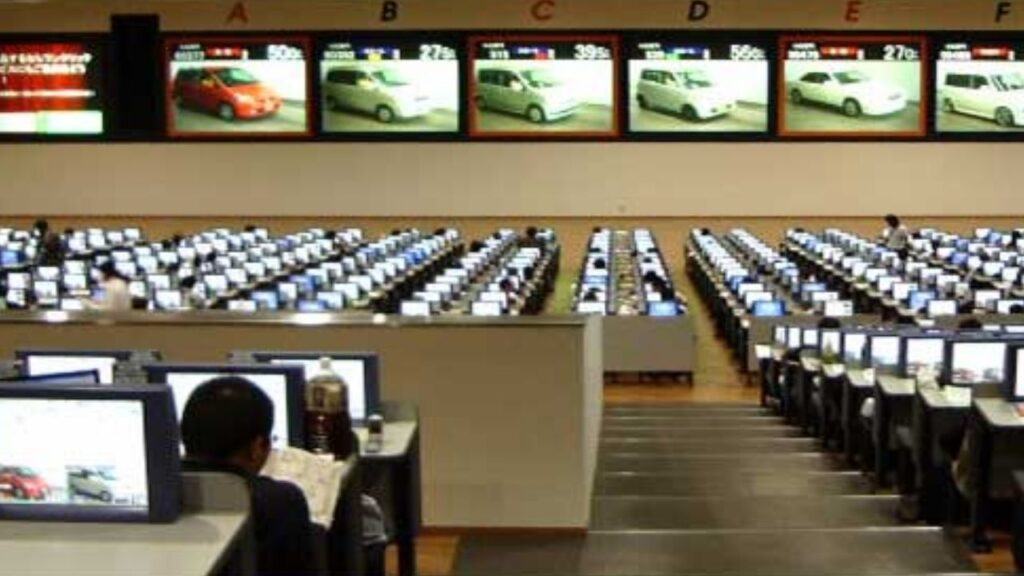 Also Checkout: Specs & Features Of Honda City 6th Generation
How Auction Houses Offer Authentic Car
The trading of cars is legal in Japan if the auction house is listed and authorized to offer used cars trading. Auto auctions are very reliable in Japan and only registered members of auto auction can participate and buy the car from an auction. Auction houses listed the car after clarifying from the authentic and expert of car inspection. People from all over the world believe in auction houses because of their strong and trusted history. Buying from auction houses is easy because you can check what you are going to buy.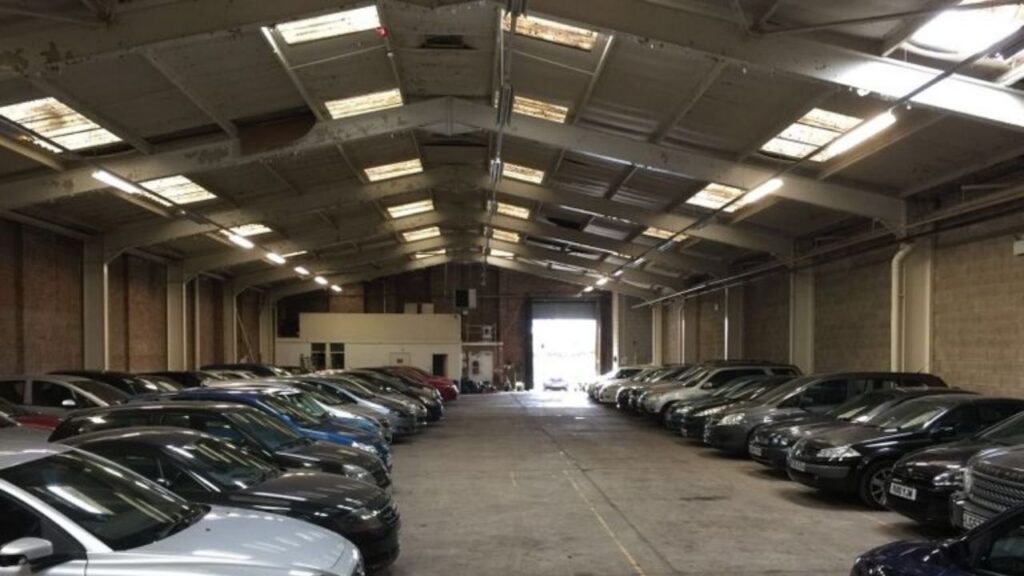 Also Checkout: Why Japanese Cars Are a Top Choice
How Japanese Cars Become So Popular
Japan has offered its great technology and hard work to get popularity. Japanese automotive was not popular in the past and they worked hard to become popular and increase Japanese vehicle trade in the global market. Japan offers safe and reliable cars to make the value of japan automotive industry. They offer fewer prices cars with advanced technology and great design features to introduce Japanese excellent work on vehicles. Japanese cars become popular after the positive response by the customer. They satisfy customers to provide what they want against the value of money. Today they become popular used and brand new vehicles traders and people from all over the world preferred to buy an online used car from Japan.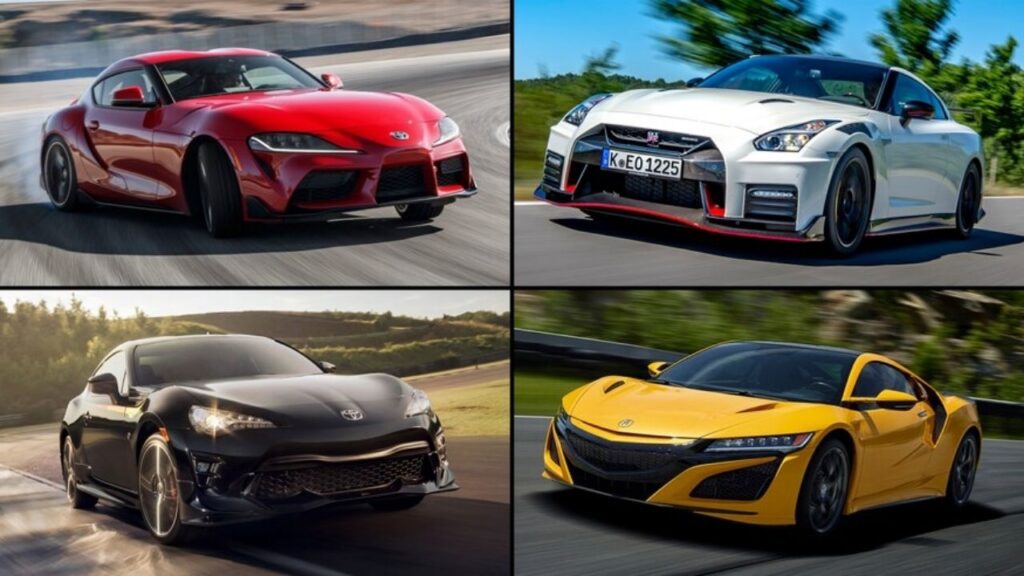 Also Checkout: What Are The 3 Main Warning Signals In A Car
How To Find Japanese Cars Dealers
Almost all dealers have a proper website and online platform to reach potential customers. For Japanese dealers, it is the best way to reach the customers and show them what you are offering. You can find car dealerships online and check their performance and rating by the information and stock listed for sale. You can directly contact the dealer through the website email or mobile number. You don't need to spend a large amount to buy a car auction house that offers you used cars at the cheapest prices.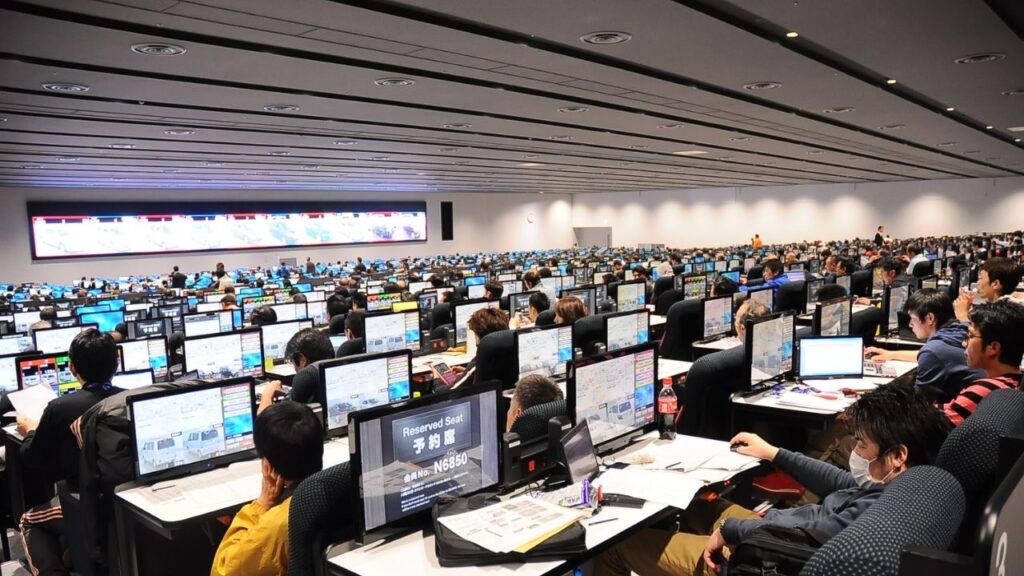 Also Checkout: Top 10 Car Manufacturer in World
How Cars Are Listed To Auto Auction
The process of sale and purchase in the auto auction is smooth and reliable. They never allowed everyone to buy a car from an auto auction. Vehicles are categorized by condition, model, grade, and color. You can check your required car by selecting the options. Used cars are never listed for sale before inspection and inspections are done by the auctioneer. All Japanese popular brand cars are available in the auto auction for sale. You can find the cheapest one to the highest one. Here is how auto auctions work:
Vehicles are listed after the inspection by the auctioneer.
More than 400,000 vehicles are listed for sale.
You can select 1 or 3 cars at one time to place a bid.
Cars are categorized by name, color, grade, and brand.
All brand's cars are available in auto auction for sale.
Auto auction provides access only to its registered member to bid a car.
Also Checkout: The Best Way to Find Japanese Car Exporters Online
How to Participate in Auto Auction
You can participate in the auto auction by purchasing the registration from the auction house. The second option is you can get help from the state dealers to participate on your behalf. Dealers who are mostly registered in the auction house have better information about the purchasing and bidding process. The auto auction shows you the car details which car mileage, grade, model, color, and auction sheet are available. This information very helps full for online customers to choose a car.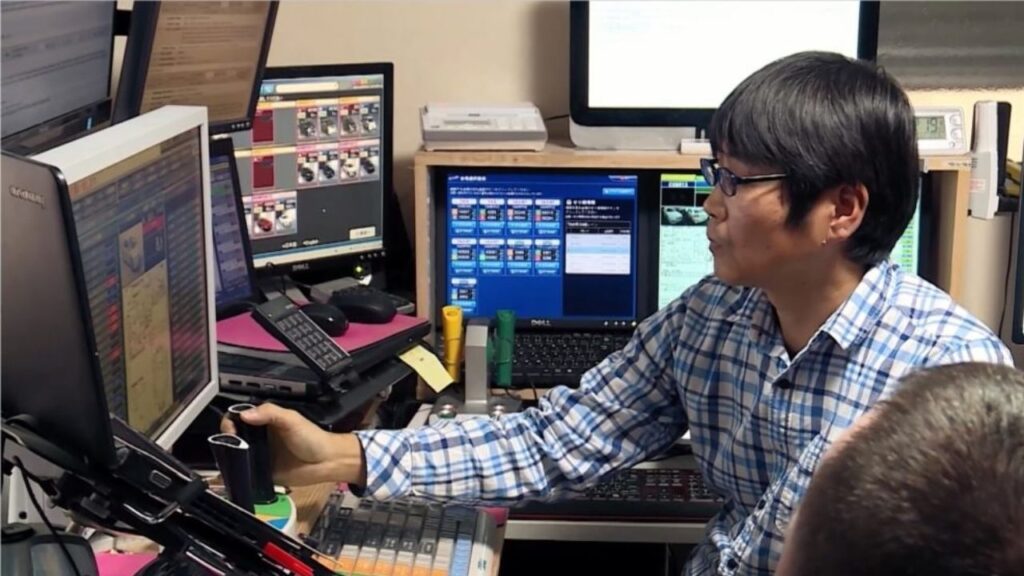 Also Checkout: How to Make Importing Japanese Cars From Auctions More Profitable
Conclusion
Japan's auction car selling system is very strong and huge. They are introducing a smooth and reliable way that we have never seen before and until not now. Only Japan securely deals with used cars because they also provide auction sheets of these cars that are sold from the auction house. Auction sheet report helps you to check the old history of the car and it is available for verification after the car had been sold.