Overview
Pakistan automotive industry growing fast as compared to the previous year. Japanese small cars are also popular for their performance and price in Pakistan. We have also a large list of the best Japanese small cars in Pakistan. Meanwhile, several foreign automakers have stepped into Pakistan automotive industry and helped to grow our industry and fulfill the need for a vehicle. Pakistan auto industry has offered a line-up of Sedan cars, Hatchbacks, B Segment Sub-Compact cars, SUVs. Pakistan government has openly welcomed the auto enthusiast to come and join our auto industry and help us to grow. However, there is a huge number of Japanese cars that exist in Pakistan that are very popular. Japanese small cars help to manage the fuel rate problem and provide excellent performance and good fuel-efficient average.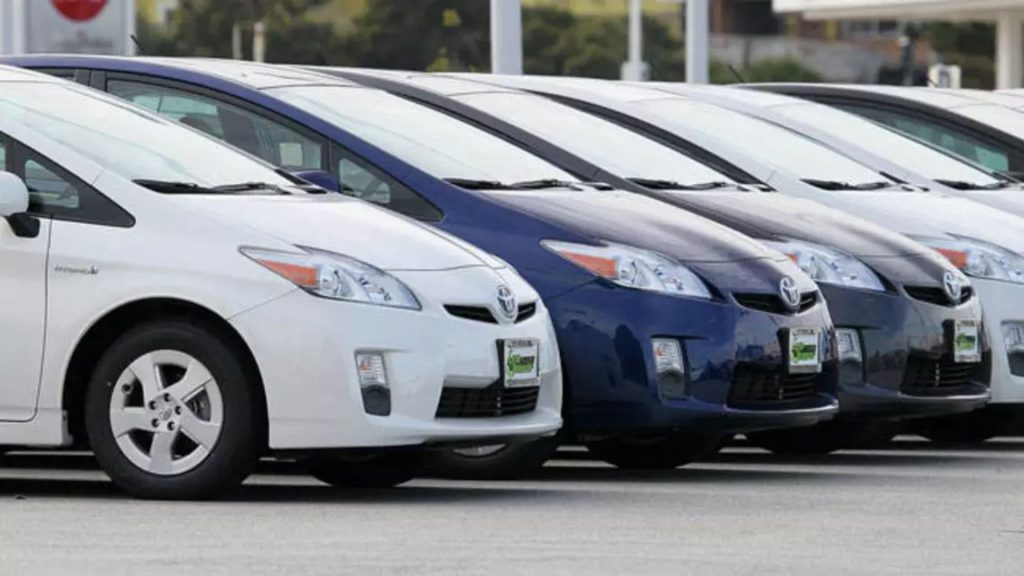 Also Checkout: Why Japanese Cars Are a Top Choice
Popular Small Car In Pakistan
Pakistan small car buyers required a car with excellent fuel-efficient power with good performance and unfortunately, Pakistani local manufacture cars are not as good as Japanese. This is the reason Japanese cars are very popular in Pakistan. Japanese small cars can be imported at low prices in Pakistan. We have a huge number of the best Japanese small cars in Pakistan. The highest number of users own Japanese cars in Pakistan. Which hybrid and small cars are very popular. Here is the car that has highest own in Pakistan from last few years:
Mira E:S
A very popular and highest demand small car in Pakistan which has a huge number of owns in Pakistan. The cars are performing excellent performance. It has been designed decently and offers excellent features. The car offers ultimate performance and a good fuel average. Mira ES is equipped with 660cc engine power. Japanese has built the car to perform well on the road with good features. The car has offered advanced multi-functions to help you drive safely. The car is available at an economical price and a huge number of used Mira ES is available in Pakistan.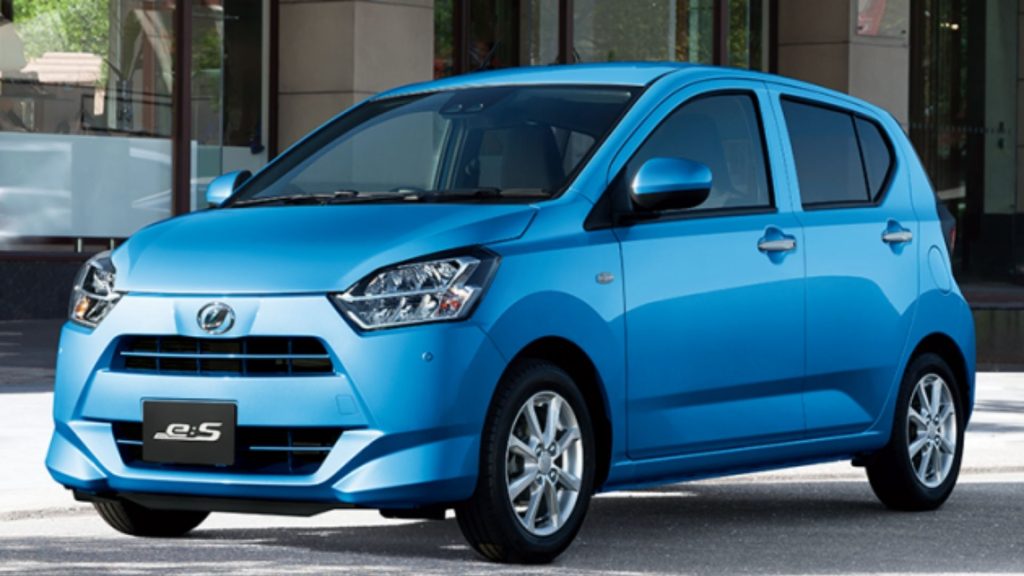 Also Checkout: How to Make Importing Japanese Cars From Auctions More Profitable
What Reasons To Buy Small Cars?
The prices of petroleum products are insanely high in the global market. The high prices of fuel push the purchase of small cars. Japanese small cars are designed to run at low fuel and generate electricity to help the engine and send power. Small cars are very popular in Pakistan because they are good to Price in Pakistan. For Pakistan roads, small cars help to get out easily from the rushy area. A huge number of users just prefer small cars because of easy purchase. Here are the benefits of small cars:
Easy to drive and park.
Small cars are good fuel-efficient.
Lightweight engine cars are easy to drive.
Maintenance of small cars is the cheapest.
Spare parts of small cars are available at cheap prices.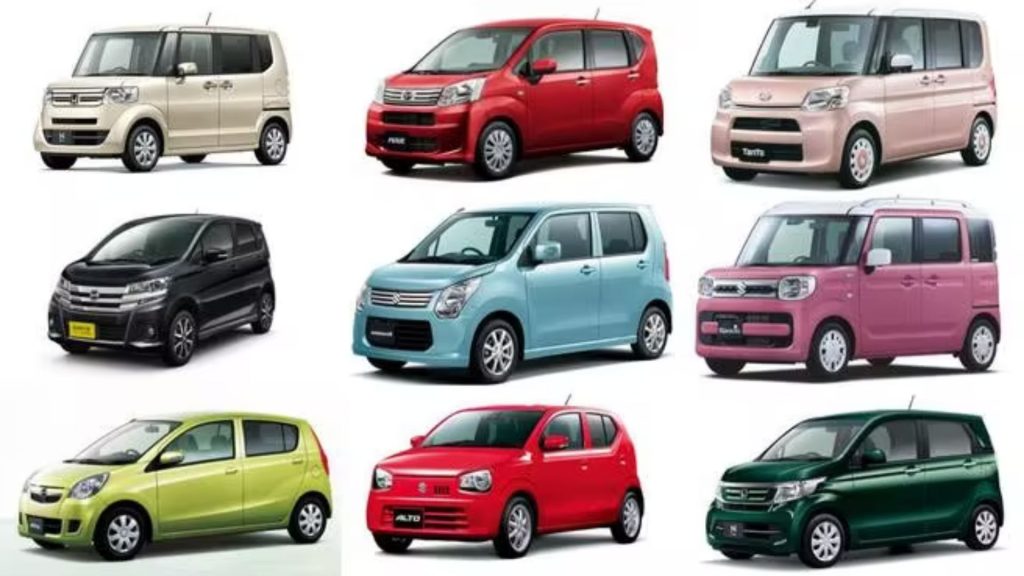 Also Checkout: The Best Way to Find Japanese Car Exporters Online
Top Japanese Cars In Pakistan
We have seen huge numbers of Japanese cars in Pakistan. Japanese hybrid cars import also increases in Pakistan because the government has offered 50% off on the customs duty of hybrid cars. However, hybrid cars purchase is an increase in the global market. These are eco-friendly and good for the environment. Meanwhile, Japanese lightweight engine cars are also very popular in Pakistan because of their lightweight engine. Here are the Top Japanese cars in Pakistan:
Toyota Vitz
Toyota Vitz is a very decent style hatchback car that is designed well and its performance is excellent. Toyota Vitz is built with standard quality features and offers different variants. Toyota has also introduced a hybrid engine in Japan and has already exported. Toyota Vitz is a decent-styled sporty car that offers a full safe drive. The car is designed with a lightweight engine to help you drive easily.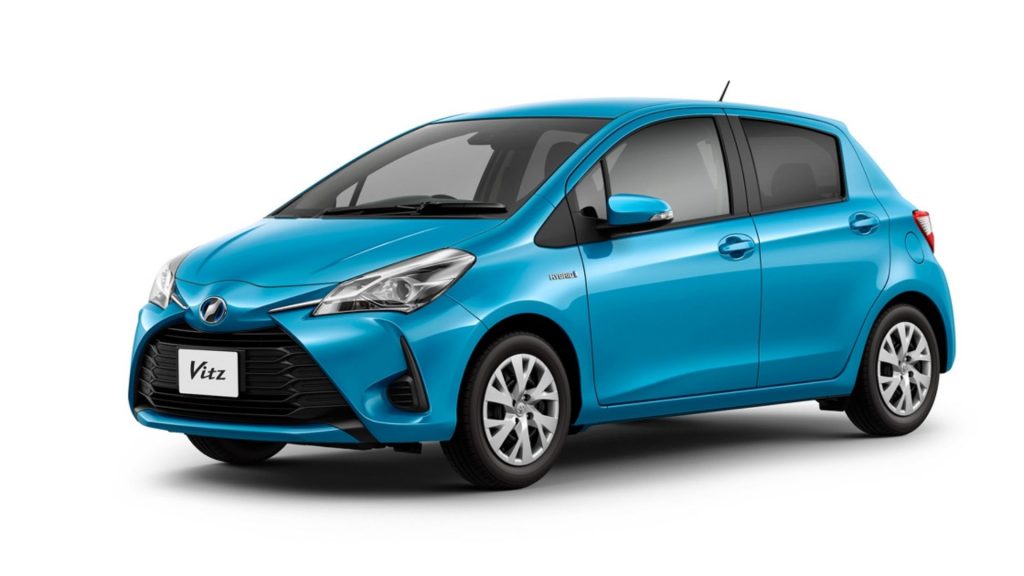 Also Checkout: Top 10 Car Manufacturer in World
Honda Vezel
Honda Vezel is a very popular medium size car. Honda Vezel is an excellent power car featured with advanced technology and build with the latest style. The car is offering advanced features of diving. The hybrid motor produces electric power and sends it to the engine. Honda Vezel is an expensive car but very popular in Pakistan and as compared to the petrol cars it is very good in performance.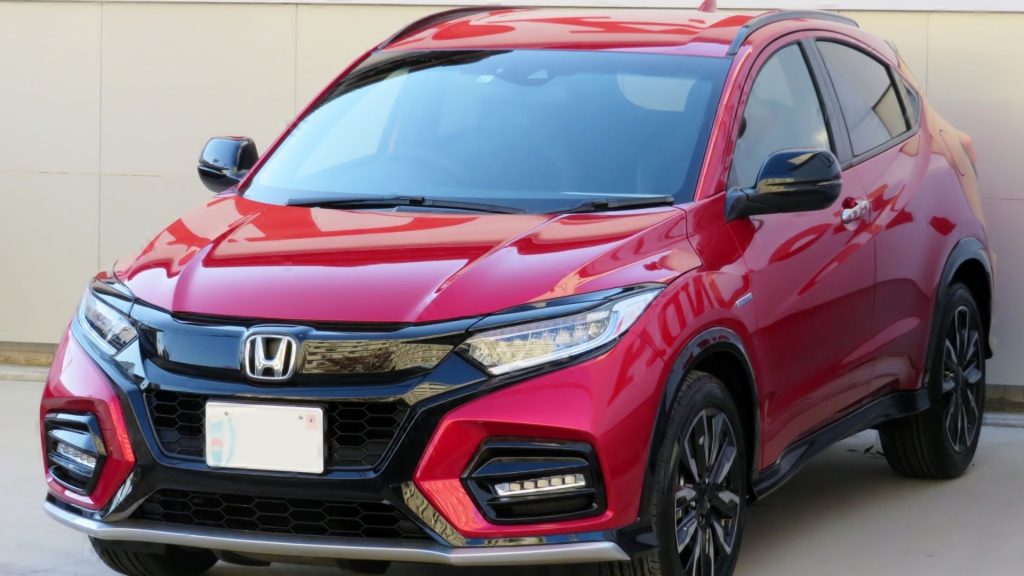 Also Checkout: Why Are Japanese Cars So Popular at Auctions and Dealerships?
Toyota Prius
Toyota cars are very popular in Pakistan. Hybrid cars are very popular in Pakistan because fuel prices are very high Pakistan. Toyota Prius is a very excellent featured car. It offers ultimate performance and advanced safety features. The sedan-style car is looking very attractive it has a sharp style exterior that is suited to its performance. The car is perfect for a family drive and your long road trips. A hybrid electric motor helps the engine produce electricity and reduce the need for fuel to run.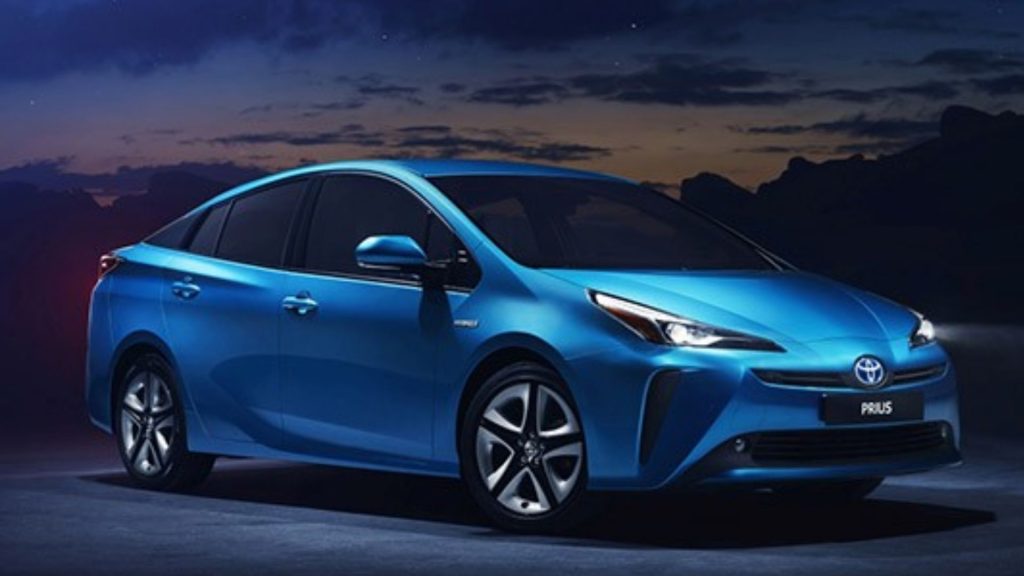 Also Checkout: Toyota Tundra 2022 Spy Shots Overview
Daihatsu Move
Small cars are a need of daily life. Small cars help us to move fast and drive with no worries about fuel. Daihatsu Move is a very popular and excellent performance small car. The box-style car is equipped with a front engine and it has lightweight. In Pakistan, Daihatsu Move is a considerable best small car. The price of the car is also pocket-friendly. You can find the best Move in used car options.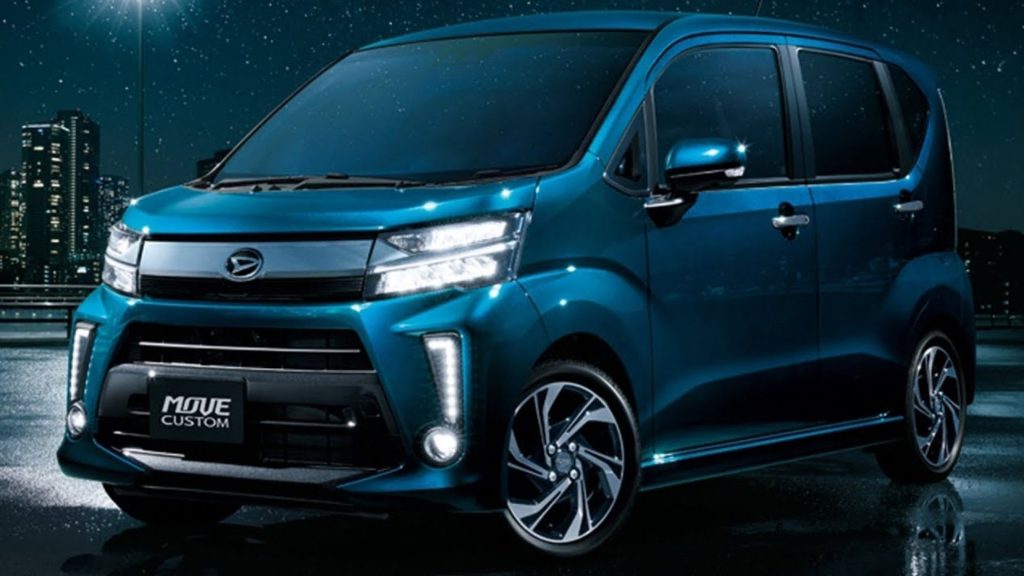 Also Checkout: What Are The Top 10 Japanese Car Brands
Honda N-One
It's another small car in decent attractive style. Honda introduce N-One in 2012 and start its export in the global market. Japanse used car market offer Honda N-one used at the very cheapest price to make the purchase of cars easy for global used car consumers. the small cars are mostly designed in the boxy style and the N-One style suits perfectly on the body and is attractive for consumers. The car offers 5 passengers seating capacity that is perfect for family and travel.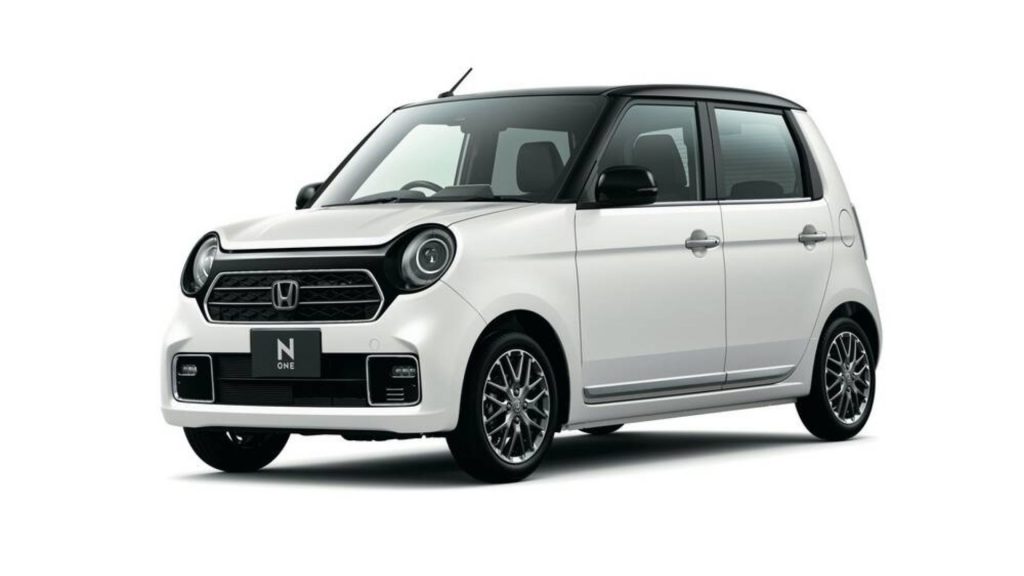 Also Checkout: 5 Reasons Car Shakes When AC Is On
Best Japanese Cars In Pakistan 2022
Japanese cars demand is very high in Pakistan. Used car users highly prefer Japanese used cars to buy because of the performance and response Japanese cars offer. As per the previous response in 2022 Honda Vezel, Mira E:S, and Nissan Note goes very popular in Pakistan and hit the market. These cars become the best Japanese cars in Pakistan in 2022. The performance of these cars has strong record history that increases the worth and value for these. Meanwhile, Japanese cars are always the top priority in Pakistan because of the secure purchase. Japanese used cars offer auction sheet report that helps us to check the old condition.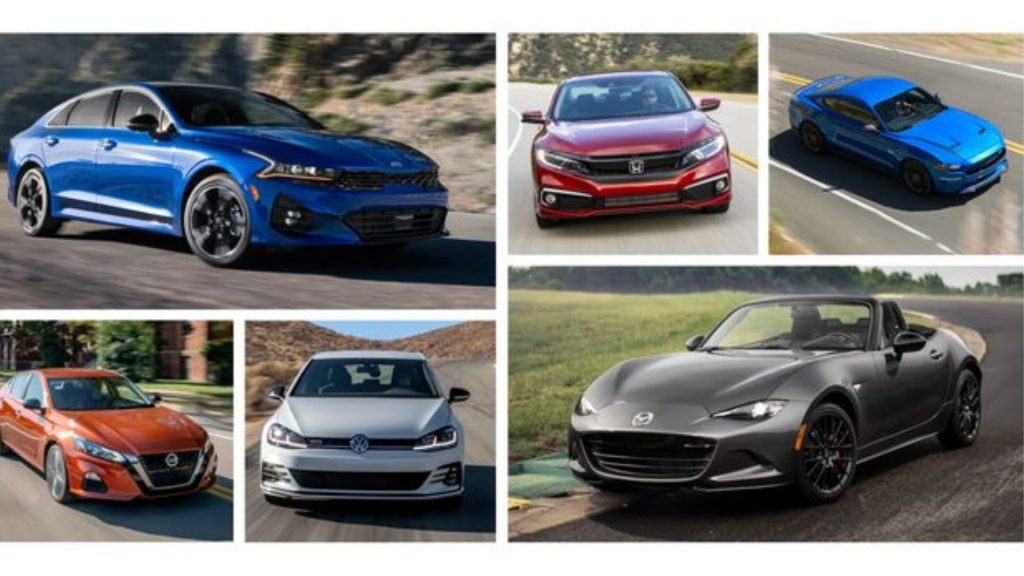 Also Checkout: Here are Top 10 Best Selling Cars in Sri Lanka
Conclusion
Every year thousands of Japanese cars import into Pakistan which hybrid, electric, and petrol cars are included. Pakistan is a country where used car consumers preferred to buy Japanese used cars because of trusted quality and easy to check the used history. Japanese SUVs and sedan cars perform an excellent role in Pakistan and offer the end happiness driving to the consumers. Japanese cars satisfy customers with performance, design, quality, and value of money. This is the reason why a huge number of customers prefer to import cars from Japan.