Overview
Japan has offered its best design cars to the global market. Japan's automotive industry is popular because of the export of vehicles and the performance of the car. Japanese car exporters provide the facility to buy a car online from japan and import it into your country. All Japanese manufactured cars are performing very well in the global market in all aspects. You can find a lot of options in the vehicle if you choose the Japanese auto industry to import your car. There are more than 200 auction houses available in Japan to export Japanese used and new cars to all over the world. Japan exports its vehicle across the globe. Japan has achieved huge popularity in its automotive industry. They produce dream cars for the customers to encourage the purchase and interest of customers in Japan design cars.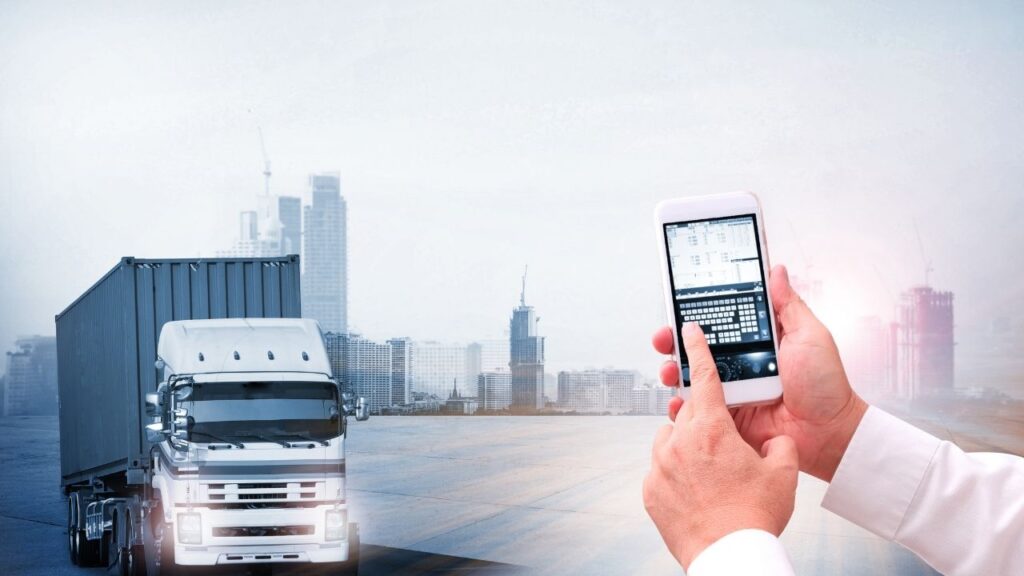 Also Checkout: How Much Does It Cost To Import A Car
How Japan Provide Car Export
Japan provides car export by auction houses and Japanese auction houses offer an online auto auction system to import cars. The online auction system helps you to choose the car and check all the details of the car at the online auction house website. Through an online auction portal, you can check the stock of different auction houses. Japanese car exporters also offer auction sheet reports with the listed used cars to show the original condition. By auction, sheet reports it's easy to get an idea about the car condition and check different listed cars in the same category. There are more than thousands of units listed on the Japanese auction houses. Dealers are working by the auction houses that help the Japanese economy to grow fast and make a great worth of Japanese vehicles.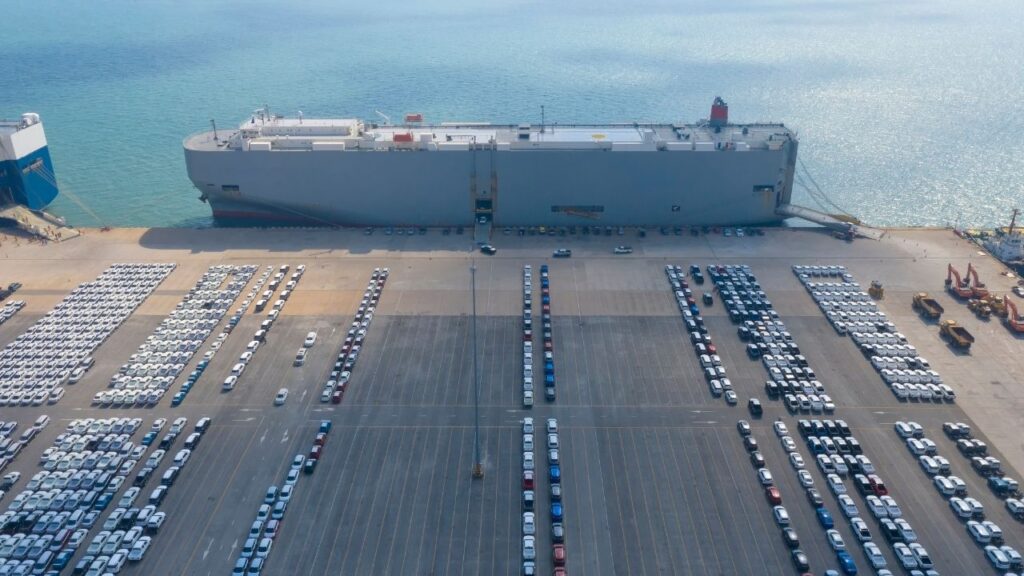 Also Checkout: What are Car Auctions and How they Work?
How to Find Car Exporter In Japan
It's very easy to find a car exporter in Japan. Almost all car export dealers upload their information on the internet with complete details to access potential customers. You can check the reliable car exporter by the information that is provided on the exporter website. Do not avoid checking the below-mentioned details about the car exporter and lose your hard earn money on fake dealers.
Check online website
Check company information
Working history
Company establishment year
Physical Japan address
Customer reviews
Used car dealer registration number
Car export history
Check daily listed stock on the website
Must check the dealer history and customer reviews to get an idea about the dealer's value and reputation.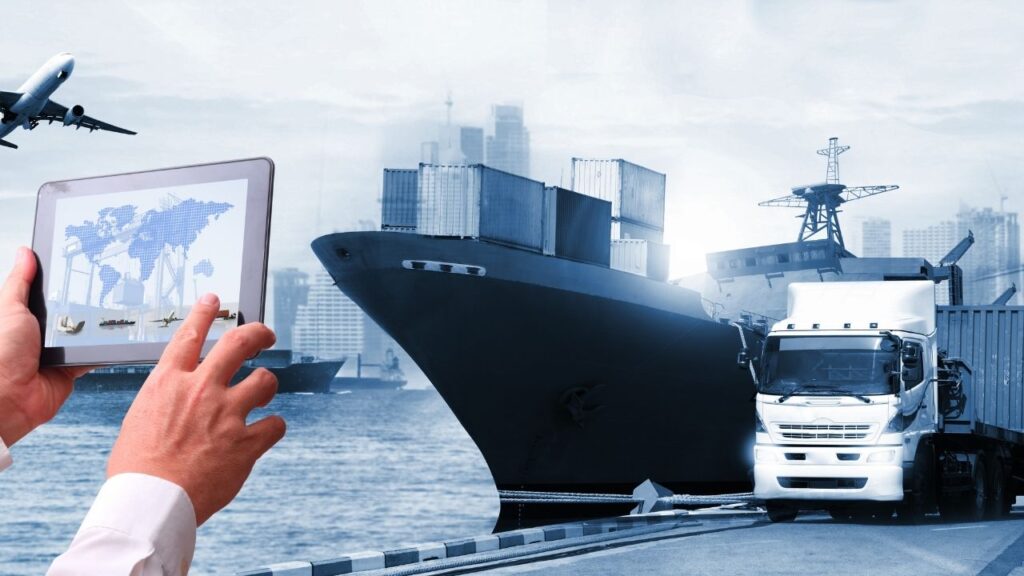 Also Checkout: How to Sell Your Vehicle in Car Auctions
How Japanese Car Exporters Work
Japanese exporters work by auction houses online portal which they provide access to their customers to check all listed stock. To check the complete listed stock you need to get access to the auction house online portal. Here are the steps Japanese vehicle exporters work: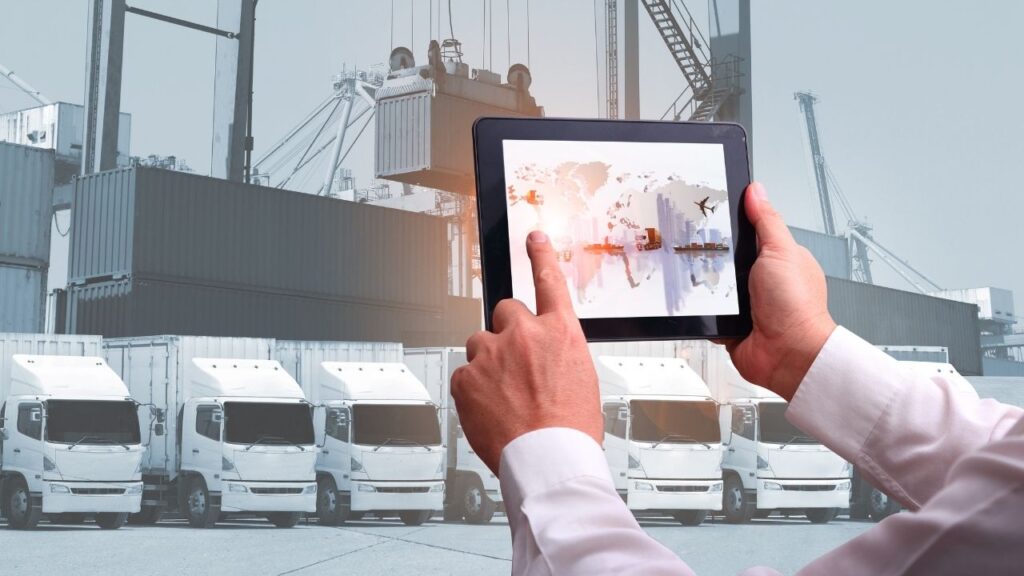 Also Checkout: List of Top Car Auctions in Japan
Step 1
You need to get access to an online portal to check the exporter's listed stock. Car exporters provide all details with every single vehicle.
Step 2
Japan car exporters provide all details about the company on the online website. You can check the export process on the website.
Step 3
The listed stock is sold by an online auction system. They provide a bidding option to the customer to sell the car.
Step 4
Only a person who wins the bidding can buy a car. Online bidding prices are set by the exporter.
Step 5
After receiving the confirmation of car winning there is a specific time to pay the remaining amount.
Step 6
Car exporter can book your shipment from japan after receiving all the payment from your side.
Step 7
The car exporter provides you with all the original documents of the car along with the car export certificate and other documents to clear the car from the port and register to your country.
How to Verify Japanese Export Cars
Japanese dealers provide an auction sheet report that is a certified document about the car's condition. Online customers can satisfy by the auction sheet report. It is an x-ray of the vehicle which shows the true used information which included, car mileage, grade, year, body condition, interior condition, and overall vehicle performance. Auction sheet report is a very important document that helps you to resell your japan imported car into your country. Only auction houses offer authentic auction sheet reports. It is good for you to buy a car from an online auction dealer with an auction sheet report.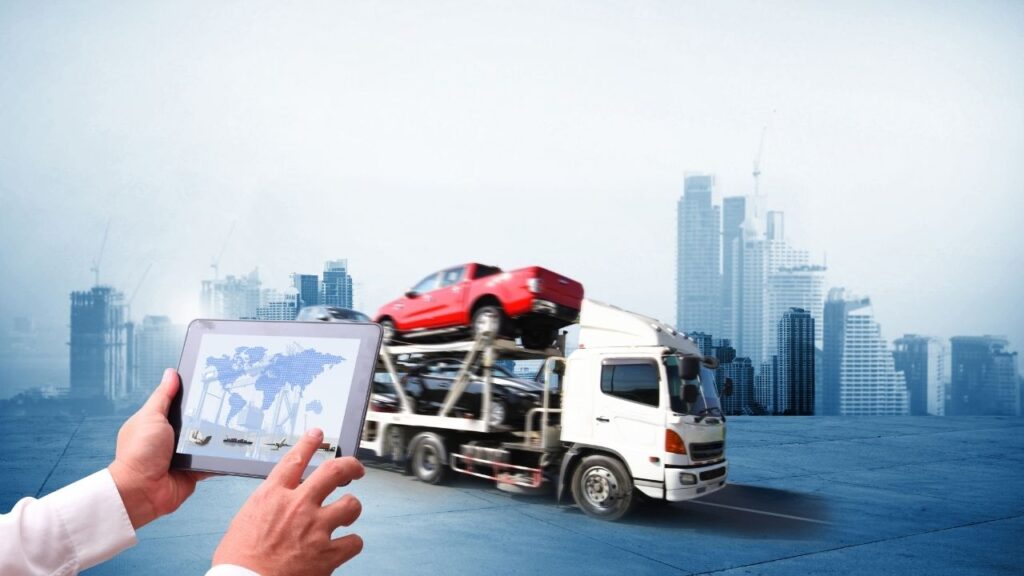 Also Checkout: List of Japanese Cars Brands by Popularity
Why Choose Japanese Used Cars
Japan is known as an expert in vehicle design. They manufacture cars with advanced technology and offer the highest performance engine. Japanese design cars are comfortable and reliable to drive and spend a long time. The greatest thing that is more attractive Japan offers a used car at the cheapest price. They sold used cars with auction sheet reports and offer used cars at very low prices. Auction houses offer huge stock lists in different categories. The listed stock in auction houses is checked by the authentic car inspection company.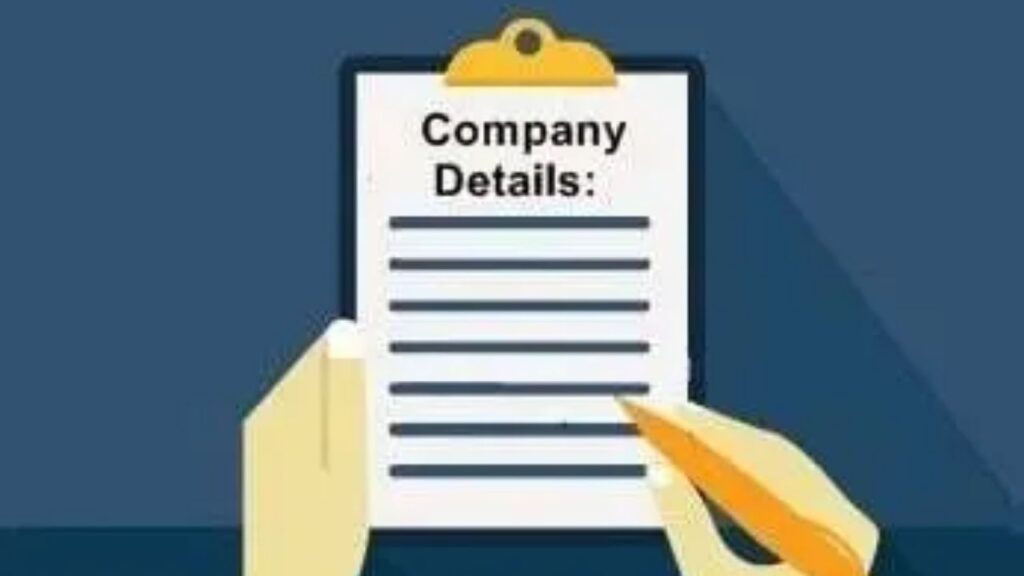 Also Checkout: Best Japanese Cars in Pakistan, Bangladesh, Kenya & Sri Lanka
Conclusion
Japan has made vehicle export easy and this way helps the country to become a popular car exporter across the world. Vehicle export in Japan is easy and cheapest than in other. They provide used car history to the online customer that is the highest appreciated from the customers. The resale of Japanese cars is easy than others because local country dealers show the auction sheet report to satisfy the customers. Except for Japan no other country offers a used car with an auction sheet report and does not even provide such a great and reliable way to import a car. They have to manage a proper check and balance system to run the car export system smoothly.