Overview
Owning a Honda car is a great pleasure for Honda consumers because of the quality, value, comfort, and great durability, which are the reasons people love Honda cars and dream to own one of the Honda cars in life. Honda is a very popular Japanese car brand and offers its excellent class vehicles in the global market. A very considerable Japanese brand Honda has different categories of vehicles. The sedan cars and 7-seater are very popular. The company has built the car with great technology and expensive material. Comfort and reliability are the most important thing we want in a car and Honda has to offer this. The company has won many awards and earned popularity. The company has offered its direct export of cars from Japan. Honda managed its manufacturing plants in different countries and produce cars. It is a brand where you find what you want against your value of money. The building quality and material are very expensive that company uses to manufacture cars.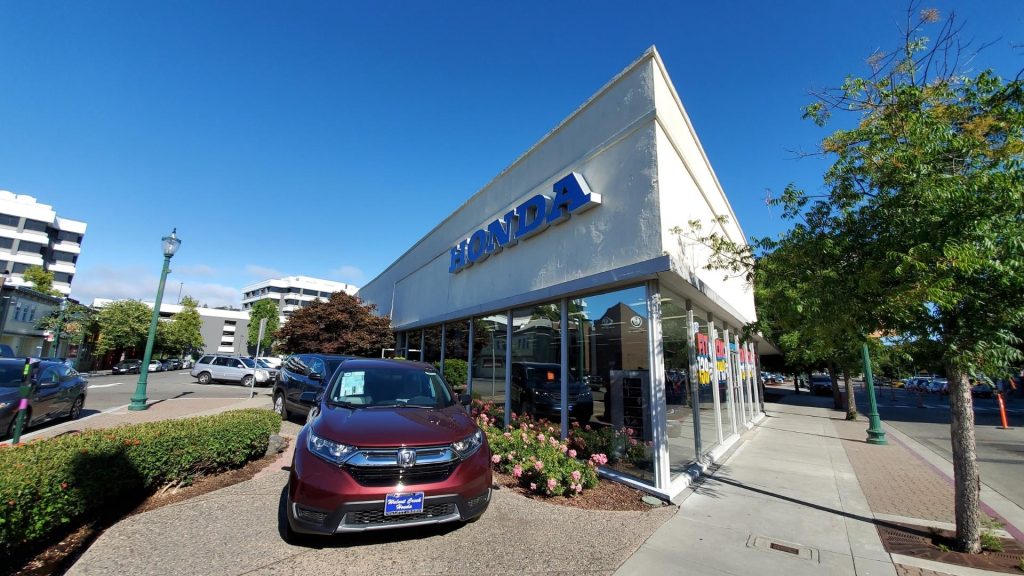 Also Checkout: Why Do You Need Car Insurance? And How It's Work
Which Honda Cars are Popular
Honda offers a variety of cars which luxury expensive cars, cheap prices car and economical prices cars included. By delivering the best quality Honda achieves the trust of consumers. The company has reached the consumer by providing quality against the money. The company has made a good reputation by delivering what drivers needs. Here is the car that has great value and falls drivers to love Honda cars.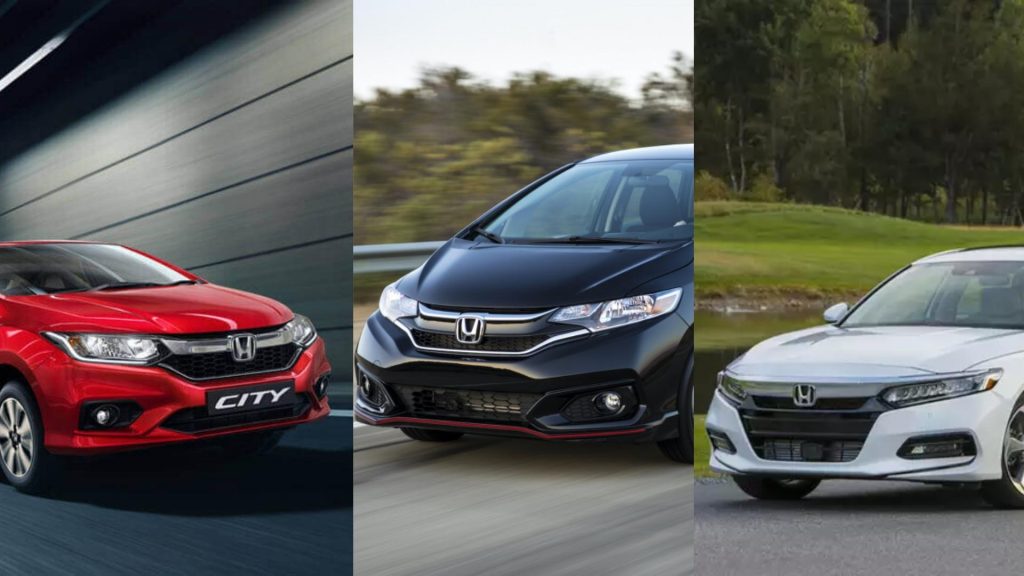 Also Checkout: Why Buying Out A Car Lease Is Smart
Honda City
Honda City is a very popular sedan by the company which offers a surprising traveling experience. Honda City is a popular international market car that is equipped with advanced features of driving and great technology of fuel efficient power. The company has offered Honda City a decent style exterior and luxury interior. The car is perfect for a family and carries 5 passengers. It has separate space for cargo.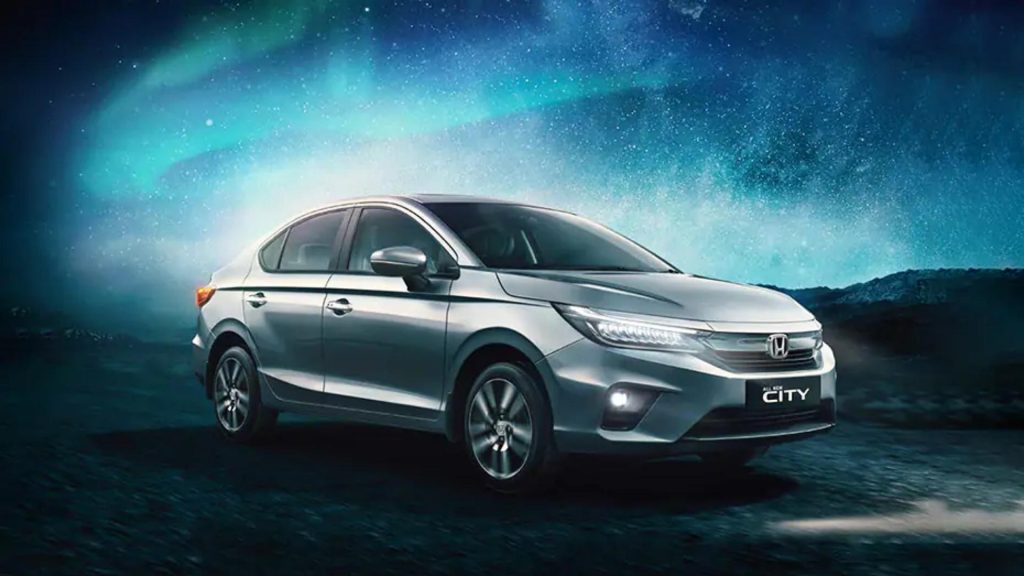 Also Checkout: What To Look For When Buy A New Car
Honda Accord
This car is made for the luxury car lover. It has great own value in the international market. Honda has to offer a hybrid motor in Accord that makes it excellent fuel-efficient and better the performance of the car. Honda Accord is one of the most expensive cars by the company but once you drive the car you will feel very pleased with its driving features and technology.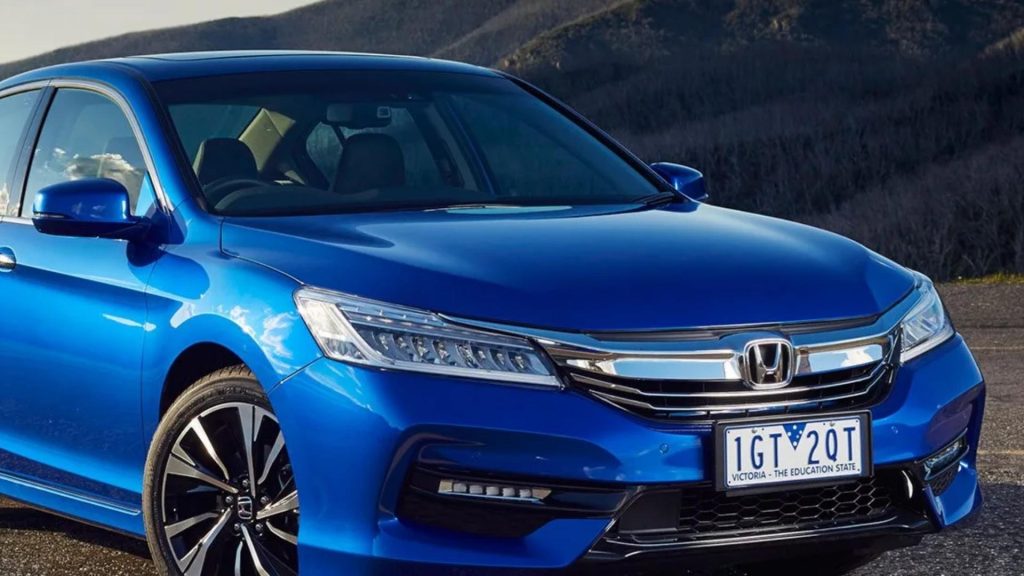 Also Checkout: How To Sell Used Cars At Good Price
Honda Fit
Honda Fit is a decent style car with excellent fuel-efficient power. Honda Fit has the highest own in the international market because of its comfort and reliable driving for family travel. Honda Fit is featured with the latest technology and offers surprising driving features. The company has offered a hybrid version to make it a better green car for your daily travel.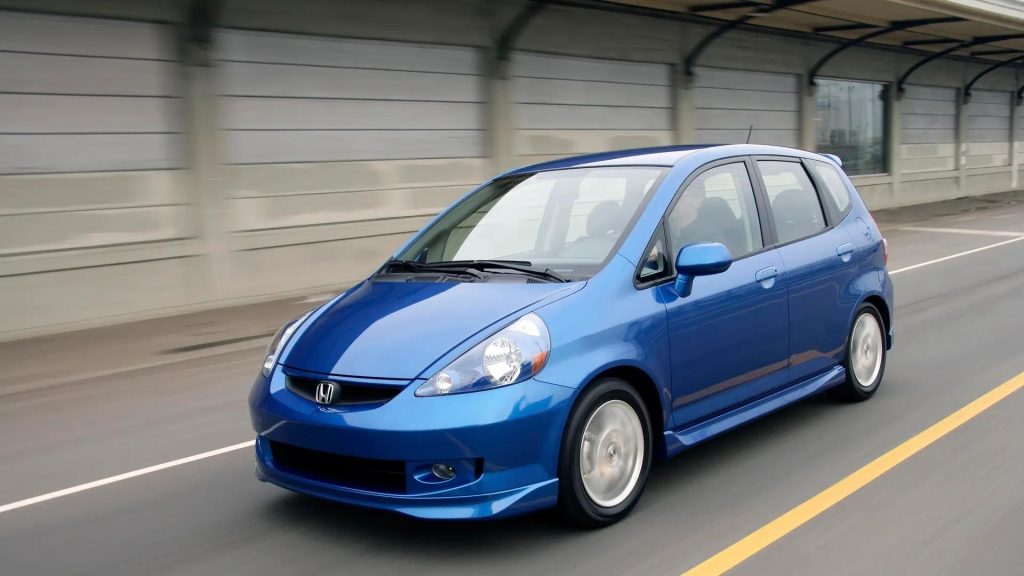 Also Checkout: What To Look For When Buying A Used Car
Honda N-One
To reach the cheapest buying need of consumers Honda has offered a great line of small cars that are offering great engines and features. Honda N-One is a box-style small car that is a lightweight front-engine car. Honda N-One is a very comfortable small car that has very good fuel-efficient power. The car is easy to drive and comfortable for family traveling.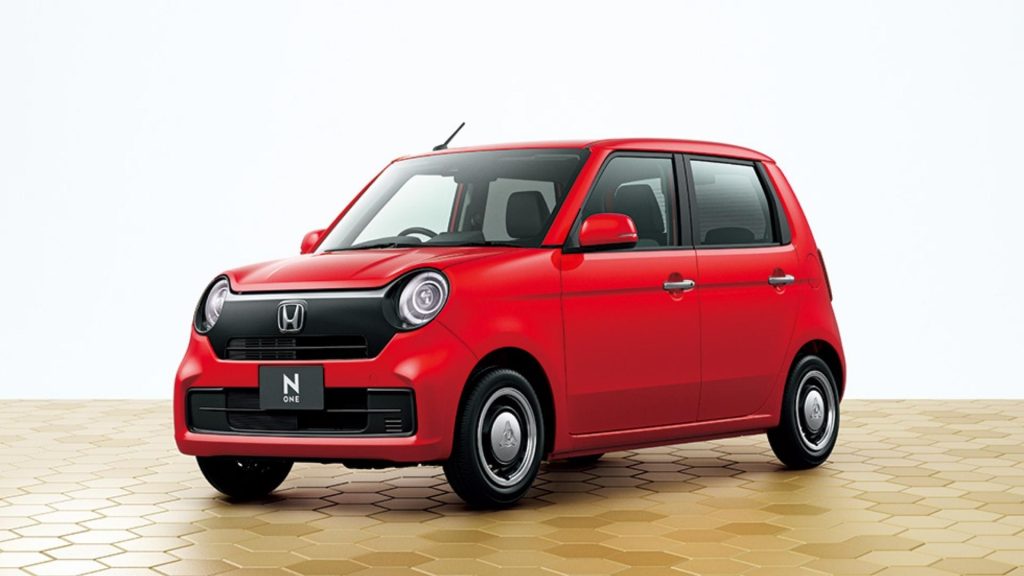 Also Checkout: When Is The Best Time To Buy A Car
Why Own Honda Car
Owning a Honda car is a great pleasure because it's a very popular and reliable car brand. By providing great effort to consumers Honda has built a great community. Drivers love Honda cars and feel comfortable driving Honda cars. Car is not only to use for traveling it also means the comfort you want when you spend time inside. The company has used a soft material to make the interior and a very strong material to make the body of every single Honda car. All Honda cars have great functions and safety to ensure your every ride is safe with Honda.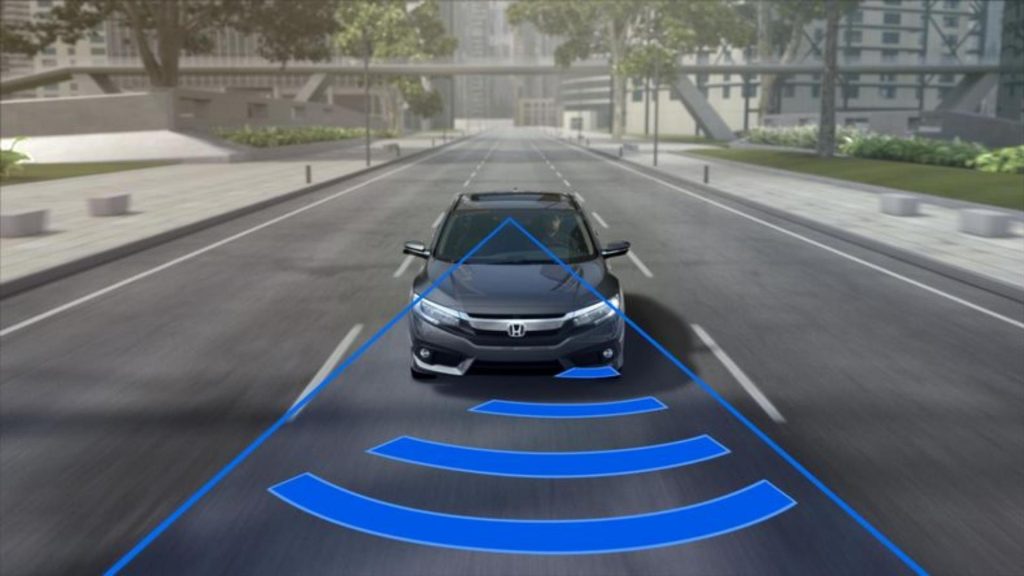 Also Checkout: How Much Does It Cost To Paint A Car
What Makes Honda Cars So Popular
There are a lot of benefits that you can get when you own a Honda car. Once a driver uses a Honda car he doesn't want to test any other car. Here are the things that make Honda vehicles popular and worthy for consumers.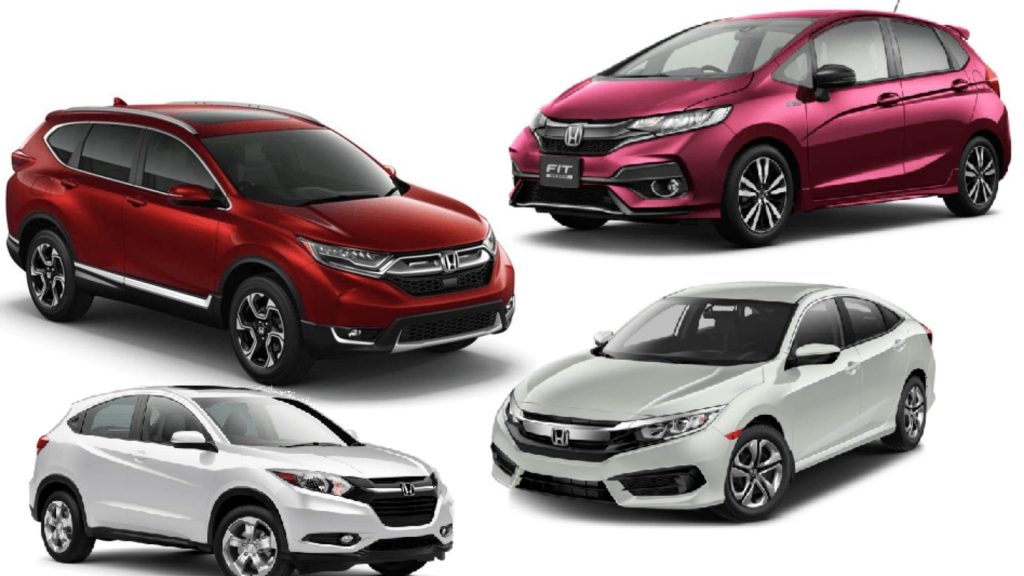 Best Resale Value
Honda is a very popular car brand in the global market. Honda has kept the best resale value. The company has built vehicles with good material to use for a long time. So it has great resale value if you want to change your Honda car. You will get a good value against your old Honda vehicle.
Also Checkout: What Is Hybrid Car? How Do Hybrid Cars Work
Comfortable and Reliable Car
Honda has delivered a quality that provides you comfort and reliability. Honda is not a brand that has just a specialty in one thing. It is a brand that is famous because of performing excellent performance in all ways. The company has offered luxury and economical prices cars but never let down the quality and performance in economical prices cars.
Also Checkout: Car Accessories You Need To Keep For Safe Road Trips
Excellent Fuel-Efficient Power
The fuel-efficient power of Honda cars proves the quality and name of the company. It is great pleasure for consumers to buy a fuel-efficient car and Honda is one of the popular fuel-efficient car-making brands. The company has offered luxury heavy engine vehicles with excellent fuel-efficient power. They deliver the quality and performance that attract the consumers.
Also Checkout: Tips To Maintain The Health Of Tyres In Summers
Safe
All Honda cars are mad with the special safety platform of the company. The company has delivered the safety that is the highest priority of the consumers. The safety of vehicles has created a great place for Honda cars in the international market.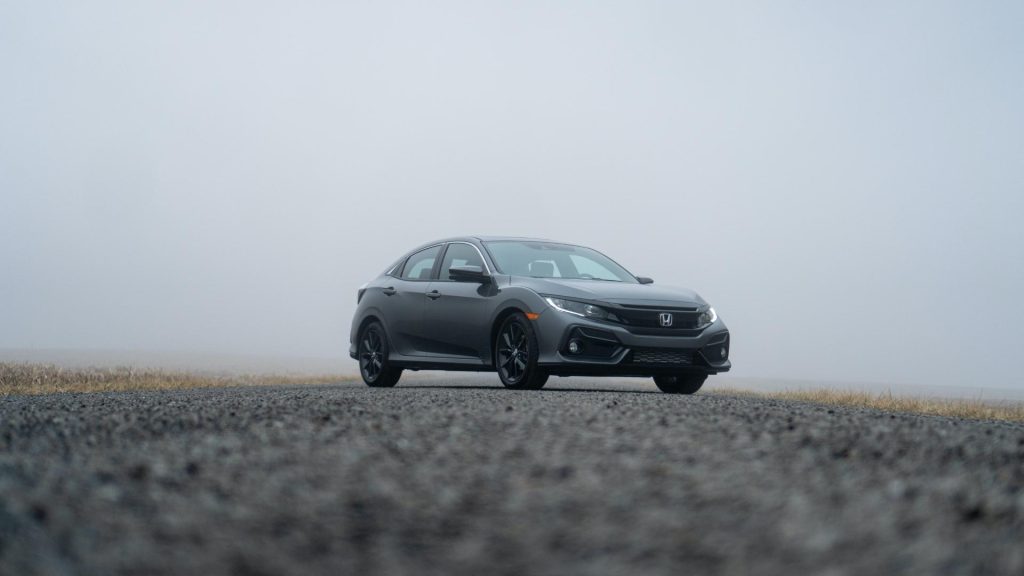 Also Checkout: How To Protect Car Paint From Sun
Design
Honda provides decent and elegant style cars. The company has offered different categories in styles like sharp style, decent style, and sleek body style. They are designed to easily handle and manage. The stylish look of Honda cars always attracts customers. The company offers the latest body style and changes the old styles according to the demand automotive market.
Also Checkout: How To Take Care Of Your Car Tyres In Summer
Conclusion
The company has put great effort to get a good response from consumers. People love Honda cars because of the brand image and reviews. The company has earned the trust of people by providing the comfort that they want in a car. The company has played with great competitors in the global market. The level of safety and performance makes its position strong in the market.