Overview
Honda Civic Type R is toned up and has amazing new accessories to make their customers happier. Those who are expecting something more and special from Honda in Type R have their hands full. Because Honda Type R is something more like a sports car with aggressive attraction. Those who have argued with previous models artificial aggressive present must like the new one with practical attention. Honda Civic is the most sport style car. The heavy strong and powerful engine makes its driver a big fan of driving. Honda Civic already gained much fame for its hot hatch exterior and luxury cabin.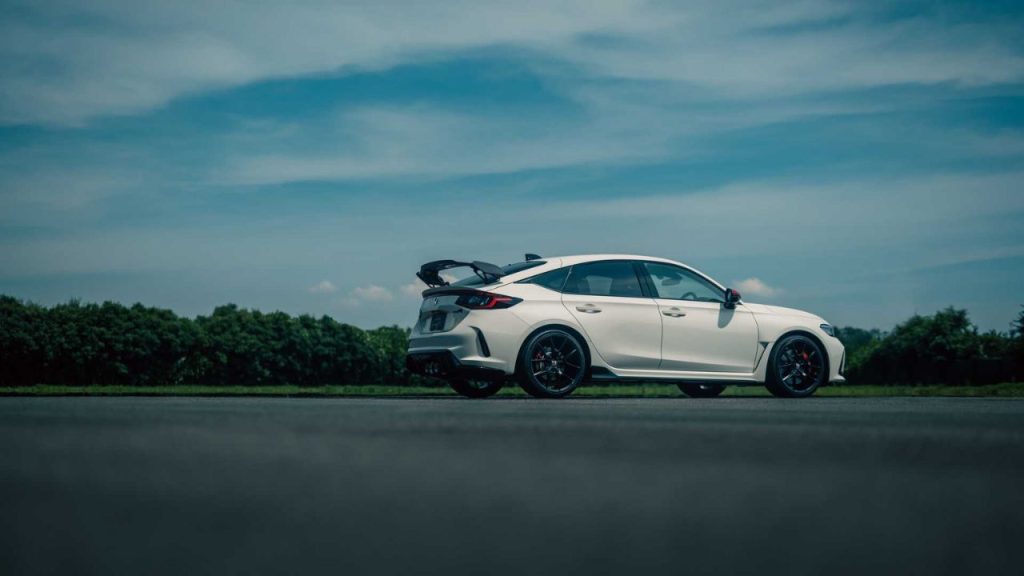 Also Checkout: Chrysler 300 Next Generation Coming As EV In 2026
What's New Accessories In Honda Type R Outside
Start from the outside of the new car. Compared to the standard setup, the new JDM-specific Honda Civic Type R has new rear wings made with carbon fiber and can shave off a 1kilogram. There is a prominent R letter on the grille and tailgate. To complement the brake clippers as well as Honda badges Type R have red side mirror caps.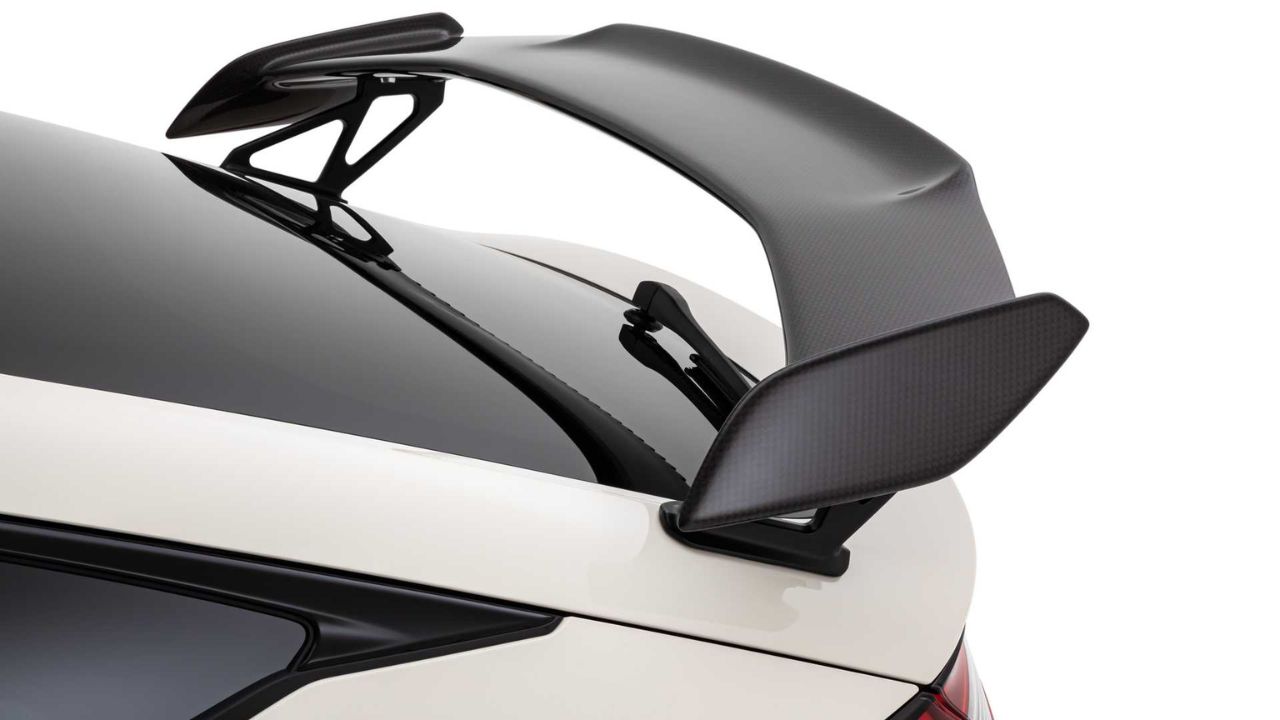 Also Checkout: 2023 Toyota Highlander Replace 3.5Liter V6 Engine
New In Interior
The new interior has many matching materials with the seats. As the gearbox knob has newly anodized aluminum and the 6-speed manual gearbox is cased with red leather which is Honda matching with the front seat red leather cover and floor mats. Honda is like giving a complete red look to the cabin and made the surrounded area with red carbon fiber which they use in the rear wings. Its like, Honda has just given the sign of complete red accent interior with side mirror caps.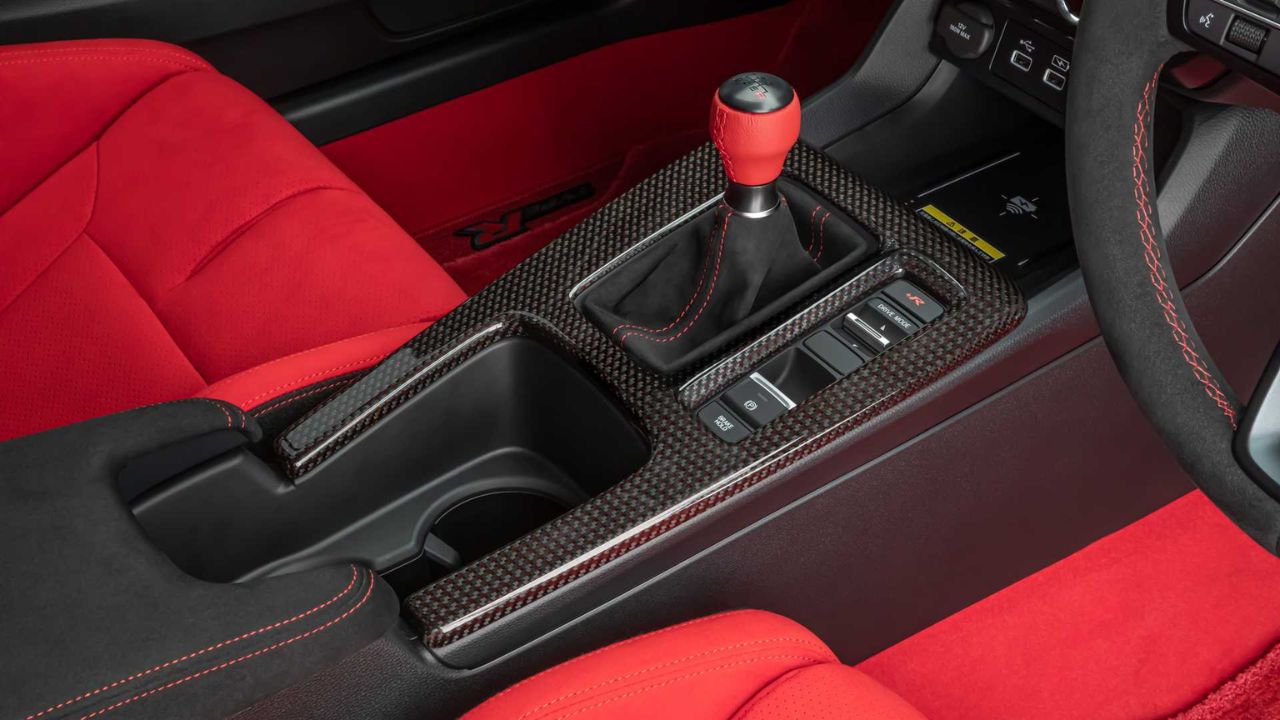 Also Checkout: Upcoming Electric Sedans For 2023
Honda CTR Power
Honda HP power is not confirmed yet but according to rumor, it can make 326 horsepower and 420 Nm of torque with a 6-speed manual transmission which is front-wheel drive only.  We have to wait until Honda Japan confirms the hp and Nm of the CTR.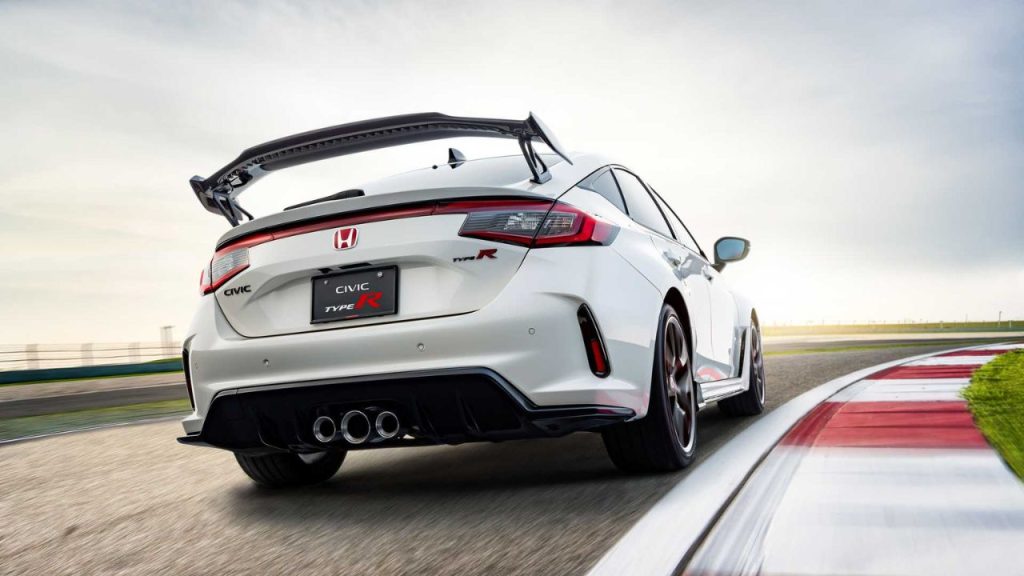 Also Checkout: Limited Toyota Supra Matte White Edition Launch For Japan
Conclusion
Honda introduces the car for Japan Domestic Market specifically. Honda CTR European model confirmation is not shared by the company. but we are expecting a more generous look for the European market by Honda. The new Civic will give the taught time to its competitors as the car have a new stylish look to catch the attention.