Overview
Toyota Supra the very special sports car has now Matte White Edition exclusively for Japan. Toyota has offered limited units of the car. There are only 50 units launched by the company and offered to customers by lottery. Toyota has not confirmed the Supra export and the launching in other countries. This amazing performance sports car goes fast even than your expectation.
Toyota designed special cars for Japan's domestic market and they know better how to overcome the domestic market. The Japanese domestic market receives special attention from Japanese automakers and JDM cars are not allowed for export before 15 years older.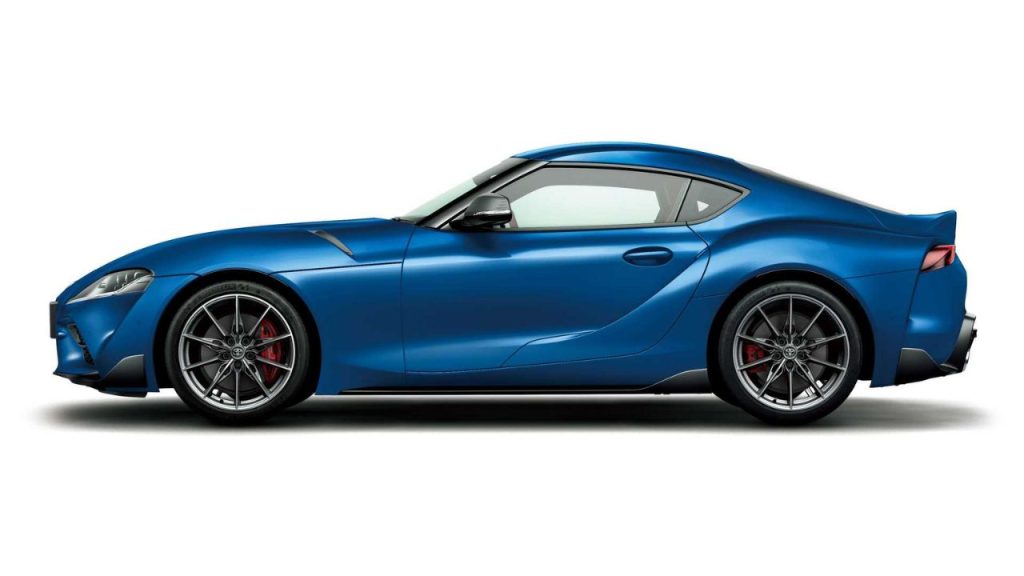 Also Checkout: Chinese Mini Electric Crossover Cheaper Than Suzuki Cultus
Toyota Supra Matte White
The newly launched Supra cover with Matte Avalanche White Metallic. The two-seater sports car's new edition interior is made with Tan Lather. The new edition offers a Matte White Edition carbon badge on the passenger side of the dashboard.
For used Supra you need to wait long but keep in mind JDM cars import is very expensive even after 10 or 15 years. These cars have great value for their manufacturers and build specially for Japanese roads only.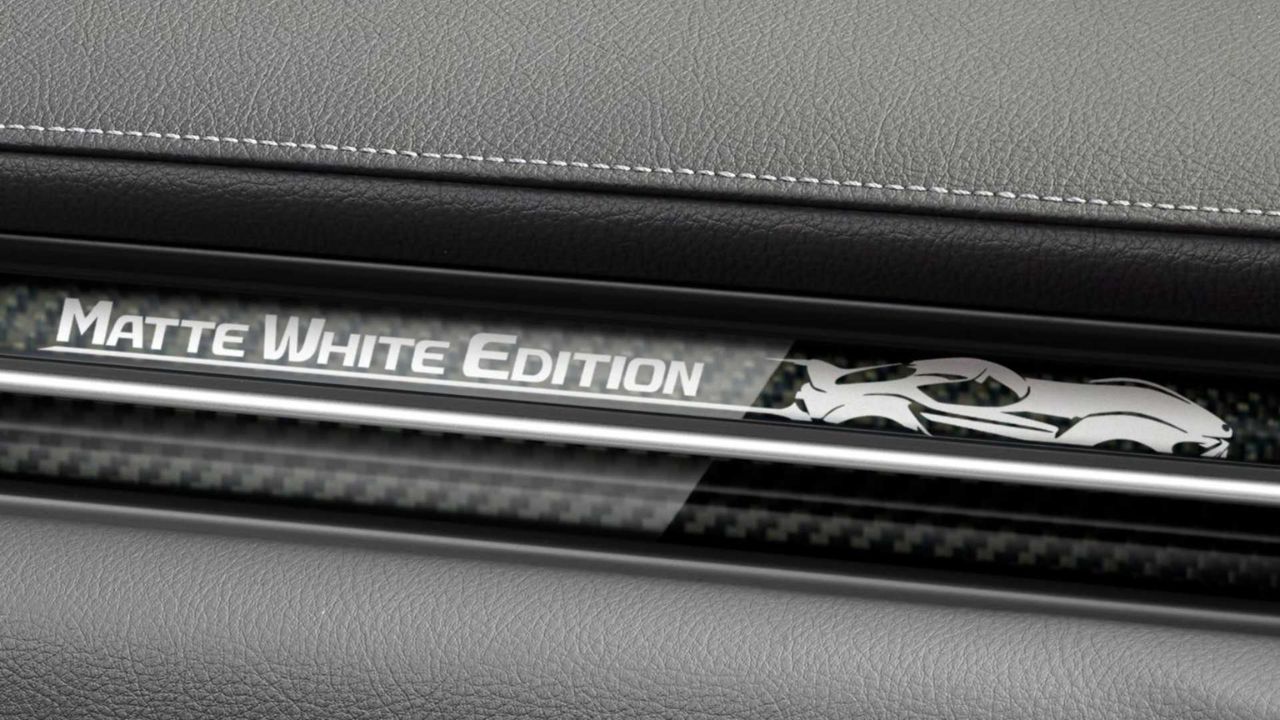 Also Checkout: What's Coming From Hyundai EVs 2023
Price
The starting price of Matte White Edition is ¥7,890,000 which is competitively higher than a regular model. The regular six-speed manual gearbox Supra is available at ¥7,313,000. The booking of the car has been started in Japan from 20th July August 21. Toyota will start deliveries in October.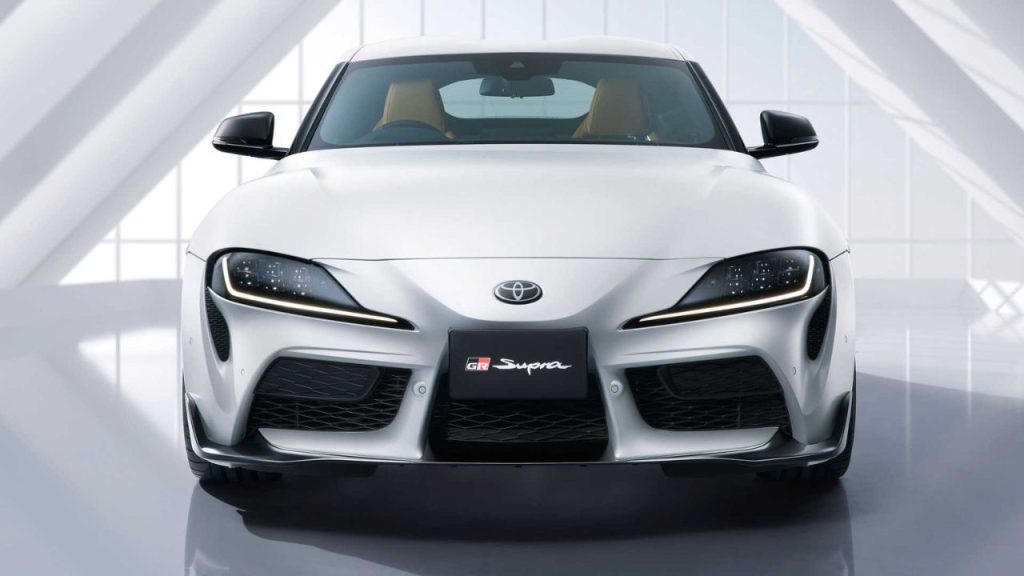 Also Checkout: Hyundai Bring Affordable EVs to Europe
Conclusion
Toyota Supra is a fast sports car. The performance legacy of the Toyota Supra has made the worth of cars in the automotive industry. For the US Toyota has planned something different but it will receive some special changes. The stylish Supra catches attention with its extraordinary performance.