Overview
Reports spread about Xiaomi's first electric car launch in Pakistan. First-time company has tied the knock to launch its electric car and this is actually a need of Pakistan right now. A few reports confirm that the car reach Pakistan in August 2022 and the company has a plan to reveal itself. The CEO and founder of Xiaomi Lei Jun will reveal its first electric car in Pakistan. Also, he puts special attention on the production house to give its best to represent the company in Pakistan.
Electric cars in an affordable range are the most needed in Pakistan. The rising rates of petrol prices in Pakistan are not acceptable to drive a car long way. Electric cars in an affordable range are the only option to move on and left the high fuel rates behind.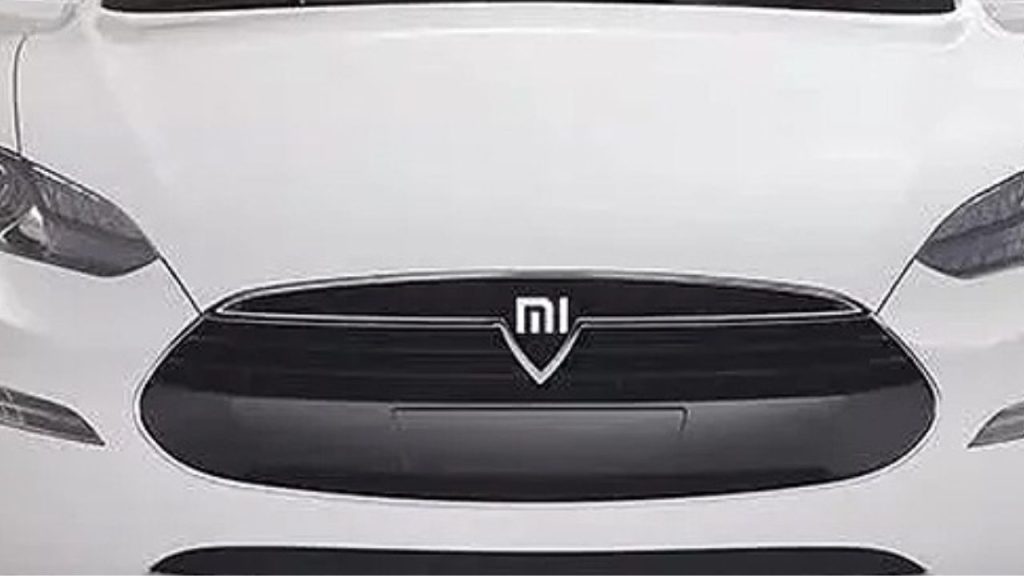 Also Checkout: Honda Civic Type R Have Amazing Accessories For You
Xiaomi Electric Car Power
According to the report, the company has a plan to introduce A+ and B Segment Supermini and subcompact vehicles in Pakistan. Whereas the Supermini car has L2 and the subcompact will have L3 autonomous driving support.
We would have a line-up for electric cars in the future from Xiaomi and expect the Chinese company offers low-price electric cars.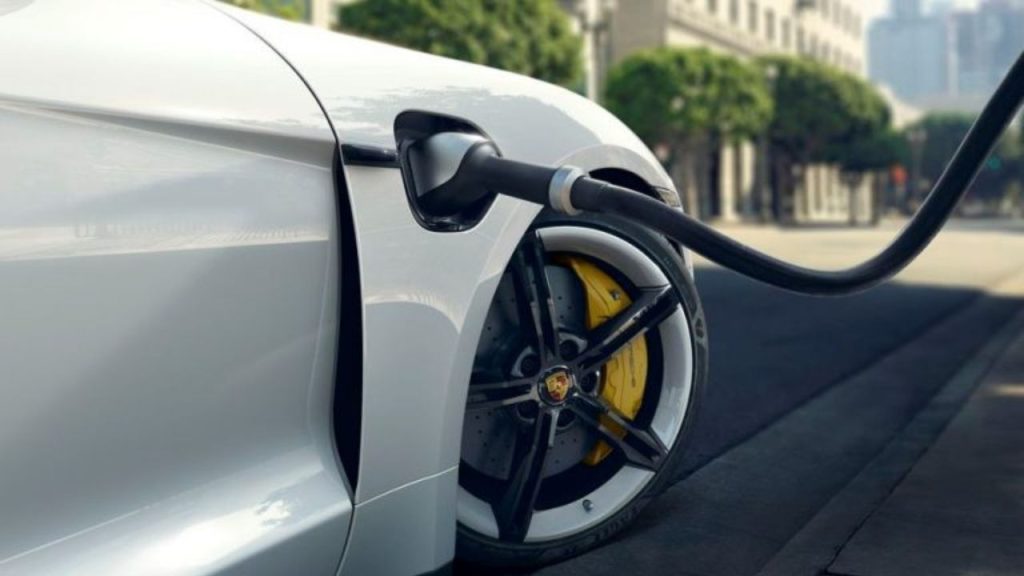 Also Checkout: KIA Suspend Booking Of Certain Models
Price
The cars are not much expensive as others. The Supermini L2 starting price is Rs. 4.6 million and the L3 autonomous driving support will cost you Rs. 6.2 million.
However, the price is not much high than other electric cars available in Pakistan. Almost we have received these price range cars from local manufacturers with the petrol engine. and the electric option with this range would gain high popularity in Pakistan.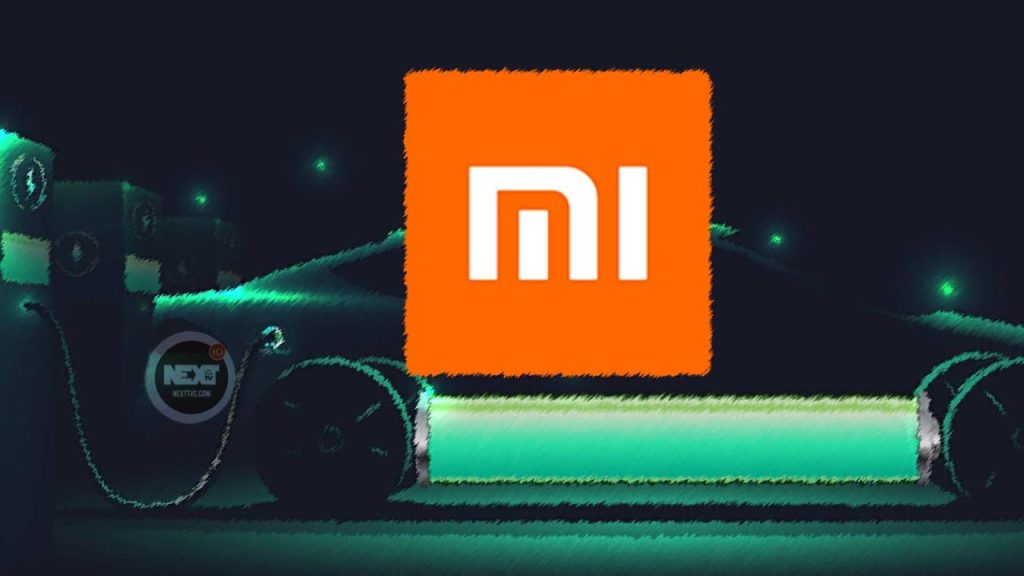 Also Checkout: KIA Suspend Booking Of Certain Models
Conclusion
Xiaomi has revealed the car just to confirm that the electric car will introduce in this range and variants. The company will launch the car and start its testing in Pakistan to confirm the vehicle is ready for customers hands. The company has to create a new future for electric cars in Pakistan.