Overview
General Motors has decided to close production of Buick Encore in the third quarter of this year. Possibilities BUick Encore discontinued and after that GM bring something new. The subcompact crossover Buick Encore is also known as Opel Mokka and Chevrolet Trax in different markets. Last year the company has recorded only 20,000 deliveries in United State and the low sale affect to discontinued Buick Encore. However, currently, the model is available for sale in different markets. General Motor has planned for something else. But there is no new model or style confirmation by the company. However the retirement f this model will not a big deal because the demand for the car has been already fallen.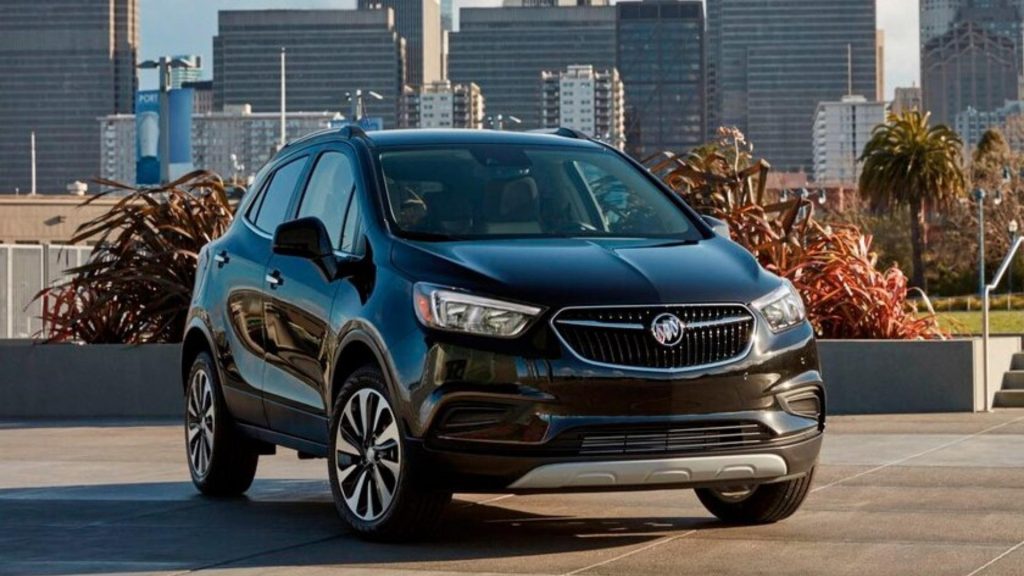 Also Checkout: Easy Steps on Removing the Thick Dust from Your Wheel Brakes
Why Buick Encore Discontinued?
The sale of the car has been fall. Maybe after discontinuing the production of this car, we can get something more interesting from the company. The sale of the vehicle has been declined by 50% this is why the owner has decided to stop producing the crossover and think about others. GM has moved to close Buick Encore from 2019. In 2018 Encore offered six trim levels, in 2019 it's down to 4 trim levels, in 2020 only 2 trim levels were offered by General Motors, and this year the crossover has come with only a single trim level.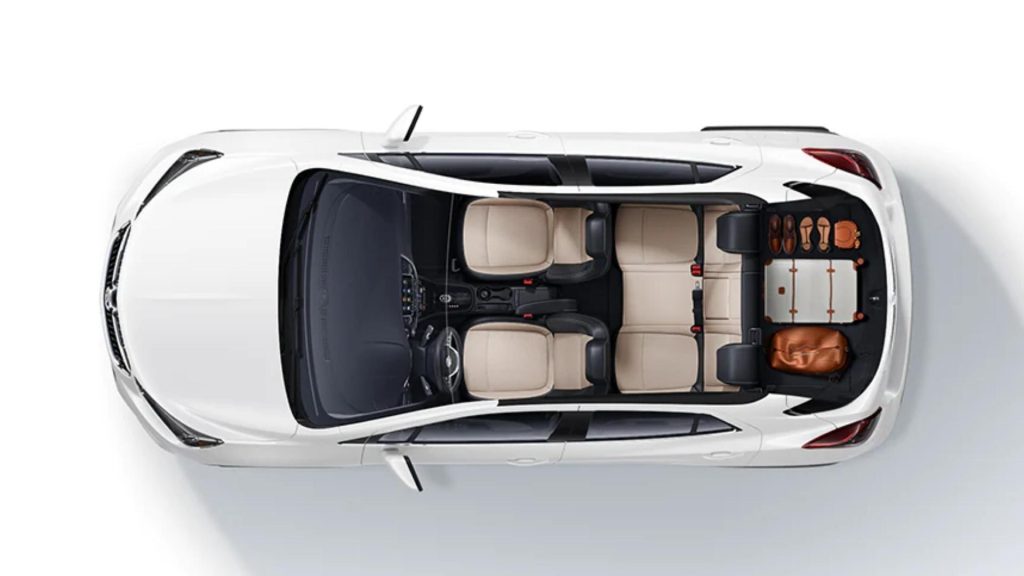 Also Checkout: What You Need To Know To Import Cars From Japan To UK
Engine And Price
The single powertrain is available in Encore 1.4Liter turbocharged gas and it can produce a peak output of 138 horsepower and 201 Nm of torque. For AWD users GM offers AWD is optional. The base variant price starts from $24,600.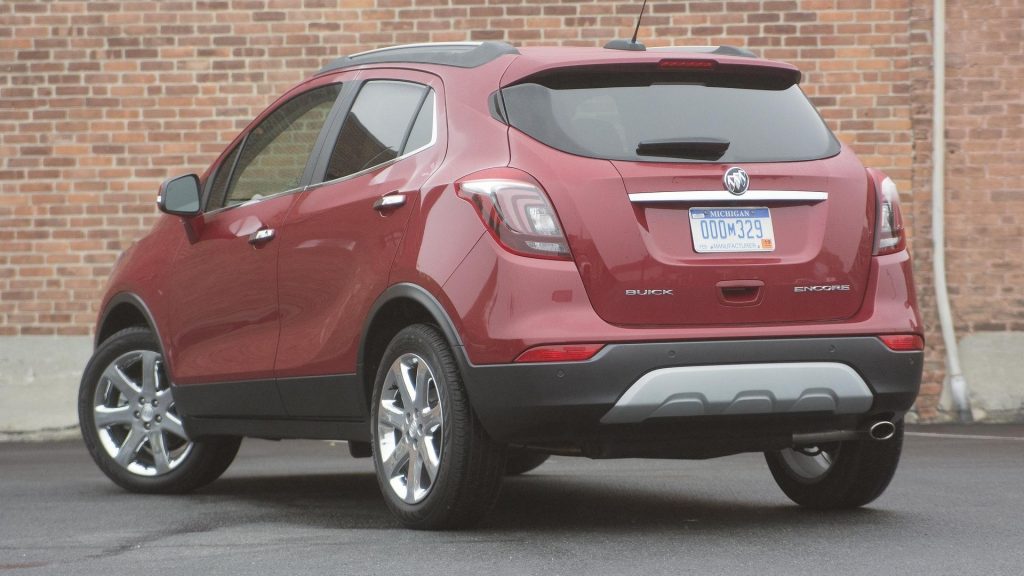 Also Checkout: 2024 BMW M5 Testing With Camouflage
Conclusion
GM will continue the sale of the vehicle until the company has sold out all stock. But the production will stop in the third quarter of 2022. Buick Encore is a smart style subcompact crossover that offers a great combination of luxury features. The company has not mentioned why the sale has declined.