Overview
Summer driving means you need to know how to drive safely on hot roads. Tyres safety is very important for smooth and safe driving. The durability and balance of your car depending on the way you are treating your car tyres. Tyres are the actual point that connects the car to roads and balance your car. In summer the risk of tyres health increase and you need to care your car tyres more before. Check your car tyres every time before the drive. It can help you to save your every ride. Hot weather is a big challenge for your car tires, and good maintenance of tires can keep you out of any trouble. Beat the heat of summer by following the below mention tips and make sure you can Maintain The Health Of Tyres and drive safely long last.
also checkout: How Long Does it Take For a Car to Cool Down
Are Summer Good For Long Drive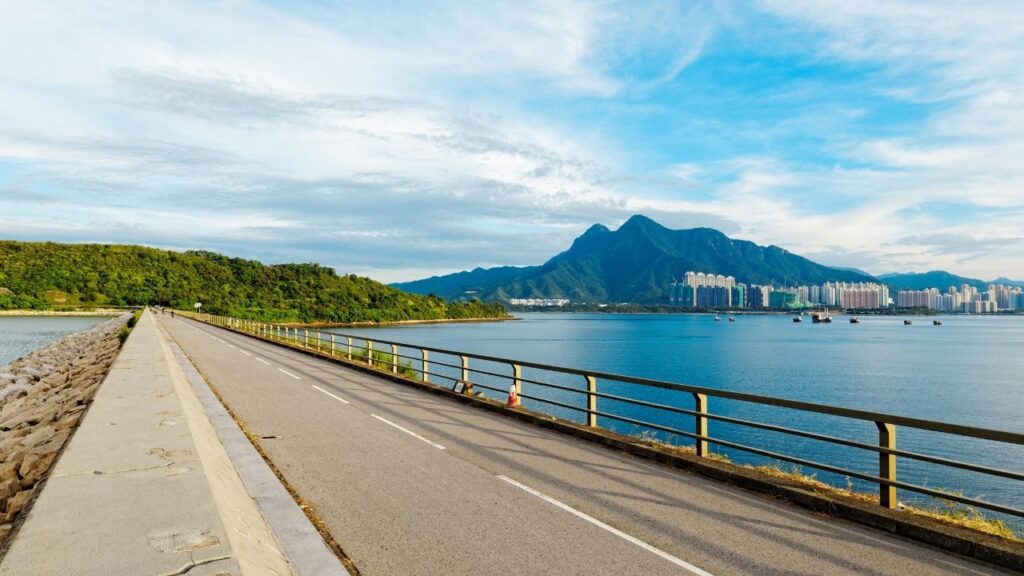 Usually, we plan trips in summer but we should inspect the vehicle's overall condition before going on a trip. Summer trips can be more joyful and safe if use prevention and inspect the vehicle. Not only in summer but also winters always keep vehicle maintenance tools in your car. You don't where you face any emergency and you need to check your vehicle by yourself. A good driver always knows the basics of maintenance of the vehicle to safely move on from the critical condition. by following the precautions of summer trips you can make your trip enjoyable and safe.
also checkout: How To Start A Car With Bad Starter
How Summer Effect the Vehicles Tyres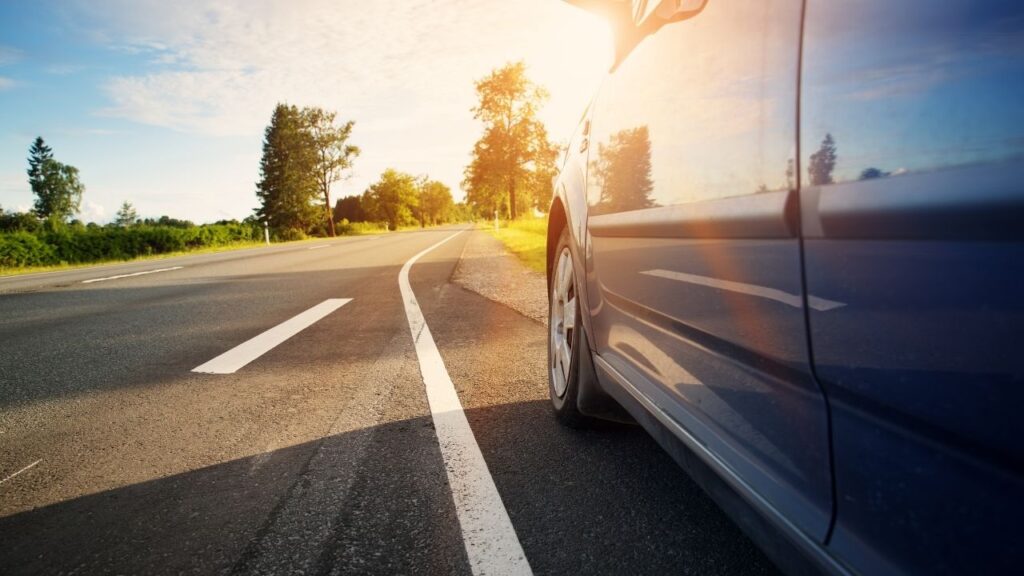 Summer heat weakens the rubber of your tyres, which is the cause of the blowout. However, in winter and summer, your car always needs your good attention. To make sure you will never face a problem with tyres in summer must follow the tyre car tips for summer. You should know the aspects that affect your tyres in summer.
also checkout: How To Remove Water Spot From Car
Friction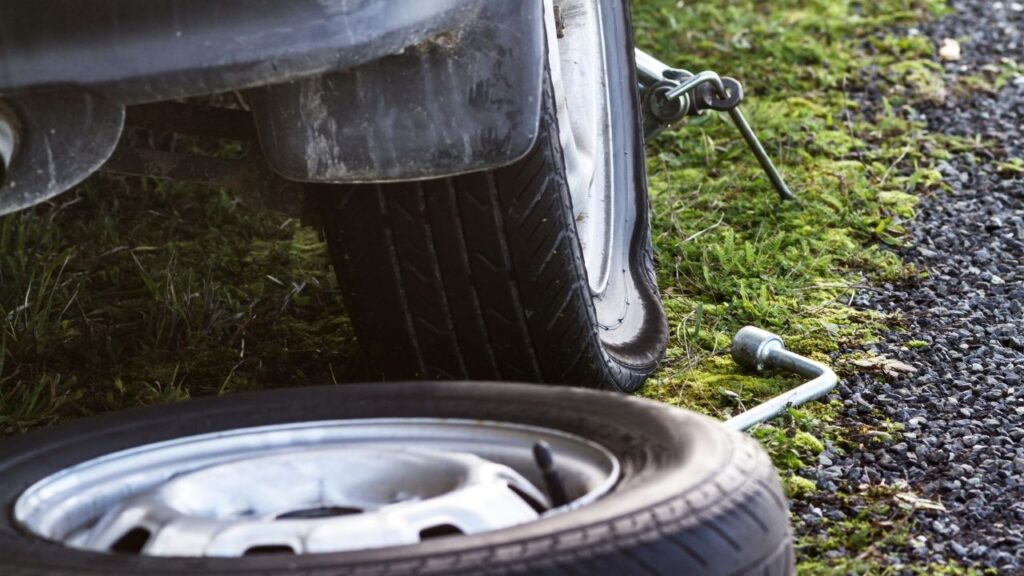 Car tyres rub against the asphalt and it creates a fair amount of friction, which is cause to make your car tyres hot. Friction is not a good sign for your tyres. It can happen in summer if you drive fast. Usually, it happened in summer.
Hot Molecules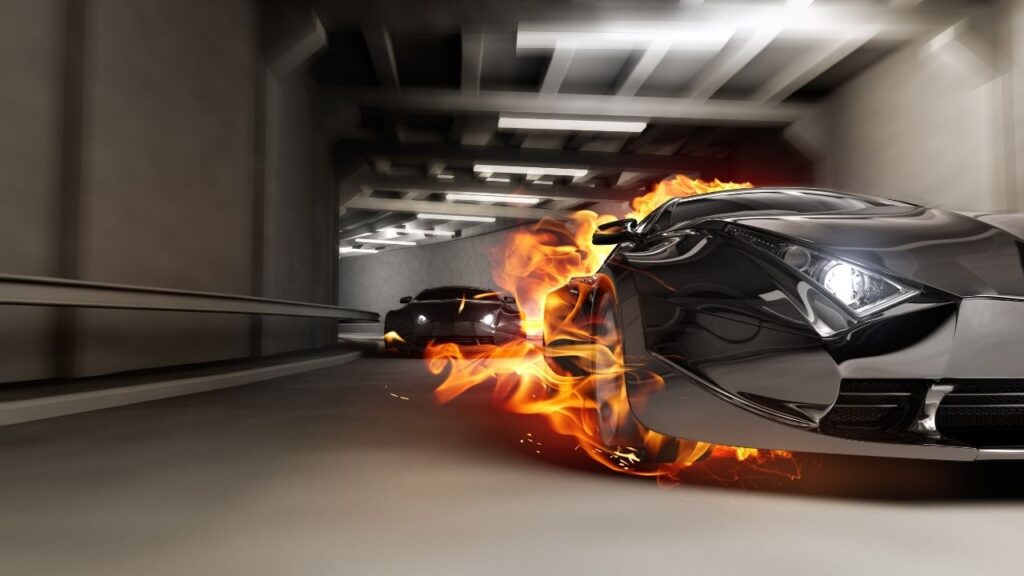 Usually, in summers, tyres are expanded due to the overheated molecules. When the molecules are overheated they begin to vibrate and cause to expand. Tyres body contains a quantity of compressed air. All material is made up of atoms and molecules. Heated roads affect the molecules if you drive too fast in summer.
Rubber Cracking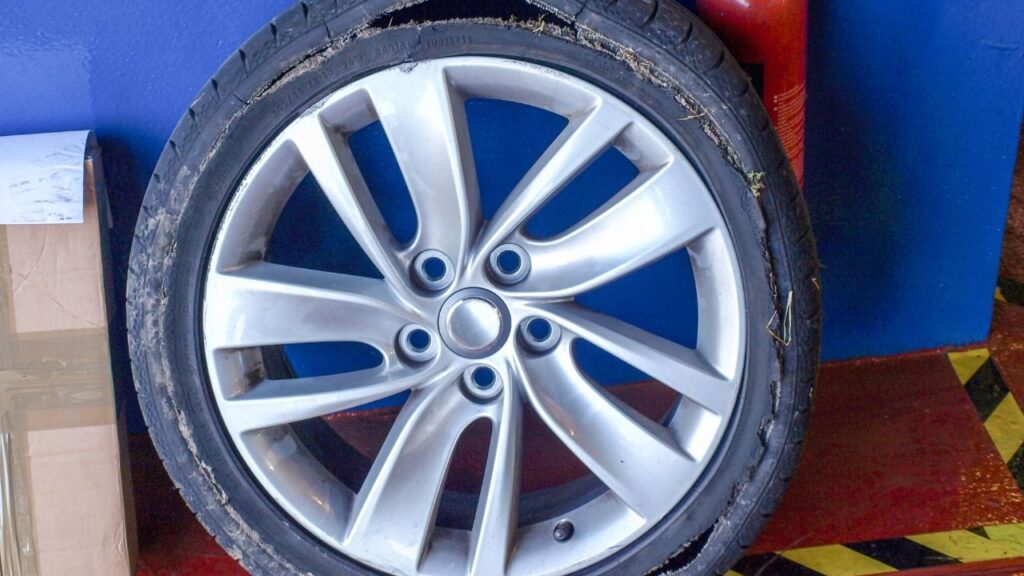 However, tyres rubber is making with strong material for high resistance to low heat build-up, abrasion, and cracking. But at some point, everything has a breaking point. Tyres can hold up a certain pressure of air and they can also be cracked due to overload pressure.
Ways To Maintain Your Car Tyres in Summer:
You should know how to take good of your vehicle tyres in summer. Keep in mind the below mention tips to save your tyres in summer:
Maintain Tyre Pressure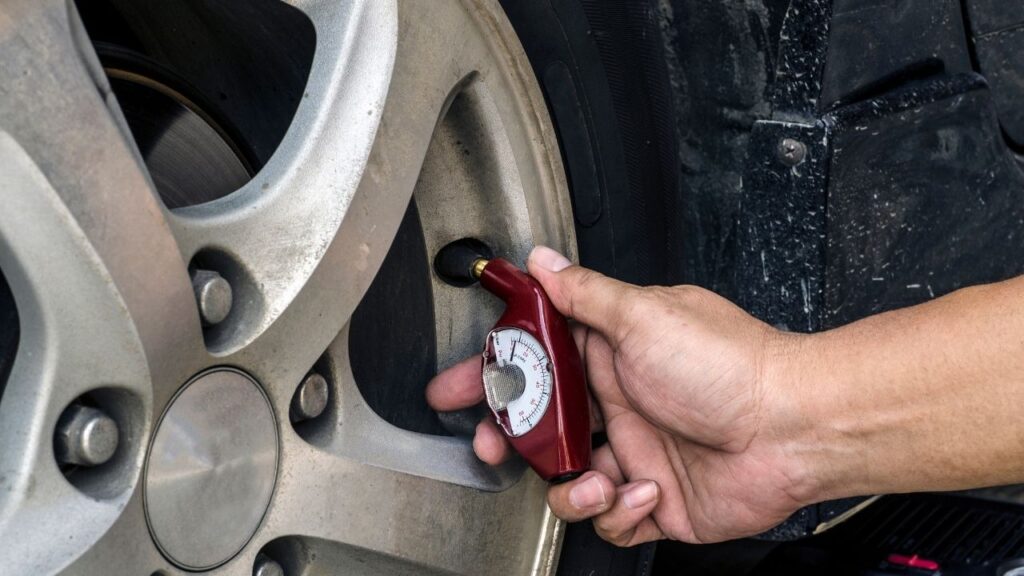 Tyre pressure changes with the temperature. Rubber and air expand depends on the heat. Overinflated tyres are very dangerous for you. Usually in summer tyre pressure becomes low speedily and you need to keep check the tyre pressure every time you want to drive. Keep a break in log trip to give a rest t your tyres. It's very important to give rest to your tyres in summer because heated roads are high risky for tyre blowout. It's better to keep a tyre pressure check meter in your car. If you are planning for a long trip air pressure load machine available in the market at a cheap price. Buy one for your long trip safety.
Inspect Vehicles Tyres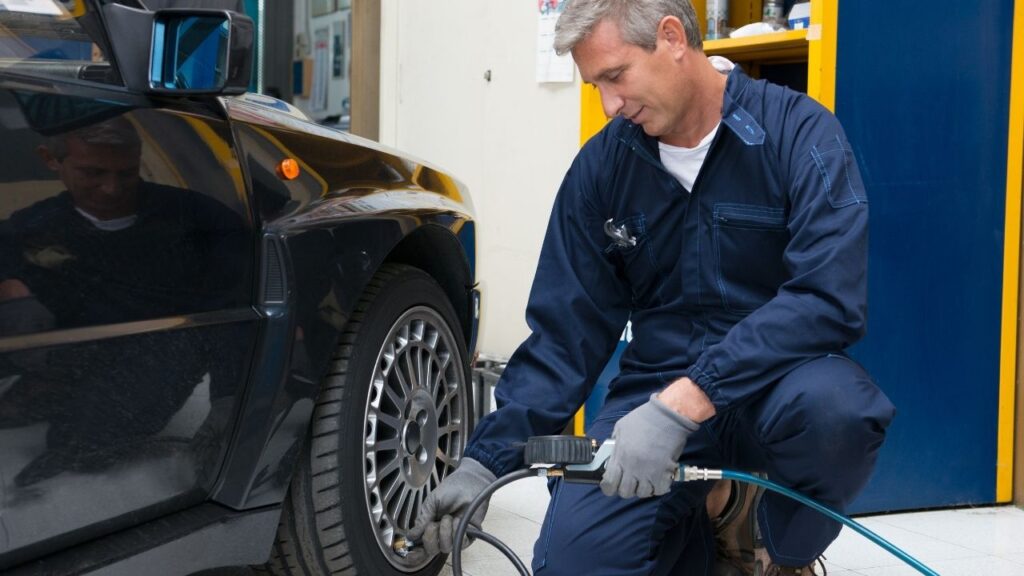 In summer regular inspection of the vehicle, tyres are very important to make sure you will never face any problem while driving. You can eliminate problems on time by regular inspection of your tyres. A regular check of your tyres helps you to time change the rubber or replace tyre. Keep in your mind that do not touch the hot tyres, at least wait for 1 or 2 hours after driving to make sure tyre is cool and safe for touch.
Avoid Overloading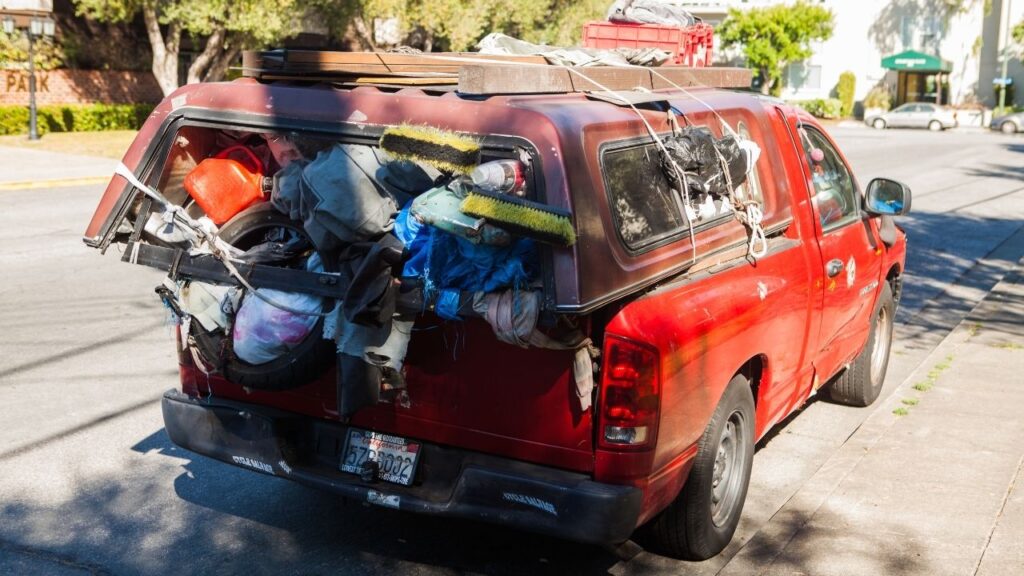 Do not put an overload on the vehicle, it's a high risk of blowout tyre. Summer heat increase the risk of flat tyre and blowout, do not put overload even on the commercial vehicles. Follow the manufacturer's recommended load to keep your ride safe. Overload is also not comfortable to maintain the balance of your vehicle. Most of the accidents happened just because of vehicle overload. Overloading is always risky not only in summer but also in winters.
Keep Extra Tyre
Do not forget to keep an extra tyre in your car every time and make sure you can change the tyre in any case of emergency. In any case of emergency, you can use your extra tyre. Especially for trips must be kept extra tyre in your car and all the equipment required to change the tyre of your car. In summer flat tyre and blowout, the risk is high and spare tre can save you in this problem.
Take A Brake In Long Trips
Do not drive long in summer. You need to take a break on summer trips because the heat of the road can cause of flat tyre if you drive long without any brake. The brake will allow the tyres and other parts of the vehicle to cool down and reduce the risk of a flat tyre. Long drives usually tired up the driver. A short break is also good for the driver to focus on driving with a fresh mind.
Replace tyre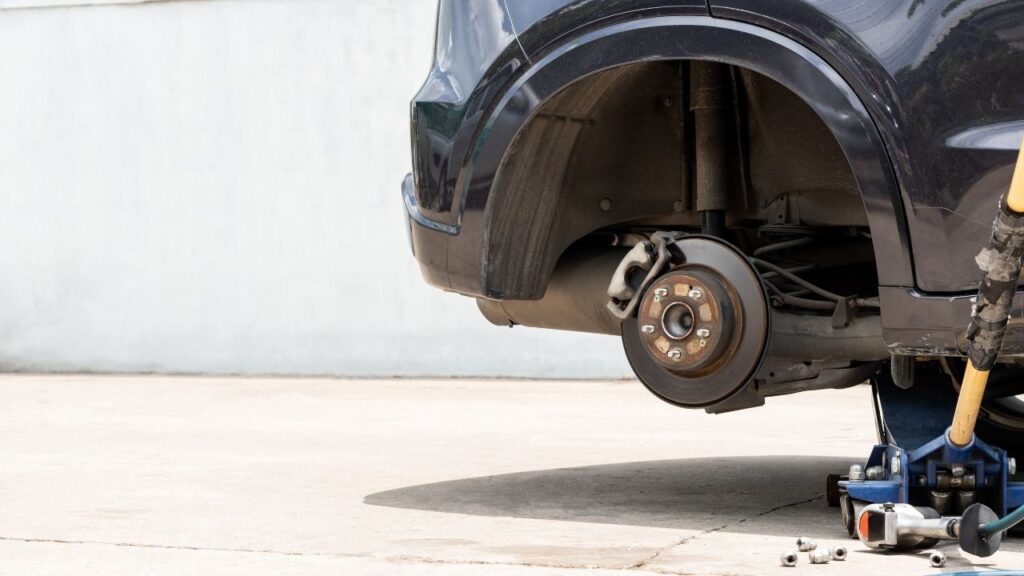 If you drive a lot in the summer you should use summer tyres for prevention. Do not use old tyres for regular summer trips. If you are using old tyres and didn't replace them for a long time you should replace your tyres. The risk of flat tyre and blowout high in old tyres. Old tyres are more likely to leak air soon on the heated roads. Use manufacturers recommended summer tyres that are perfectly designed to handle the heat of summer and balance your vehicle.
Conclusion
By following the above mention trips you can make every summer trip safe. Replace your car tyre after the specific time because tyres are not made for a long time. You need to replace it for the safety of your every ride. As the tyre is old the risk of a blowout and flat tyre high. If you regularly drive on the rigged roads or drive regularly in the summer. You should check your tyres pressure and rubber every day. Do not take the risk for your tyres because your vehicle balance is dependent on the tyre and if tyres are not in good condition you cant drive safely.