Overview
Honda is a leading Japanese car manufacturing company and has built great trust among its consumers. Honda offering its vehicles for a decade and going best in its way. It has a line-up of the best Honda cars in Japan as well as in the international automotive industry. It is a great investment to spend money on a Honda car. Honda manufactures reliable and best road-capable cars. Honda cars have great resale value in the market. The company has not only to fulfill the need of 4-wheeler but it has also reliable and trusted quality cars. The company has offered different shapes of cars like Sporty Style, Hatchbacks, SUVs, Crossovers, and box style small cars. You can find plenty of reasons to choose a Honda car for your lifetime driving. It delivers the best performance.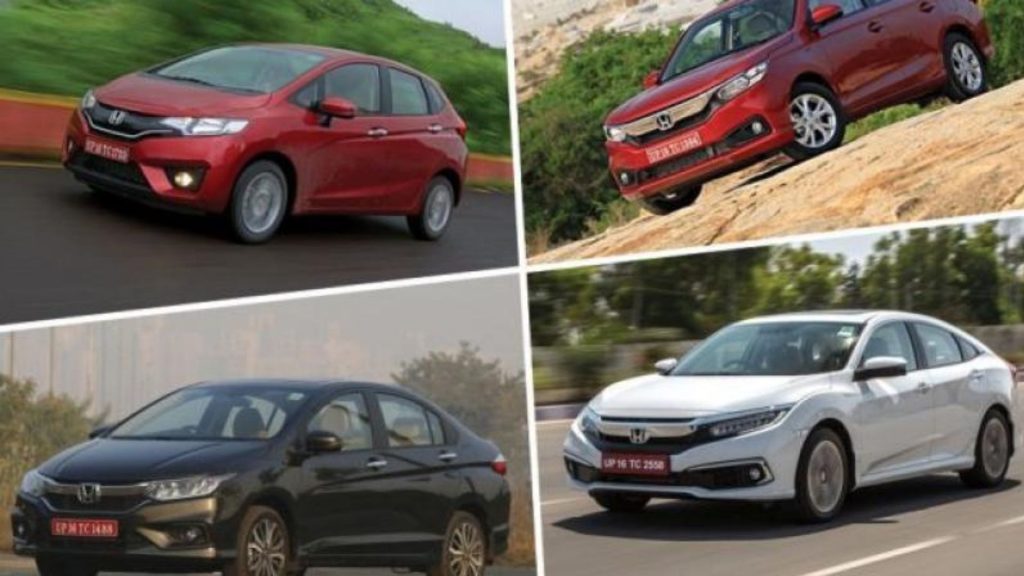 Also Checkout: Why Are Japanese Cars So Popular at Auctions and Dealerships?
Which Are Best Honda Cars
Once you drive a Honda car you will love it and want to drive more and more. Honda plays a competitive role in the international market. Honda's extensive lineup offers you luxury cars to the cheapest prices cars so you do not face any issue to finding what you want from the company. Here are the best Honda cars by performance, reliability, resale value, comfort, and value.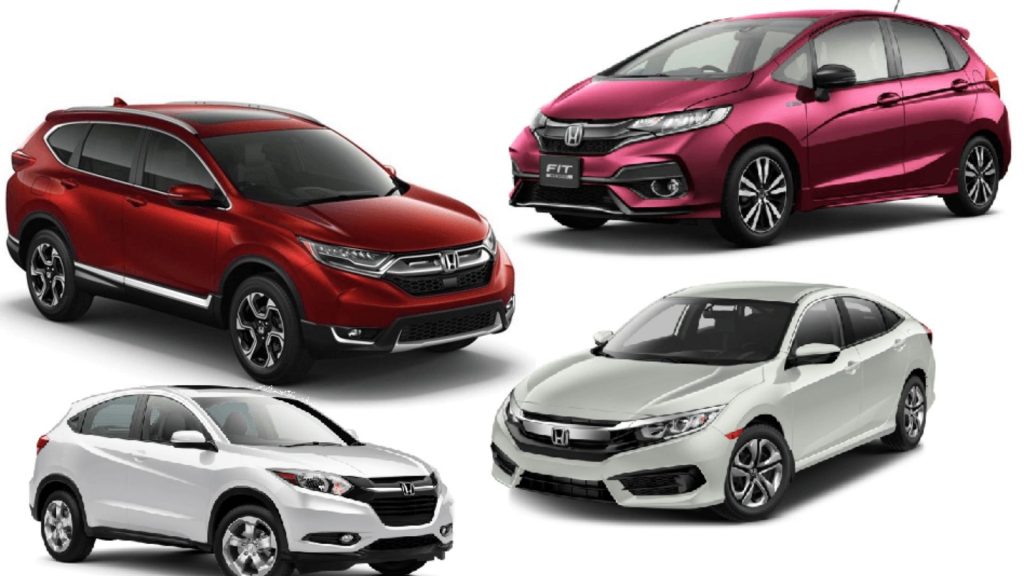 Also Checkout: Which Car Has Highest Own Pakistani?
Honda Civic
Honda Civic is a very popular sporty style sharp car. The car has gained popularity for its great performance and luxury class. The car performance is exceeding well and the best model to present the value of the brand. It has built a long-time experience and offers a luxury cabin with comfortable and enjoyable features. Honda has made driving easy to its driver by the advance easy driving features that help you to drive with fun and joy. The car has hard competition in the global market but it's playing well and never let you down. Honda Civic is a safe and reliable car and design with a comfortable interior and stylish exterior.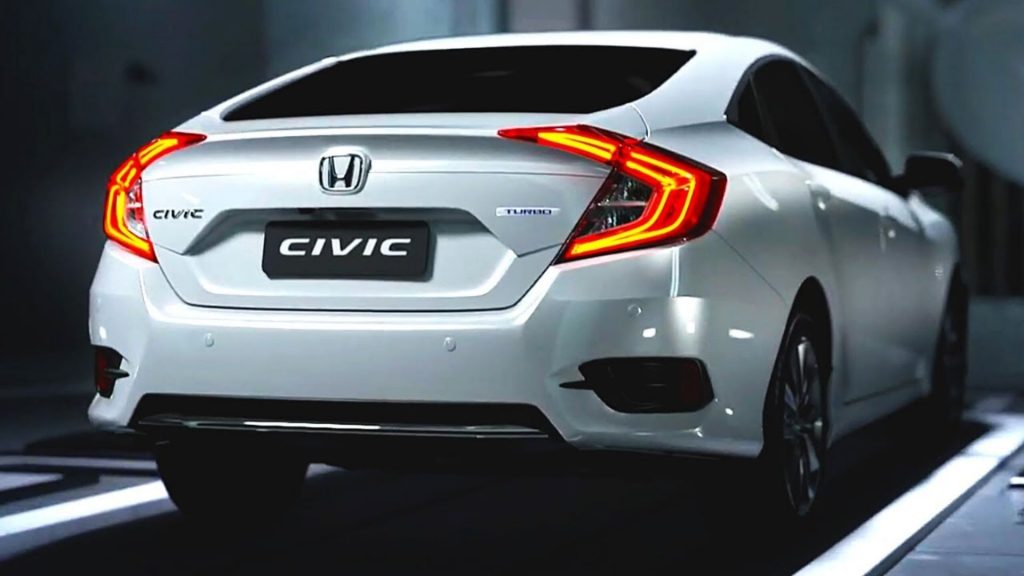 Also Checkout: Why Do People Love Honda cars So Much
Honda Accord
Honda Accord has a rich history with its fabulous performance that admired the consumers. The car stands in the rich market with its luxury interior features and body style. The company has added the hybrid battery to make it and fuel-efficient model. Because of its performance and style, it is a well-loved car of its users. It has been always a top-rated sedan in the global market. The company has offered two engines in Accord, one is 1.5liter turbocharge i4 and 2.0liter turbocharge i4 engine. The car has great road capability and stability control.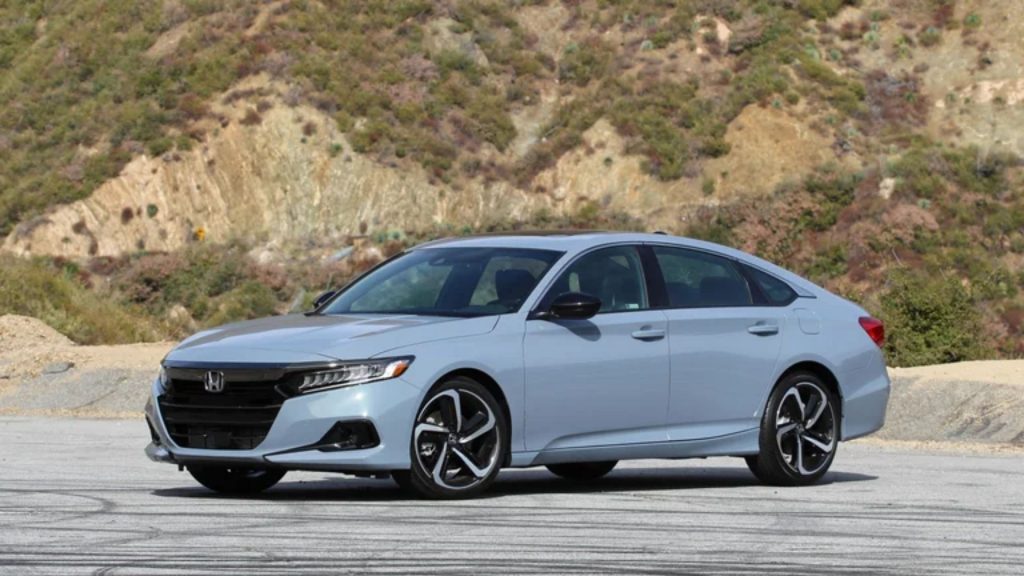 Also Checkout: 2021 Ford Bronco Review, Specifications and Price
Honda CR-V
Honda CR-V is the best-selling model because it has the capability of a large SUV and performs outstanding. This crossover segment car offers you to plan a long trip with your family as it offers large space for sitting and for cargo. The company has offered gas engines and hybrid engines to make it a better fuel-efficient crossover. It is manufactured with the qualities of SUVs and is capable to handle fast speed. The vehicle is perfectly designed to carry 7 passengers and also the company has offered 5 passengers CR-V.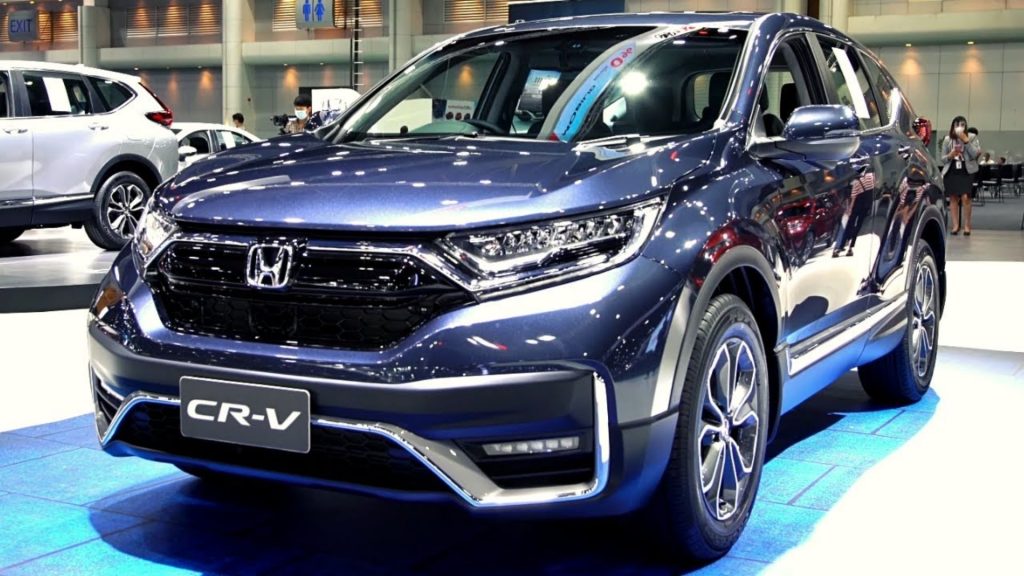 Also Checkout: Mercedes C-Class Estate Spied 2021 Offer Dual-Screen Interior
Honda Pilot
The line-up of Honda crossovers and SUVs is very strong, spacious, versatile, and high-tech. Honda Pilot delivers a comfortable ride to your family and is strong enough to manage driving on the rigged roads. The car has a design with three rows and you can fold the third to manage more space. It has positive reviews from its users. The vehicle is designed to provide outstanding level riding.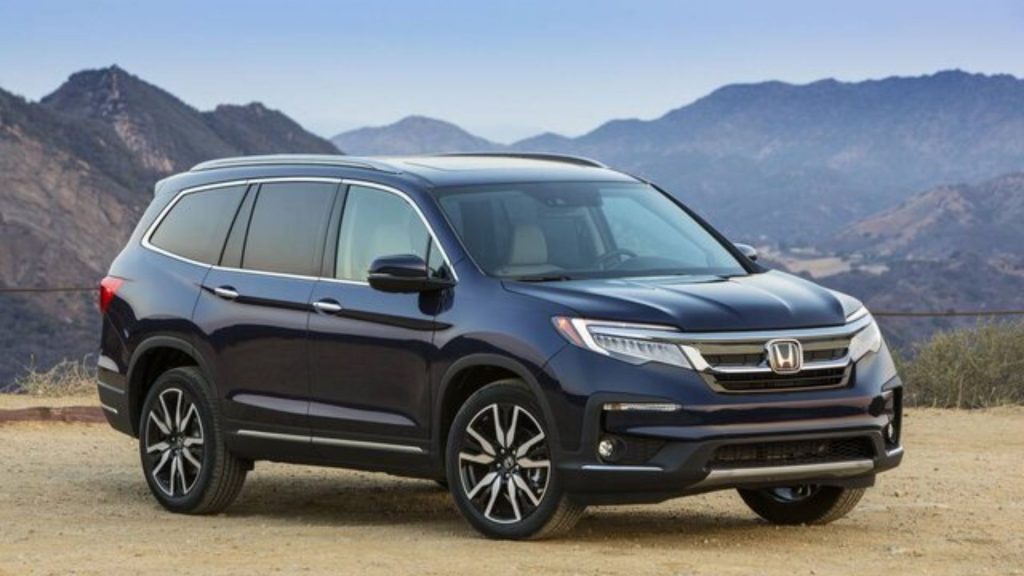 Also Checkout: Living Vehicles Officially Revealed Travel Trailer 2021
Honda Fit
A very popular hatchback-style Honda car with a decent and elegant look. The car has good fuel-efficient power. It is included in the best Honda green cars because of its reliability and performance. Honda Fit is equipped with advanced technology and expensive features that we have never seen in this category of cars.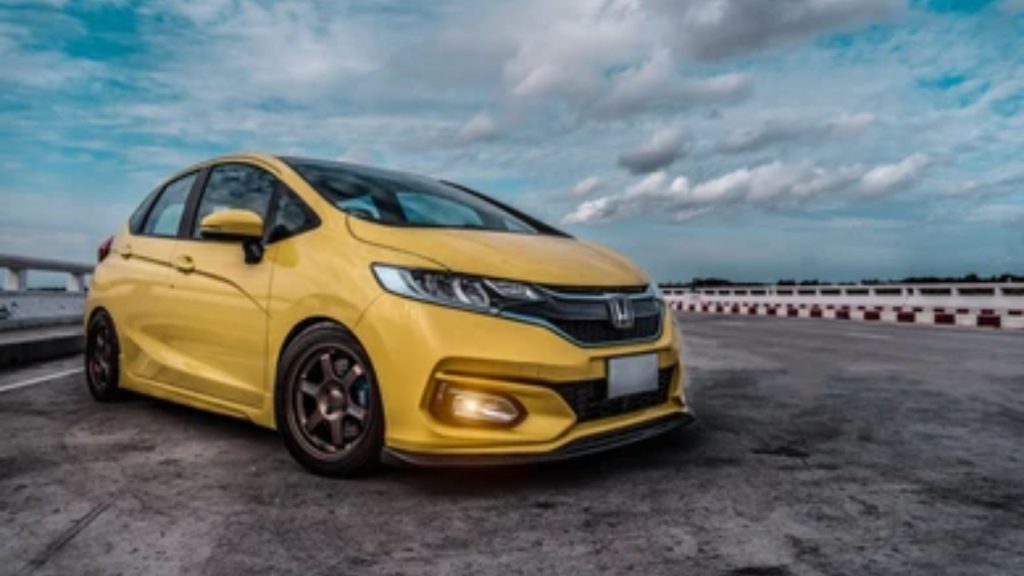 Also Checkout: 2021 Toyota Land Cruiser | A Luxury Class SUV
Why Honda Cars Are Right To Buy
The company has given you thousands of valid reasons that prove to buy Honda cars is the right decision. The company has won many of the best car manufacturing awards that are enough to prove the good and reliable presence of Honda. Here are the reasons that prove Honda cars buying is right.
Also Checkout: 2021 Toyota Corolla Hybrid | Wondering the New journey
Variety of cars
Honda has offered a variety of cars to its customers. The company has produced a different category of cars. You have huge options in Honda to spend your money without any doubt. The company offers different prices for cars. Honda has also offered the direct export of its cars from Japan. with its long line of cars, you will find one that is best for you and fulfills your requirements. You can compare the Honda cars to others and will get good positive answers to spend money on Honda cars.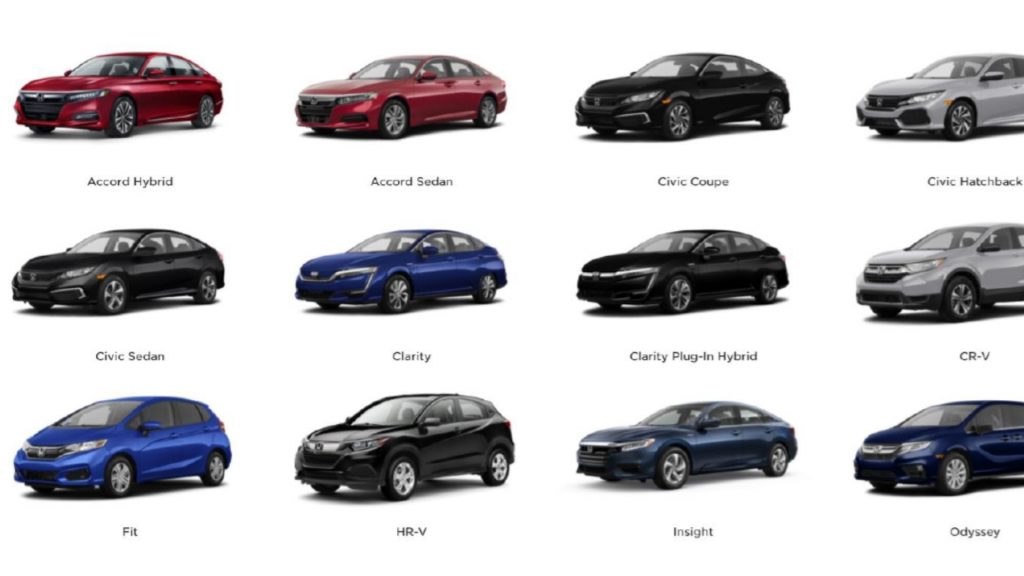 Also Checkout: Have A Look! New Design of Hummer EV Check Sketches
Performance and Durability
Car performance always matters for car buyers and Honda proves its performance long last. You can spend a long time with a Honda car and the performance will never down. Choosing a Honda car is the right decision to spend money and get the value of your money. The company has a good reputation to produce durable vehicles. The long durability of cars builds a strong position and satisfies customers.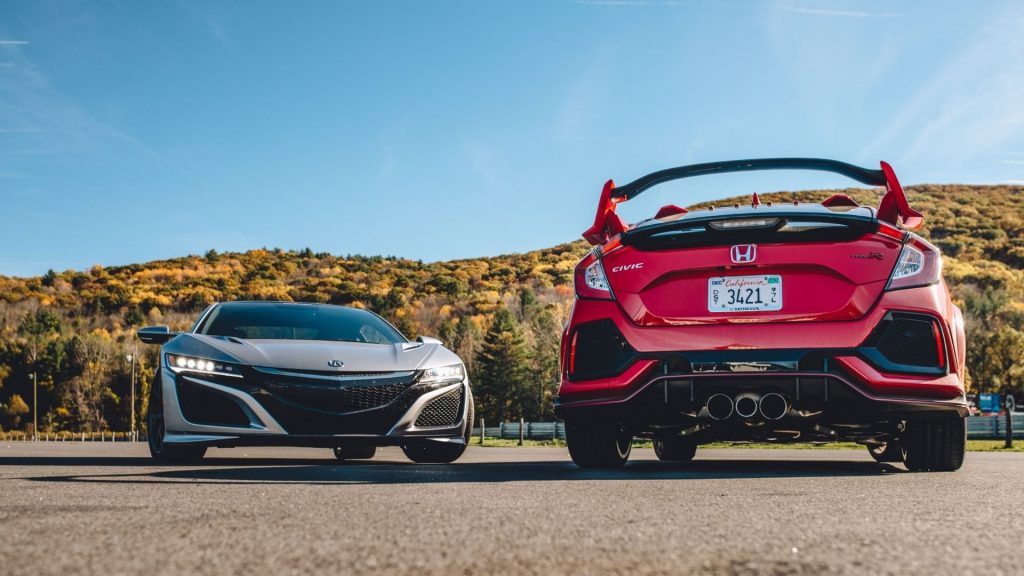 Also Checkout: Did You Know How Long Does it Take to Charge a Car Battery
Fuel-Efficient and Environment Friendly
Honda is a leader to produce fuel-efficient cars. The company has a line-up of fuel-efficient hybrid cars that proves the performance and excellent average on the roads. The company has provided environment protection cars to the international market and produced thousands of cars that are fuel-efficient and good for the environment. Honda has featured cars with hybrid and electric motors that reduce carbon emissions and are good for the environment.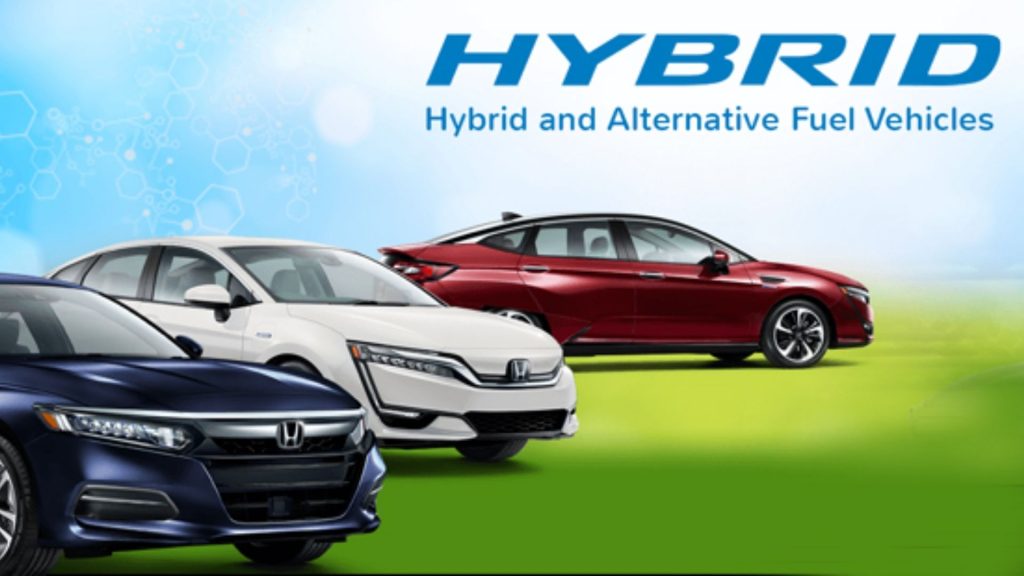 Also Checkout: 2021 Best Value Cars In the USA
Affordable And Comfortable
The company has offered a line of affordable cars which are manufactured to reach the customers of low prices buyers. Honda delivers comfortable and reliable cars to its drivers. The line of small cars is made with a lightweight engine to help you handle the car. Small and economical prices Honda cars deliver fast and good performance.
Also Checkout: Specs & Features Of Honda City 6th Generation
Conclusion
If you are looking for a vehicle to spend a long time Honda is the best option to choose. It delivers the value of money you spend to buy a Honda car. The resale value and performance prove that you invest money in the right car. No matter which model you choose, you will feel enjoy and fun to drive. Honda is a well-reputed car brand that offers you quality.