Overview
Japanese cars are always the priority of every used car buyer. Cars have very essential need of our daily life and the good fuel-efficient cars are the great pleasure of every journey. Japanese cars in Pakistan 660cc have great value in customers' minds to give the great value of fuel average and comfortable driving. Comfortable driving, low maintenance cost, excellent fuel-efficient power, and cheap price, such things always attract the consumer. 660cc Japanese cars are widely popular in Pakistan. If you are looking for a family car that is good for you in all aspects, 660cc Japanese cars are a good option for you. Japanese used car suppliers offer a huge quantity of cheapest prices cars at their online auction portal. Online car-buying has a great opportunity to enter an imported car into your life.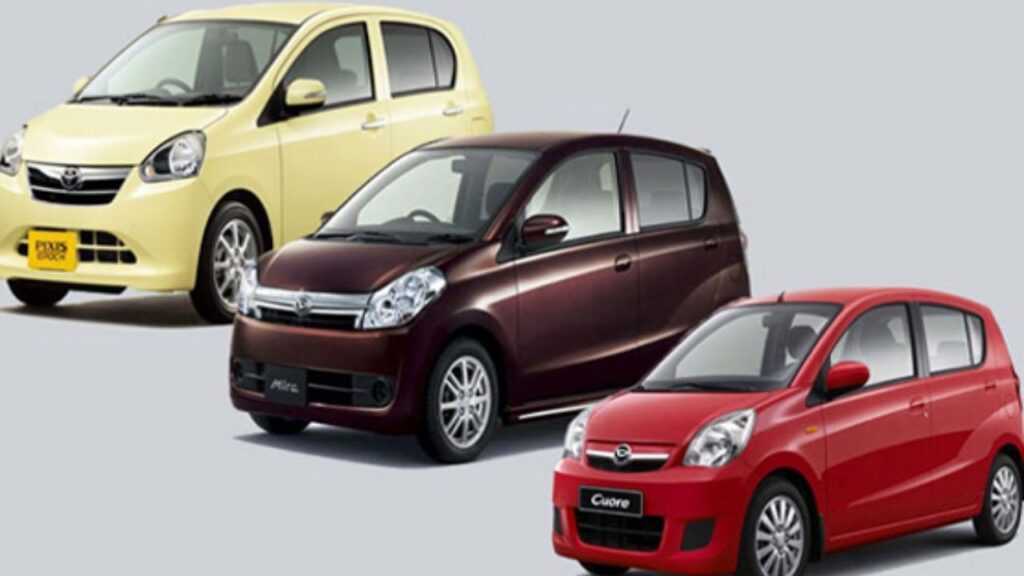 Also Checkout: Japanese Best Fuel Efficient Cars For 2020
600cc Japanese Car List
Japan offers a huge variety in the 660cc cars category. The different brands offer small and lightweight cars in Japan to participate a part in the small and cheapest prices cars. Japanese Cars in Pakistan 660cc are very common due to the different factors like fuel efficient, safety, comfort, small engine and easy to drive. Here are the popular 660cc Japanese cars manufacturers:
Suzuki
Nissan
Daihatsu
Honda
They offer the best lightweight engine cars to out the trouble of expensive car buying from your life. The opportunity of auction houses solves the problem of cheapest car buying. You can buy a car online from Japan and manage our car shipment for your country. Japanese cars in Pakistan 660cc are available in the local market if you want to buy urgent. Here are the top Japanese cars in the Pakistan 660cc category:
Also Checkout: How To Check Japanese Accidental Car
Honda N-One
Honda N-one is a very popular small car in Pakistan. The car has equipped with 660cc engine power with automatic transmission. Honda offers small category cars to reach out to the potential need of low prices car buyers. If you want the cheapest price N-One and are interested to buy a used one, you can find a great deal from the online auction system. Auction houses offer cars according to the grade, mileage, and manufacturing year, the price of used cars is very low in Japan. However, the car has a good exterior design with a comfortable interior to carry 5 passengers. Honda N-One is a regular drive car to give you great pleasure in every ride.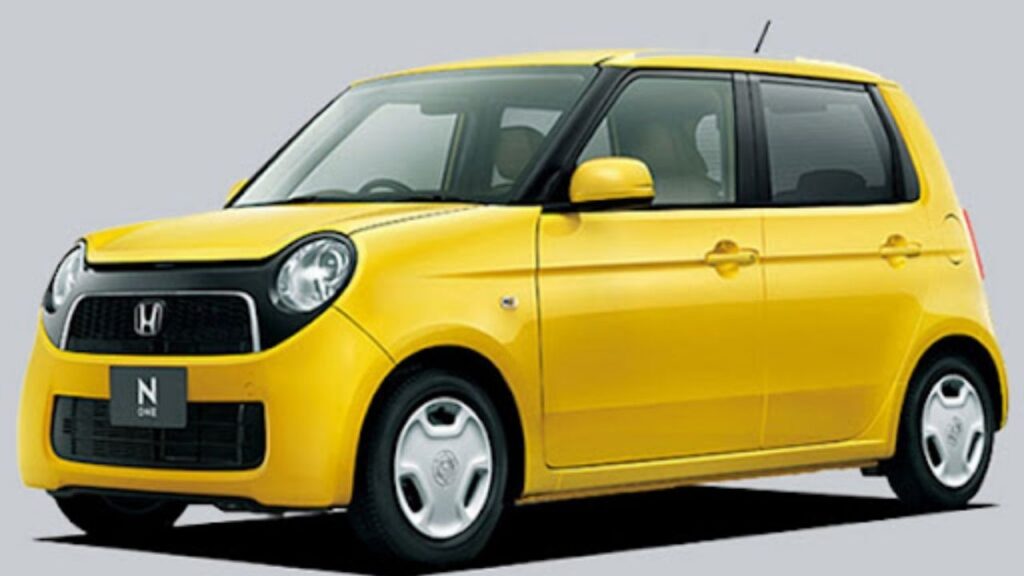 Also Checkout: Japanese Best Small Automatic Cars Have A Look!
Daihatsu Move
Daihatsu Move is another very popular small car that is designed to carry 5 passengers. The is equipped with luxury entertaining features and with two airbags it's safe to drive. The company has offered an automatic gearbox to make driving easy for you. It has very good space for front passengers and also for back seat passengers. Daihatsu has offered many other small category cars but Move is a very popular car. The company has designed this small category car with a great combination of features. This small car is easy to drive and park in Pakistan.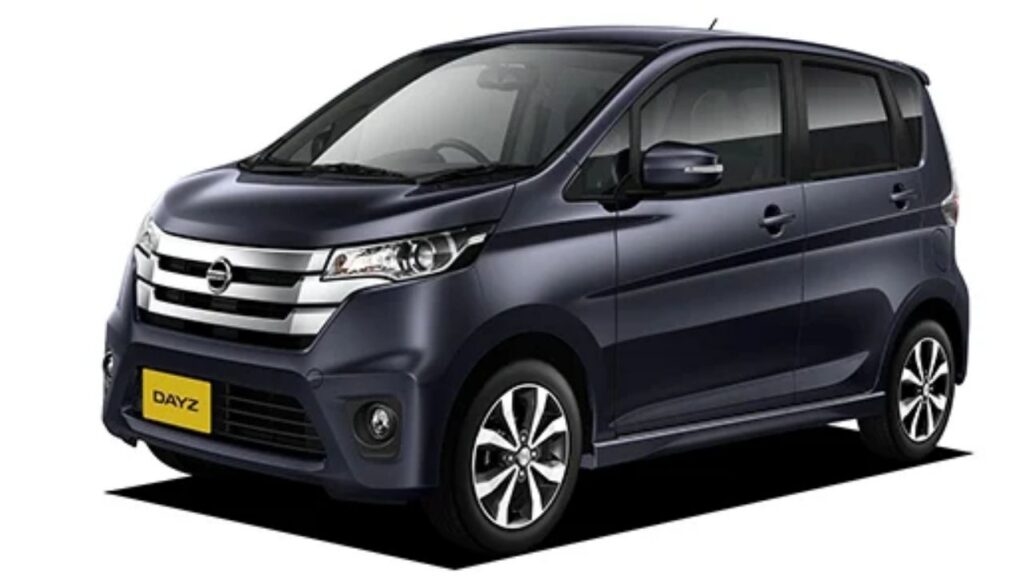 Also Checkout: Japanese Cars History and Details
Nissan Dayz
Nissan Days are produced by the joint work of Nissan and Mitsubishi. The company has offered plenty of interesting and advanced features to give great driving pleasure to its users. The price of the car is very economical in front of other cars. This box shape car is easy to drive o rushy roads. Nissan Dayz is equipped with style features that are the great encouragement of small car purchases. Most of us buy a small car for a daily drive in the city. On rushy roads, small cars are easy to handle rather than big vehicles. Nissan Dayz has great sales volume every year.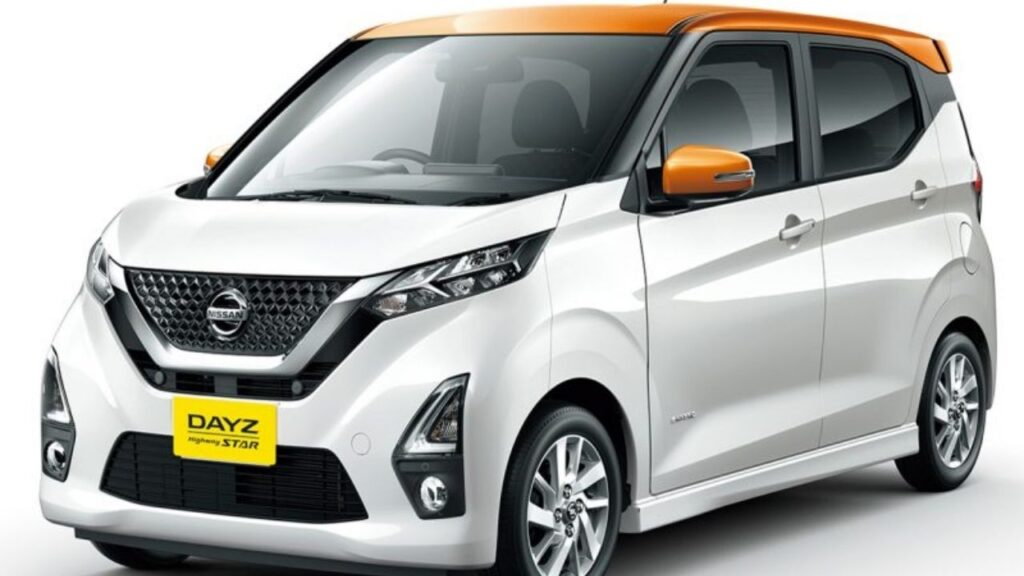 Also Checkout: Best Japanese Cars in Pakistan, Bangladesh, Kenya & Sri Lanka
Suzuki Alto
Suzuki Alto is an old small car that still has great value. Suzuki Alto is one of the most popular 660cc cars in Japan as well as in Pakistan. The car is available in different exterior colors and all carry the style in a good way. Suzuki Alto is featured with two airbags for the front passenger and driver. The lightweight front engine helps the car to maintain good stability control. The price of the car is very reasonable and it's easy to purchase a car. If you have no issue with a used car you can check a great deal of Suzuki Alto from an online auction house. However, the company has a huge list of small cars but Alto is very popular because of its design and long-time good response.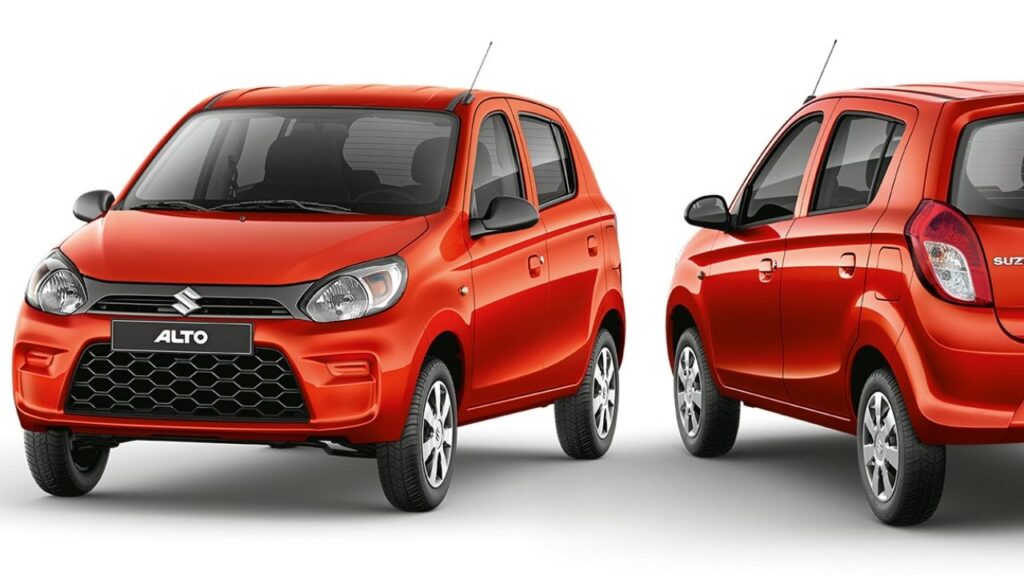 Also Checkout: List of Japanese Cars Brands by Popularity
Conclusion
Japanese cars in Pakistan 660cc are highly considerable due to the high rates of petroleum products. Meanwhile not only do petrol prices affect the purchase of cars but the rush on the roads are also forced the buyer to choose the small car that is easy to drive and park everywhere. With the comfortable driving and latest features, Japanese cars become the favourite cars of everyone. Japanese used cars have made easy decisions of car buying for low-budget car buyers. The above mention 600cc Japanese car list offer you a great driving experience. They offer a great opportunity to enter the car in your life with an economical budget. Now you don't need to collect a huge amount of money to buy a car from Japan. You can buy a car for less amount from Japan.