Overview
Electric cars are the main eye of the customers because automakers shed the light on electric car benefits very briefly. EVs have an exciting future because of the bundle of outcomes. Automobile industry moving to fully electric cars production. Right now several automakers have already introduced a wide range of electric vehicles. There are many valid reasons for Ev's popularity that can't be avoidable. EVs production is necessary to control pollution and it's a better solution to high petroleum products rates. The brisk production of electric vehicles will open up the bright future of EVs. Everyone knows that running a car on electricity is more batter than gasoline this is why EVs sale is already skyrocketing.
Also Checkout: What Are Ethanol Engines and How Do They Work?
Why We Need EVs
Electric cars give the guaranteed save money traveling. Electricity is cheaper than petrol. Automakers offer a vehicle that can be easily charged at home overnight. Electric battery performance is more smooth than gasoline. The acceleration and deceleration are very responsive. EVs not only save your money but also gives you a better driving experience. The low center of gravity improves handling, responsiveness and provides comfortable riding. The speed performance of these vehicles is very fast. We need EVs to save nature because these are pollution-free vehicles. The battery is charged with energy that never produces carbon emissions.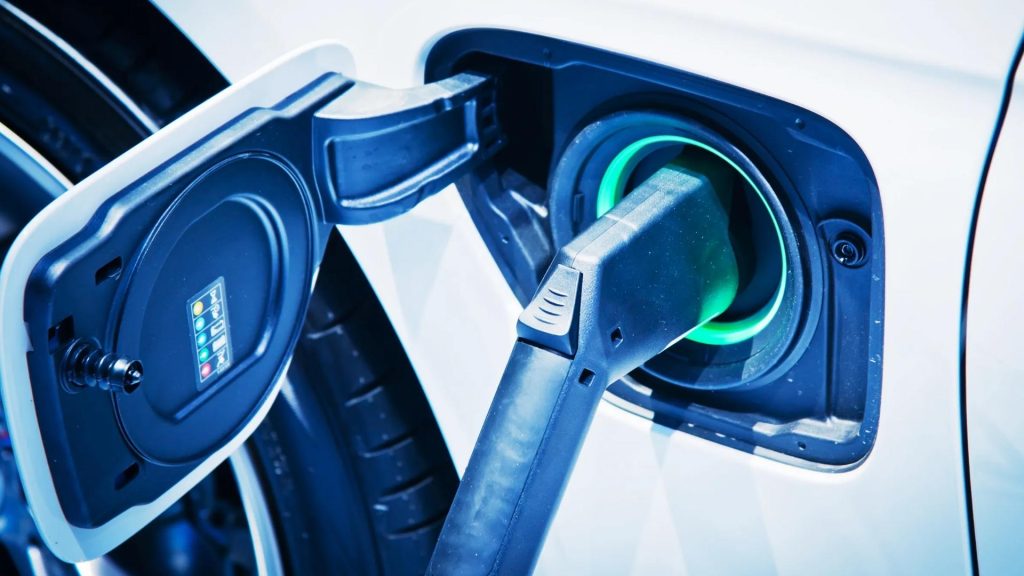 Also Checkout: 4 Reasons Why Some New Cars Do Not Come With a Spare Tire
How Electric Car Is Better
Electric cars are better in all ways by providing a bundle of differences and advantages. The presence of EVs frees us from the shortage and high rates of petrol. Electric vehicles are more energetic, convenient, performance efficient than conventional gasoline vehicles. Here is the explanation of why EVs are better than conventional gasoline vehicles.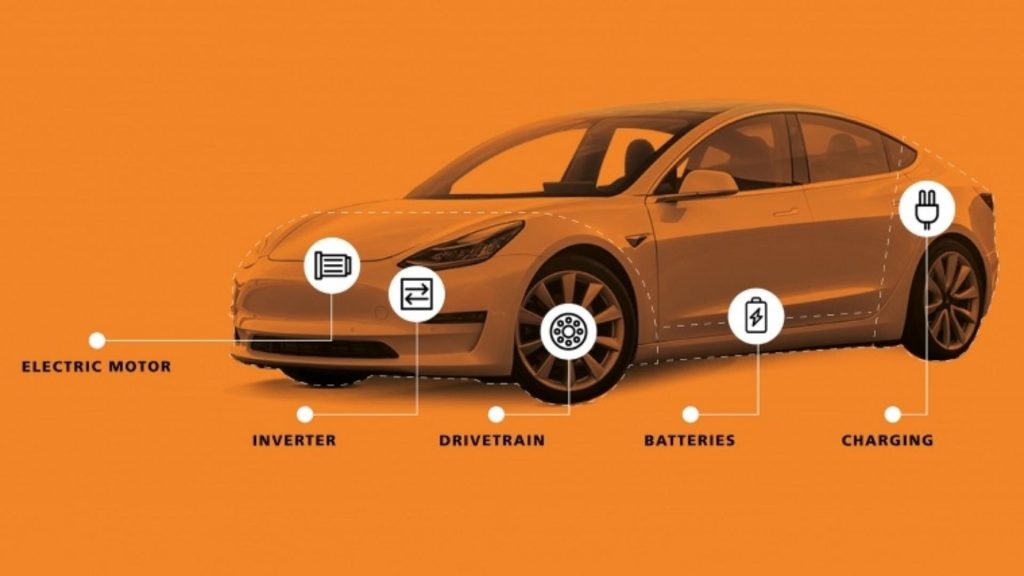 Also Checkout: Some Tips Related To The Car Conversions For Novice Drivers
Energy Efficient
Electric batteries convert 59 to 62 percent of energy to power the car while petrol cars convert only 17 to 21 percent of energy. Electric batteries cars no need for fuel to run an engine that makes the performance more efficient. Electric batteries generate power by using electricity that delivers efficient energy performance.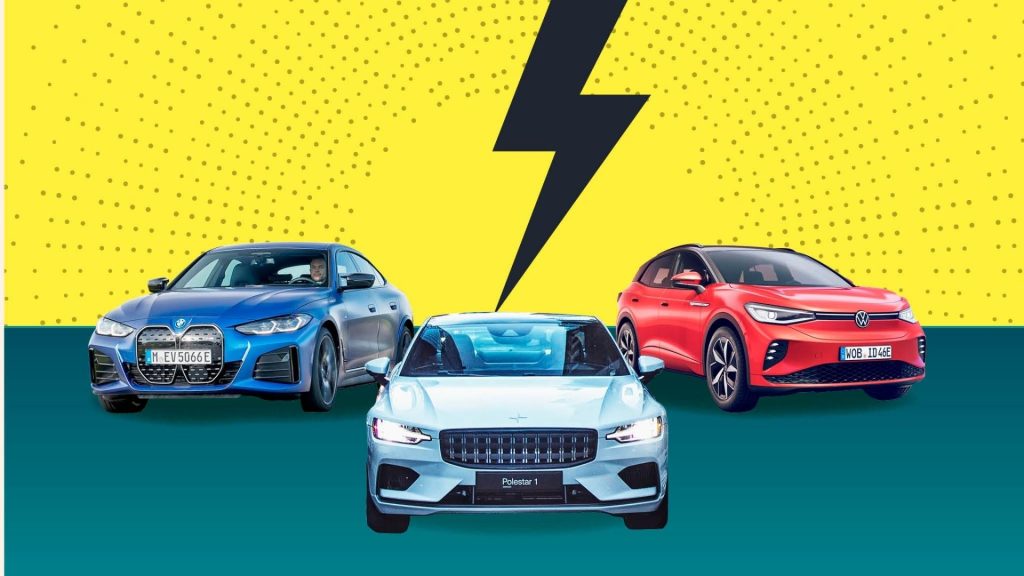 Also Checkout: The Benefits of Electric Vehicles
No Need to Change Oil & Filter
In gasoline engine cars we need to change the oil and filter for better engine performance. This is expensive maintenance that never happens in EVs. Oil and filter change is expensive maintenance because engine oil is expensive. The engine is protected by electricity and controls the dust by generating electric power. EVs can save your money from an oil change and filter replacement.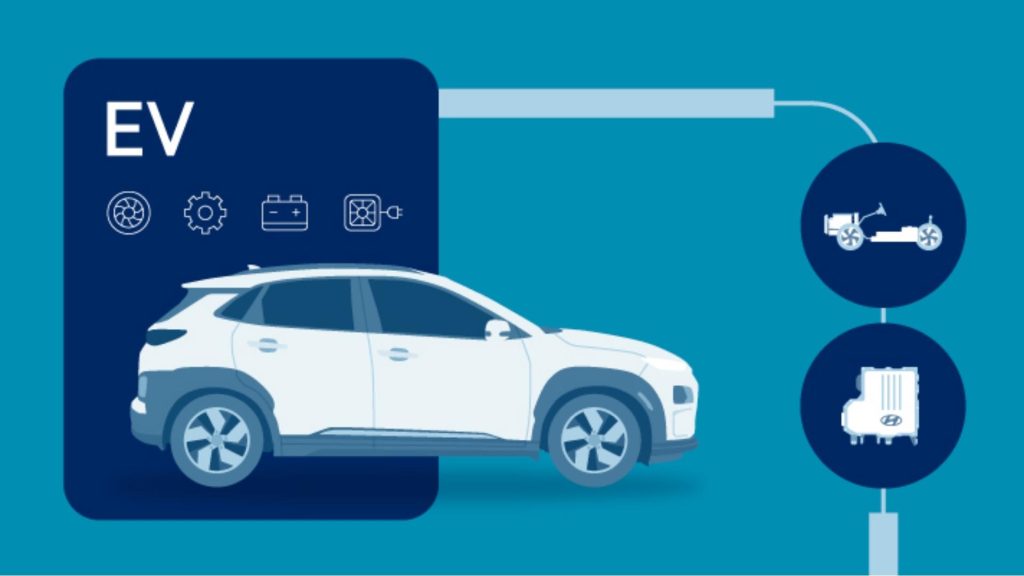 Also Checkout: Interesting Facts About Lamborghini
Good For Environment
Gasoline engine cars produce carbon emission that creates pollution in the environment. EVs are good for the environment because these cars are charged by the energy created naturally. EVs are also known as green status cars. Most countries offer special tax discounts on EVs. The best contribution is of these cars are fresh air. We can say electric cars give us clean streets and cause of fresh air.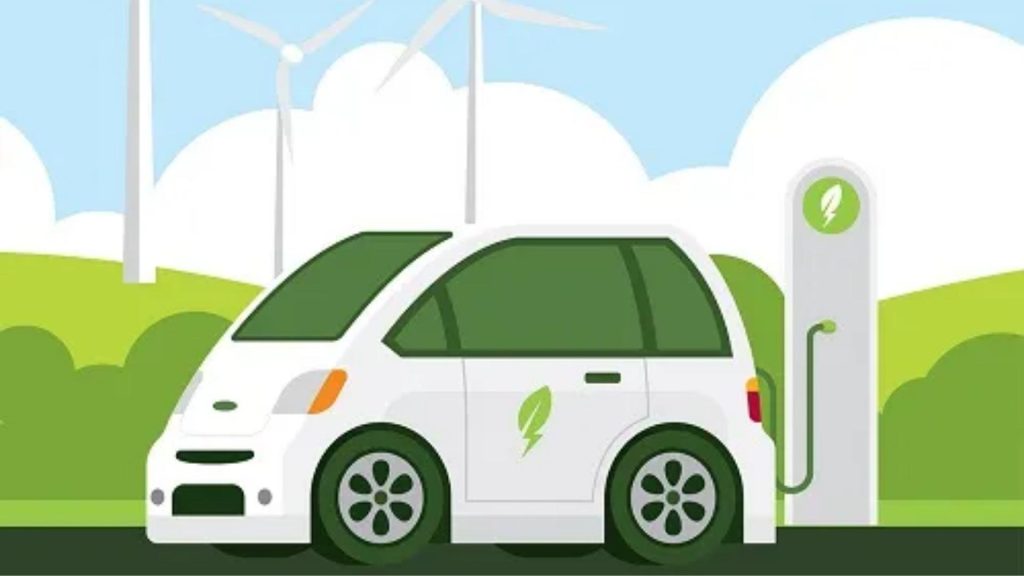 Also Checkout: How to Improve Your Car Interior Lights With LED Car Lights
Best Future Electric Cars
Conversion of gasoline intro electricity is a great change for the future. Electricity cars are high attention of the automobile industry and they have a plan to convert all vehicles into gasoline by 2030. check below for the latest electric cars for the future.
BMW i7
BMW presents its best contribution to EV production. The company has adopted the technology and offered its best use in cars. Now they have a plan for the next generation with i7. the car will compete for the market of Mercedes EQS luxury sedan. According to the information the car will introduce in the US market in 2023. However, the company has revealed the pictures that show how luxury car this is.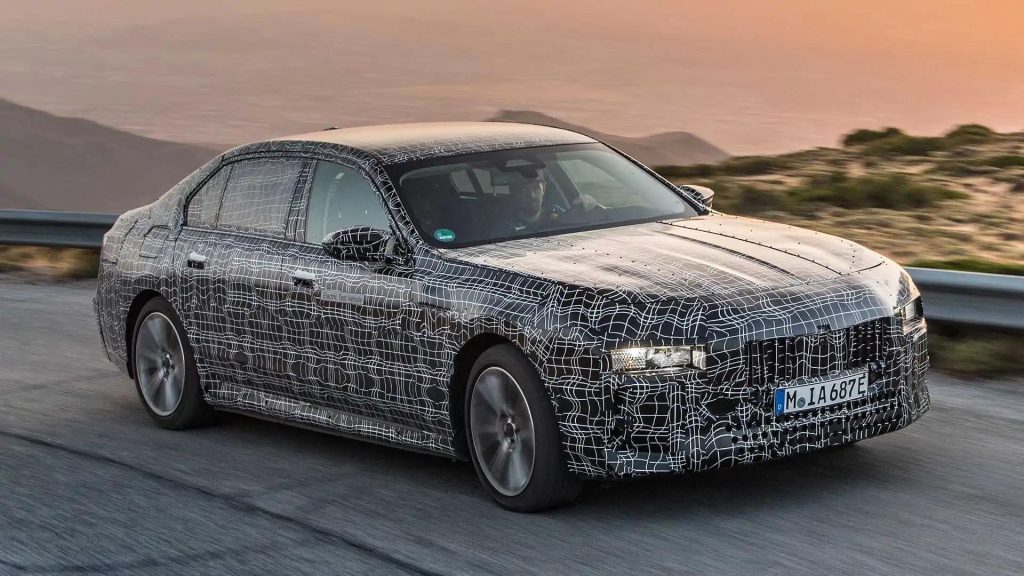 Also Checkout: Protect Car Exteriors Using Car Covers
Buick Electra
General Motors offer a wide range of electric vehicles and they are planning to introduce Electra. But there is no confirmation about this luxury car launch. GM is known as an expensive car production brand. The vehicles by the company offer a great traveling experience. We are waiting for the new launch of its EV that is looking very luxurious in pictures.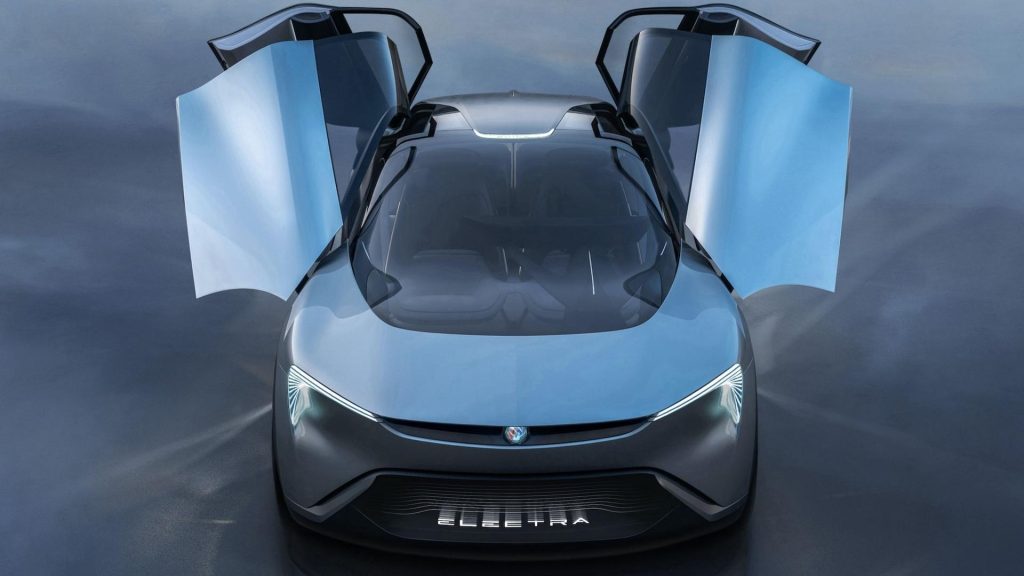 Also Checkout: Tips for Maintaining a Perfect Car Interior
Chevrolet Equinox EV
Electric crossovers are very popular because these vehicles need high fuel in gasoline engines. Crossover electric energy help to run your crossover mid-size car at the cheapest cost. Chevrolet Equinox EV is a stylish crossover that will be introduced in the next year. The company has sold a high number of EV crossovers last year. Chevy offers a good range of miles in its EV units that inspired the customers and enhance its sale.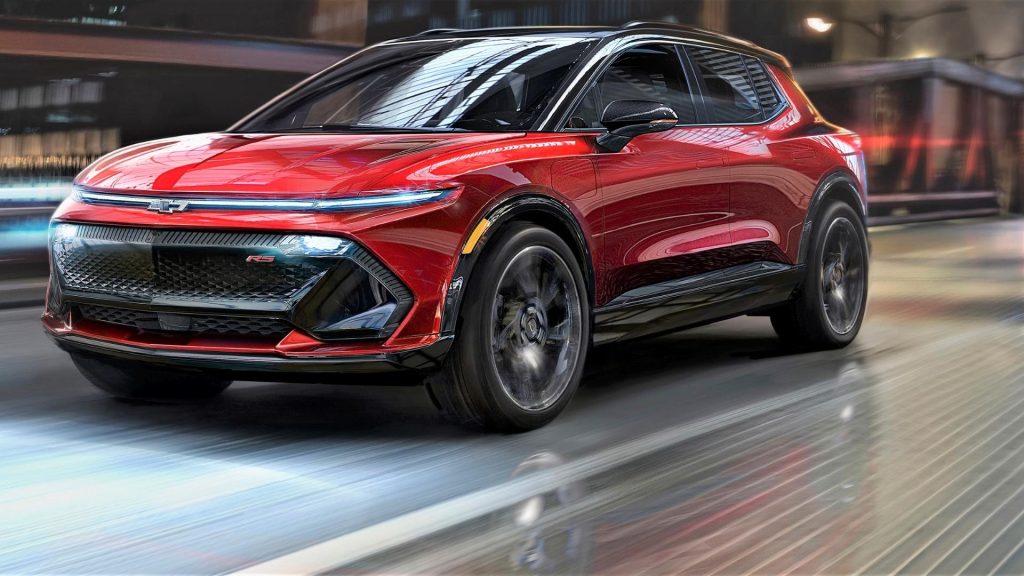 Also Checkout: Buy A Diesel Automatic Car
Conclusion
The fast production of EVs will very soon overcome the gasoline cars production. The automobile industry makes it true that running a car on energy is easier and more convenient than petrol. In the last couple of years, we are facing unstable rates of petrol that affect the car sale. Automakers find a very good solution that is perfect in all ways. Fresh air is important for the health and green cars production makes it easy for us