Overview
Ethanol blend is used to enhance car performance and make engine efficient to give the best performance. Ethanol engines work to make performance more efficient. Gasoline engines need proper maintenance to run fast and smoothly. For smooth performance, the owner needs to focus on what he uses for the engine. Not only does dust and dirt affect an engine's performance but the use of fuel is also matters. Most car engines are dead due to not providing proper good octane. The blend of ethanol help to increase the life of the engine. Automakers recommend a special quantity of ethanol to make your engine performance smooth and long last.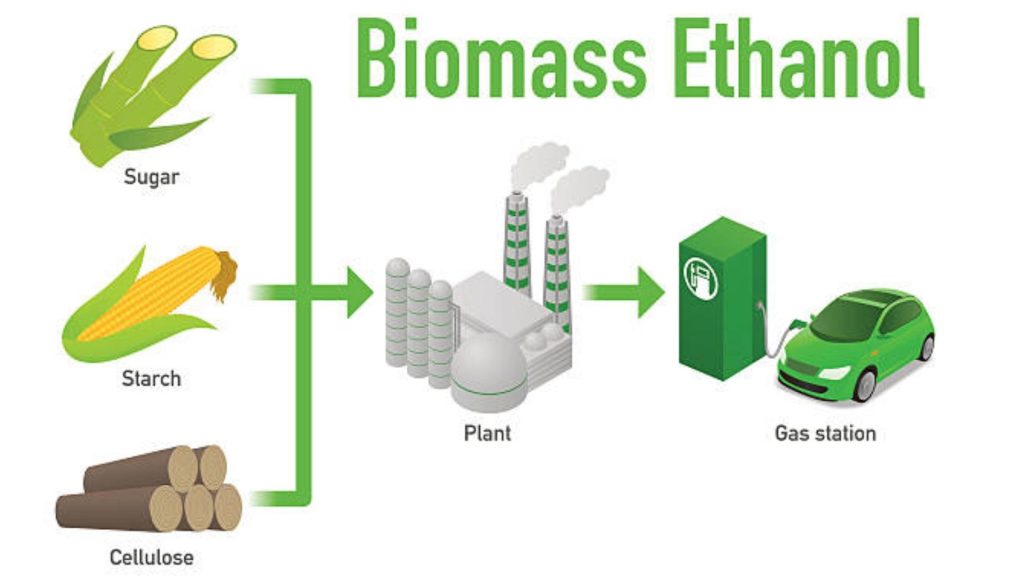 Also Checkout: The Benefits of Electric Vehicles
What Is Ethanol?
Basically, ethanol is a grain alcohol that is used for car engines. Almost all gasoline stations provide ethanol and automakers specially mentioned the specific quantity for engine health. This came from many resources. The best use of it is blended with gasoline. However, the quantity of ethanol required 10 percent and 90 percent gasoline. In some countries, E100 means 100percent ethanol used for the motor vehicle to make performance better and safe engine. It means that the use of ethanol is good for engine health and helps for cleaner.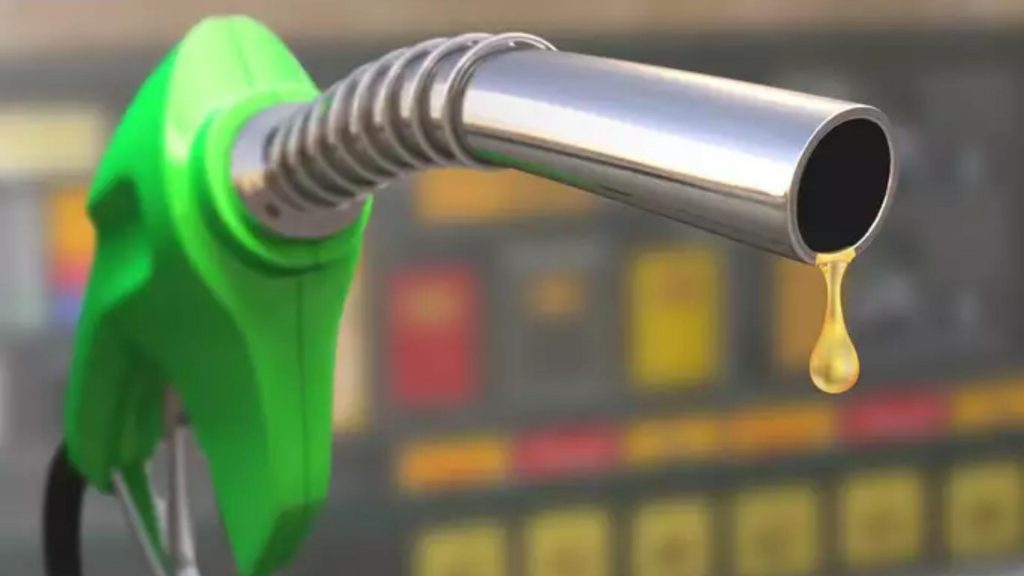 Also Checkout: Interesting Facts About Lamborghini
Why It's Important
Fuel is an important need of engine to run and make engine capable for smooth driving. Same as ethanol the specific quantity of ethanol is necessary for engine performance and cleaning. However, it depends on the engine size and capacity. Automakers can recommend better how much ethanol is good for your engine and when you need to mix it with gasoline. Usually, we use E10 with gasoline because they exceed quantity sometimes not good for the engine. In most countries, gasoline stations blend E50, E15, and E10 with fossil fuels. Do not use 100perecent ethanol before concerning with experts. Because if it has advantages excessive use may also have disadvantages.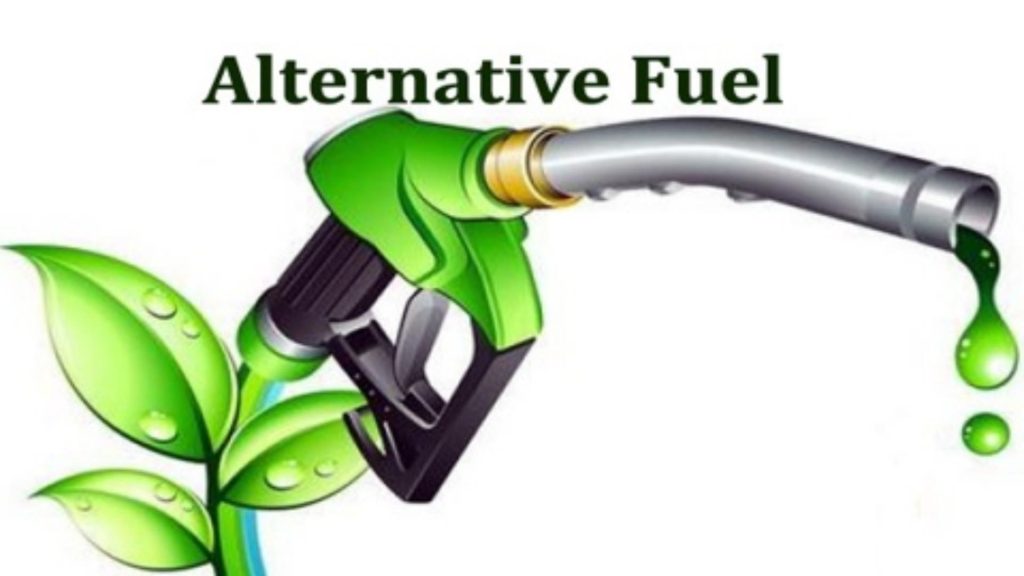 Also Checkout: Some Tips Related To The Car Conversions For Novice Drivers
Benefits of Ethanol Fuel
It is the automaker's consideration to use ethanol to increase car performance and drive smoothly. If you have concerns about engine performance you should know the importance of ethanol fuel: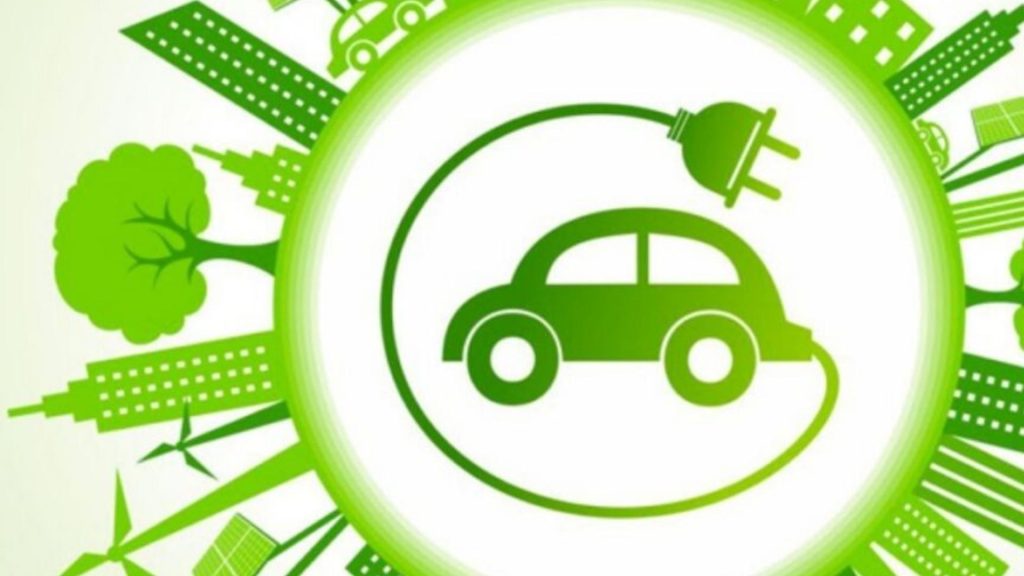 Also Checkout: Tips for Maintaining a Perfect Car Interior
Cost-Effective
Ethanol came from corn, sugar cane, or grain. Almost all countries crop these and get benefits from them are easy and cost-effective. The fuel rates are very high in the global market. This is the best cost-effective fuel option. However, fossil fuel import is expensive for most countries. But this is the best option for them. The production of this fuel is easy and cheapest and it's better for engine running.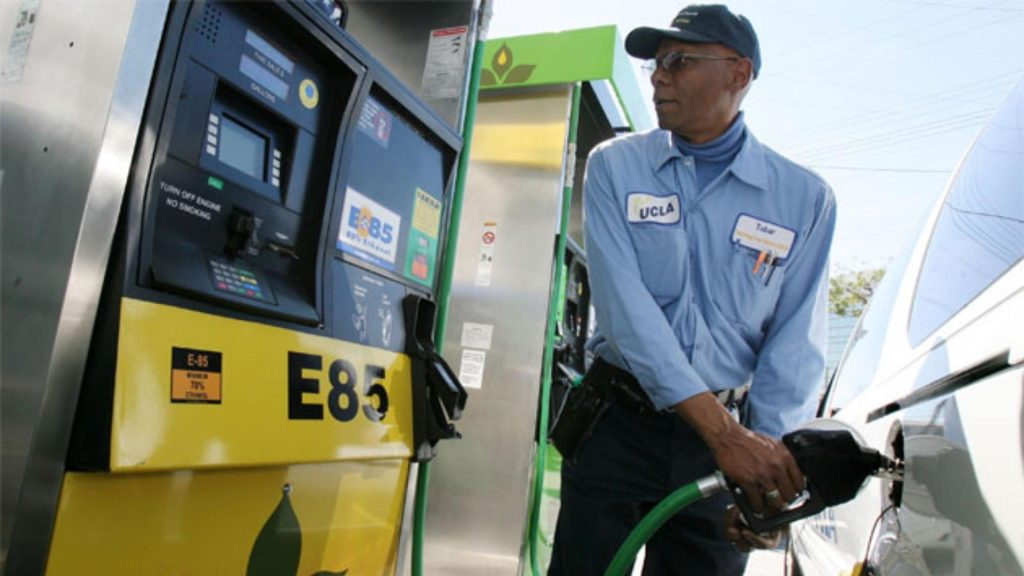 Also Checkout: Buy A Diesel Automatic Car
Good For Environment
The most attractive thing is this is good for the environment because it never creates pollution. Pollution is a major cause of health deceases. This fuel is produced from natural products. According to the reviews of its users, the results are very effective. Where the automobile industry moves to electric cars due to high fuel rates and pollution this is the best option for those countries that can't manage electric cars production right now.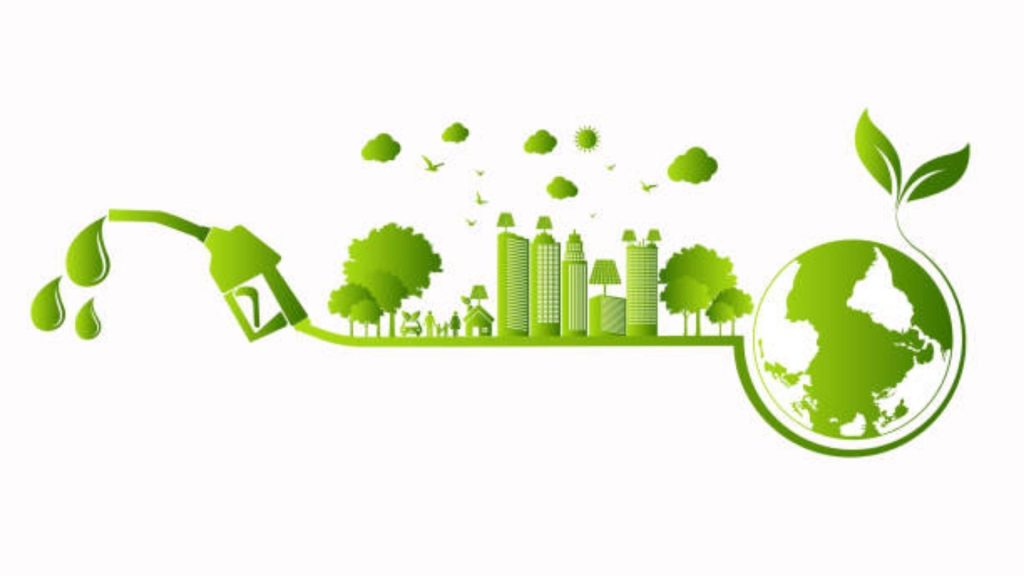 Also Checkout: Protect Car Exteriors Using Car Covers
Good For Engine Health
Everything that came from the natural process is always better than others. Same ethanol is very better in performance than fossil fuel. Fossil fuels produce carbon emissions and also cause pollution. Meanwhile, ethanol never causes pollution it means this energetic fuel control the engine dirt. Engine performance depends on the fuel you are providing to the engine for running. Gasoline is good but the blend of ethanol can able the engine to work smoothly.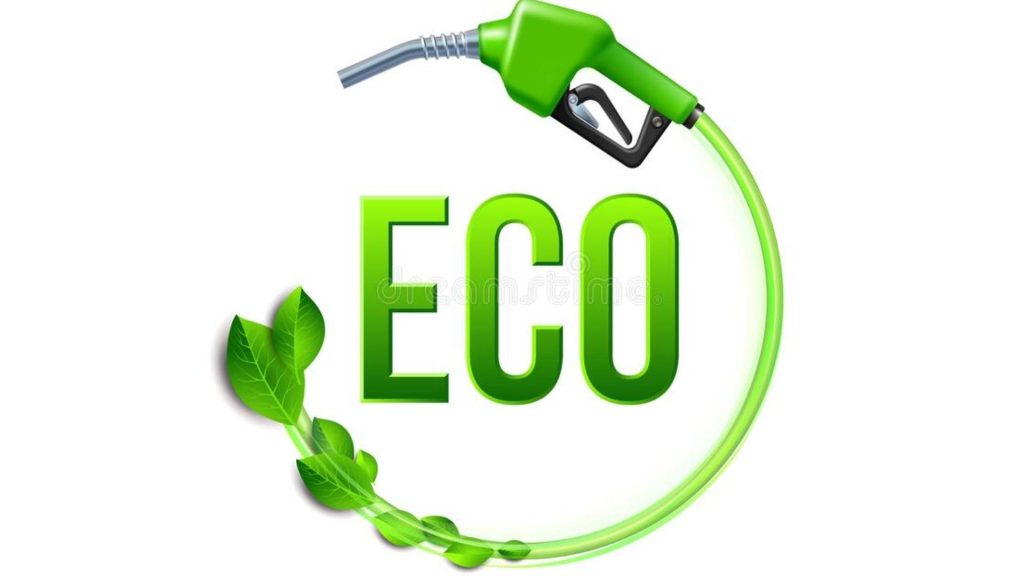 Also Checkout: How To Replace Or Repair Your Car Engine
Conclusion
The advantages and cheapest producing force to increase its quantity. Every car owner must know the advantages of ethanol to add a specific quantity of this fuel into an engine. Not only for cheapest cost but for the health of an engine and easy producing system encourage its production. This fuel is more energetic this is the reason most countries use 100percent ethanol for motor vehicles.