Overview
Don't you have enough money to change your car? You have many solutions to make your old car like new without spending a lot of money. The engine replacement is the biggest change you can make to make your car perform well. If you face an engine failure issue you can repair it with the help of a car mechanic. Usually, performance effected by the old engine and battery because both are connected and work together. Idle your car in the garage or drive both are reasons for engine failure. However, it's not easy to replace a engine by yourself because you need to take care of all connected parts. Just changing the engine makes your car value high in the market and you demand high against your used car.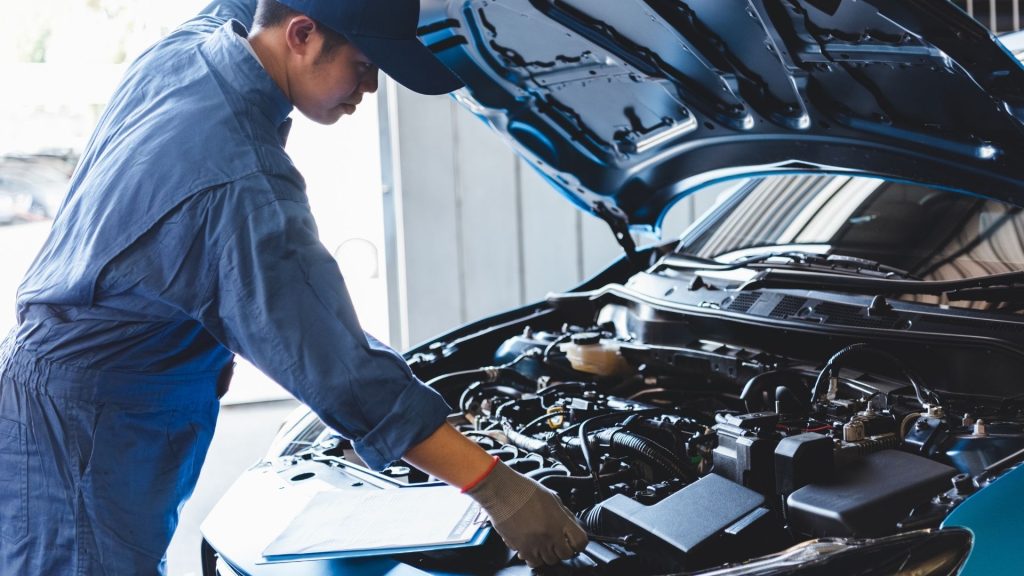 Also Checkout:
Causes of Car Engine Failure
If you don't want to spend money to replace an engine early, you should know the causes of car engine failure to avoid. Cars engine are designed to work for a long time in your car and if it fails sooner its mean you never provide good take car. You need to avoid the reasons that affected on to fail car engine. These are the common mistakes to fail engine:
Overheating
Overheating is the main cause of failure engine. Keep your eyes on overheating meter to the safe engine before it goes from your hands. Overheating is a sign that something is not performing well and never control the heat. Engine overheating due to the bad fuel, spark plugs gaps, high temperature, low water coolant, and improper ignition timing. Overheated temperature is the thing you can control. You need to keep eye on overheating meter and if it shows a red sign you need to stop the car for a while.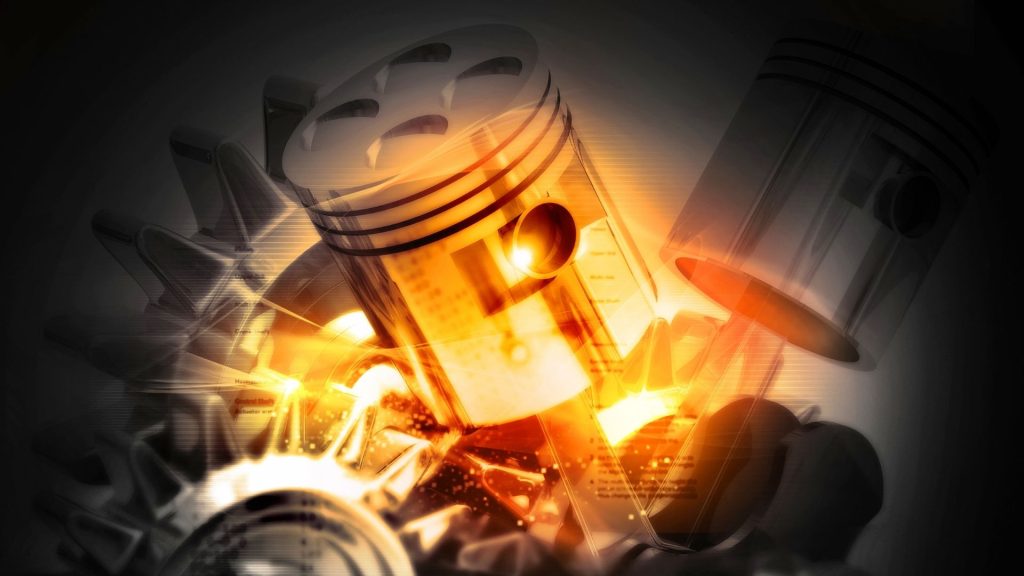 Also Checkout:
Improper Lubricant
Proper lubricant level is very important for the engine. If the engine oil is dirty and very thick it cannot work properly and cause to overheat the engine. Make sure the engine oil level is proper and it's not thick or gunky. After high mileage must check engine oil and change it before its effect on the engine.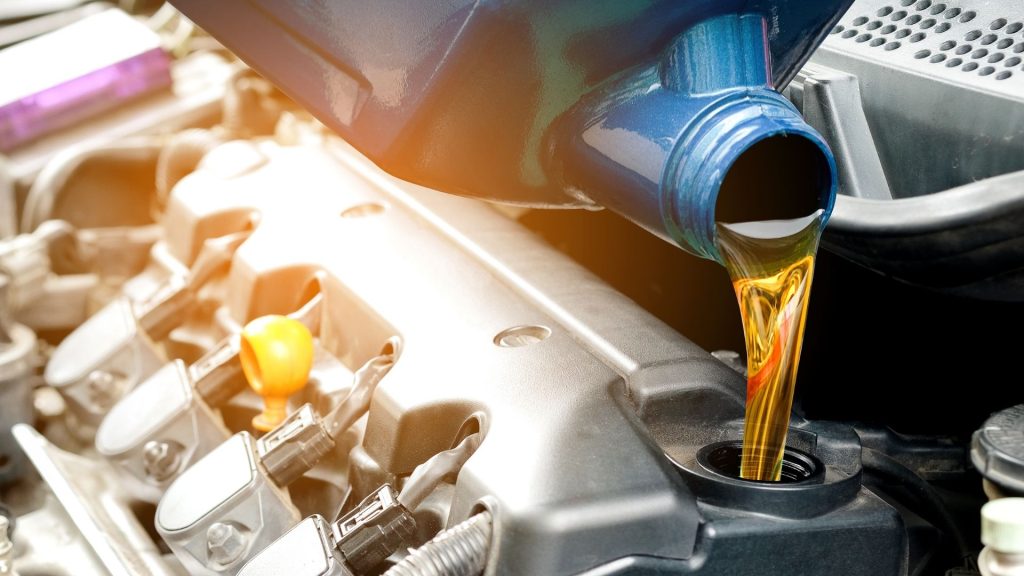 Also Checkout:
Oil Leakage
Sometimes we cant identify the issue of a bad engine and we need the help of a car mechanic. Most of the time oil leakage is caused by to fail car engine. You need to check your car to the mechanic if you didn't recognize what happens in the engine to not work properly. The leakage of oil never lubricant all parts of the engine and create friction in the engine.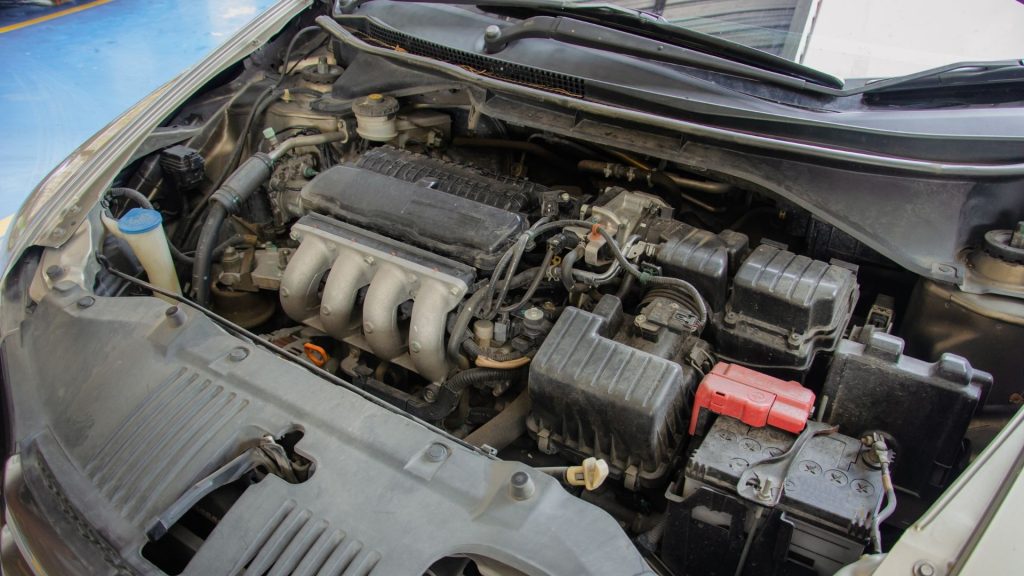 Also Checkout:
Bad Fuel
Make sure you choose a trusted fuel station for your car. Fuel is mattered a lot and bad, dirty fuel badly damage your engine and falls you in very expensive maintenance. Must get fuel for your car from a trusted fuel station. Fuel helps the engine to work smoothly and the energy of your car. You can't drive a car without fuel. Must get fuel from an authentic station.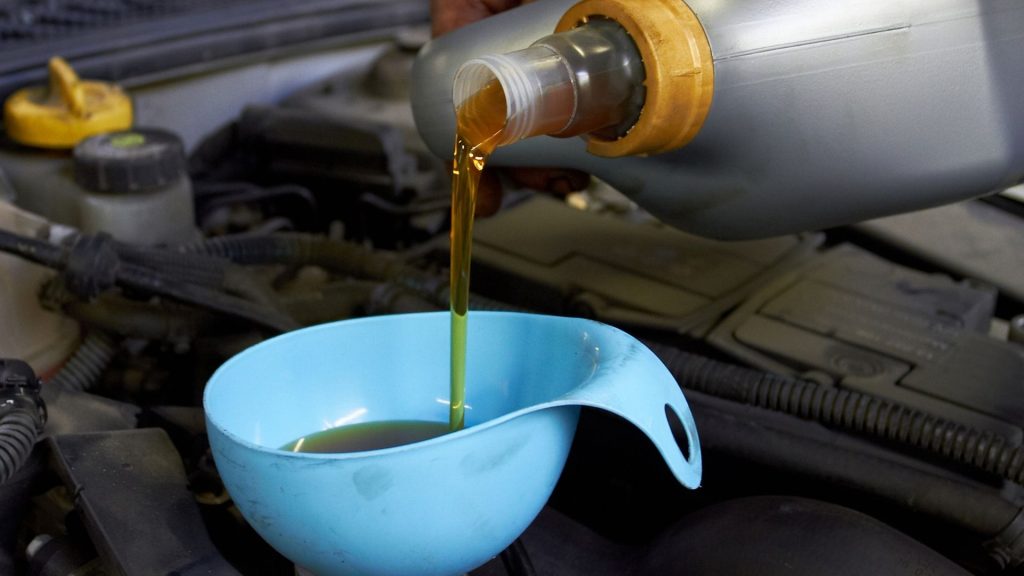 Also Checkout:
When You Need Replace Engine
You don't need to change your brand new car's engine after 10 years. But if you have used a car must check the situation of the engine and if it's not working properly repair it or replace it. For a used car, engine replacement is important after 10 years. If you have a brand new car you just need to repair the engine after 5 to 10 years. If purchasing a new one is not possible for you you can repair the engine. Car mechanic helps you to repair the engine by checking the leakage of oil, battery situation, lubricant, and water coolant. He can also recommend you whether you need to replace or not. Replacing an engine is expensive but it can make your car like new and enhance its performance.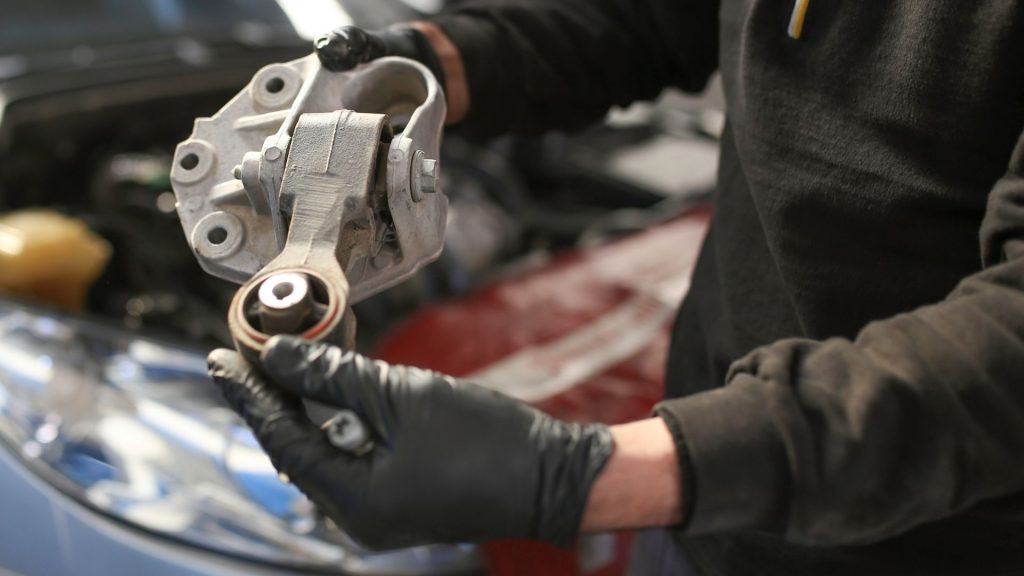 Also Checkout:
Benefits of Engine Replacement
When you add something new it is always worthy as like a car engine. The new engine can give you good performance and can make your car value high if you want to sell.
Increase Car Value
If you want to sell your used car and the engine is not working perfectly, bust is replaced it. If you replace the engine before display to the customer you will get a benefit. The first impression of car performance force the customer and make up his mind for buying. Make sure the engine is working very perfectly to satisfy the customer and it is possible to replace the engine. You can get value against your old car by only changing the engine.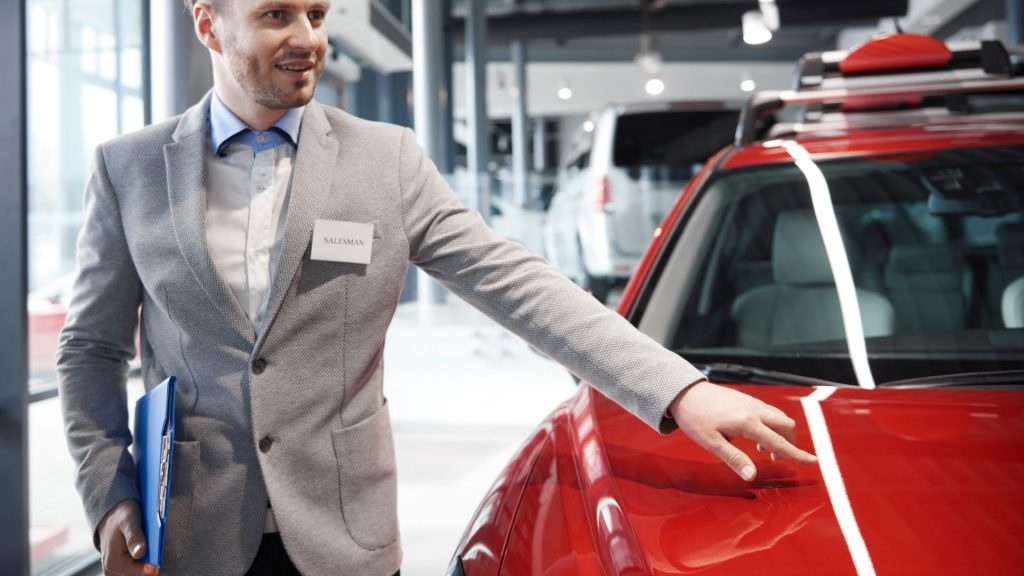 Also Checkout:
Enhance Performance
Performance and smooth driving depend on the engine. If you haven't checked your or repair for a long time must go before time out. Engine repair sometimes never works if you drive a lot your car without noticing the repair issues. The new engine can make your car good and give you a new life.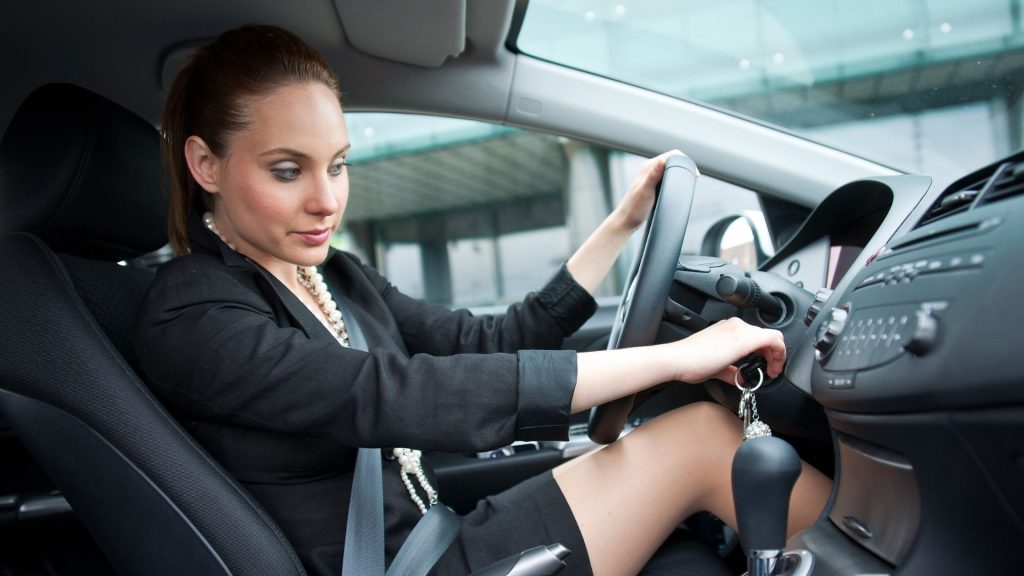 Also Checkout:
Safe Driving
The old and gunky engine can fall anytime and will be an expense for you if you didn't notice in a timely. You cannot drive safely with an old engine because it is never guaranteed. Before going on to long journey you need to replace the engine if the repair is not working well. With a new engine, you can go without worries of safety.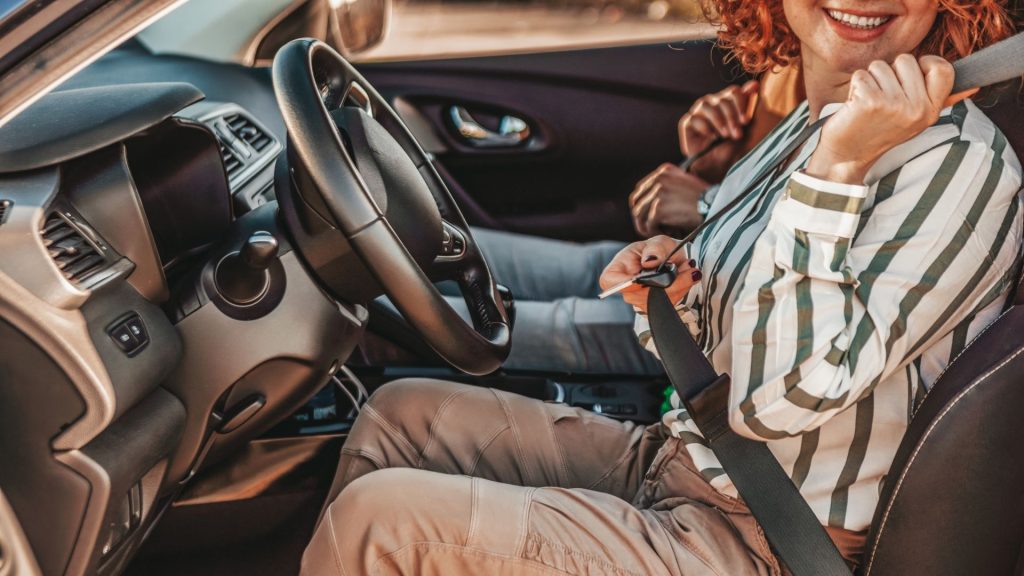 Also Checkout:
Conclusion
Replace car engine is expensive maintenance but to make sure of the performance you need this. It is not a maintenance expense that you need to pay every year or every month. Manufacturers fitted engines spend a long time with little regular care and maintenance. You can save yourself from huge expenses by this.