Overview
There are several options for motor oil in the market which seems overwhelming to choose the right engine oil for a car. Motor oil is used to lubricant all the connected parts of the engine. The best car maintenance is changing engine oil timely. That is very important to control the friction and for smooth driving. A lot of options have probably been confused a person as to which one is best. Do not use the cheapest quality oil for your motor. Ask the recommendation from automaker which company oil is best for your engine. Always use the best product for your car engine to help the engine work smoothly. Best engine oil helps you to protect the engine and reduce friction.
Also Checkout: Top 5 Car manufacturer Companies in Pakistan
Why Do We Change Car Oil
The main purpose of engine oil is to lubricant and keep the engine cool for smooth driving. Motor oil cleans the parts of the engine and reduces friction. Use good quality motor oil for the engine to keep your engine safe. Do not go to the cheap quality option for any of your engine-related products. make sure to change the engine oil before the time up. Check oil levels and color regularly to get an idea of when you need to change. The dark color or dirty oil is harmful to the engine and moves to all parts. The smooth moving of motor oil on all parts is very important and it's only possible with regular checks. When you feel friction in the engine or overheat must stop the car and check motor oil. If you want to know the car maintenance tips for your vehicle's long life it is the first compulsory information you need to know.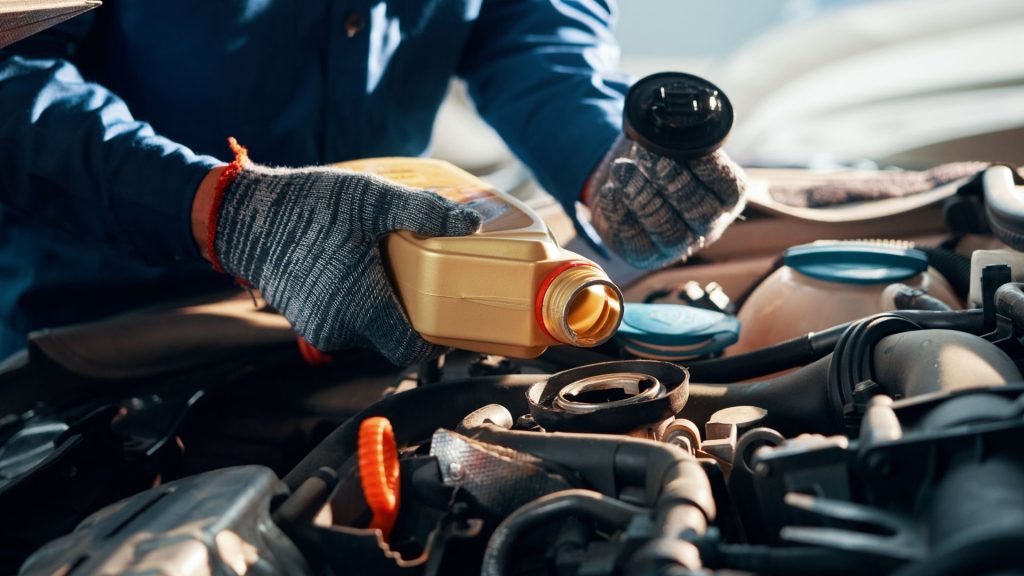 Also Checkout: Everything Need To Know About Japanese Domestic Market JDM Cars
Types Of Engine Oil
The type of oil affects your engine and its performance. Before choosing an oil for your motor you must know the types and specialties. If you know the function of motor oil it can be helpful for you to choose the best option. If you don't have time to visit the car service center you can get help from car service online. Car service online can guide you without visiting the car service center. Here are the types of oil: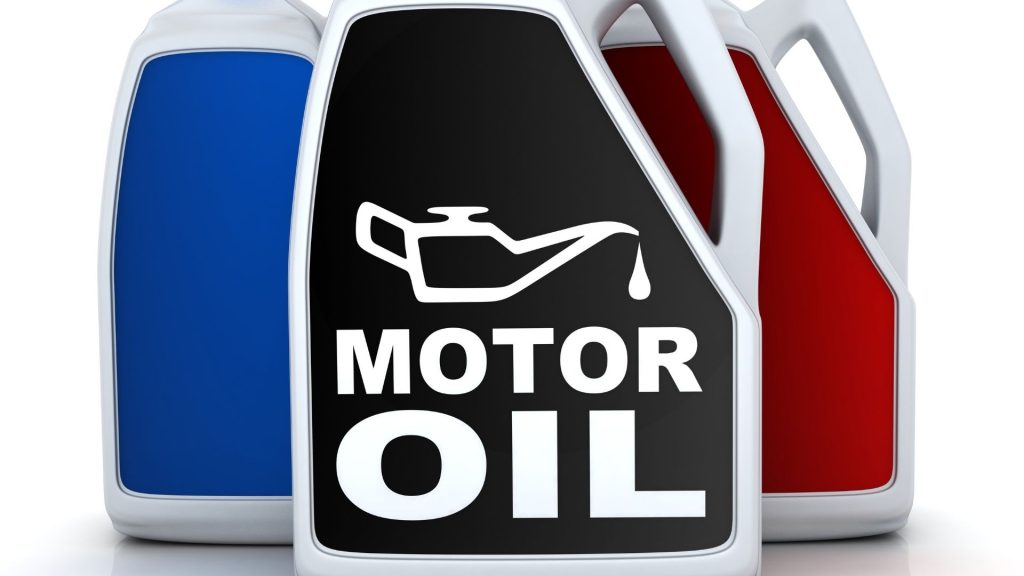 Also Checkout: Toyota Camry vs Toyota Brevis Comparison Interior, Exterior, Engine
Mineral Oils
Mineral oil is usually used for conventional engines, old models, or engines without turbochargers. This type of oil is obtained by refining petroleum. This type of oil not can control extreme temperature. Mineral oil is very thick and recommended only for driving in a temperate climate. You need to change motor oil frequently if you use mineral oil.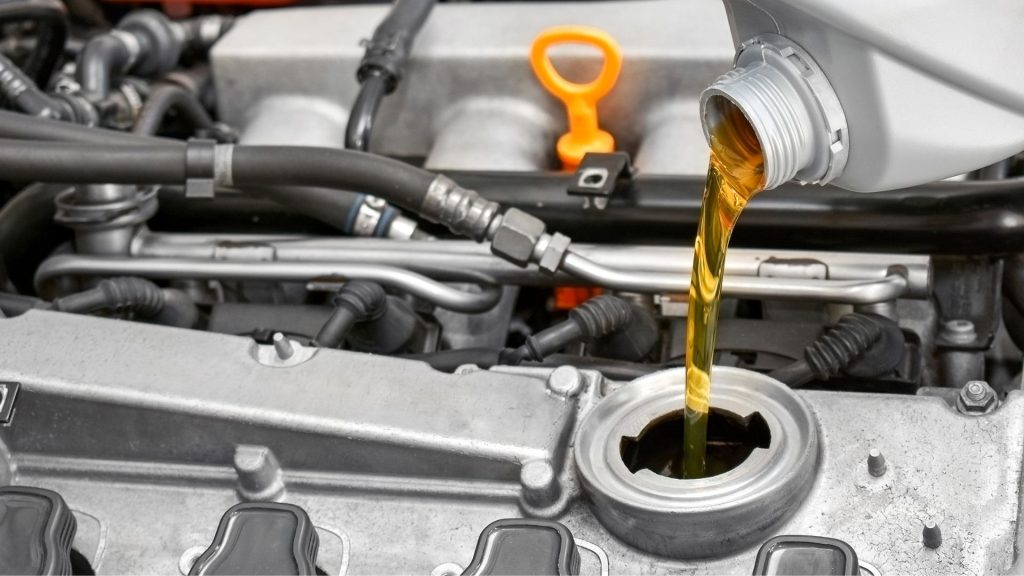 Also Checkout: Suzuki Alto 9th Generation To Launch in December 2021
Semi-Synthetic Oils
Semi-synthetic oil is created by a blend of mineral oil and synthetic oil. By adding synthetic oil to mineral oil the performance can be improved or reduce the extreme thickness of mineral oil. You don't need to change oil frequently if you use the blend of these two oils. It can help you to keep your engine cool and reduce friction for a long time.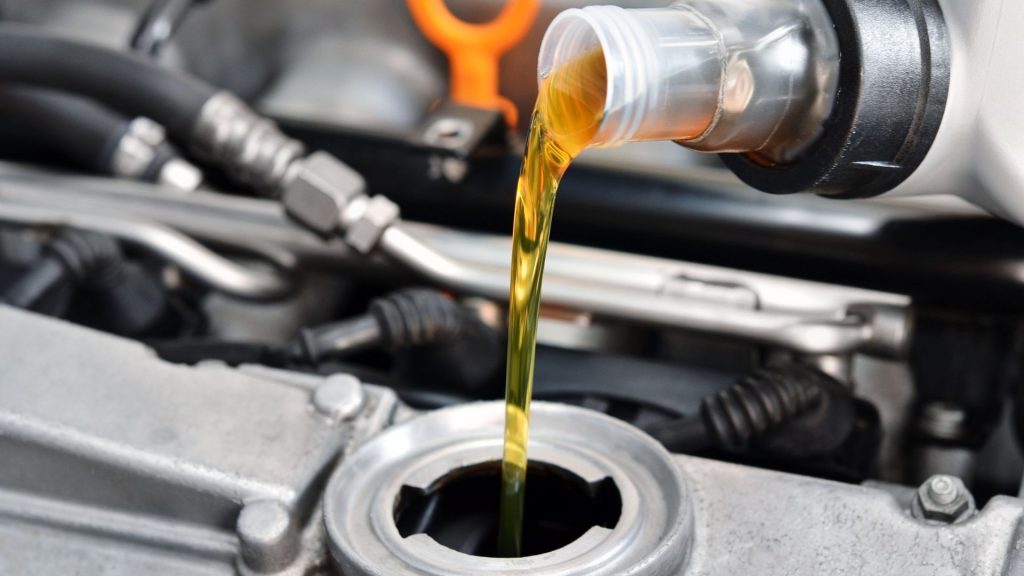 Also Checkout: 660cc Japanese Car List
Fully Synthetic Oils
This type of oil is made for the high-performance engine. This type of oil is used in the brand new model and in modern cars to increase performance and help the engine to perform smoothly. This is considered a high-quality engine that helps you to get out of the worries of frequent oil changes. You can spend a long time with one-time use of this oil and it helps you to control the extremely high temperature of the engine and keep it cool.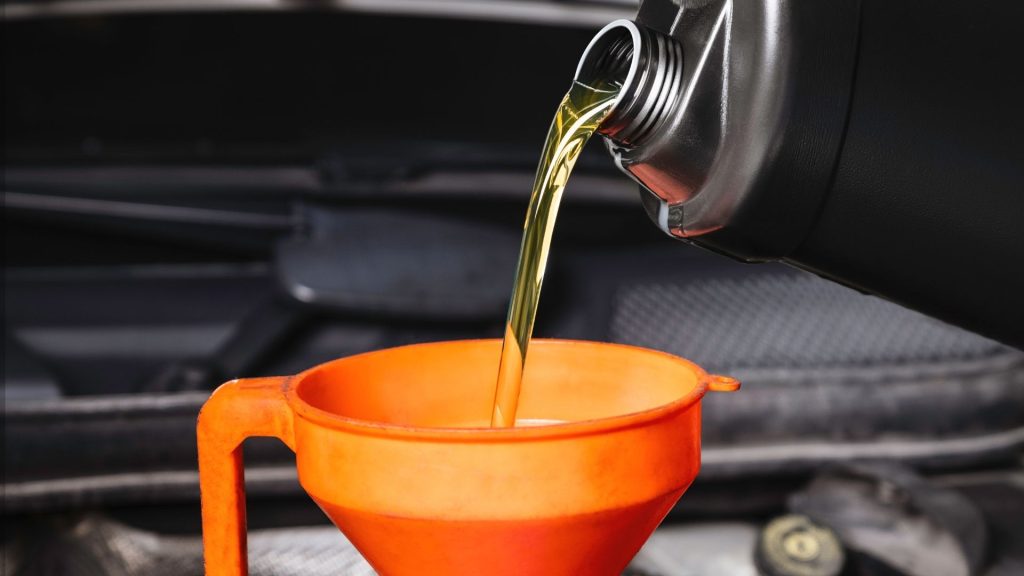 Also Checkout: Specs & Features Of Honda City 6th Generation
What Automakers Recommended For Oil Change
Automakers recommended that you must check the engine color before starting your car. If the color is darker than the original it's the right time to go to the car service station and change engine oil. The advance and modern types of motor oil can go longer than the old mineral oil types. Usually, you need to change engine oil after every 3,000km but if you have advanced modern oil you can spend almost 5,000km with one-time motor oil. If you cant judge the oil by its color you need to ask a car expert to tell you about which oil is important for your car and how long it can be useful.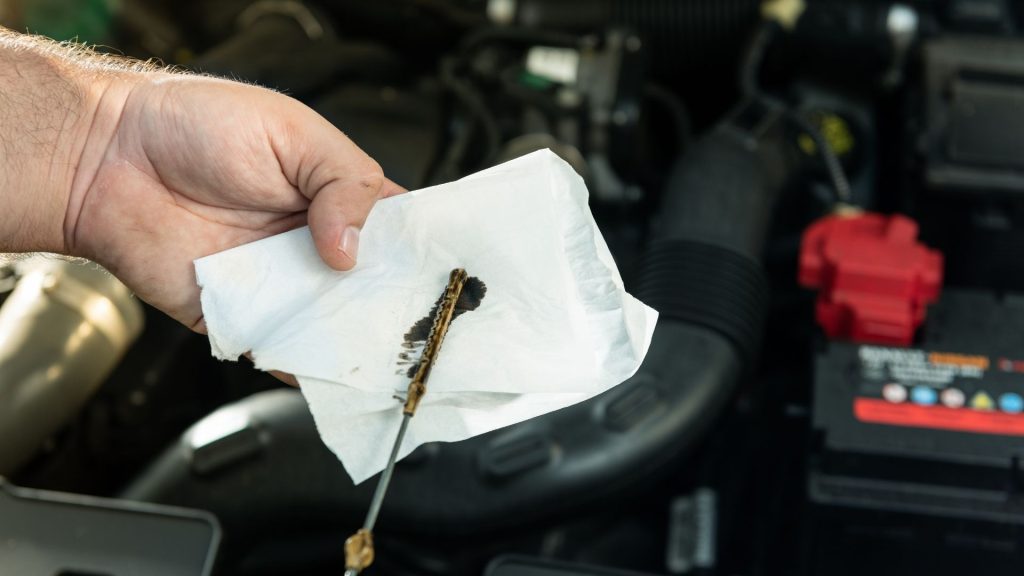 Also Checkout: Tips To Import Car From Japan
Benefits of Motor Oil
Every car owner wants a good and long healthier life for his car. It can be possible with the good care of your car. Automakers never recommend the cheapest quality oil for your motor engine because of its plays a vital role in your performance efficiency and the long life of the engine.
The most important work of motor oil is to lubricant all the parts and control friction. Having a good quality engine oil helps you to drive smoothly and provide proper lubricant to all parts.
Motor clean all the parts of the engine. The smooth moving of oil helps clean engine parts and remove dust. Change oil timely to make this system smooth because as the oil gets old it's probably down in performance and never move smoothly.
Motor oil enhances the performance of your car and increases fuel efficiency power.
Your engine can only run long if you have good quality motor oil. The life of the engine depends on the motor oil because it controls the overheat and keeps the engine cool and removes dirt.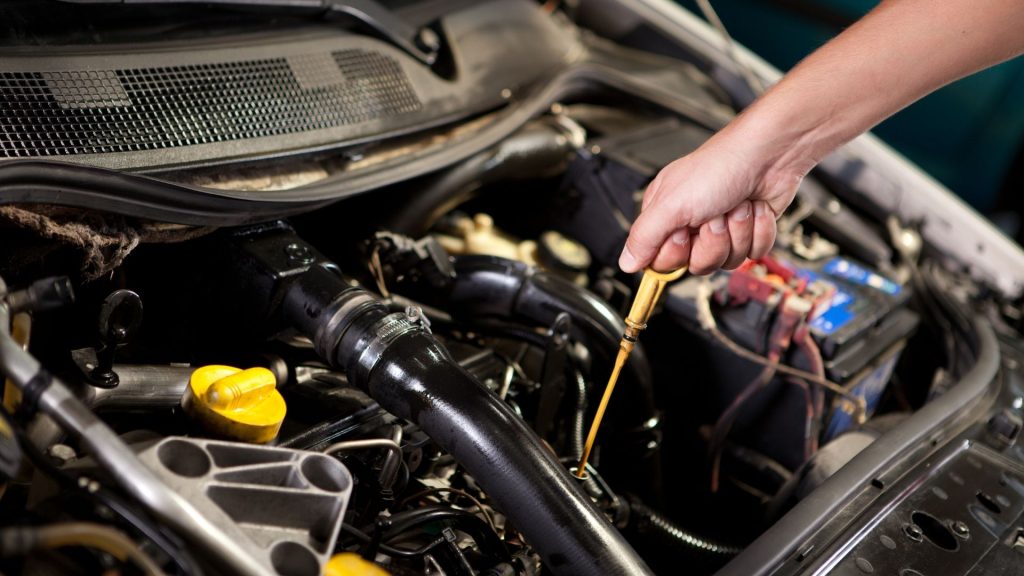 Also Checkout: List Of 1000cc Cars You Can Buy In Pakistan
Conclusion
The above information knowledge is very important to know if you use your car regularly and don't want to be in trouble. Motor oil types can help you to choose which one will be your engine requirement. The basic function of motor oil is to give your engine good health but it's only possible if you take care to change motor oil timely. It is a very important car maintenance requirement.