Overview
Whether the automotive industry moving to electric, the demand for petrol and diesel car is still high. It is maybe for the current phase until access to electric cars will be easy for consumers. But automakers need to produce diesel cars to fulfill the demand of customers. Many things are the cause of the high demand for diesel cars and the availability of these cars is very necessary. However, diesel cars rule the roads with automatic transmission and manual. Maybe it goes too long until the electric vehicle reach become easy for everyone. Meantime, diesel cars are very popular and the consumer would love to purchase automatic diesel vehicles.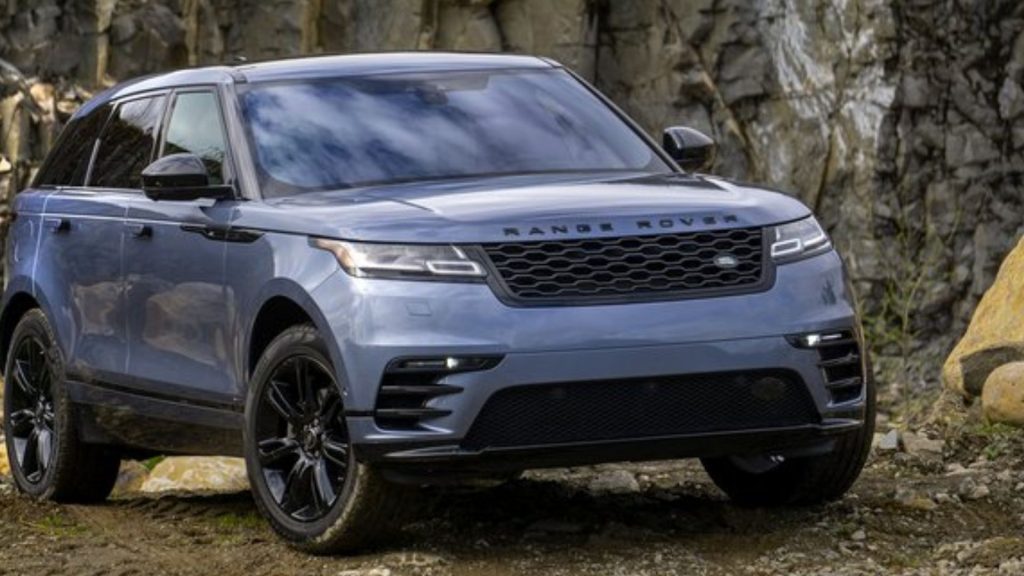 Also Checkout: 2021 Best Value Cars In the USA
Different Between Petrol and Diesel Automatic Car
Petrol cars are very common and also popular. You can find petrol cars in any range for any brand. But diesel automatic cars production is limited to big vehicles. Usually by the big brands in SUVs. Diesel engines are mostly available in trucks, SUVs, and heavily loaded vehicles. Here are some differences between diesel and petrol engine cars: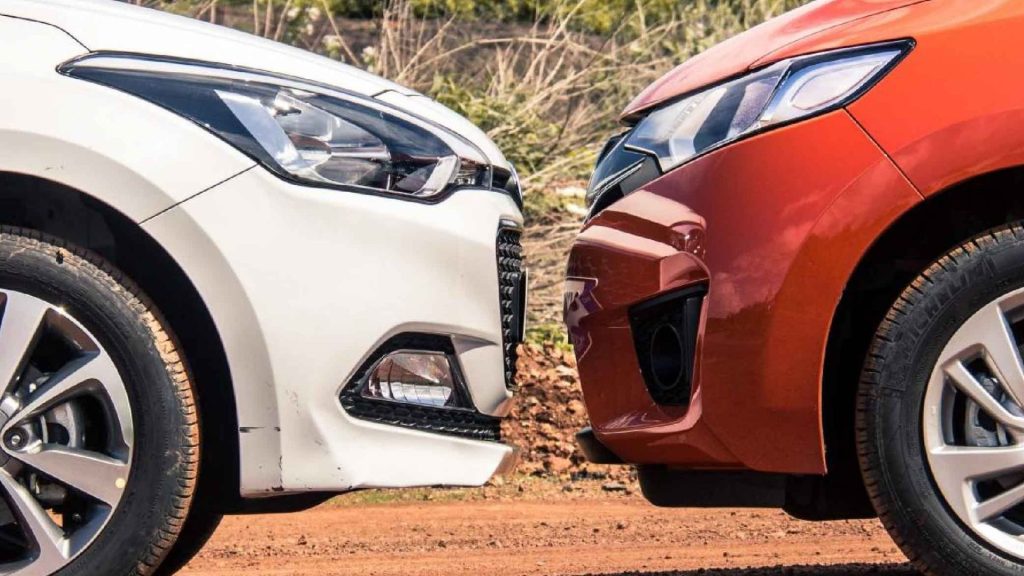 Also Checkout: Why Do You Need Car Insurance? And How It's Work
Limited Availability
Diesel engine production is limited. Diesel engines are mostly designed for big vehicles like Mercedes-Benz E Class, Ford F 150 Pick-up Truck, Range Rover Sport, Land Rover Discovery, Jeep Compass, and like other these category vehicles. So, the availability of diesel automatic cars is rare but still has strong demand. Meanwhile, petrol engine cars are very common and find in any category of vehicles.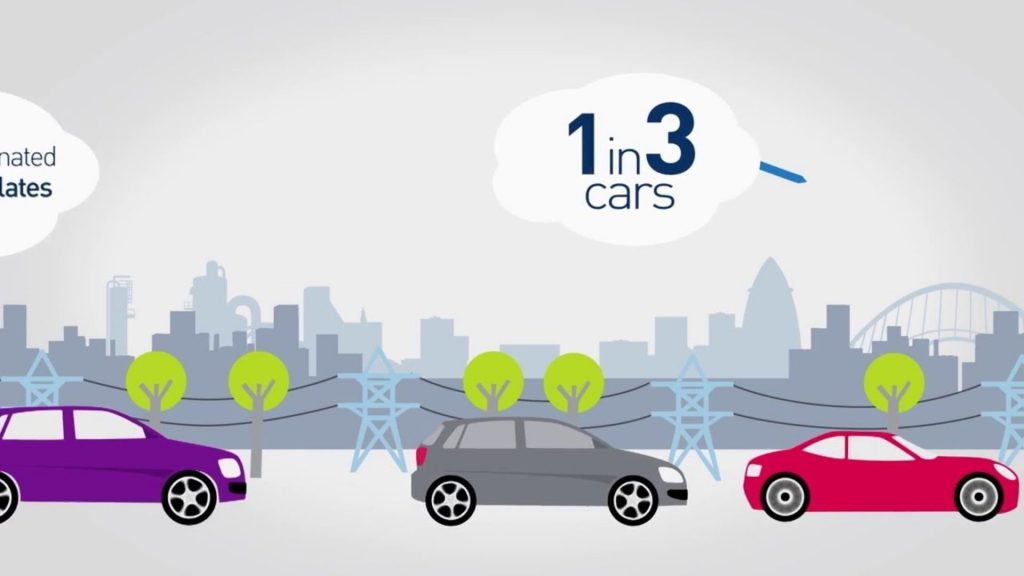 Also Checkout: 5 Reasons Car Shakes When AC Is On
Price Range
Petrol engine cars are cheaper than diesel. Diesel engine design for big vehicles. If you want a diesel engine you need to increase your investment in a car. Petrol cars sale purchase is very common and petrol cars have great value in the market. Automatic diesel engine cars are costly than petrol automatic cars.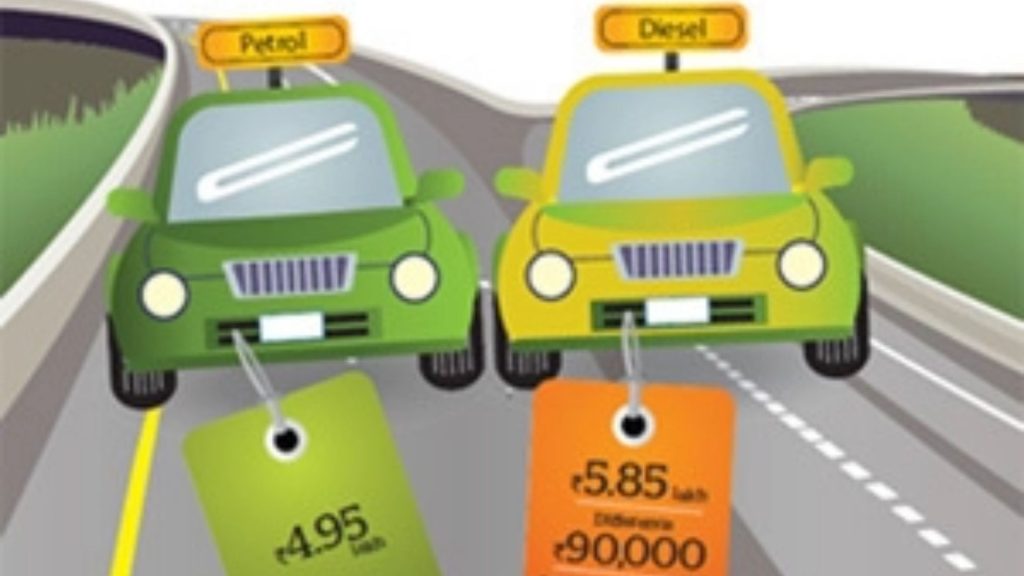 Also Checkout: Exclusive Price Of KIA Stonic Revealed
Fuel-Efficient
Diesel car give excellent fuel-efficient power than petrol cars. Diesel engines are perfect for those who drive long distances at high speed on the motorway. It delivers excellent mileage and is better than petrol engine automatic cars.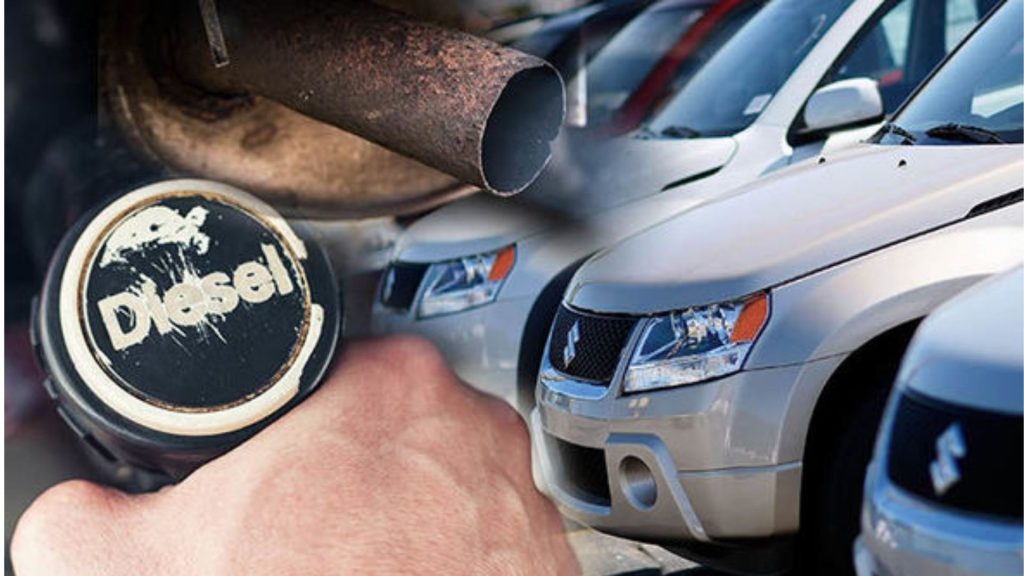 Also Checkout: List Of 1000cc Cars You Can Buy In Pakistan
Market Demand
Diesel cars are best in performance but for the market, these cars are usually purchased for a long-distance drive. Petrol cars are highly demanded. Diesel automatic vehicles fall in the expensive vehicles category. The expensive price tag of diesel automatic cars consider it in limited range and demand. When diesel comes in large vehicles it helps to save money from fuel but when gasoline comes in large vehicle its increase the cost of fuel.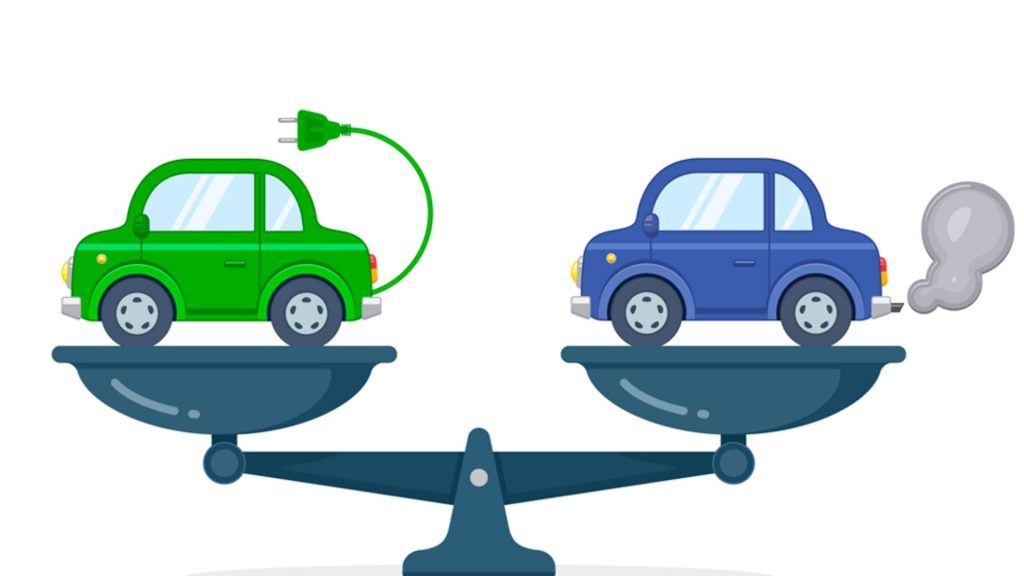 Also Checkout: Toyota Camry vs Toyota Brevis Comparison Interior, Exterior, Engine
Better Mileage
The surety of better mileage is given by the automakers in diesel automatic cars. Diesel engines are designed to not need of spark plug and assure for high compression. It is helpful for you to save money and gives you a good mileage experience. So, the high purchasing cost of diesel cars can be covered by fuel-saving costs.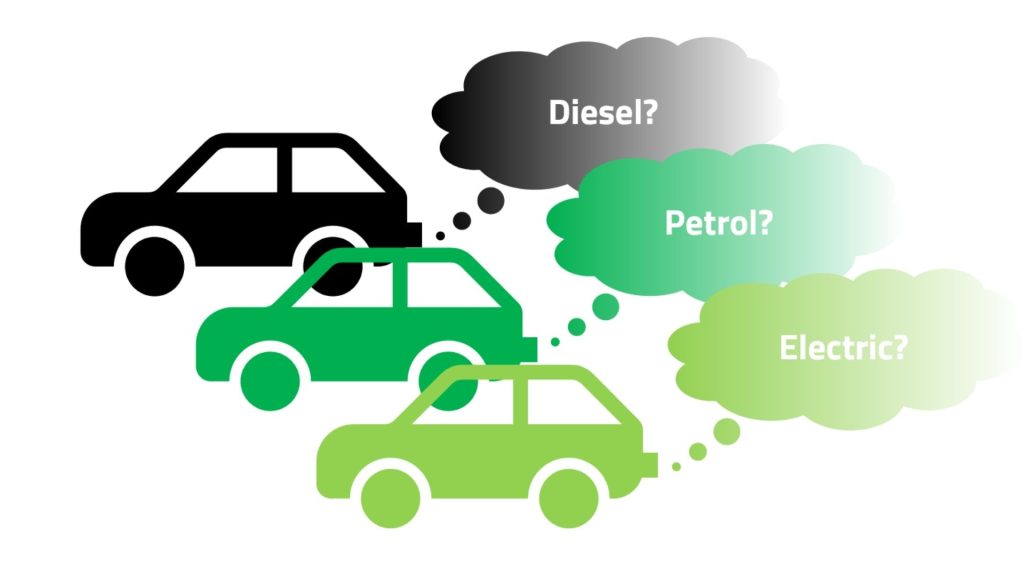 Also Checkout: Suzuki Alto 9th Generation To Launch in December 2021
Why We Need Diesel Car
Meantime the demand for SUVs and heavy engine vehicles is very high. Petrol cars are always market demand car but the demand for heavy engine cars pushes diesel automatic engine demand. Fuel efficiency is the biggest attraction for consumers and diesel engines are best in fuel efficiency. If you want a vehicle for commercial use or use to drive long distances. It is the best option for you to choose a diesel automatic car. Automatic cars help us and make driving easy. You will get a bundle of advantages by choosing diesel automatic cars. Gasoline cars are less fuel-efficient and when it comes to automatic transmission the fuel efficiency becomes more lover. Diesel is known as an energetic fuel-efficient engine and gives better mileage than gasoline automatic cars.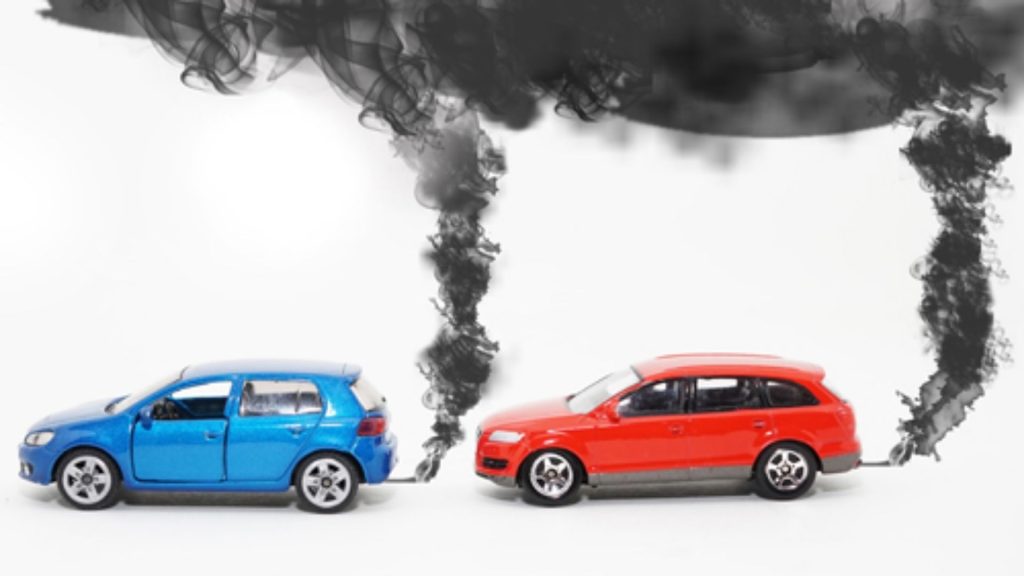 Also Checkout: Everything Need To Know About Japanese Domestic Market JDM Cars
Benefits of Diesel Vehicles
Although, these cars are not as high as gasoline engine cars. But still, they have great value for the customers looking for good fuel-efficient cars at high speed.
For commercial purposes, diesel automatic or manual options are a very good choice. The excellent mileage given by the diesel vehicle will help you to save money.
If you are looking for a powerful engine vehicle. Must choose a diesel engine. Diesel engines are strong to handle the load.
Your high fuel-efficient concern can be very satisfied by this engine.
Diesel engines are run for a long time. The durability of these engines is high and covers the expensive purchasing cost.
These cars offer smooth driving and the risk of engine combustion is lower because of the low degree of violation.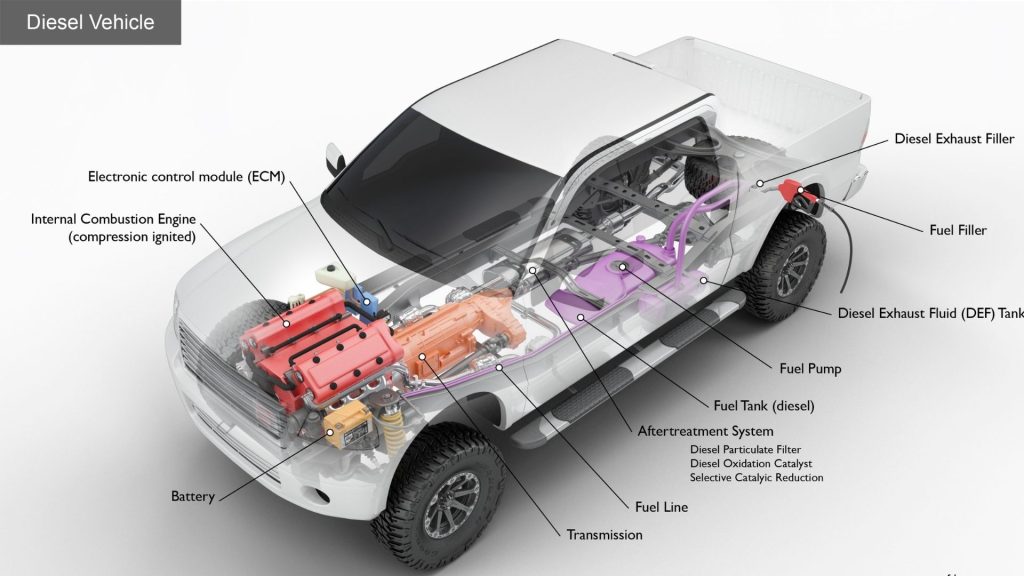 Also Checkout: Different Types of Car Oils You Must Know About
Conclusion
Automatic or manual both options are available in the diesel engine. It's upon you which one you want to buy. Diesel engine vehicles are designed to handle the heavy load and give you a better fuel average. Meanwhile, these are not highly demanded in the market because of the expensive price tag. These cars stand in the commercial use vehicle categories. However, automakers offer several options in the available car of diesel engine. Which can help you to choose your required. The use of these cars increased from the last few years because of great performance. Buy a diesel automatic car can fulfill your dream to drive smoothly on long distances with efficient fuel mileage.