Overview
Japan's automotive market is very huge and refers to several ways to get Japanese used cars at low prices. JDM Cars are specially manufactured for Japanese roads. They are Japanese Domestic Market cars that are manufactured with special attention. However, all we know is that Japan offers fantastic cars to export in different countries but did you know that manufactured special category for only Japan. Japan is a hub of the automotive world and there are no doubts about the performance and comfort they offer to the consumers. Japanese Domestic market is something different from the rest of the world. They offer what we only dream for and refer the consumers to the next level of performance. The platform used to manufacture vehicles in Japan is not the same for all JDM Cars are something different.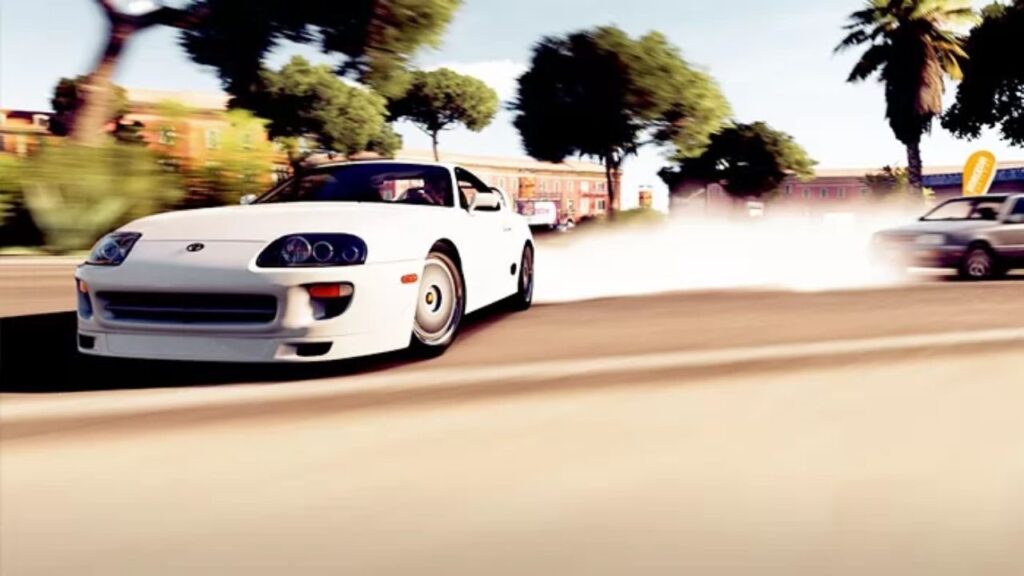 Also Checkout: Why Do You Need Car Insurance? And How It's Work
What is JDM Cars
As per the above discussion, JDM manufactured cars are not the same as all Japan manufactured cars. Japan Domestic manufactured cars made with a strong engine. However, the platform of manufacturing vehicles in Japan is reliable for all but these cars are specially manufactured with strong power. JDM cars are expensive than Japanese export cars and also these are not directly sold by the auction houses. The process of JDM car buying is different than auction house purchase cars. You can also say that it's and richest car buying platform that offers the quality and also charges the price according to the quality. The purchase of these cars is expensive.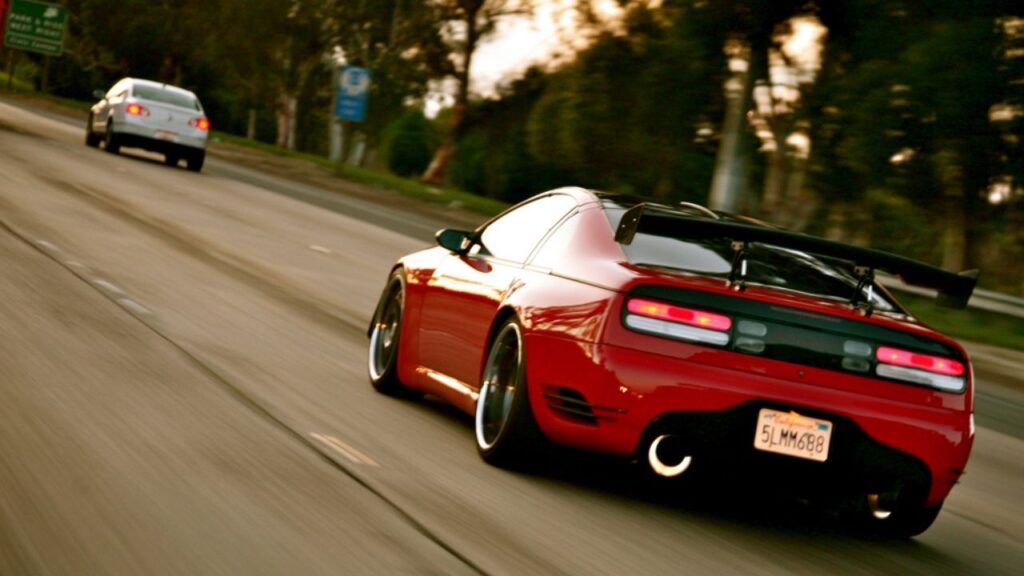 Also Checkout:
JDM Cars Popularity
Japanese car import is very popular worldwide but most of us wait for the JDM car then they allowed for the outside of the country. The most common thing we want is the reliability, comfort, and performance of the car, and the Japanese Domestic Market clear all the concerns very clearly. Japan manufactured vehicles for the largest automotive markets such as Europe, the USA, Australia as well Asia. The specifications of manufacturing vehicles are different according to the market. The cars only sold for Japan are called JDM manufacture cars. Japan allowed the export of JDM car to outside of the country after a very long time. The import of JDM vehicles is not illegal but you can import only under the conditions specified.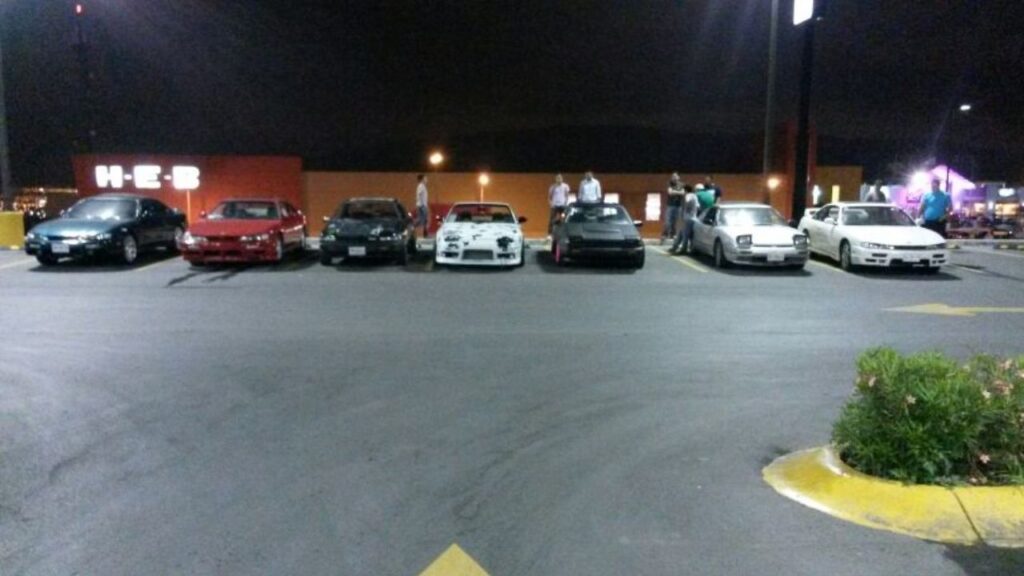 Also Checkout: Popular Cars In South Africa
Japanese JDM Cars List
Japan JDM car list is not huge because only specified units are build under this category. Here is the list of top cars you can consider to buy without worrying about the performance and quality.
Nissan Silvia
Toyota Supra
Nissan Skyline GTR
Subaru Legacy
Honda NSX-R
Mitsubishi Lancer Evolution 8
Nissan Skyline 350GT
Mazda RX-7
Honda Element
Subaru Impreza WRX STi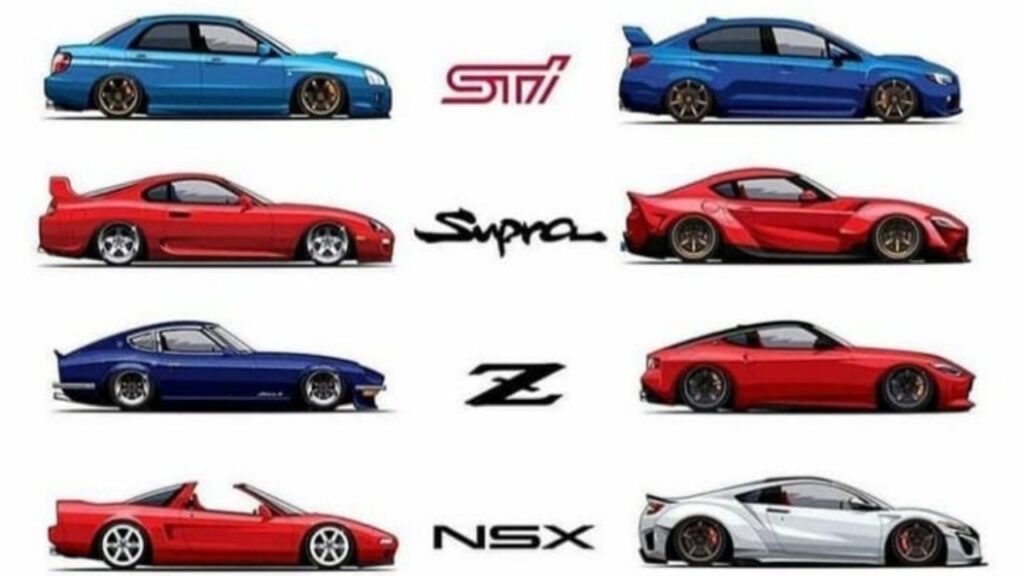 Also Checkout: 2021 Best Value Cars In the USA
Pros of JDM Japanese Cars
There are some bad realities of JDM vehicles you need to notice if you are interested to buy Japanese JDM cars.
Not All Japanese JDM Cars Are Fast Speed
The performance of the car always matters a lot for us and we prefer to buy JDM manufactured cars just because f the performance. So, it is pertinent to mention here that not all Japanese JDM cars list is considered as fast performance cars. Usually, they are dealing with sports cars, and keep in mind not all manufactured cars consider to have the highest performance and excellent driving. You must know that cars are categorized and specified with the specific delivering performance. However, Japanese cars are specified with different engines and deliver a different level of performance.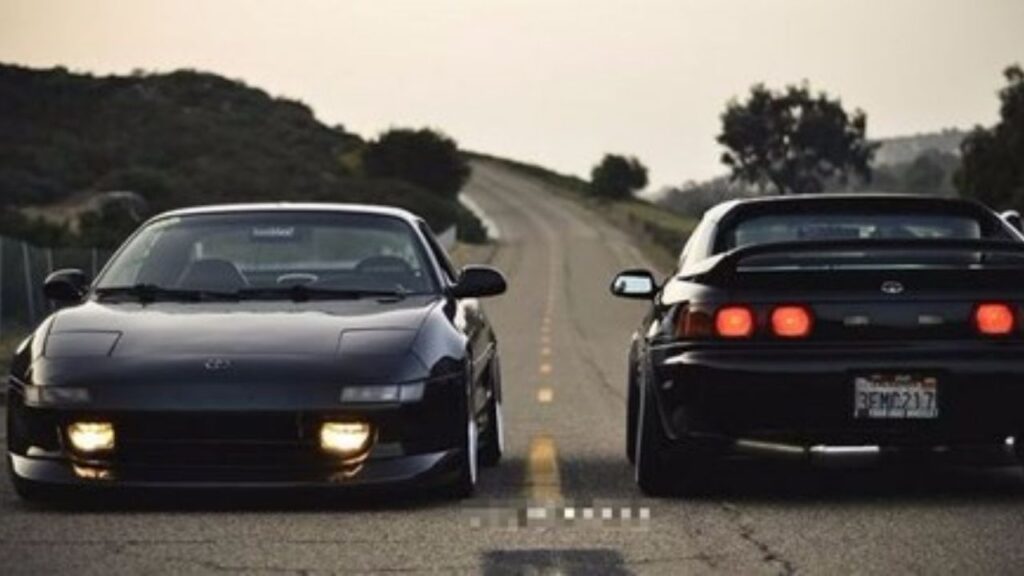 Also Checkout: Top 5 Small Cars Available in Australia
Not Confirmed By Th Highest Quality
The cars are made under different standards so, maybe some of them disappoint you regarding the quality. All models are built to deliver good performance but not all are considered for high quality. Japan delivers the new technology through JDM vehicles but it's not equally available in all cars. So, do not only depend on these cars. Always look forward to the other offer that gives you the value of money.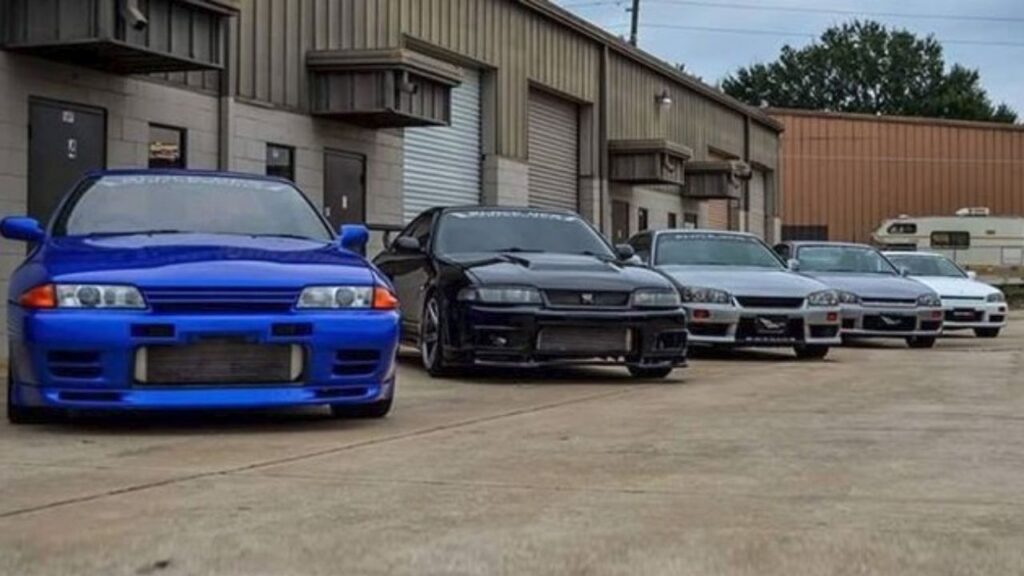 Also Checkout: Why Buying Out A Car Lease Is Smart
Manufacturer Specific Cars
Only specific vehicles are categorized for the Japanese JDM cars list. They offer a limited category of vehicles to choose from. So, you haven't a huge list to choose a vehicle. Meanwhile, other platforms like auction houses offer you a huge quantity of vehicles. They have a large list of exported cars and offer them at very fewer prices. The limited list of the vehicle cannot satisfy you.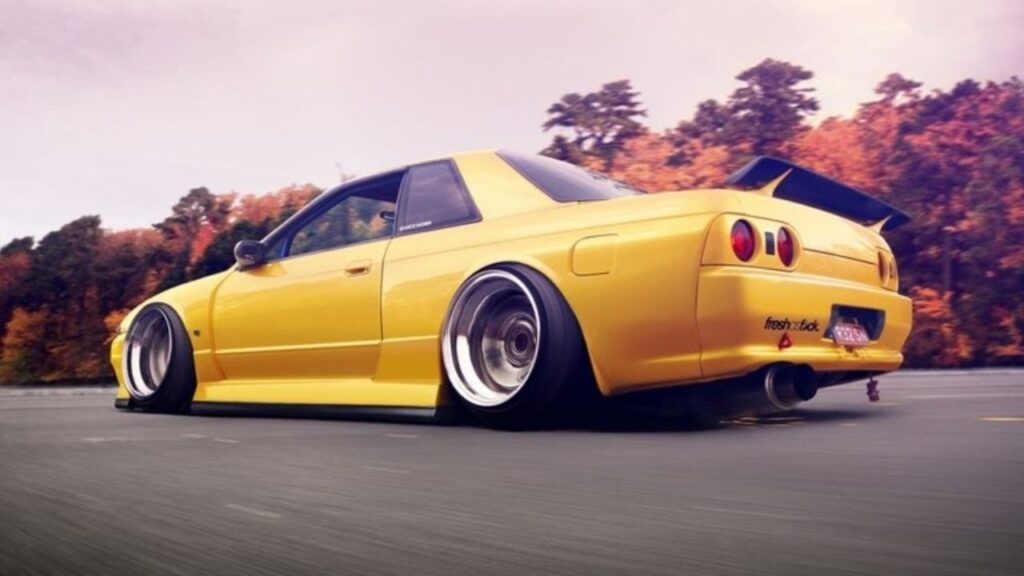 Also Checkout: How Often Do You Need To Change Oil
Expensive Cars and Parts
The Japanese Domestic Market cars are expensive and hard to find the parts of these cars. However, they are expensive too. As compared t the other market these cars are very expensive and directly purchase from the local dealer. The spare parts of JDM vehicles are not available at the local shops. You need to export the part if you need it and it will be very costly to you.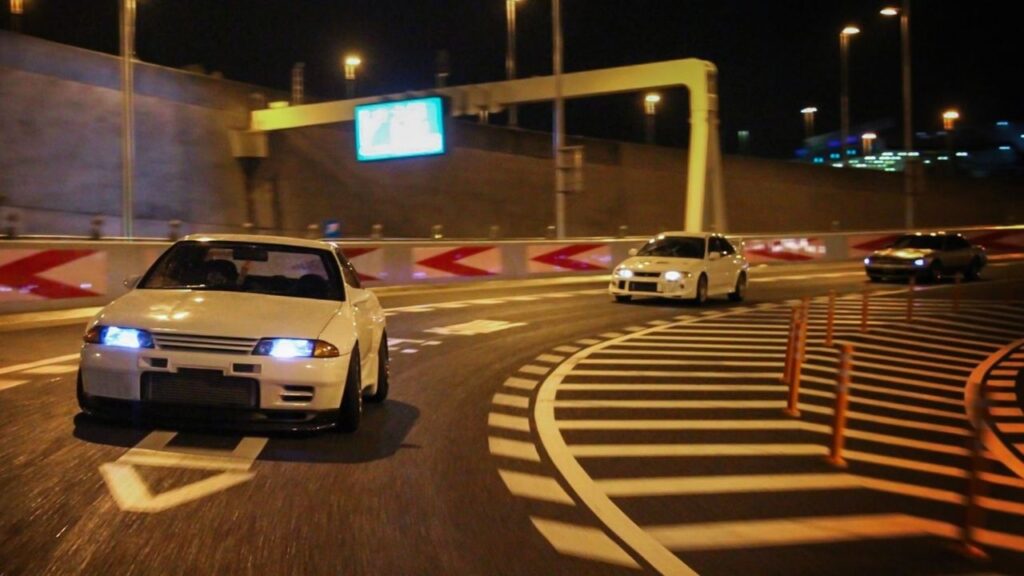 Also Checkout: How To Sell Used Cars At Good Price
Conclusion
The limited list of specified Japanese cars offers excellent quality and performance but it has also some pros that we should consider. Not expect that it deliver high quality in all cars. Maybe the craze of these cars is higher just because of its limited access and difficult ways to get these cars. Most of the time the curiosity about the thing that we cannot easily get are take high attention. In Japan, auction houses offer all types of used cars at very low prices as compared to brand new ones. You can also find a heavy-engine car from the auction house and check the used history via the auction sheet report.