Overview
EVs become very popular and common. The rapid increase of EV's demand is a sign of its performance and satisfaction of customers. Electric cars bring new concepts that are highly accepted by the customer and it is sure by the demand. Almost all automakers adopt this concept and produce proactive vehicles. The automotive industry moving to electric and hybrid cars speedily. Hybrid cars are equipped with both electricity and gasoline. Electric cars have a large number of benefits and qualities to satisfy the customer and make their minds for electric cars purchase. However, gasoline car is still available and production is ongoing but the high demand for EV's show it will cover the gasoline position very soon.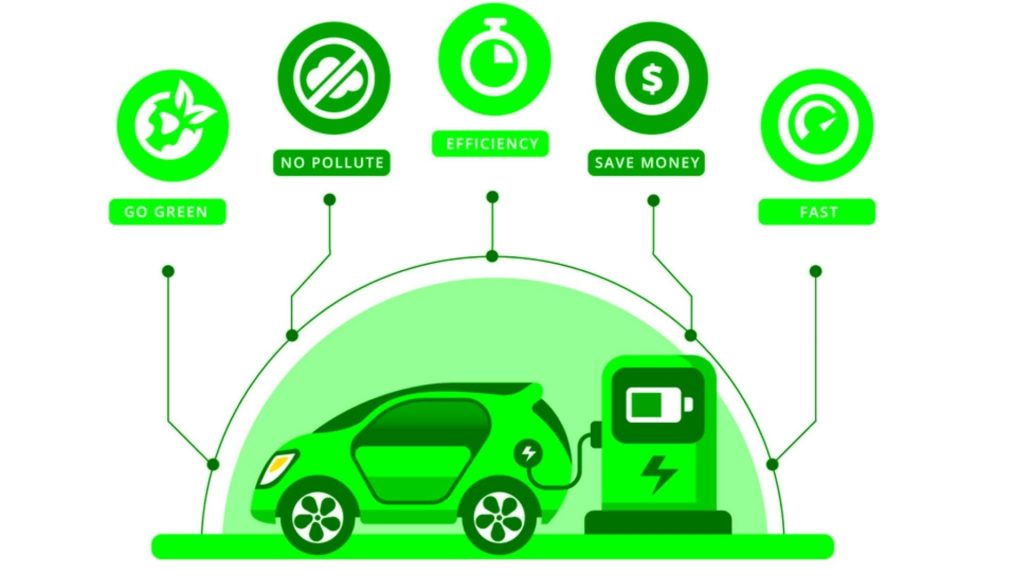 Also Checkout: Protect Car Exteriors Using Car Covers
Electric Car Benefits
If you don't have an electric car you should know such benefits of electric vehicles. The addition of electric energy in cars came with several advantages that are enough to satisfy car users. A true lover of the car must be a focus on the advantages of cars to make sure the value of its vehicle. Here are the benefits EV's came: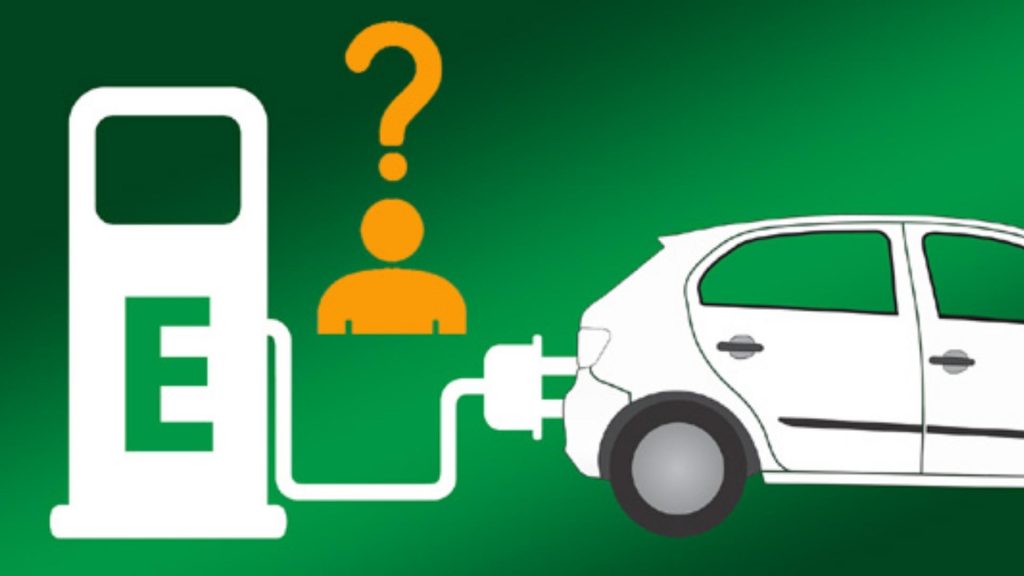 Also Checkout: Tips for Maintaining a Perfect Car Interior
Cheapest Running Cost
High running cost is one of the very common pains of every car owner. Fuel rates become very high. As compared to gasoline cars electric cars are taken cheapest running cost. You can charge your car with electric power. With single-time charging, you will get the best average as compared to the gasoline engine car. Electric power is cheaper than fuel rates. Electric charging stations are located in the cities to provide electricity for vehicles. This can help you to drive a car at the cheapest cost.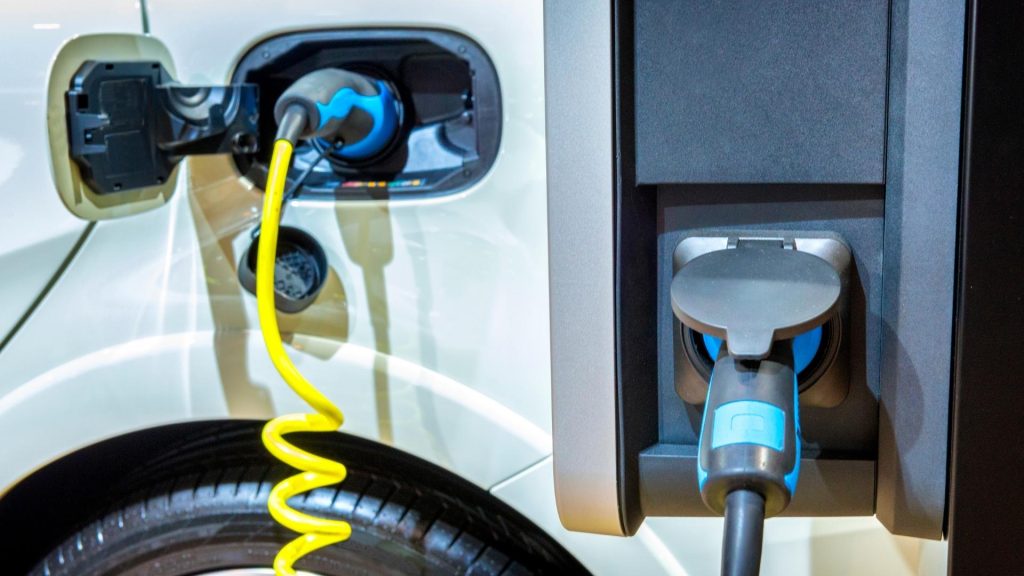 Also Checkout: Buy A Diesel Automatic Car
Low Maintenance Cost
The maintenance cost of petrol/diesel engines is very high as compared to the electric engine. The service of an electric engine is less costly than other engines. Petrol/diesel cars batteries have limited time and after that, you need to change. Meanwhile, in an electric car, the engine is fitted in a style to keep away dust from the engine and control the electric battery. However, automakers give the warranty of battery for more than 8 years. So, with electric cars no need for regular maintenance or worry about expensive maintenance every year.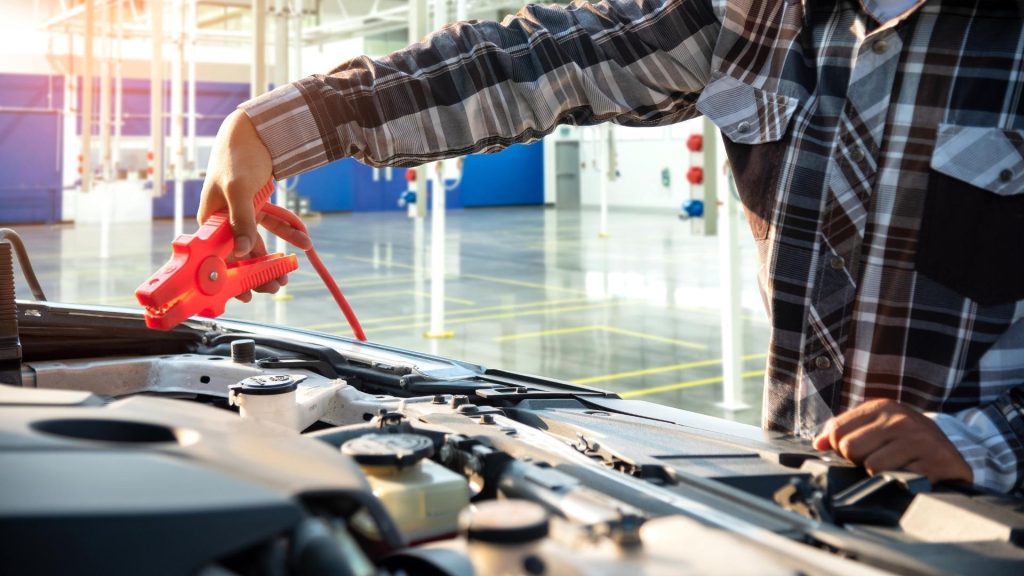 Also Checkout: Different Types of Car Oils You Must Know About
Good For Environment
for a clean environment, electric cars are very efficient. This is the most valid reason why automakers move to electric cars rapidly. The carbon emission that is discharged from petrol/diesel cars is bad for the environment and cause of health diseases. Electric can help to clean the environment because these cars are not discharged carbon emissions. Electric vehicles are also known as environmentally friendly cars.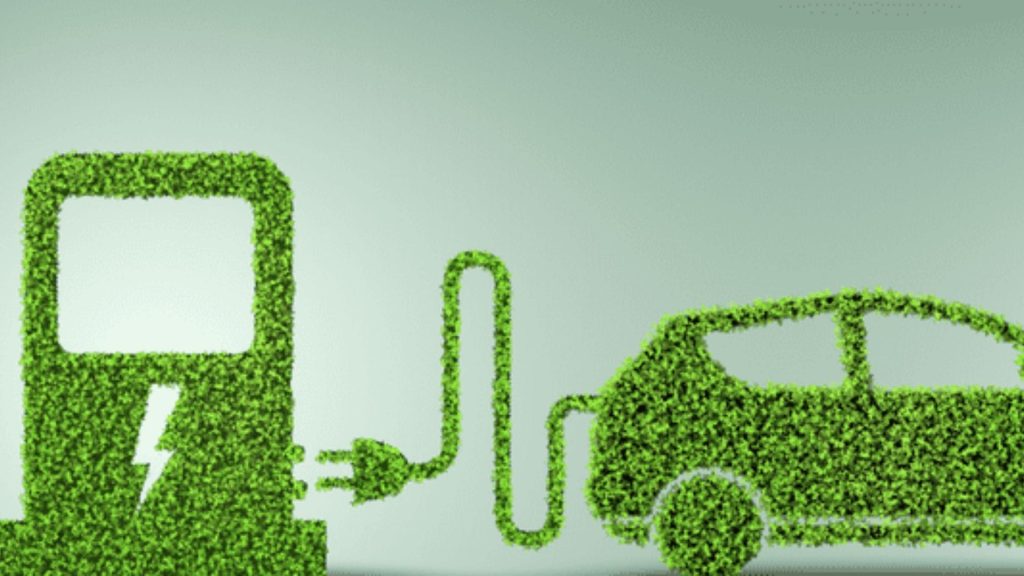 Also Checkout: How To Replace Or Repair Your Car Engine
Easy and Fast Home Charging
Charging your EV at home is easy for you. You can charge your car at night time and spend the whole day easily without worrying about charging. Automakers are specified power of electricity that is required to charge your car. However, electric car charging at home is not difficult. You can save your cost and be free from charging worry. Most of EV's fully charged in 5 to 10 hours and manage your whole day easily. Electric cars are very efficient to cover the highest mileage with single full charging.
Also Checkout: 3 Basic Car Maintenance Tips
Easy To Survive
Electric cars are the future of the automotive industry. With your EV you can survive better in the future. Almost all famous brands introduce their lineup of EVs. The driving benefits of electric vehicles are very clear to us. Further automakers are introducing more efficient technologies in EVs to facilitate the customer and increase the number of EVs on road.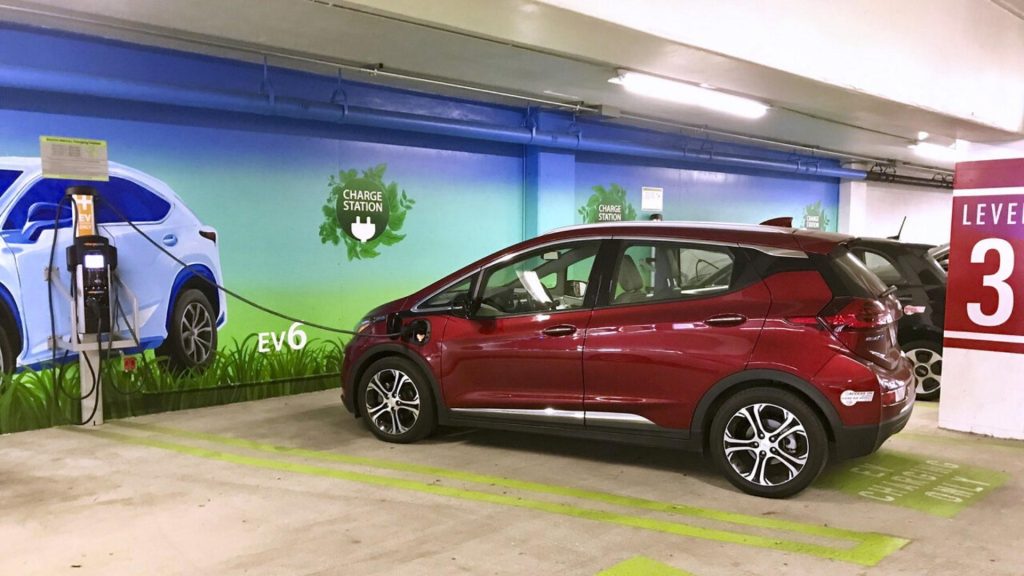 Also Checkout: Winter Car Maintenance Tips
Excellent In Performance
The performance of EVs is more efficient than petrol/diesel cars. With electric energy, these cars give excellent performance. The performance level of EVs is very efficient. EV batteries have the latest technology that increases performance and reduces balance the weight of the vehicle.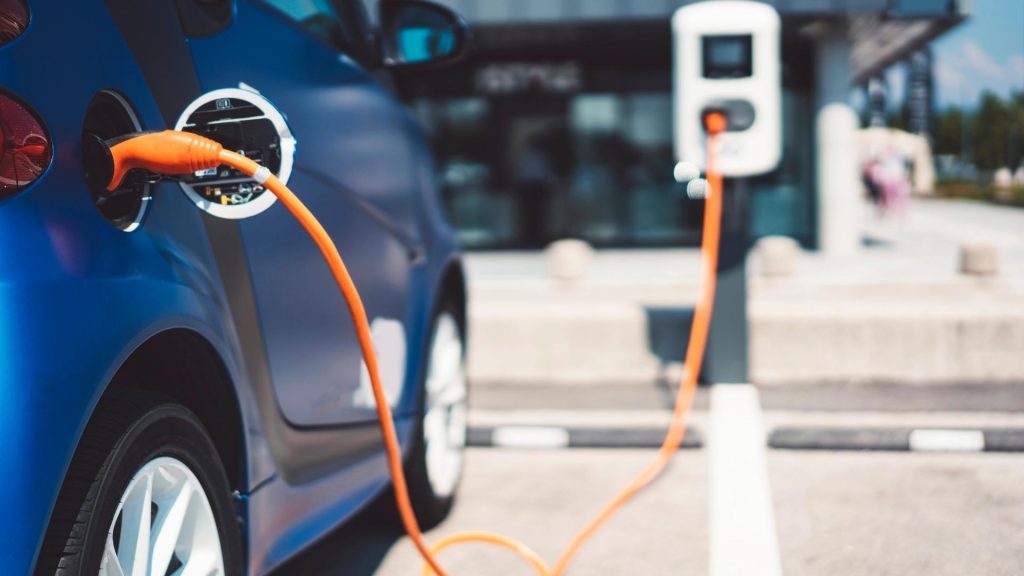 Also Checkout: How To Buy A Car With A Pre-Approved Loan
Free To Drive
With an electric car, you are free to drive every year. The destiny becomes more enjoyable with EVs because no need to worry about fuel rates. EVs have a good range of mileage with one-time charging. The low cost of charging can excite you to enhance your road trips and drive freely. Electric power vehicles are introduced to makes driving more efficient and enjoyable. Handling the electric car is easy than petrol diesel cars.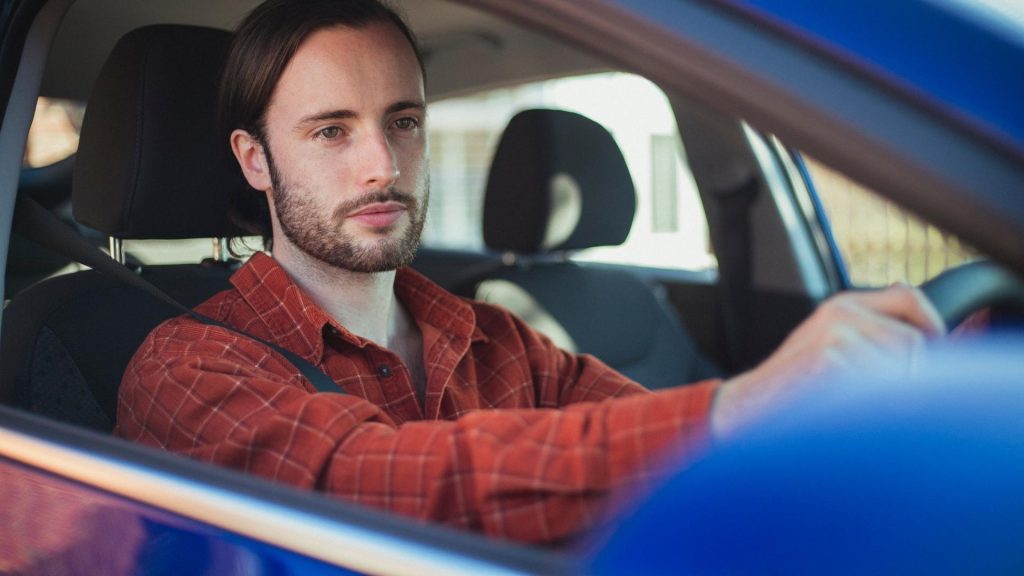 Also Checkout: 5 Common Money Mistakes About Cars
Conclusion
Electric car production is the main focus to reduce pollution. Petrol cars are not good for the environment and the carbon emission discharged from petrol cars creates a lot of health diseases. The interesting benefits of EV's increase its demand and very soon EV's cover the need for fuel cars. The cost-saving point attracts car owners and force them to spend the amount on EV's. the electric batteries are helping to spend a long time and its cheapest maintenance cost never feels you with all other benefits.