Overview
It is no wonder that people do money mistakes when buying their first car. Our over-excitement and hurry to buy a car cause of car mistake that we realize after buying a car. Buy a brand new car or use the excitement is the same if you bought your life's first car. The common mistake is we never do the complete homework about the car before going to buy. You need to collect all information before buying a car. The happiness of car buying can be double if you save money rather than waste it on the wrong car. When buying a used car you need to follow the precaution to prevent fraud.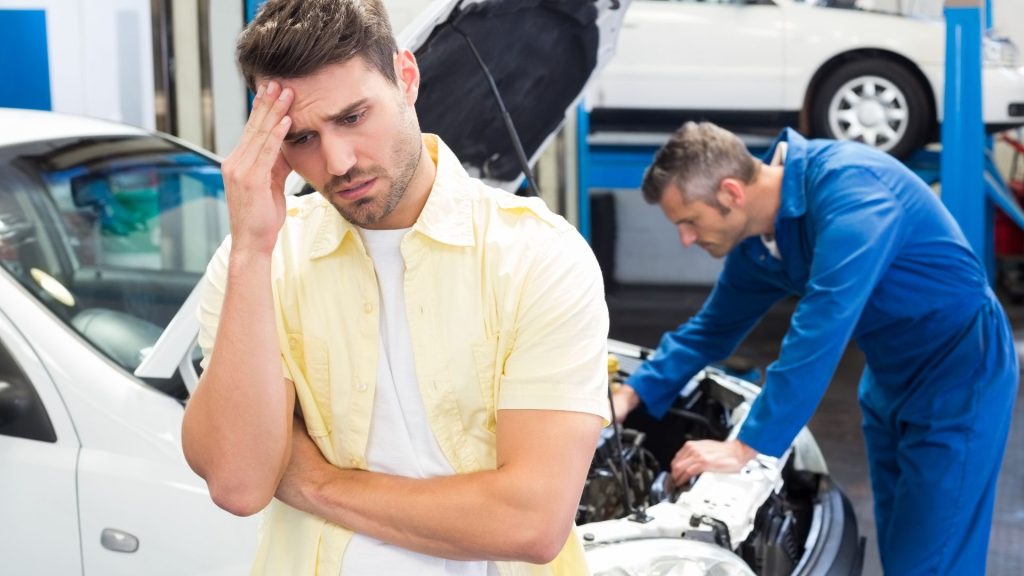 Also Checkout: Top 10 Japanese Used Car Auction Houses
Common Car Mistakes All We Do
Buying a car is a good investment and if you have attention to buying the old car it will be great for you to save an additional amount and invest in other purposes. Here are some common money mistake about buying a car:
Buy a Wrong Kind Car
Buying a first car is a big challenge because you are going to experience your life's first experience of car buying. The first time we never know which kind of car we need for our daily use or family. If your attention to buy a car fro family use you shouldn't buy a two-seater car. Two-seater cars are looking nice in shape but are not useful for your daily driving. This is a common mistake to buy a car just because of the car's look. You should know for which purposes you need a car and how long you want to spend your time with your car. Spend money on a car that you can drive for a long time.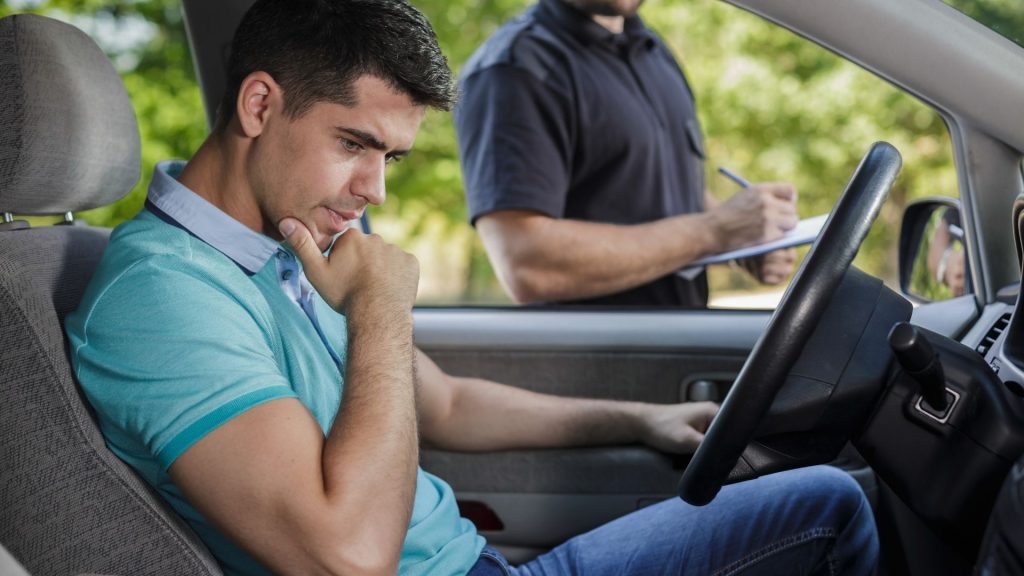 Also Checkout: Why Japanese Cars Are a Top Choice
Poor Fuel-Efficient Power
The high rates of fuel are a common issue everywhere. The biggest mistake we bought a second-hand car for the sake of high engine capacity but never know its take extra fuel. This mistake is realized to us when we face daily fuel issues. Do not buy a poor fuel-efficient car. Ask help from a car expert to tell you which car is excellent for fuel economy and give the good fuel average. First buyers probably didn't know the pain of high fuel rates.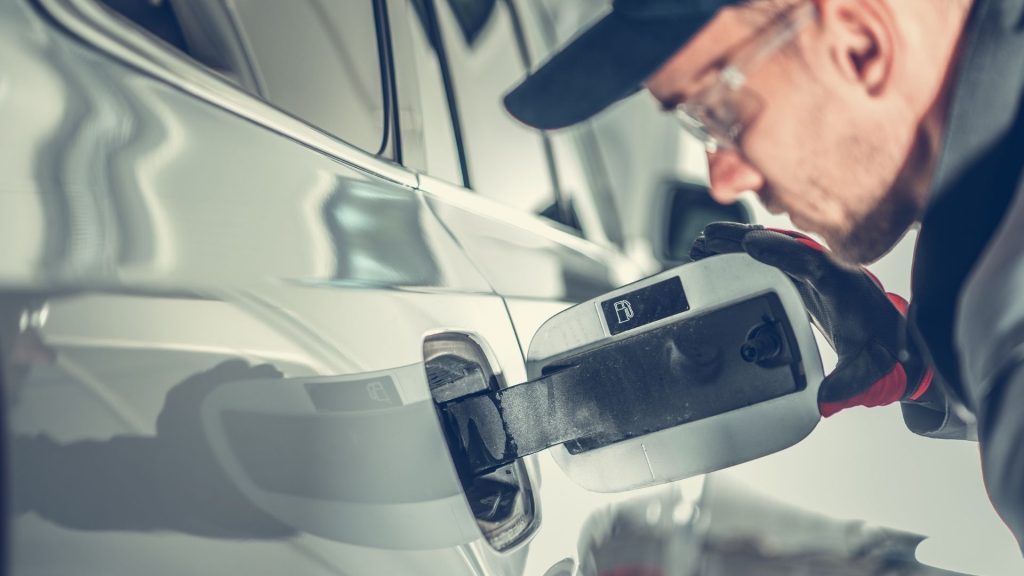 Also Checkout: How to Make Importing Japanese Cars From Auctions More Profitable
Didn't Inspect The Car
Most of us didn't know that car inspection is very important if you are going to buy a used car. Used cars always have maintenance issues because when a car uses a lot of machinery needs maintenance to work properly. Most buyers never check the maintenance issues and spend a lot of money after buying a car. Do not go on the look of the car because the seller can maintain the car look at the cheapest cost to sell. Making the car appear good is the best way to make buyers fool.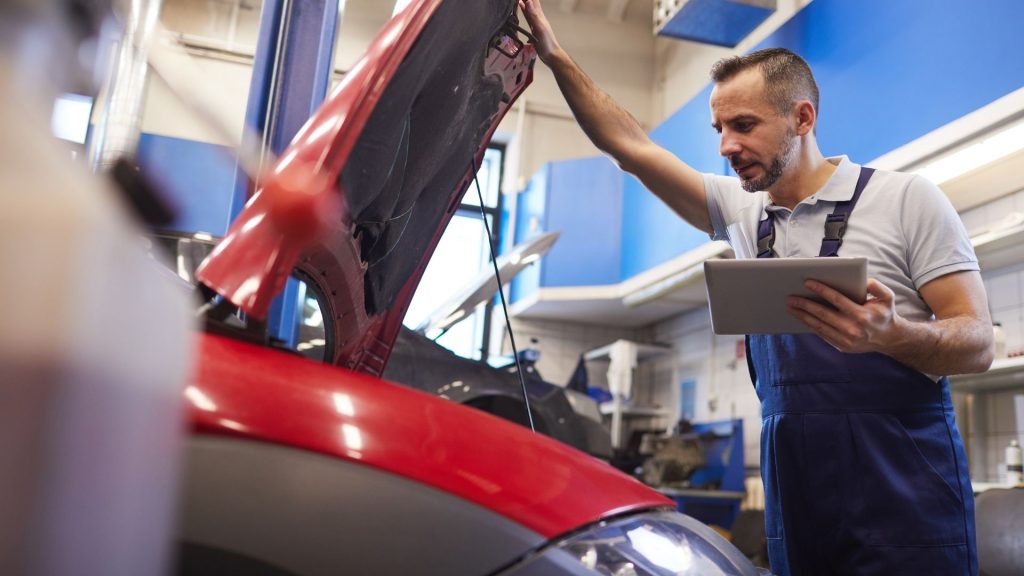 Also Checkout: The Best Way to Find Japanese Car Exporters Online
Impress By The Appearance
Appearance always attracts us and most of us make fool by the good looking of car and never knows the problem of engine, battery and other technical issues that are meaning a lot to drive. The first-time buyer was never concerned with the mechanic and this is the biggest mistake. Only a car mechanic knows how to check the car's performance. The car look can be compromised but the performance cannot be compromised able if you want to drive your first car long time. The buyer who impresses by the car look to fall into big trouble after using the car.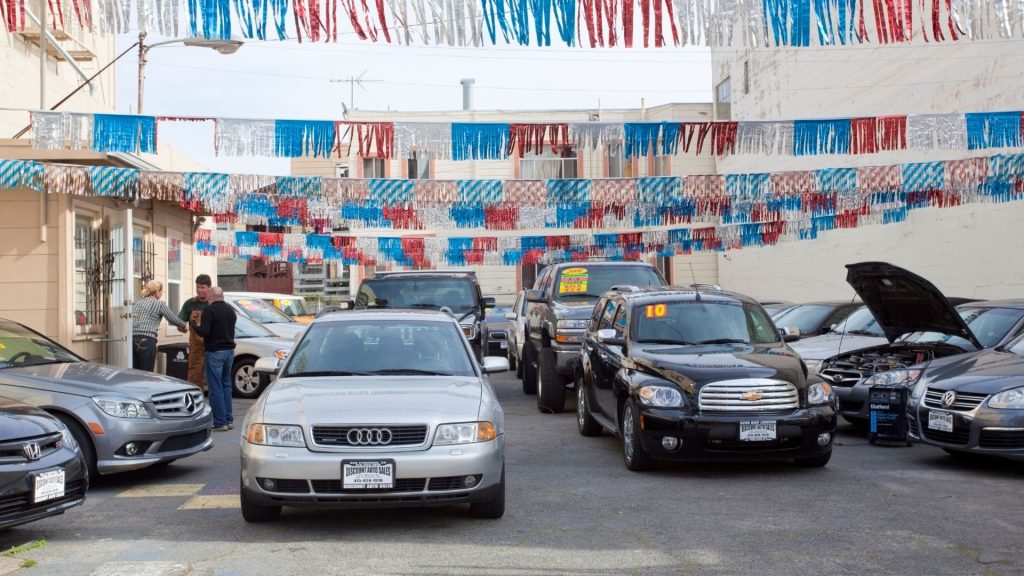 Also Checkout: The Most Important Questions to Ask When Buying a Car
Not Negotiate On Price
In the used car the margin of negotiation is always available. Because seller knows that the used cars have the cheapest value in the market. Dealers always have a good trick to convince you on high price and this time we need to know how we can negotiate by explaining the negative points of used car. First-time buyers waste money and spend a lot of money because they never know how to convince dealers or sellers.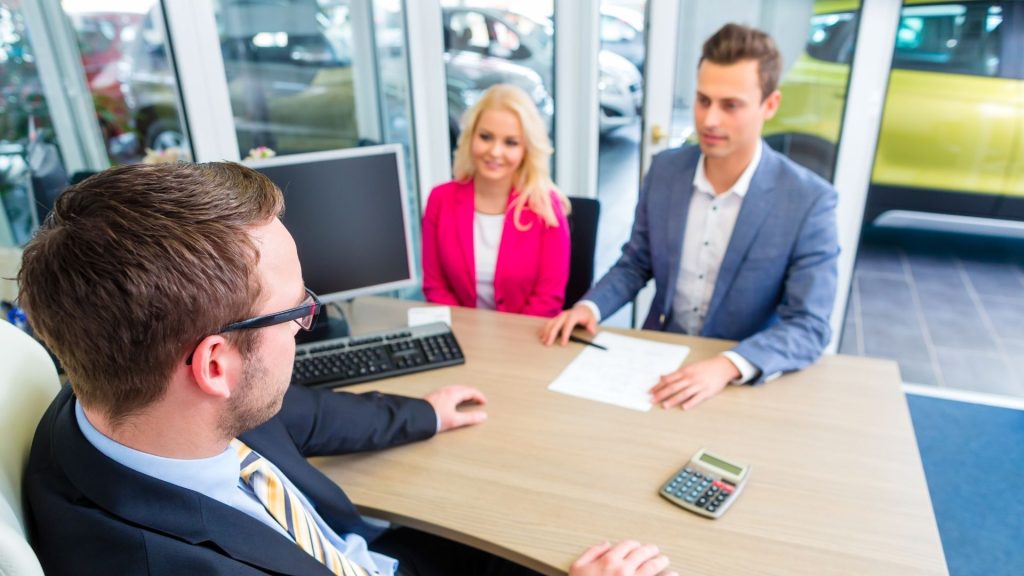 Also Checkout: How Much Will A Dealership Come Down On Price On A Used Car
How To Buy Car By Saving Money
You can save a lot of money if you have collected all information about the car. Buying car mistake at first is common but if you collect good information you can save your money. Here is some good and useful information that helps you to buy goods without wasting money.
Collect Information
Collecting information about the car before going to meet with the seller is very important. You need to know everything about the car and the value of the car. By searching the car information you can check the value of the used car and brand new car. If you have all information about the car you can ask questions frequently to the seller. Collecting information can also help you to save your money and prevent you from the wrong car.
Also Checkout: How To Get A Dealer License For Car Auctions
Ask Car Maintenance Record
Ask maintenance record of a used car to check the owner do regular maintenance or not. If the owner never provides you maintenance record you can get help from a car mechanic to check the car accident or not or it has any mechanical issue that can cause bad performance. If the car is accidental or not well maintained you need to spend a lot of money on its maintenance. Do not waste your money on the wrong car or bad condition car that required a lot of maintenance.
Also Checkout: How To Get Auction License To Buy Cars
Negotiate In Price
The room for negotiation is always open in a used car. By providing a good point you can negotiate with a dealer to sell a car in less price. If you know the car you can negotiate with the dealer by providing the used car drawbacks and market value. You can also help the dealer to negotiate with the seller on your behalf so he can provide good negotiation points to the seller and convince him of a low price.
Also Checkout: Electric Car List In Pakistan
Conclusion
Wrong buying car mistake happen when we never do any good work to search about the car value in the market. The first time we need to get help from a car expert to help us find a good car from the market. don't buy your first car alone if you don't have any experience in car buying and selling. By a short search on the internet about the car's value, performance, brand new car price, and resale value you can find a good car and save money.