Overview
Are you thinking to play with a car auction? Here is the right place where we provide you with a proper guideline to buy cars from the online auction at low rates and how to get auction license to buy cars. If you have an auction license you can buy the car at a low rate. When we discuss buying a car at the cheapest rates Japanese automotive industry is the first click of our mind. Because they offer a car auction system that provides car deals at the cheapest rates. Selling cars through auction is easy for both parties seller and buyer. Getting a car buying auction license is not easy because you need to make good terms with the auction house. Car auctions offer an additional discount to the dealers who have a license to buy a car because they are regular customers.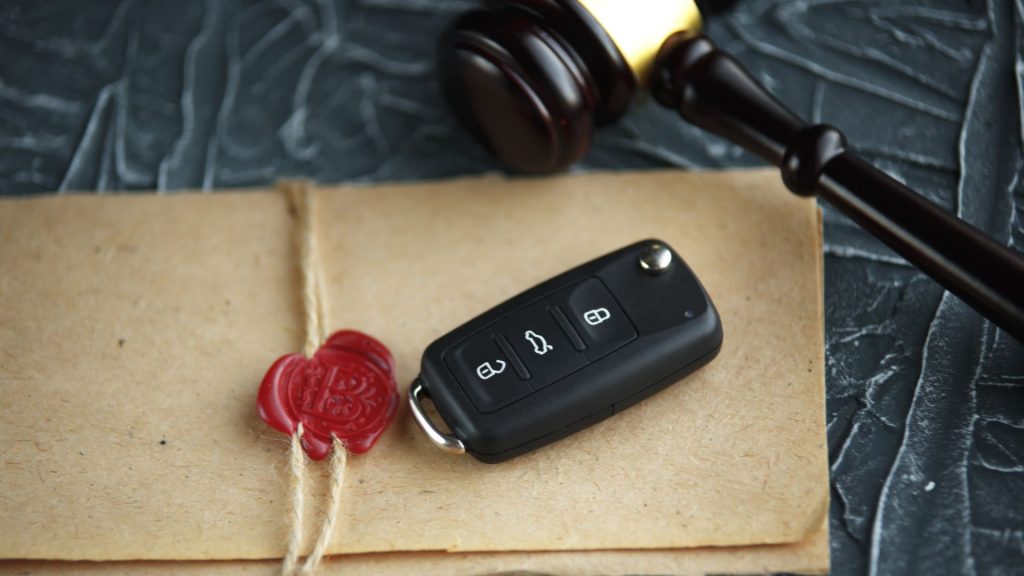 Also Checkout: How To Buy JDM Car From Japan Auction
Do You Need Auction License To Buy Car
Auction license I only helpful for you if you have attention to buy more than a car or buy cars for business purposes. For a single unit, you don't need to buy a license. You can ask for help from the dealer by paying his fees. Dealer offers the service to import you a car from auction by using the license. Dealers got a license to get access to all stock of auction houses. Japanese auction houses only show the all stock to the customers who have auction licenses. For the private customer, they charge an initial deposit to show the stock. However, it's necessary to get a license to participate in regular car bidding. For asking for more discount it is a condition to get buying car auction license.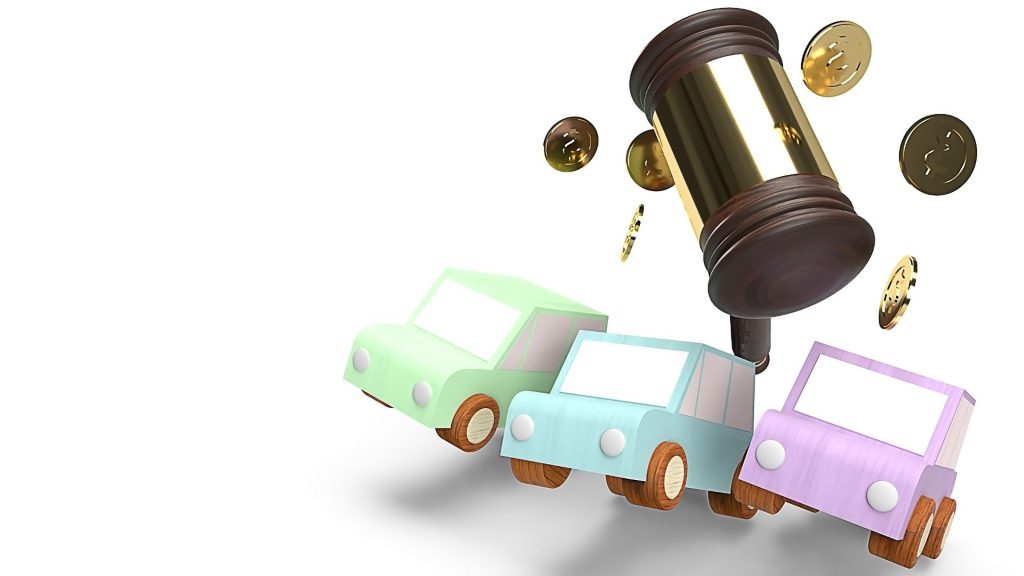 Also Checkout: What Are The 3 Main Warning Signals In A Car
How Auction License Helpful For Car Buying
Auction houses put a lot of stock for sale by different resources. You can check the listed stock of different auction houses if you have got a license. If you like any of the cars you can check the bidding time and rightly participate in the online bidding to win the car from an auction. If you missed the car you can participate in another bidding. License is very helpful to participate in different bidding to buy a car under your budget range. With your license, you can offer your service to any other person and charge your fees. Meanwhile, a dealer license makes you legal for the auction and you can import cars in your country easily for yourself and your clients.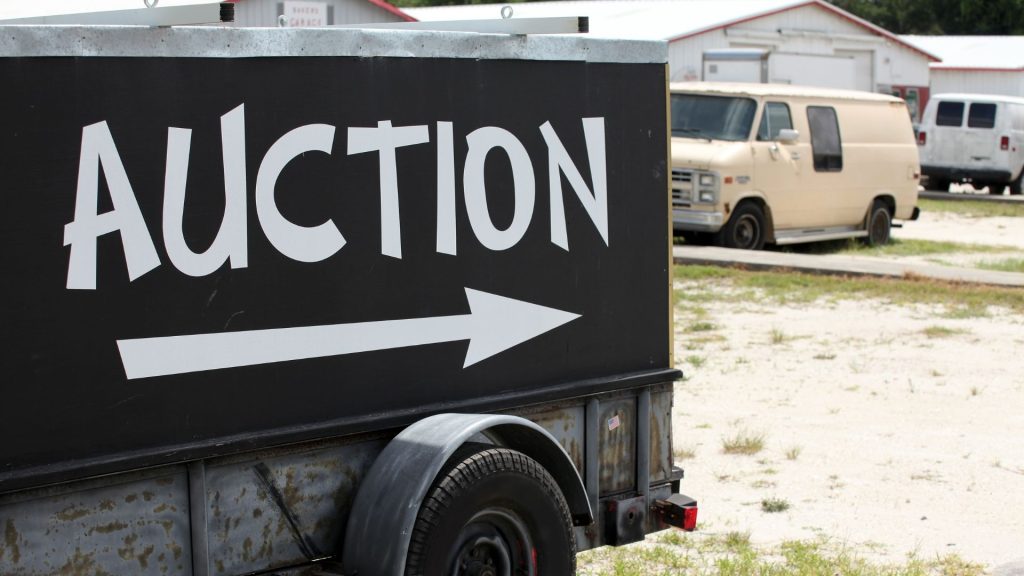 Also Checkout: Top 10 Car Manufacturer in World
How To Get Auction License To Buy Cars
Auction members are authorized persons who can bid on any vehicle display in the auction. Registered your business in auction gives your surety that you have access to all stock of auction and the right to bid on any car. You can become a member of the auction by following these necessary conditions:
Registration in Japan
Must be the residence of Japan and have a certified copy of residence
Full-time Japanese speaking staff
Must spend one year of National Public Safety Commission issues license of used vehicle trade
Must provide 2 names of Japanese residents, who own property.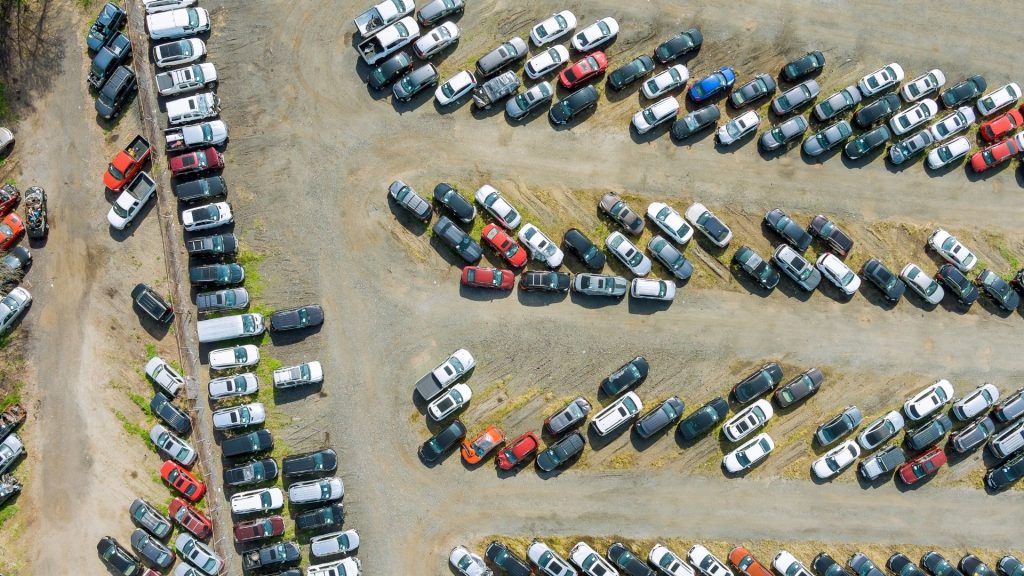 Also Checkout: Toyota Camry vs Toyota Brevis Comparison Interior, Exterior, Engine
Required Documents:
Certificate of valuation of real estate property for the applicant and joint surety.
The licensed copy issued by the National Public Safety Commission to trade used vehicles.
Photographs of business establishments, halls, and signs, etc.
Map of your business establishment site.
2.5 cm x3 cm size face photos of representatives and auction sheet with their names on the backside.
Photographs of business establishments, halls, and signs, etc.
After submitting the documents Japan Auction get back to you and schedule your interview.
For different auction houses' licenses, you need to provide the essential required documents. After the interview auction house will provide your log-in email and password and you will become a member of the auction houses bidding.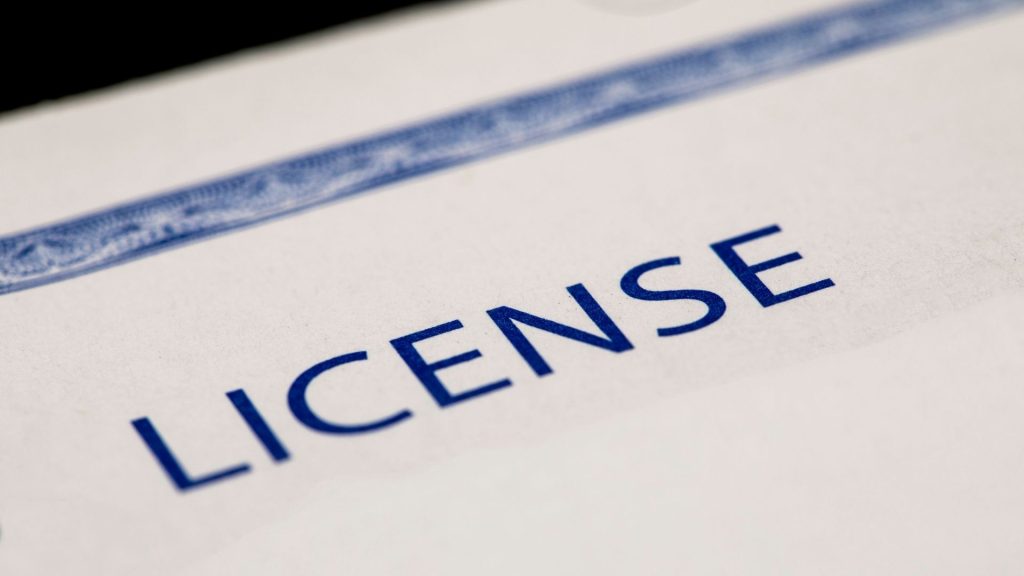 Also Checkout: Everything Need To Know About Japanese Domestic Market JDM Cars
What Is Car Auction System
Car auction provides you used car according to the auction and the person who win the bid can get a car. Auction used car selling system is very smooth and reliable. Japanese car auction system is very popular because of its reliability and fare system. People buy and sold cars through an auction system because it is the fast way to meet potential customers. Buying a car from an auction helps you to check the different stock and bid car on your price. If you missed a car bidding you can participate in another.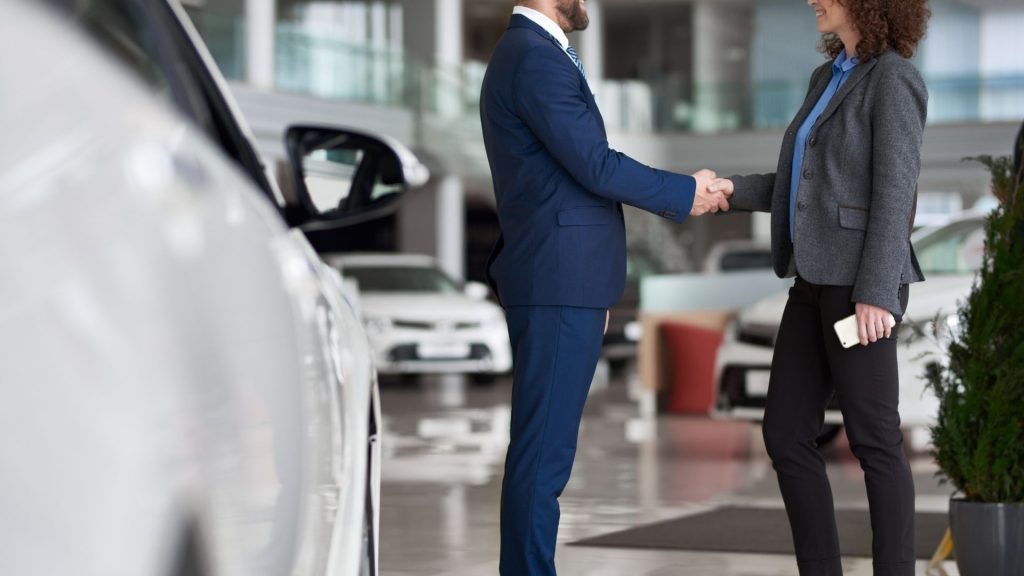 Also Checkout: Top 5 Car manufacturer Companies in Pakistan
How Dealers Buy Cars From Auction
Dealers of their license to the customer because as per the auction houses requirements getting a car buying license for auction is not an easy process. A single person cannot buy a license. You need to prove that you have a proper business establishment in Japan so that you can get a car buying license. You can ask your dealer to buy you a car from an auction. Here are the simple processes dealers follow to import you a car from Japan.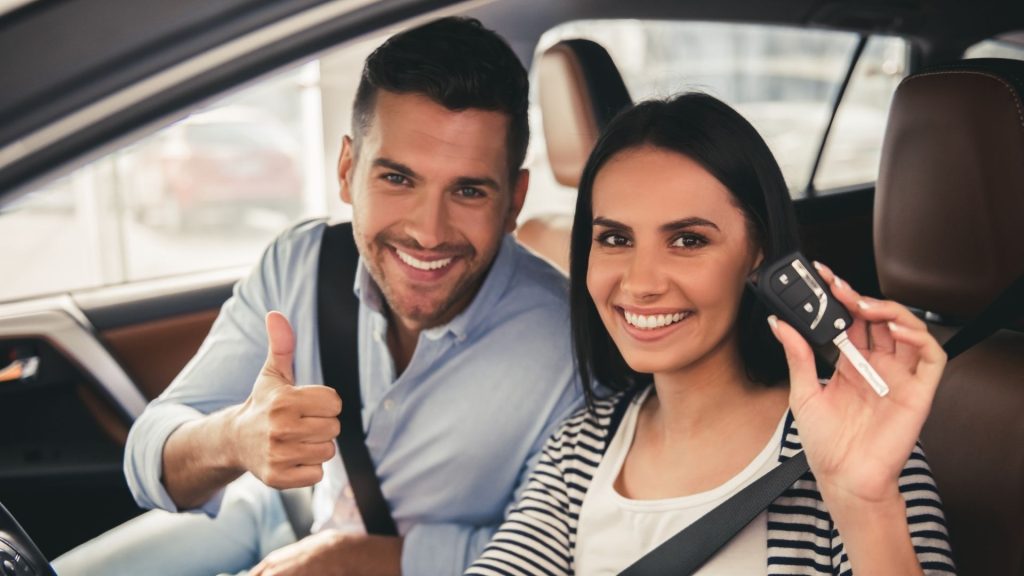 Also Checkout: Toyota Tundra 2022 Spy Shots Overview
Step 1
Check online stock of auction houses and find a car according to your requirements. They also show you the stock available for sale in the auction house.
Step 2
With your concern and your permission, he put a bid on the car you selected. Dealer bid the car under your price but if you missed the selected car for any reason you can choose another one.
Step 3
When you win a car from auction you need to pay the remaining amount of the car to auction within 5 working days. This amount can be deposited through your dealer-registered account.
Step 4
After paying the amount and completing the documentation process, the dealer arranges the shipment for your car. Freight charges are not included in the car.
Step5 it is the responsibility of the dealer to manage shipment but if you don't want to arrange from him you can ask for it.
Step 5
When the shipment arrived at the vehicle port registration of the vehicle is necessary to get out your vehicle from port. Dealer can manage the registration process by applying his resources.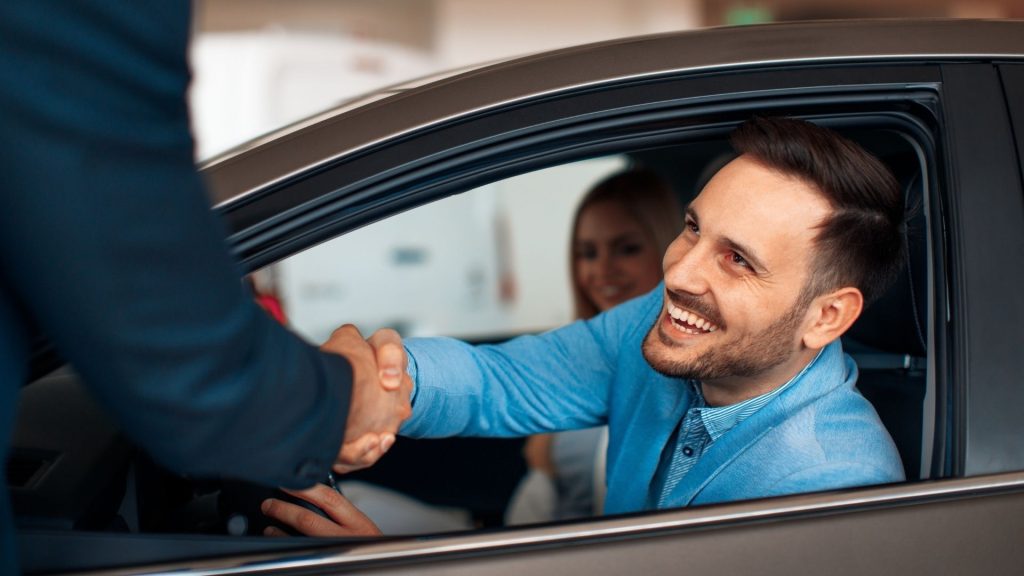 Conclusion
Japanese auction houses never provide buying car auction licenses without verifying your documents. You need to know the complete process of how to get auction license to buy cars and also why you need this. This license is only beneficial for business purposes otherwise it cannot be worthy for you. Because there are specific fees required to get this license.