Overview
A very affordable and easy-to-drive car Nissan Note gives a very tough time to its competitors in the Japanese automobile industry. The car is manufactured by the Nissan Group and plays the competition at a big level. The latest Nissan Note has offered a Plugin Hybrid option to make the vehicle more efficient and compete with the market of Hybrid Electric cars. Japanese auto giants are very popular in the global auto market. They provide top-class vehicles at very reasonable prices. Japanese automakers have strong relation with luxury and cheapest car buyers. Japan offers the export of brand new and used cars at reasonable prices to touch all types of car buyers. Nissan is a very well-performed car maker in Japan and has a strong chain of manufacturing plants in different countries. The company has offered a huge variety of cheapest and luxury cars. Nissan Note is a very popular E-Power car that offers classic driving, luxury features, comfortable and safe travel. The latest E-Power technology has increased its value in the automobile industry and given tough competition to other cars like Toyota Aqua and Honda Fit.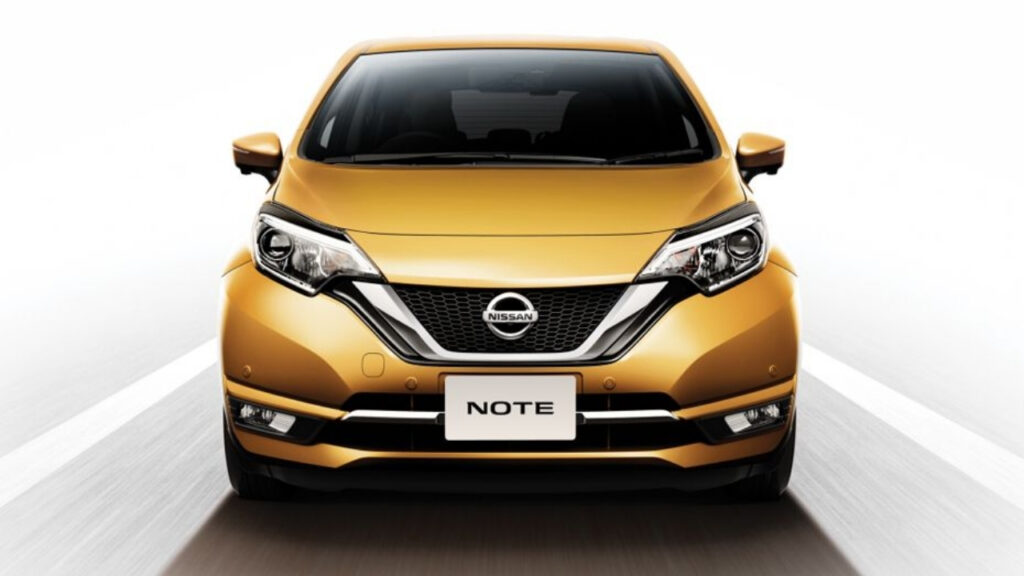 Also Checkout: How Much Does It Cost To Import A Car
Why I Choose Nissan Note
If you are looking for a super-mini fuel-efficient car with the latest technology of Plugin Hybrid, Nissan Note is the best option at a very good price. As compared to its competitors in the market the car has a low price tag. Nissan Note is equipped with luxury features and the latest technology to make your driving experience practically comfortable. Nissan has not only redesigned its engine from petrol to Hybrid and PHV, but they have also made some essential changes in the exterior design to introduce a new stylish look. Nissan Note is particularly modified by PHV in mini cars and popular because of its super E-Power and innovation of the latest technology. Nissan Note is no more a typical high fuel-efficient vehicle. The new conception of hybrid and PHV gives the huge popularity and become a Nissan Note a "Super Mini PHV".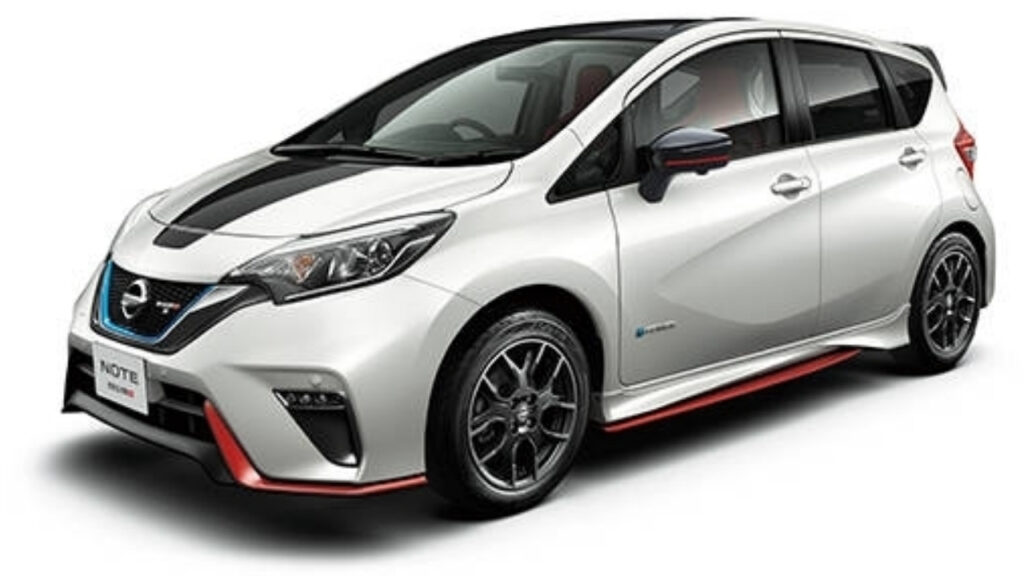 Also Checkout: How To Get Out Of A Title Loan Without Losing Your Car
Nissan Note Engine
Nissan has created a new concept to make vehicles fuel-efficient by the addition of PHV. Plugin Hybrid gets off the worries of fuel and makes the performance fast. Nissan Note is equipped with two engine options 1.2Liter with 83 Hp and 1.5Liter with 140Hp. The car has also offered two transmissions 1.2Liter CVT and 1.5Liter is 5-speed Manual Transmission. The addition of Plugin Hybrid helps the engine to generate power with electricity. Meanwhile, with the new Note, you are free from fuel worries and just drive the car by completing its charging. The driving has become more smooth. The combined electric motor sends the power to the engine and runs the machine with electricity.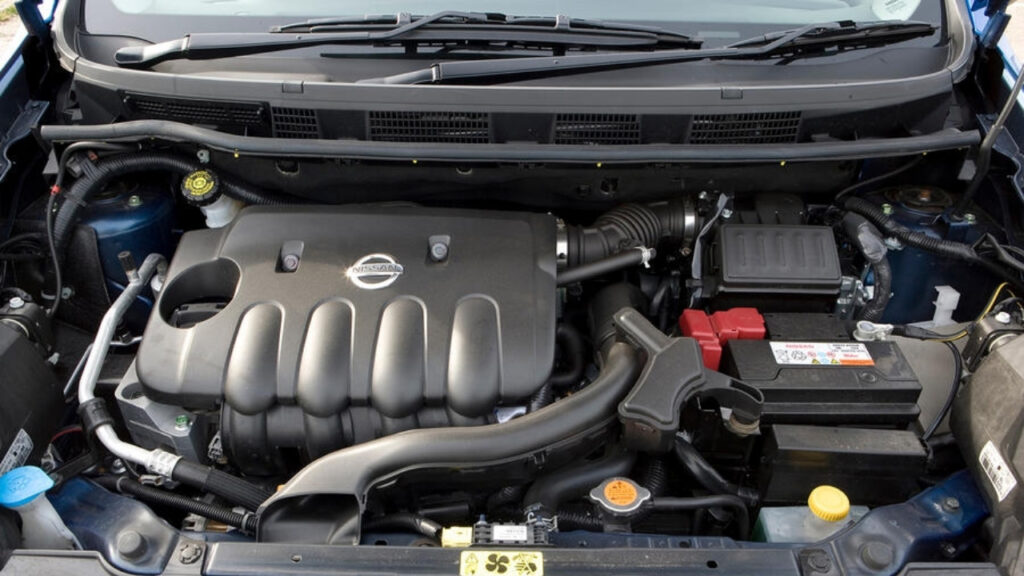 Also Checkout: How To Get Cigarette Smell Out Of Car
Nissan Note Exterior
Nissan Note is a very stylish body hatchback style car. It looks smaller but it has a good space cabin. The front side has a design under the same Nissan hatchback look but its looks very impressive. The front grille is mounted in the typical Nissan style. The front side has managed the LED headlight, spoilers, active grille shutters, and air deflector to explain its beauty and style in a very decent look. The exterior look is similar to its competitors Toyota Aqua and Honda Fit. The stylish cuts on the body characterized it as a very special icon. Its sloping roof along with a 16-inches alloy wheel gives the handsome look to this hatchback. The vertically mounted tail lights and rear fog lights have ended its exterior look in proper style.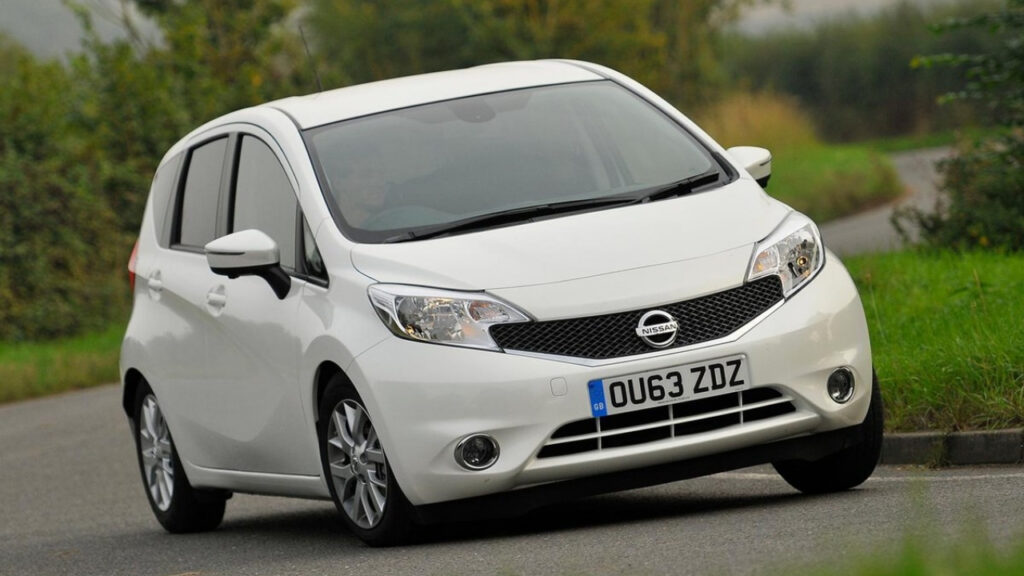 Also Checkout: How To Disconnect A Car Battery
Nissan Note Interior
The interior of the car is spacious and has a good space. The interior has been made with a couple of the latest features. The seats are very comfortable and safe to travel long inside the car. To accommodate the rear passengers it has good space for leg-rest and you can travel long inside the car easily. It has to offer separate space for cargo to make it easy for you to carry luggage. The car is not as small from the inside as its looks. It has a good pace inside the car and the interior is lined in very good material. It has equipped with the latest driving modes to provide the driver with a comfortable driving experience. Nissan has designed its interior with the latest technology included:
Auto air condition
Cruise control
Lane departure prevention
The autonomous emergency braking system
Push start
Steering wheel controls
Keyless entry
Multi infotainment system
Sun visor with vanity mirror
Side bottle holders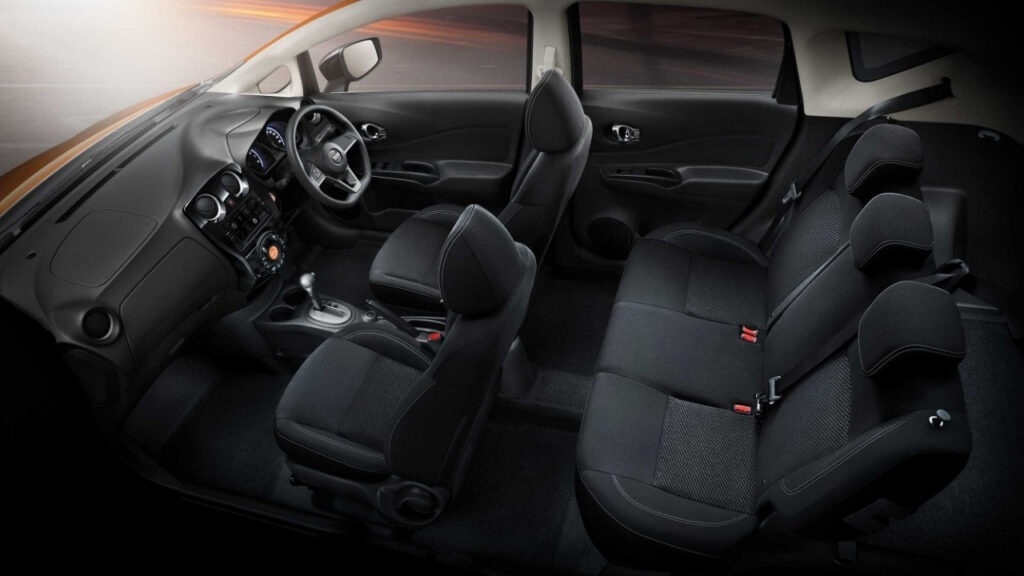 Also Checkout: How To Report A Stolen Car
Nissan Note Safety Features
Nissan Note is a completely safe car for family use. That car has to offer the latest safety features to make your control strong on the car and ease your driving. It has noticeable safety features that managed help the driver to the stable vehicle. Nissan has combined the safety features to ensure the safety of the driver, front passenger, and rear passenger. Here are the safety features of Nissan Note:
Airbags for the driver, front passenger, and curtain side
Parking sensors
Anti-lock braking system
Blindspot warning
Lane departure warning
Vehicle dynamic control
Automatic stability control
Brake assist
Electronic brake force distribution
Pretensioner and load limiter seatbelts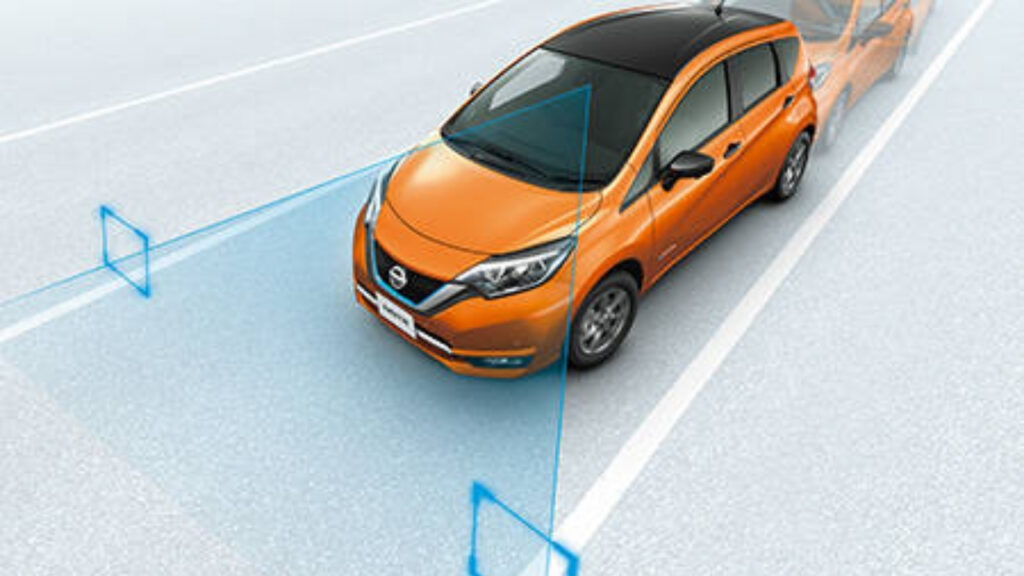 Also Checkout: How To Protect Yourself From Odometer Fraud
Don't Buy Accidental Nissan Note
Accidental cars lose control of safety features and never perform well to ensure your safety inside the car. Japan offers a huge variety of vehicles. To provide cheap prices vehicles they offer accidental cars with auction sheets. Buy a used Nissan Note auction sheet report to check the original condition of the car. Prevent yourself from fraud by verifying the Nissan Note auction sheet. Japanese auction houses offer an online auction system in which you can buy a vehicle direct from Japan auction house and manage the shipment for your country according to your state. In the case you bought a Japanese used car from your local market must verify the auction sheet.