Overview
The first and foremost quality we want in Japanese cars is fuel-efficient power. Japan is a popular flourishing country ahead in automobile technology. They provide eco-friendly, low carbon emission, free from carbon emission, and fuel efficient cars for customers. Japan has adopted fuel efficiency as a core for every vehicle which makes it automobile industry popular and unique. Japan has designed fully electric power cars. Electric and hybrid cars are designed for the purpose to provide high fuel economy and long mileage to customers. These electric and hybrid cars are speedy dynamic journey performance vehicles. Meanwhile, if you are interested to buy a small car, a huge variety of small fuel-efficient cars is available.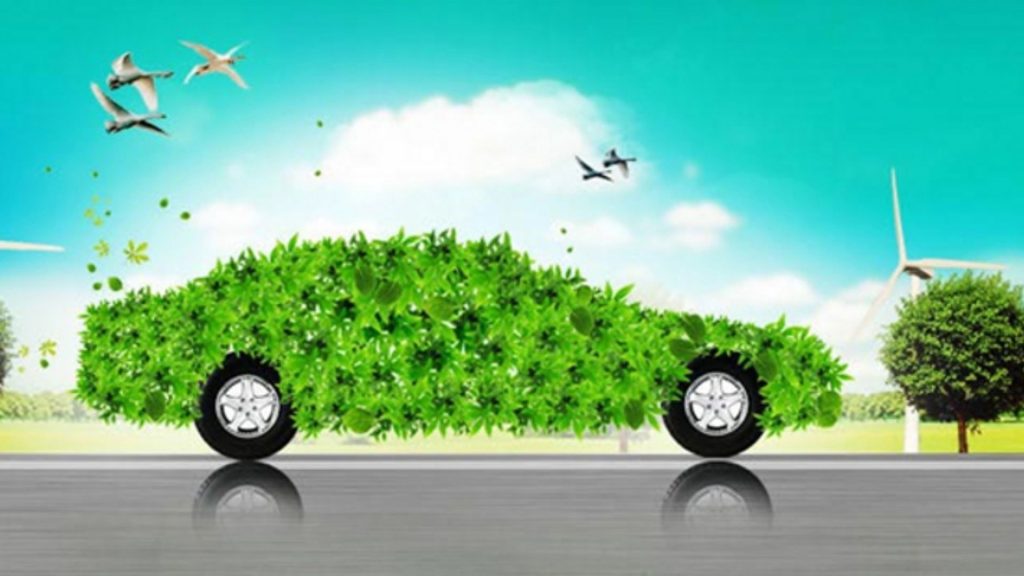 Also Checkout: Honda Starts Its Electric Crossover Line-up For Europe
Japanese Fuel-Efficient Cars
Japan has described fuel efficiency as consuming fuel at long distances and making the engine energy efficient. Japan's fuel-efficient cars lead the road by energy-efficient classifications. Not only are hybrid cars known for fuel efficiency, but some Japanese petrol engine cars can also give an impressive energy-efficient performance at fast speed. We have shared some popular and most demanded Japanese fuel-efficient cars.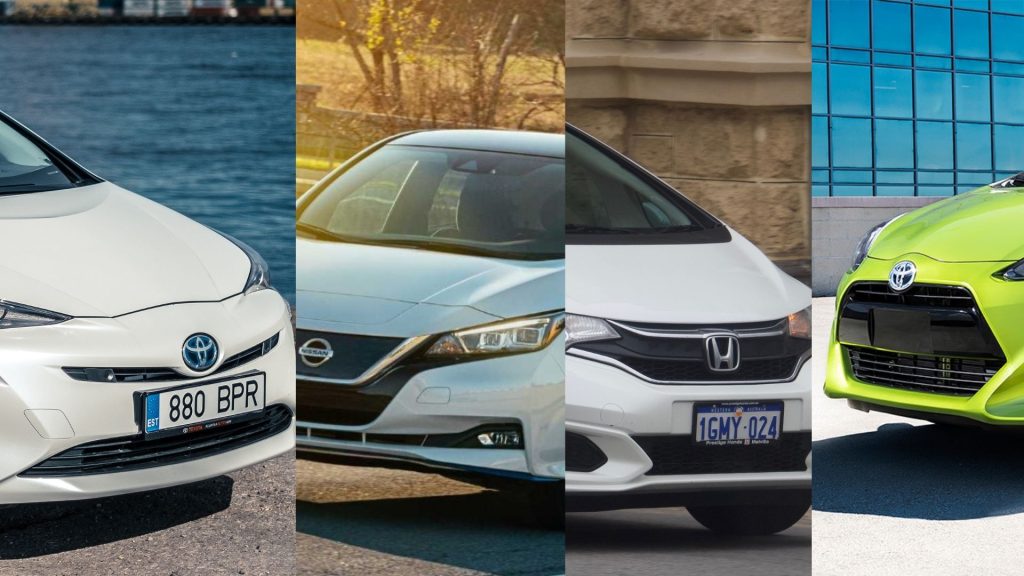 Also Checkout: Modify Your Vehicles With Performance Parts
Honda Fit
Honda Fit is a popular hatchback with excellent fuel energy power. The car is designed with a low carbon emission engine. It helps to improve mileage at long distances. Honda Fit comes with 5 person seating capacity and incredible design interior. Honda manages functions very impressively. The customer's main focus is an engine and a hybrid motor engine is safe and reliable for long driving. Hybrid motor powered with electricity and generate electricity. It can also control the heat of the engine with other components. When the engine feels cool fuel efficiency power affects it in a positive way. Honda Fit is a comfortable family travel car with sufficient space for cargo.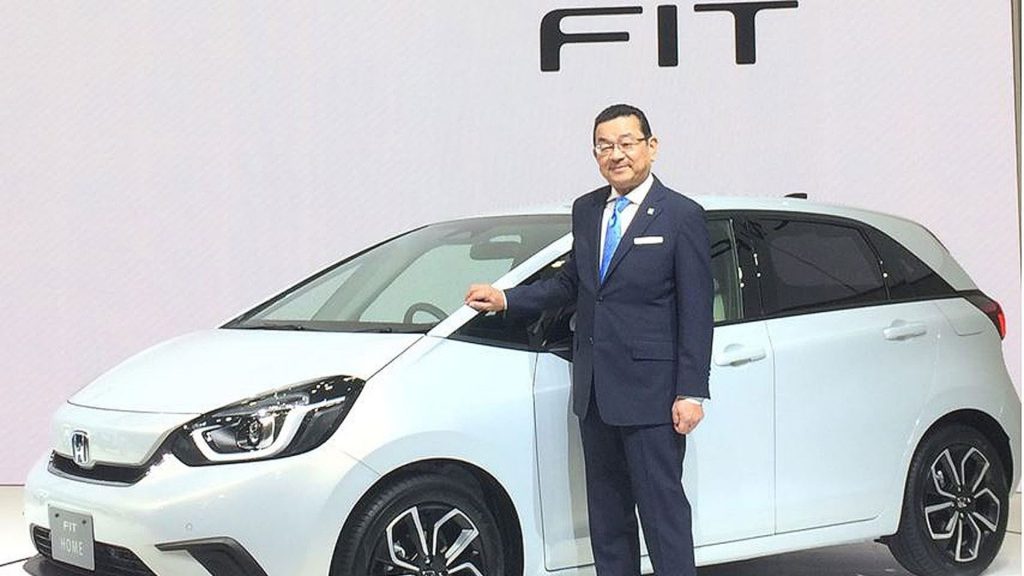 Also Checkout: Modify Your Vehicles With Performance Parts
Toyota Prius PHEV
Toyota Prius is the most wanted hybrid and now PHEV car in Japan. The new PHEV improves its performance and allows you to charge the car with electricity. Now carbon emission engine is no more problem for you and nor expensive. A gasoline engine is more expensive than electric power. Hybrid cars help to reduce the fuel need and provide energy to the engine through electricity. Toyota Prius is the most stylish luxury style car with 5 persons seating capacity. Toyota Prius functioned with an advanced safety picture to keep your every ride secure. The car has been made to accommodate passengers with luxury seating and the latest driving functions.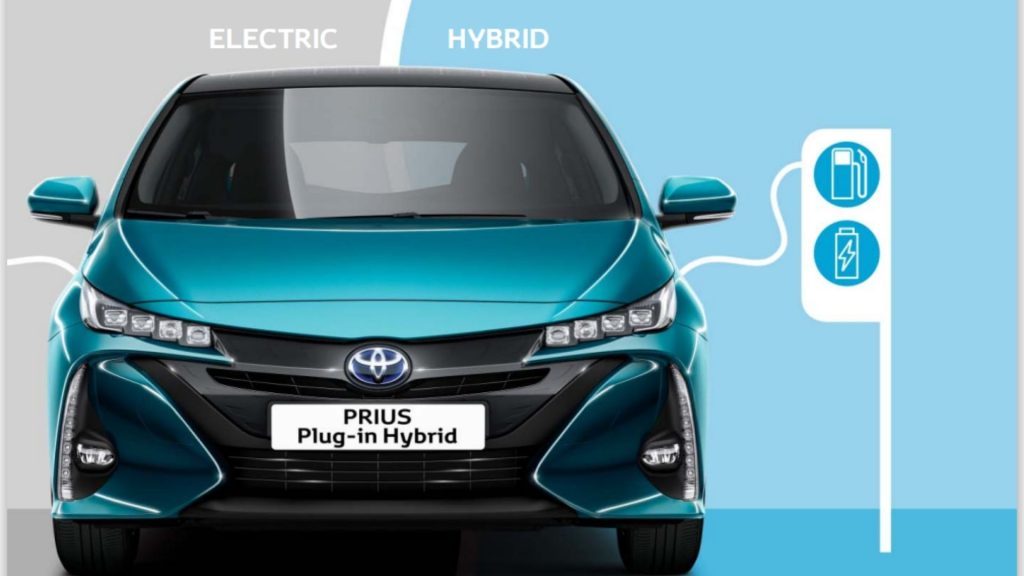 Also Checkout: Do You Want Discount At Pump? Download BPme App Now
Nissan Leaf
Nissan Leaf is an affordable eco-friendly electric car for family use. Free from carbon emission engine car is the most suitable word for Nissan Leaf. An efficient energy power 5 door hatchback design for 5 people with admirable interior functions. The engine is free from fuel. Nissan Leaf is a masterpiece of an electric car designed for extreme level performance and comfortable traveling. The car is designed in a hatchback style that allows you to drive easily and park in small places very easily. Its 30 kWh battery provides 107 horsepower and dynamic speed performance at fast speed.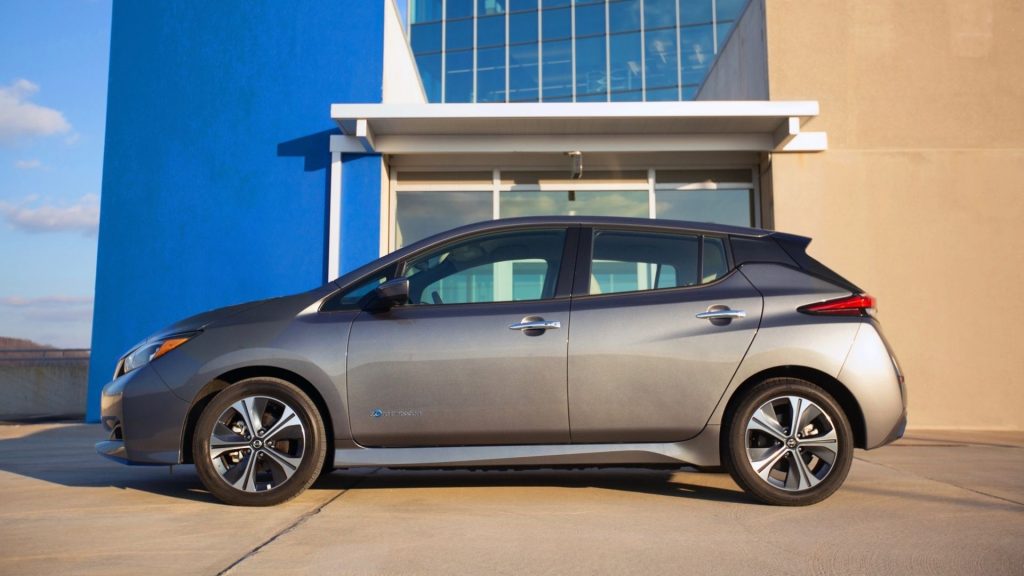 Also Checkout: Top 10 Japanese Used Car Auction Houses
Daihatsu Mira
If you are looking for a small engine car at a very economical price Mira is the best suitable option. However, the car is without hybrid power but its design is for excellent fuel economy power. Daihatsu manages its excellent speed with a small engine. The low-power engine improves fuel economy and offers comfortable driving. This option is very best for your regular travel within the city. Keep in mind it's a Japanese manufactured car that is undoubtedly perfect. Daihatsu Mira is one of the most popular economical price cars. You can choose these options for time-saving travel and easy to park.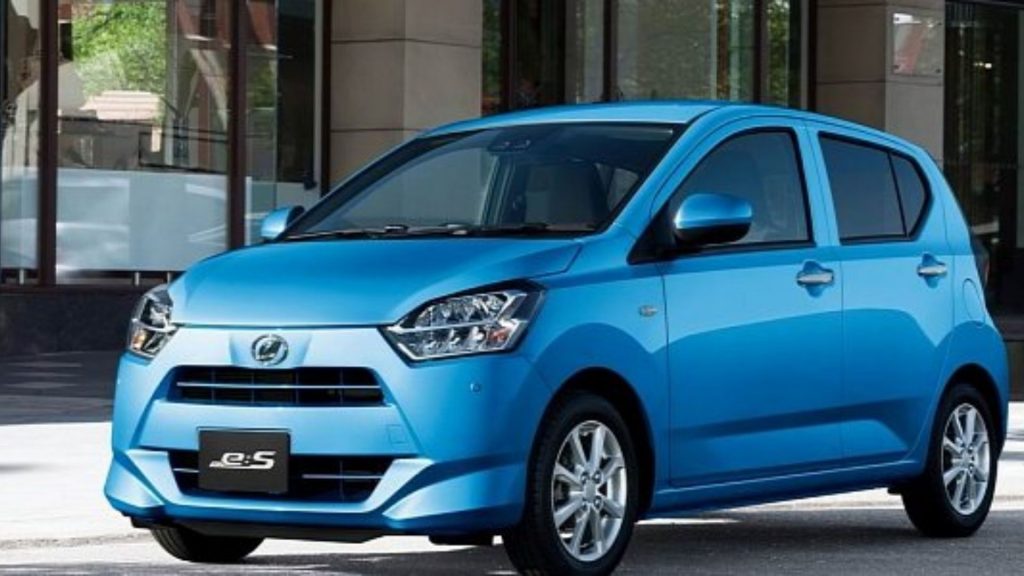 Also Checkout: Did You Know How to Fix Loose Aux Port in Car
Toyota Aqua
Toyota Aqua is one of the extreme performance hybrid cars with amazing driving functions. Toyota Aqua is an affordable hybrid car with Toyota safety functions. It provides a smooth performance ride. You can consider it for your family trips and regular use in the city. The medium size car is easy to drive and has sufficient space for 5 passengers. Inside the cabin, luxury functions improve its image. Toyota is considered a very comfortable style family car with an affordable price range. Fuel efficiency is no more problem for you with its hybrid electric motor and extreme level of energy power.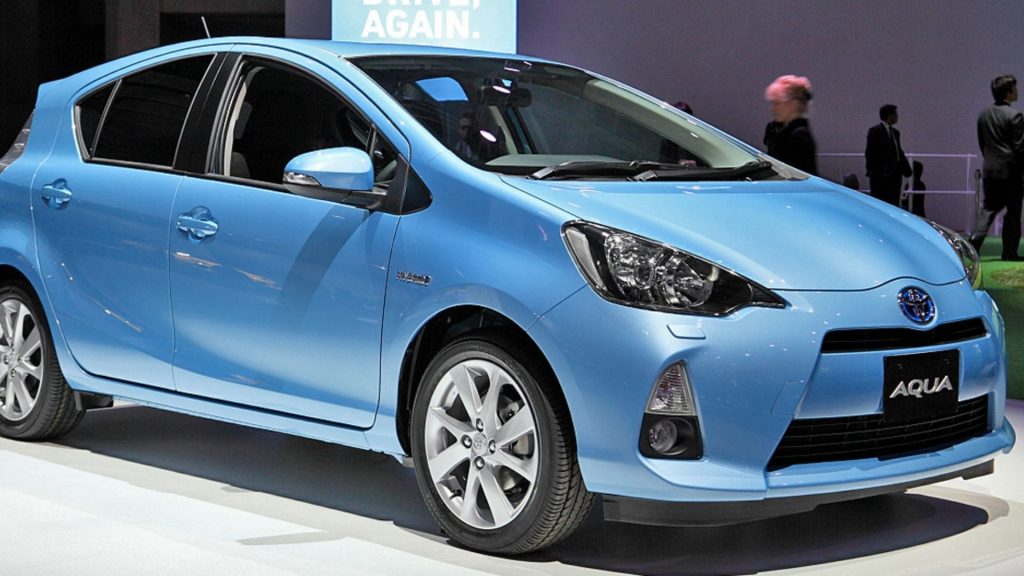 Also Checkout: Hybrid Battery Reconditioning Problems and Suggested Solutions
Fuel-Efficient Cars Performance
Fuel-efficient cars are most admirable in performance than non-fuel efficient. Heavy engine petrol cars are taking extra fuel level and cant gives you extreme level performance. Electric cars are made with advanced engines and electricity that increase the performance of the car at the highest speed. Hybrid cars are lightweight and driving a lightweight car is more comfortable.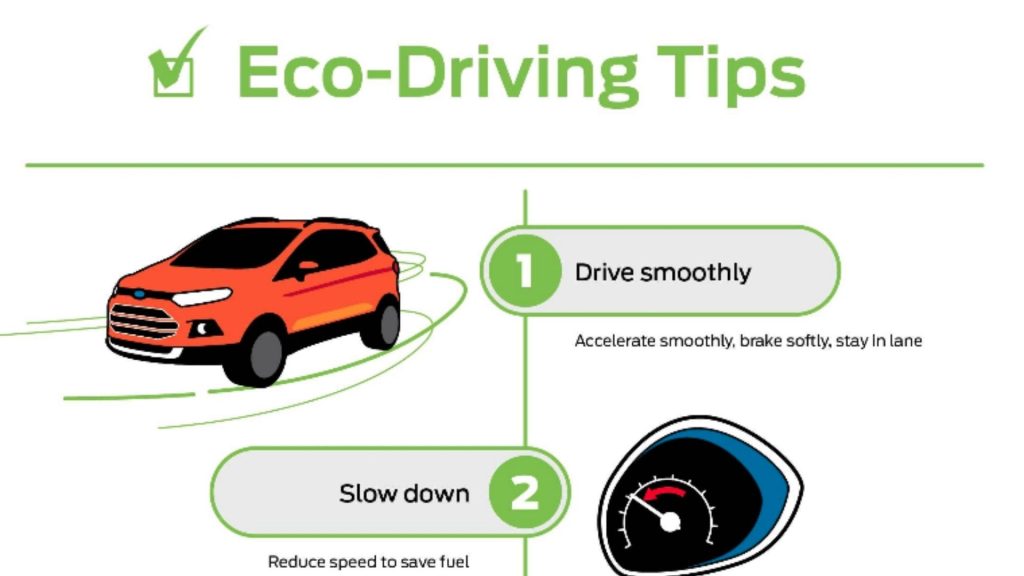 Also Checkout: 4 Reasons Why Some New Cars Do Not Come With a Spare Tire
Benefits of Japanese Fuel Efficient
Japan has been popular for a decade. They made the automobile industry is a strong power for economic growth. Japanese auto giants offer reliable, comfortable, high-performance, and affordable fuel-efficient cars. You can buy a used fuel-efficient car from Japan at a very economical price with complete peace of mind. Hybrid and electric technology adopt in a very useful way. They made it possible to drive a car with energy power. Japan offers a huge category of vehicles to choose from. You can import Japanese fuel efficient car with complete peace of mind and make it useful for you for a long time.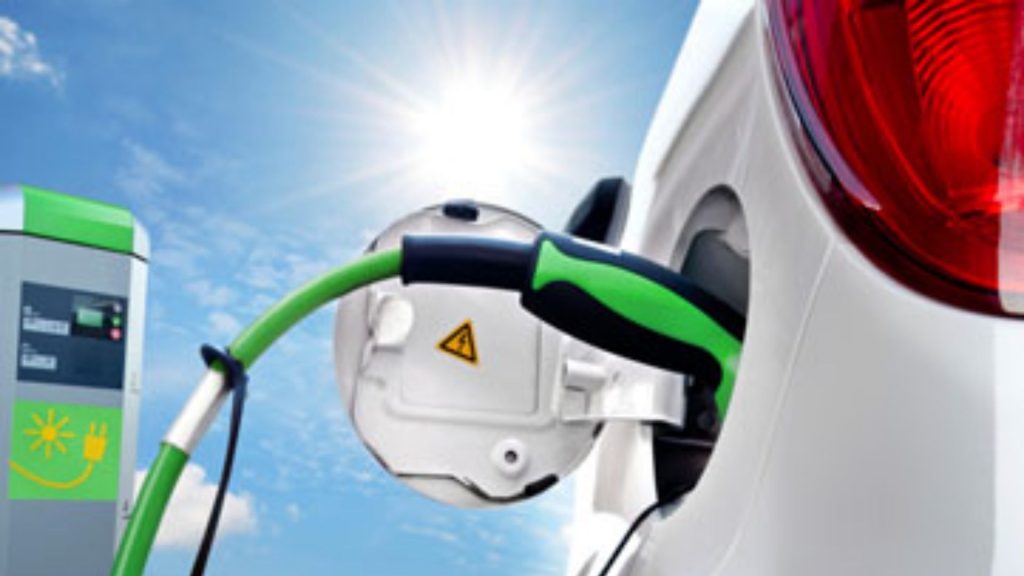 Also Checkout: What Are Ethanol Engines and How Do They Work?
Conclusion
These cars are best for traveling on long routes without the worry of fuel. A fuel-efficient car gives you satisfy traveling experience. Hybrid and electric cars demand increased very speedily. However, Japanese small cars are still available with a lightweight engines for those who cant afford hybrid and electric cars. Japan become the most popular fuel-efficient car production country by volume. You can check the vast variety of car options and buy a suitable car for yourself.