Overview
Reconditioning a hybrid battery can make things easy for you. There are several seminal aspects associated with reconditioning hybrid car batteries. People are considering reconditioning batteries because of various benefits which cost saving is major aspect You must consider. Reviving a battery is not difficult you know the protecting steps. However, you need a help of an expert to revive a battery because it's connected with several engine parts. The battery is an important part of the engine. It provides energy to the engine. In hybrid cars, electric battery performance is very energetic. Its generate electricity that reduces the need for fuel and makes vehicle excellent fuel-efficient.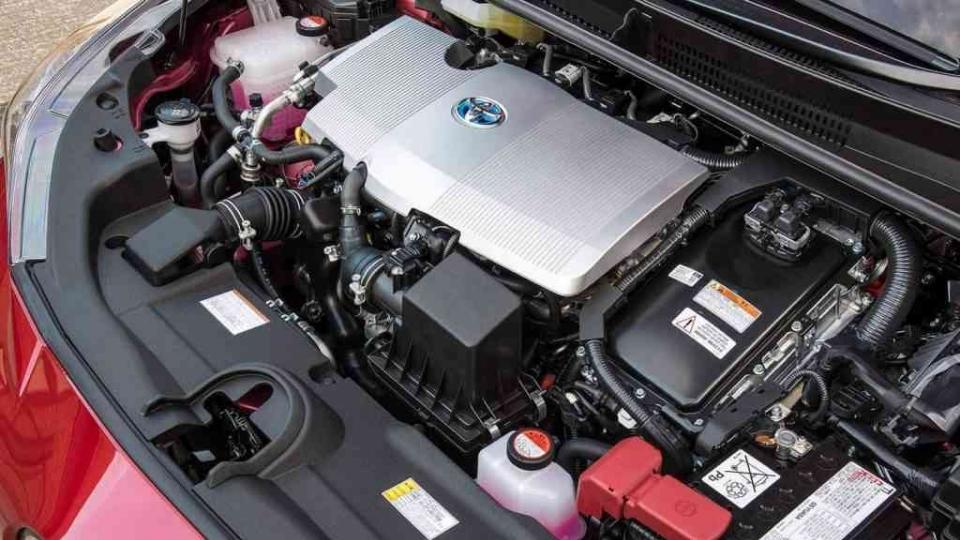 Also Checkout: Buy A Diesel Automatic Car
How To Recognize Battery needs Revaluation
Hybrid batteries are powerful and you can recognize the performance by noticing the below mention points. It is necessary to keep checking the battery performance for safe driving. Here is some useful information for you to recognize when you need to replace the battery:
The most considerable point is when you notice a decrease in vehicle acceleration power while fuel consumption increases.
When the battery charging and discharging soon as compared to regular it's time to replace the battery.
When the battery is not working perfectly ICE engine fires more than usual.
The last stage of the battery is when deteriorating will not activate the malfunction indicator light in the early stage.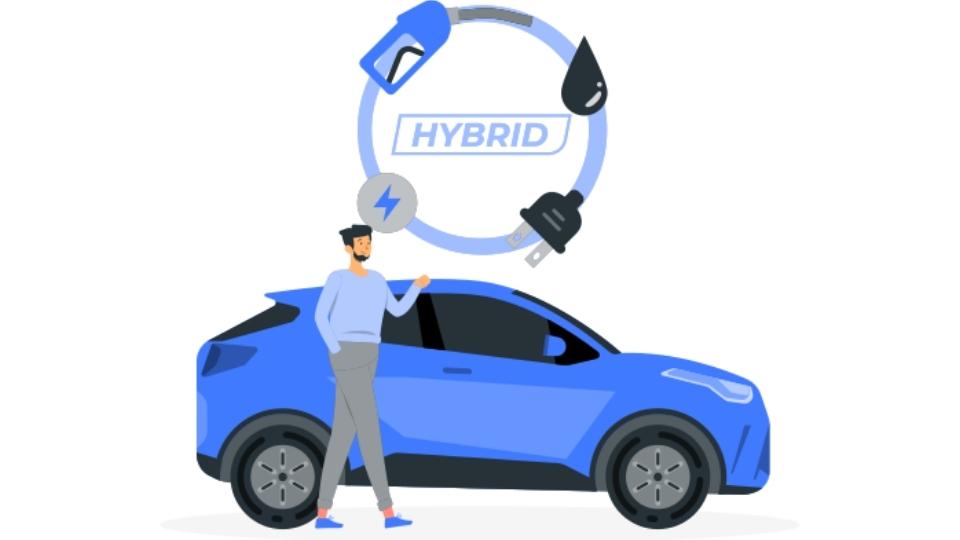 Also Checkout: Tips for Maintaining a Perfect Car Interior
Causes Lead To Damage Battery
If you want a battery to last a long time do let care of the battery. Hybrid batteries are made to generate electricity to reduce the need for fuel for the engine. These batteries need an extra level of care for perfect performance. Here are the noticeable points to follow to protect your battery.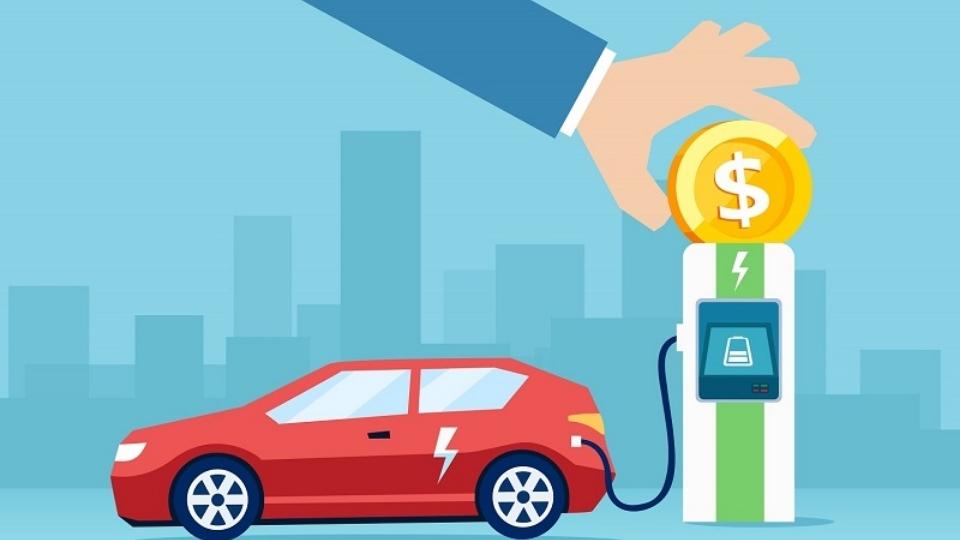 Also Checkout: Protect Car Exteriors Using Car Covers
Excessive Heat Generation
The most dangerous point that reduces the useful life of a battery is excessive heat generation. It's lead to reduce battery life very soon. Notice the heat generation in the engine to protect before it's dead. Excessive heat generates when car owner never focuses on speed and drive with careless behavior. The unusual driving and rough driving cause to generate extra heat. The newest driver never knows the good use of acceleration.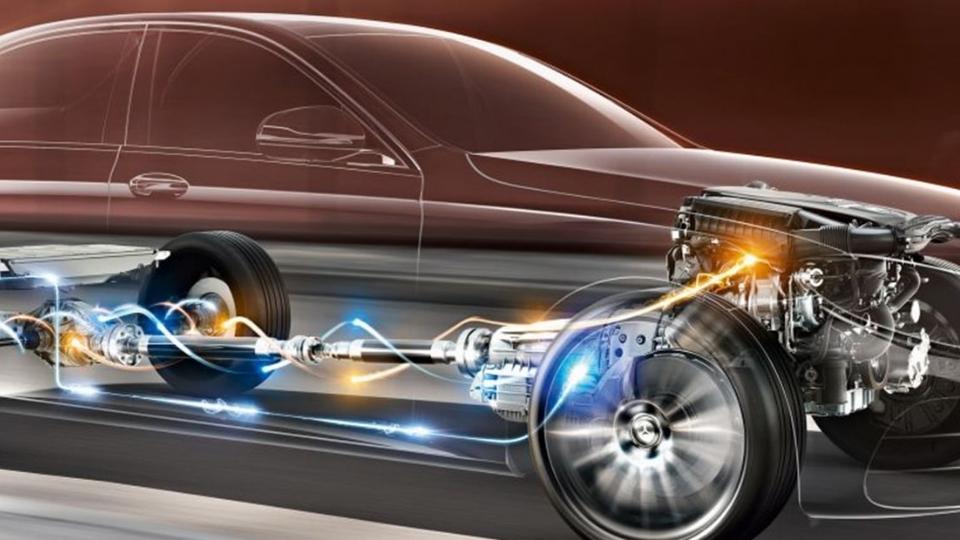 Also Checkout: How to Improve Your Car Interior Lights With LED Car Lights
Long Trips
usually car batteries dead when you never notice that the battery is not performing optimally. Long trips with affected batteries lead to expensive maintenance. Because it damages the expensive parts including inverters and converters that are very expensive to replace. Make sure your car performance is reliable to go for long trips. If your vehicle is not able for long trips and it is because of the battery do not ignore it. If the battery stops performing in the mid of your trip you can move your vehicle and can fall into big trouble.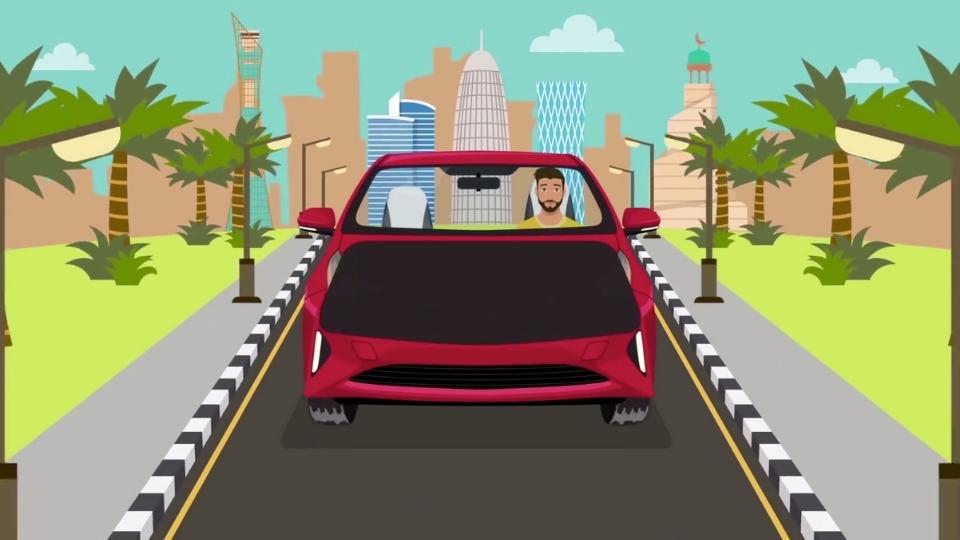 Also Checkout: Tips For Car Exterior Cleaning
Unusual Driving
Unusual driving causes many problems. Newly trained drivers didn't know how to drive carefully and right use of gear and acceleration. Speed and rough driving cause to damage your car battery before the time. Car batteries are not made for a short time and hybrid car batteries are very powerful to create high voltage energy. Do not let your car in the untrained driver's hand.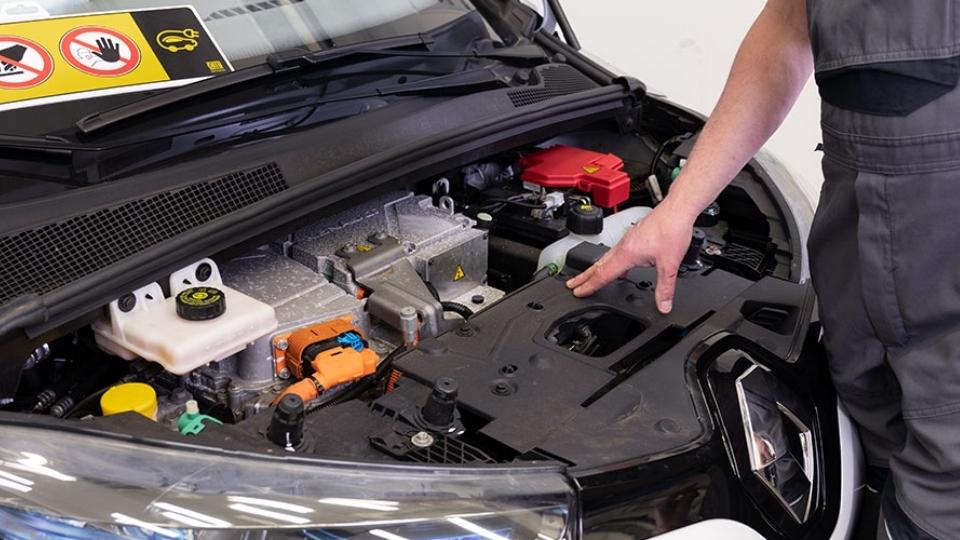 Also Checkout: Benefits Of Purchasing Car Parts Direct From Suppliers
Benefits of Hybrid Battery Reconditioning
We only go to the replacement option we have no other choice. Most drivers find other ways rather to replace the faulted battery. But keep in mind these are not useful for a long time. You need to replace a damaged part after a certain time. Meanwhile, a damaged battery can also lead to other expensive maintenance.
The price of a brand new hybrid car battery is not much more expensive than paying an additional cost to maintenance. There are specific packs in every car's hybrid battery. The cost of the battery depends on the battery pack's specifications.
You don't need to pay money for maintenance with the new battery.
Car fuel-efficient power can more increase with new battery installation.
Replace an old battery to allow you to drive freely and you can g on long trips.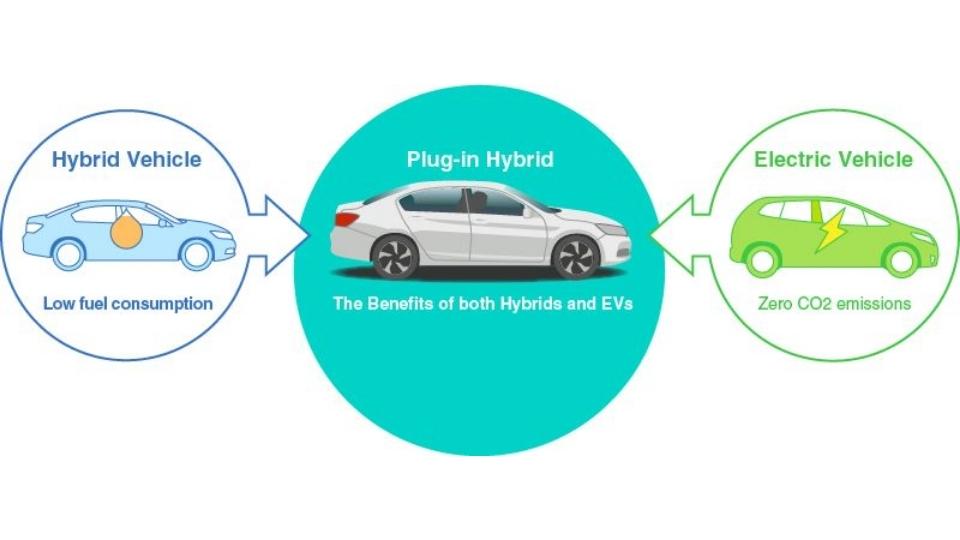 Also Checkout: Ideal Tips When Looking For Exported Used Car Parts
Suggestions For Hybrid Battery Reconditioning Treatment
It is a very sensitive process because if a single wire connects to the wrong one it causes of short circuit. The reconditioning process needs a hand of an expert to keep in mind. If you don't know the process of reconditioning ask for help from an expert. Here are the suggestions to follow for the protected reconditioning process.
Wear current resistance protected gloves that can save you from any high voltage current.
Keep in mind you are dealing with a hybrid battery that has the power to produce a high voltage current. So, be aware before starting the process.
If you know how to connect the wires and replace the battery then start working with protective gloves.
Ask help from an expert if you have any doubts about your skills.
Do not experiment with a car battery to create big troubles.
Make sure you have all equipment to recondition the battery.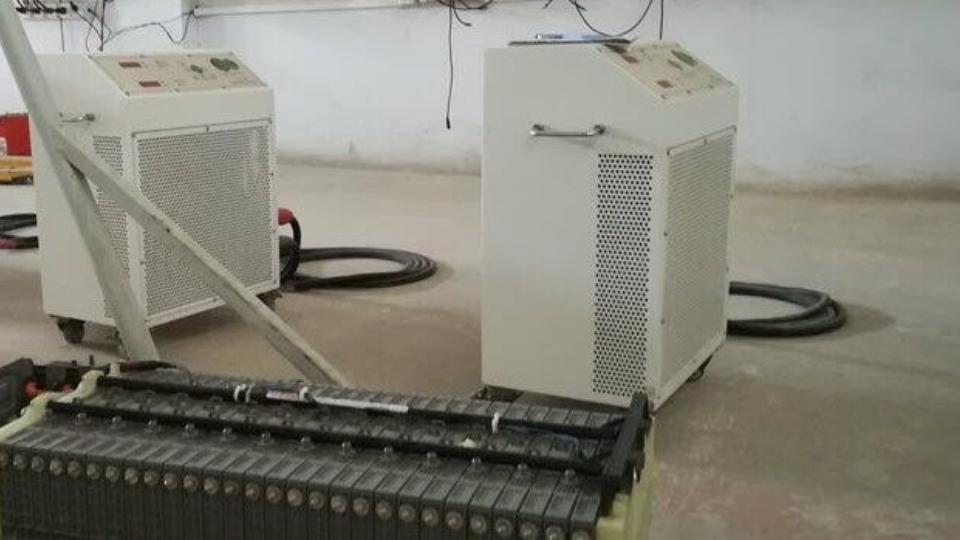 Also Checkout: Why Car Auction Inspections Are Needed Prior To The Purchase
Conclusion
Hybrid cars are very popular because of their performance and fuel-efficient power. Hybrid batteries are connected with engines and able to create electricity. Electricity helps the engine to make performance smooth and fast. Hybrid cars maintenance is lower than petrol engine cars. Reconditioning a battery is needed when you drive a car roughly and never notice the problems. If you notice a battery problem sign-on time you can maintain it at the cheapest cost.