Overview
Ford Mustang Shelby GT500 2022 price increased significantly. As per the first launching price, it been a huge price hike in the price of the car. Maybe all this is the cause of the pandemic situation and high international currency rates. The automotive industry was affected badly by the COVID-19 and automakers face a huge loss in sales and many employers lost their jobs. In 2020 Ford unveiled the Mustang Shelby GT500 with the starting price of $70,000 excluding $300 mandatory charges, $2,600 gas tax, and $1,095 destination charges. However, including all these taxes the Ford Mustang Shelby GT500 cost a customer $73,995.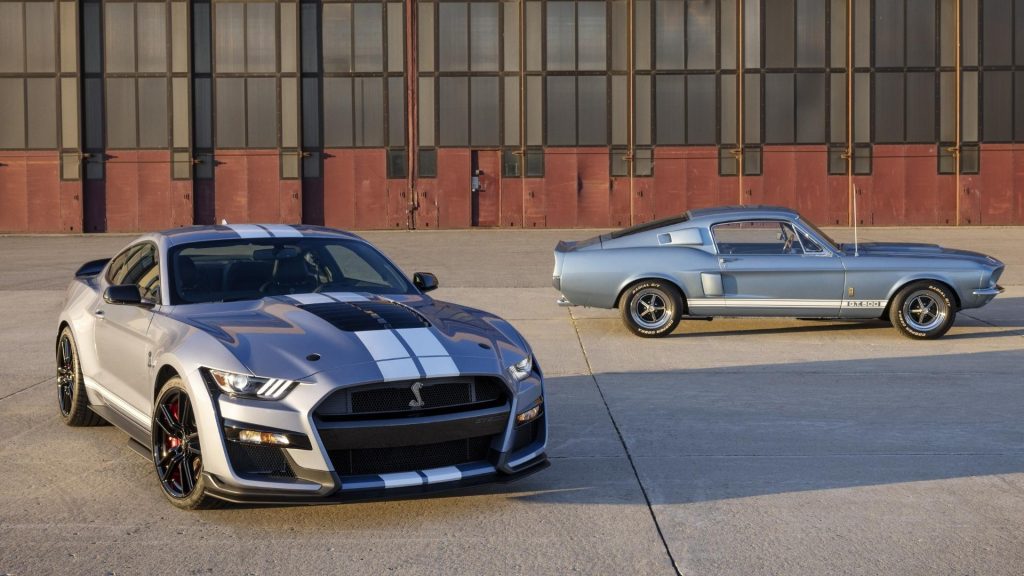 Ford Mustang Shelby GT500 2022 Price
Over a year the GT500 price climbs to $74,555 without adding destination tax and the other two mandatory prices. The over-year price jump of $4,255 isn't insignificant by any means. With including gas guzzler tax the price jumped to $77,155. By adding destination charges of $ 1,195 and other mandatory charges the price will rise to $78,350. According to the company since the car went to sale this is the first price hike which is completely negligible. However, the price hike in car prices is not unusual after a year. But this pandemic affects the cost of production and other factors of production.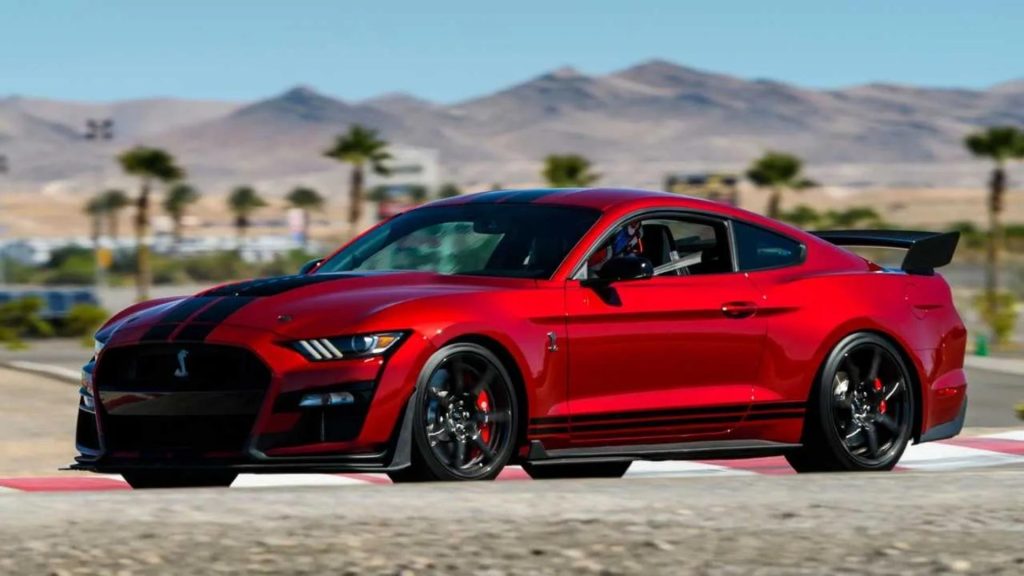 What's New in GT500 2022
There are no important changes made in a new model. But on the options, the Carbon Fiber Handling Package is more on the list but you have the Heritage Edition option in GT500 2022. The super engine power is the same as 5.2Liter Predator V8 power. It can produce 760 horsepower and 625 lb-ft of torque. With Tremec 7-speed dual-clutch automatic transmission the car can run fast on the rear wheels.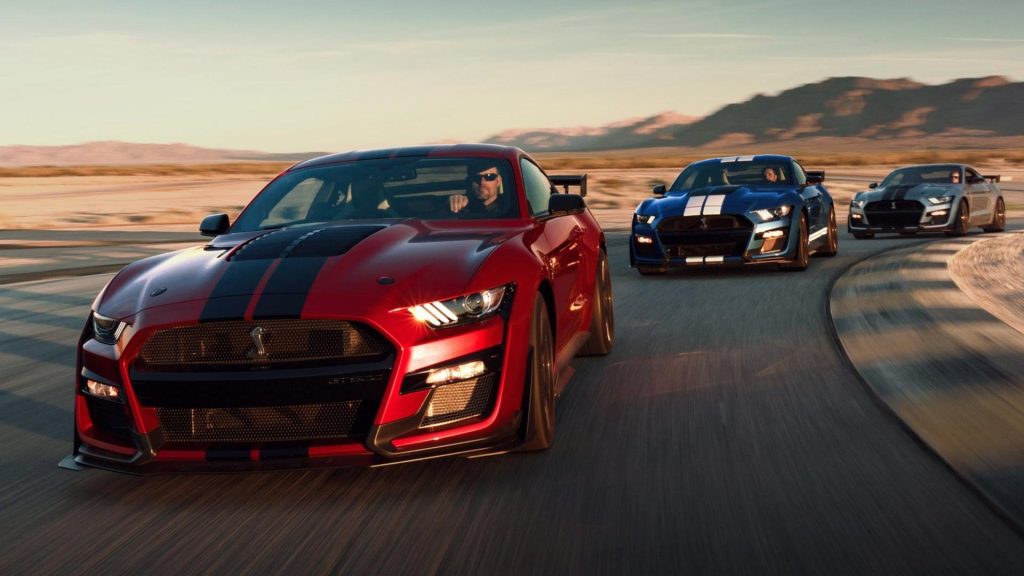 Conclusion
Mustang Shelby GT500 is an outstanding performance car. We can expect that the price hike isn't big deal for its lovers. The performance of the car will cover its high price tag. But can we expect the prices of other cars will also increase? However, it can be only confirmed with any next news of the next model.