Overview
It is not necessary to think about tempting money when you have enough savings to spend on your dream car. But considering the value of a car is necessary. If you have thousands of dollars for spending you should know the best cars to buy for future and comfortable driving. In most cases, the cheapest cars purchase rack up high expensive maintenance after some time. It could be more pricey with low fuel-efficient power. USA automotive market offer numbers of new cars with advanced tech. Consider a valuable car to own which ensures your safety and performs excellent without expensive maintenance. There are overwhelming options for new cars to buy.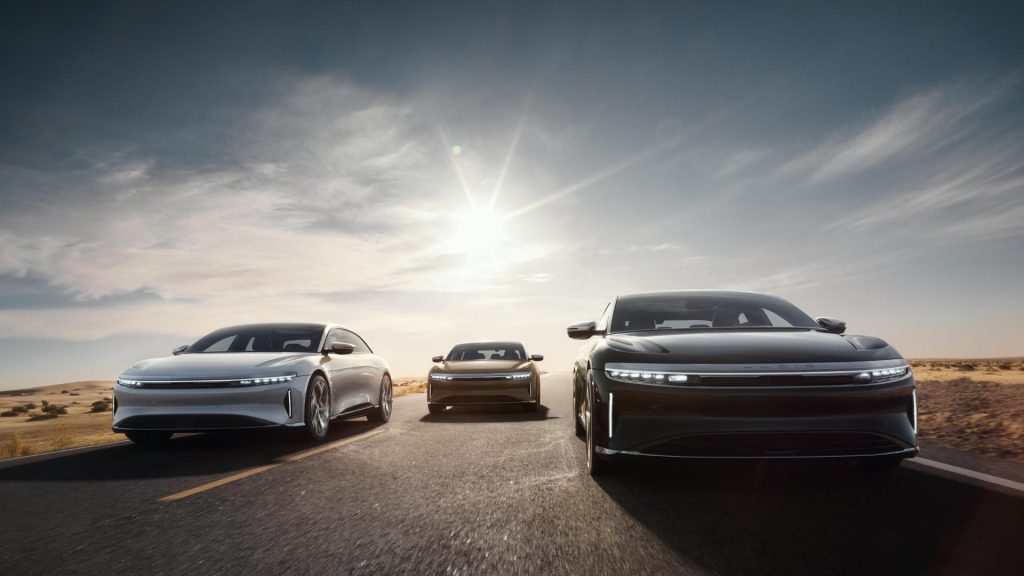 Also Checkout: Significant Increase In Ford Mustang Shelby GT500 2022 Price
2022 Best Cars Available To Buy
Car performance, reviews, and technology highlight the car value. A car with good customers reviews is considered the best car to buy. Owning a car is a great feel for you to drive freely. Here are some best pick-up options for you.
Acura MDX 2022
Acura MDX redesign for 2022 with great technology and advanced safety. Acura is made on the truck platform to ensure the performance of an SUV and is capable of long travel off-road. The new model has changed with double-wishbone front suspension, a large nose, new interior design but with the same engine 3.5Liter V6, and 290 horsepower. The updated model is featured with convenience safety features. There is a standard Panoramic Sunroof and 12.3-inches display touchscreen. Acura MDX 2022 is a strong body vehicle with great engine performance to allow you to explore a new journey.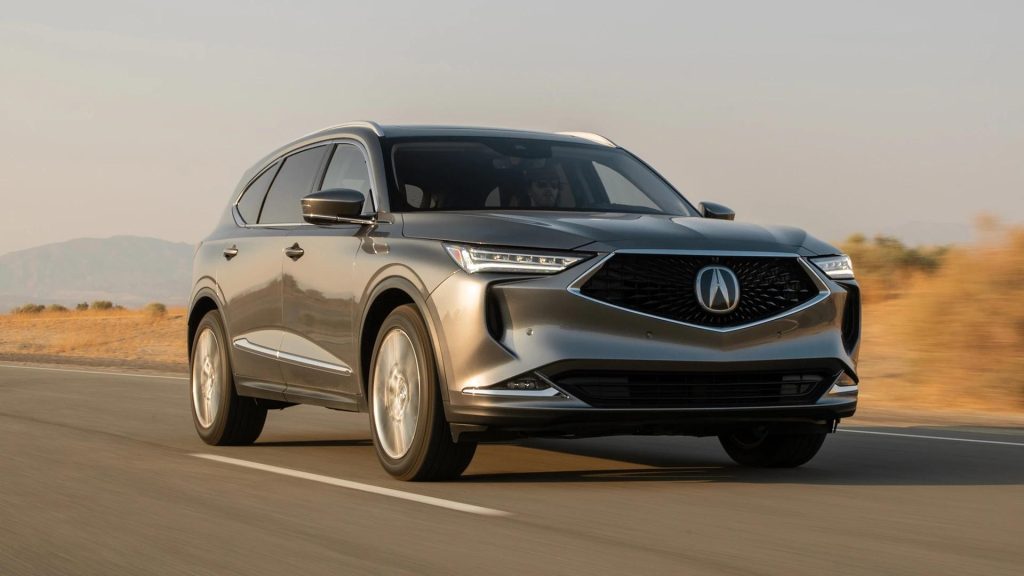 Also Checkout: Top 10 Fastest Cars In Forza Horizon
Hyundai Santa Vruz 2022
Double cabin cars are more like for show-off now. In America double cabin vehicles demand is very high. Hyundai presented its very expensive and strong engine Santa Vruz. Santa Vruz is a perfect truck shape stylish body vehicle. Which is featured with advanced technology safety features and made with a strong body. Hyundai offers a variety of crossover SUVs and double cabin trucks in the USA. You can experience a new one. Hyundai Santa Vruz is equipped with 2.5Liter with 4-cylinder that makes 191 horsepower.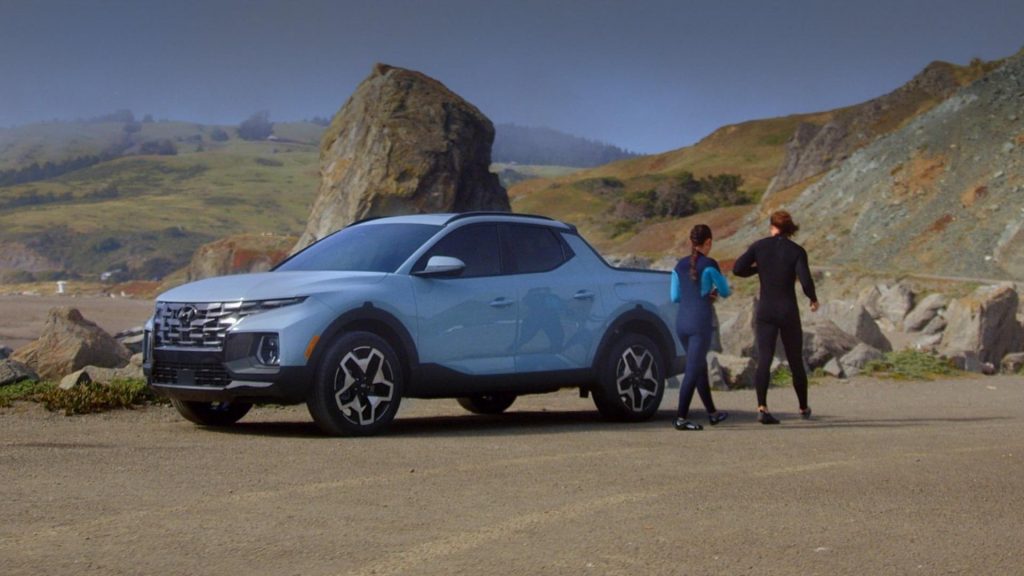 Also Checkout: What's New In BMW Electric Car
Honda Civic 2022
Honda Civic is an elegant stylish car with advanced technology. The new Honda Civic launched with advanced features which Smart Card Entry is most likely by the customers. Customers are like the new look of the car and the changes in features. Honda has added some new features to upgrade the model. Inside the cabin luxury seats and features for passenger's safety and pleasure. There is a 9.0-inches touchscreen for entertainment. The redesigned model has sought the special attention of customers in the USA.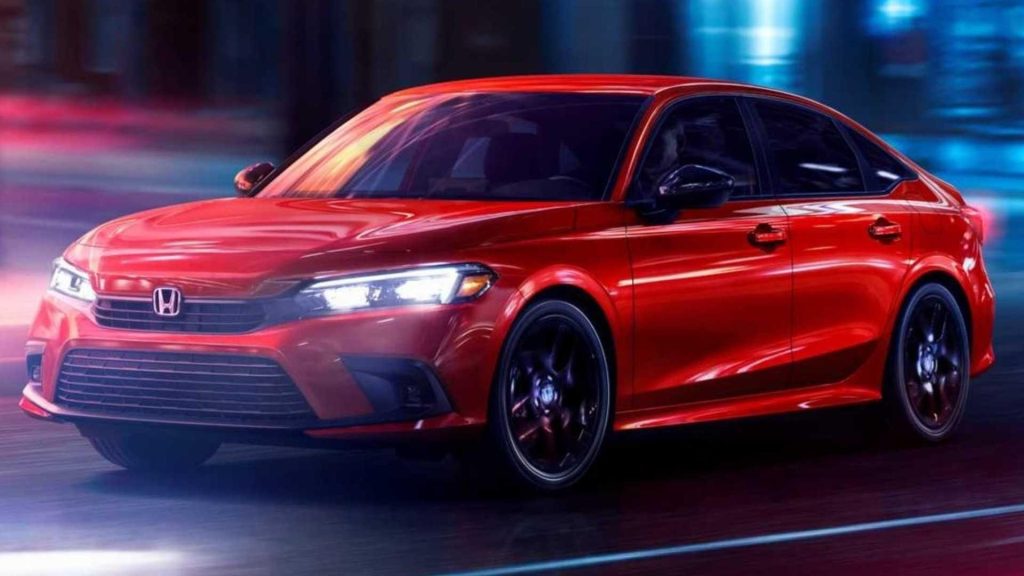 Also Checkout: How To Check Japanese Cars By Chassis
Mercedes-Benz C-Class 2022
Luxury cars are the most favorite of US people. However, these are available for thousands of dollars but the elegant style and performance matter a lot for them. Mercedes coves luxury class cars. Mercedes-Benz C-Class is a four-door luxury cabin car. This luxury car is revamped with a stunning new cabin and some new safety features. The interior is specially designed with luxury expensive leather and advanced technology. Mercedes C-Class and larger and bolder style sedan, designed for 5 passengers with enough space between the front and rear seat.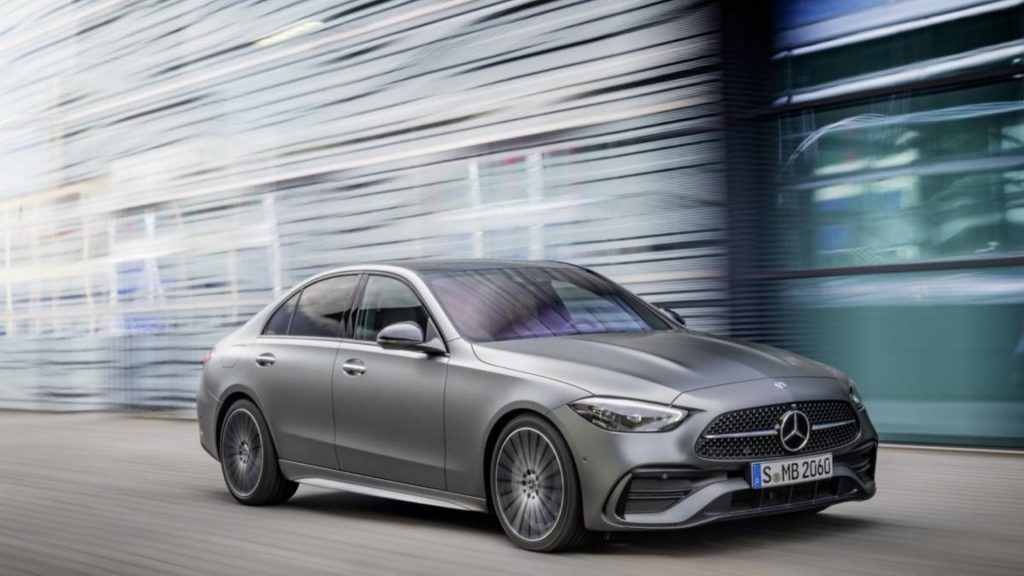 Also Checkout: Ferrari 2022 F1 Car Pictures and Expected Launch
Nissan Ariya 2022
Electric cars demand is very high in the global market. Several electric crossovers, SUVs, and sedans rush on the US roads. Nissan Ariya is the best 5 passengers electric crossover available with advanced performance. Electric cars are very expensive but better than fuel cars. The targeted range of the Ariya electric crossover is 300 miles. You can charge the car at your home overnight with the required voltage power. The arrival of this car is a great pleasure for its lovers.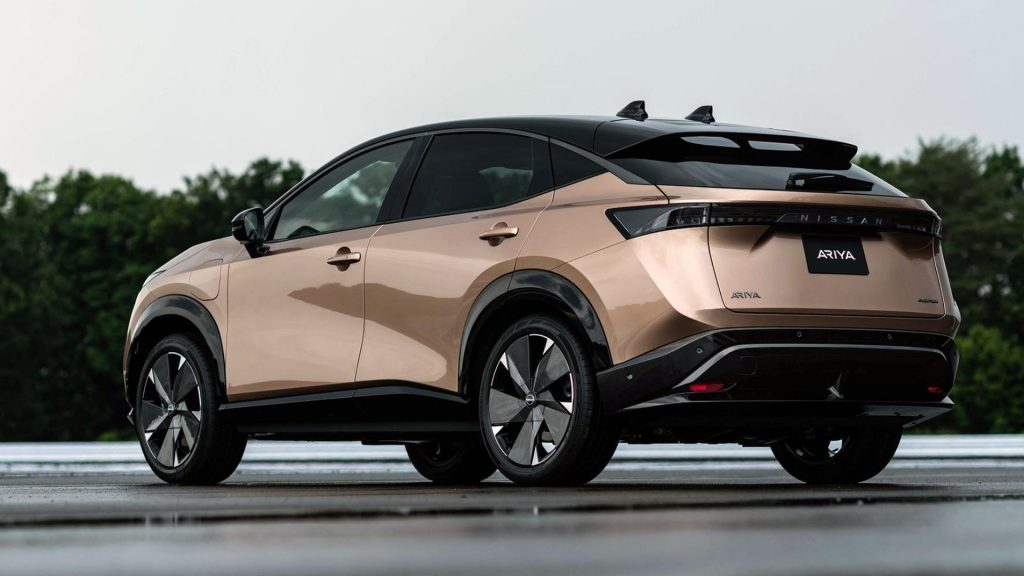 Also Checkout: The Benefits of Electric Vehicles
Volkswagen Golf GTI 2022
Volkswagen Golf is a performance-oriented hot selling hatchback. The 8th generation Golf is back with some latest technology. It is a very comfortable driving car with 2.0liter turbo-4 engine performance. It is mated with a 6-speed manual and 7-speed automatic transmission. The hatchback is quite simple and easy for 5 passenger travel. It has 4 doors for entrance. The new model has noticeable new features for its customers.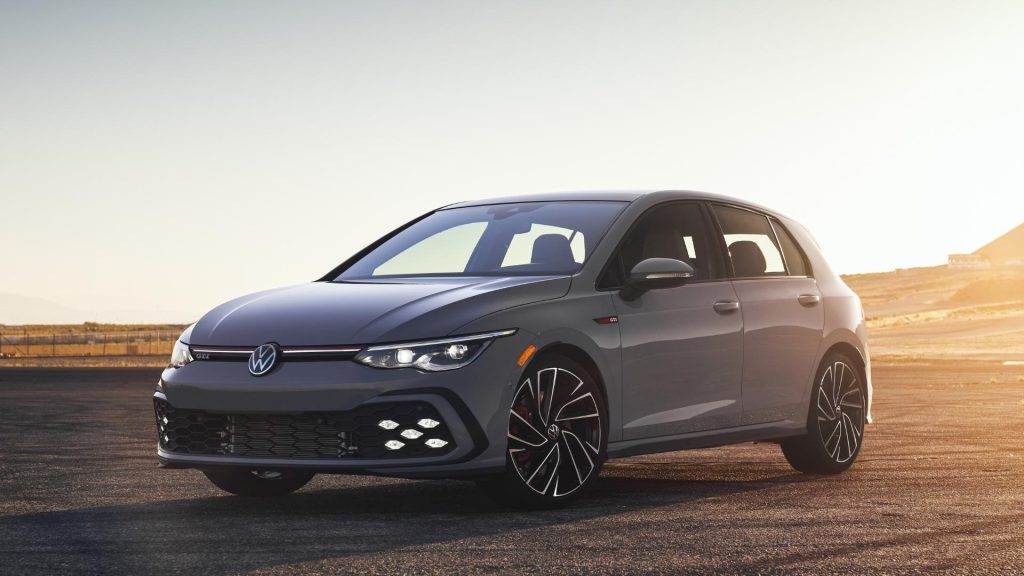 Also Checkout: Why Car Auction Inspections Are Needed Prior To The Purchase
KIA EV6 2022
All we know is that the automobile industry is moving to electric vehicles. That confirms that EVs are the future. KIA EV6 electric crossover SUV is equipped with a powerful electric battery. This SUV is quite similar to Hyundai Ioniq 5 in style. Electric battery performance is accepted by customers because these cars are more efficient in performance than gasoline and petrol engine. KIA EV6 is a decent body style car and according to its maker, the SUV can go 0-62MPG in just 3.5 seconds.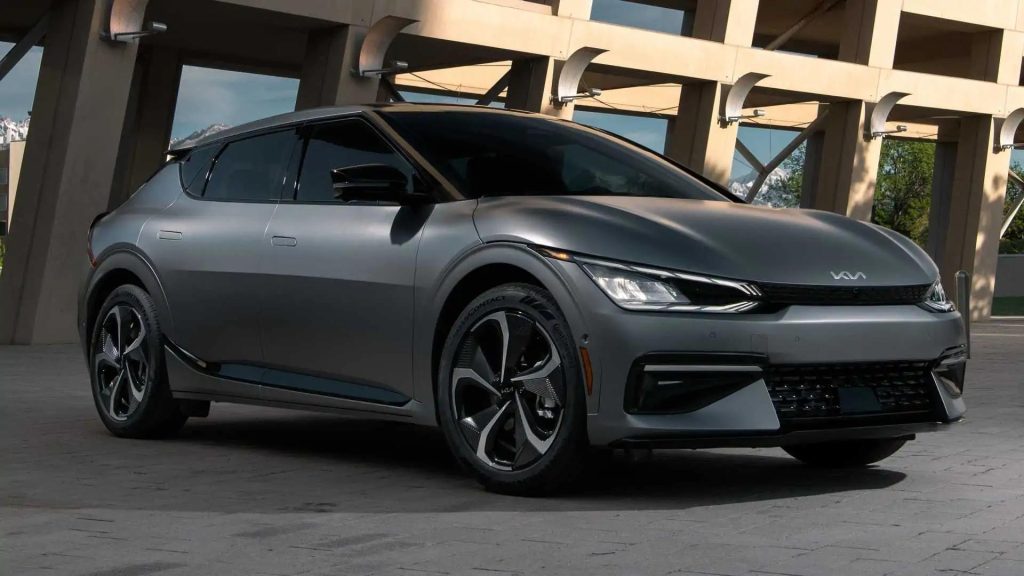 Also Checkout: Benefits Of Purchasing Car Parts Direct From Suppliers
Hyundai Ioniq 5 2022
Hyundai introduces electric power Ioniq in the US market to confirm that company also believes the conversion to Epower is excellent. With its electric battery power crossovers are the latest style body and advanced features. Inside the cabin the comfortable seats and entertaining features for passengers. However, it's shorter than other crossovers like Ford Mustang Mach-E and Tesla Y Model.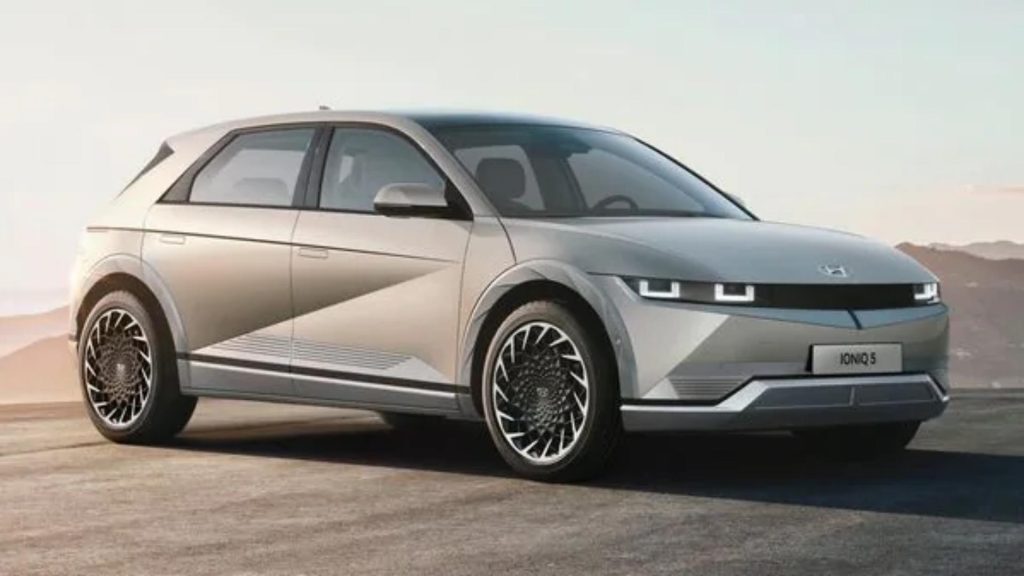 Also Checkout: Toyota Camry vs Toyota Brevis Comparison Interior, Exterior, Engine
Conclusion
American automotive market offers several new cars for 2022. However, there are many others in line to introduce this year. Luxury and expensive cars are highly demanded in the country, which shows they are interested to spend thousands of dollars on performance-oriented cars. Automakers list the number of luxury cars buyers in the USA.