Overview
Japanese used cars are very popular all over the world. But not everyone knows that auction sheet verification is possible with car chassis number. Japan deals in all types of cars accidental, repair, used brand new. Auction houses are offer used Japanese car stock online and at the auction house. There is uncountable stock available at auction houses for sale. Japan car dealers frame auction houses in an easy and trusted way. Auction houses categorized vehicles in the proper line. Which you can easily find your required color, model, and grade. Keep in mind every Japanese car is sold by an auction house inspected by the car expert. Inspection report attached with the car to satisfy an online customer. There is a specific chassis number against every car according to the car make and model.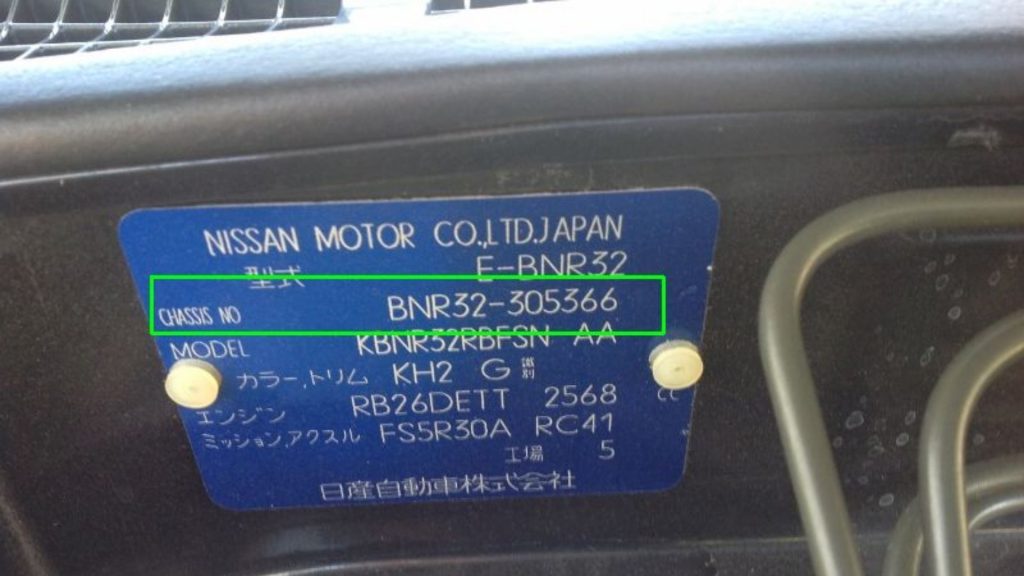 Also Checkout: Everything Need To Know About Japanese Domestic Market JDM Cars
What Is Chassis Number
Chassis No/VIN or Frame No is mentioned on the manufacturer's build plate. This build plate is located at the left or right side of the firewall of the car. You can check this plate by lifting the bonnet. This is specified by the car make and model. This is 12 to 17 digits long and not the same in every car model. This build plate was stamped by the car manufacturing company. It is made with metal material and car interior, exterior code numbers are also mentioned on it. This is the right way to check your car chassis because the replacement of this place is not possible. Auction houses create inspection reports on this chassis with no code.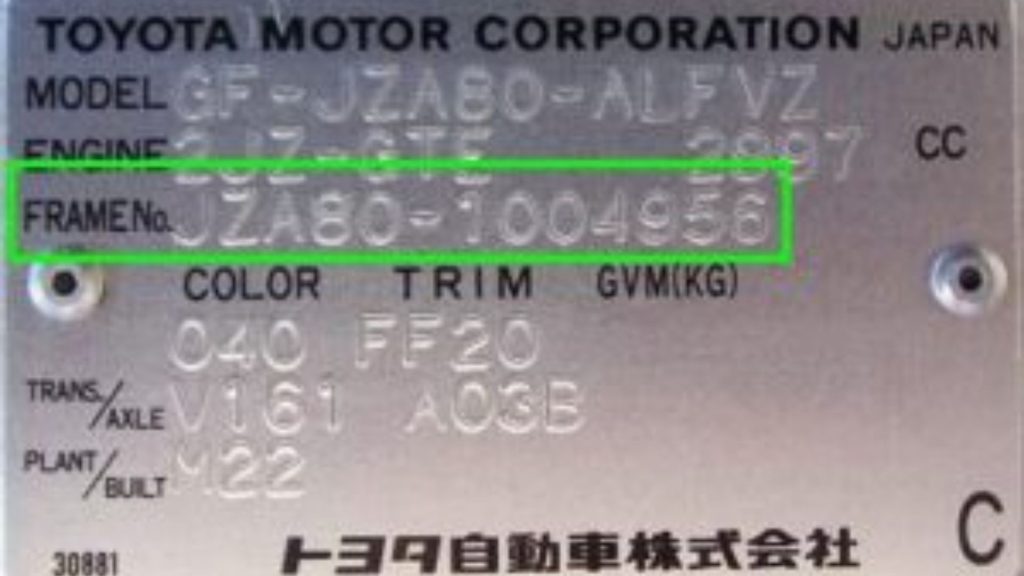 Also Checkout: Toyota Camry vs Toyota Brevis Comparison Interior, Exterior, Engine
How to Check Car With Chassis ID
Japan has made the car selling system very smooth. Used cars are sold through auction houses but the verification system of auction houses is assisted by the Japanese government. It is just to ensure that every single manufacturing car by Japan is able to run last long. Japanese vehicle testing process is very strict. Auction houses make an online system to make car buying easy for international customers. If you have your car chassis number you can check the fake auction sheet report. Most dealers provide fake auction sheet reports of damaged cars. Check the chassis no from the build plate of your car and verification auction sheet by entering chassis no online. Online auction sheet verification websites offer Japanese car checking by chassis no.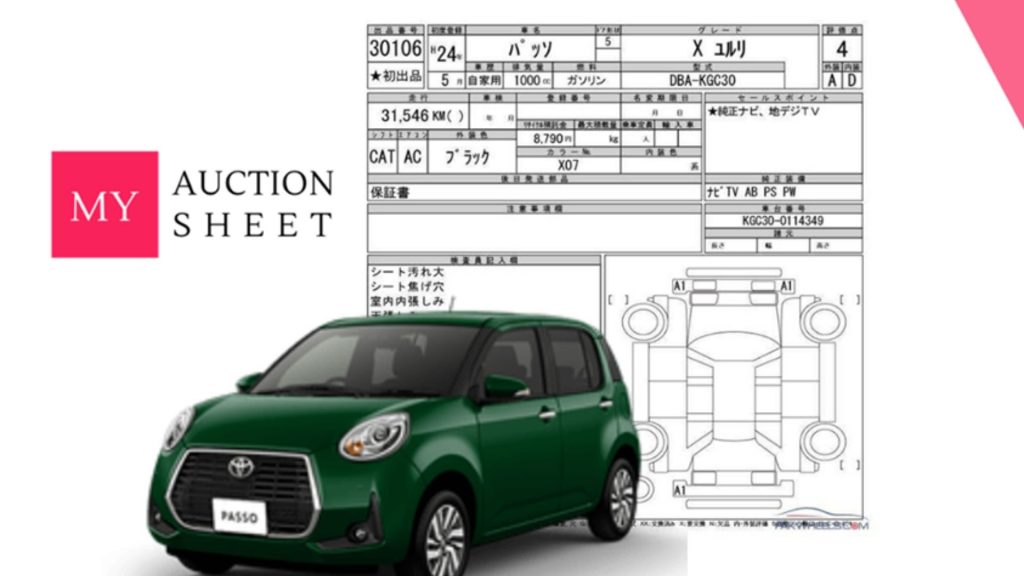 Also Checkout: Suzuki Alto 9th Generation To Launch in December 2021
Why You Need To Check Japanese Cars
It's a dream of every used car buyer to check the old car history report. But only Japanese auction houses that sold vehicles allowed you to check car history. Inspection report created according to the inspection rating which includes exterior rating exterior condition and car expert comments about the car. However, there are some auction houses in Japan never offer auction sheet reports. If you are unsure about the car and never get an auction sheet by chassis skip these options. Here is mandatory information you need to know why auction sheet is important.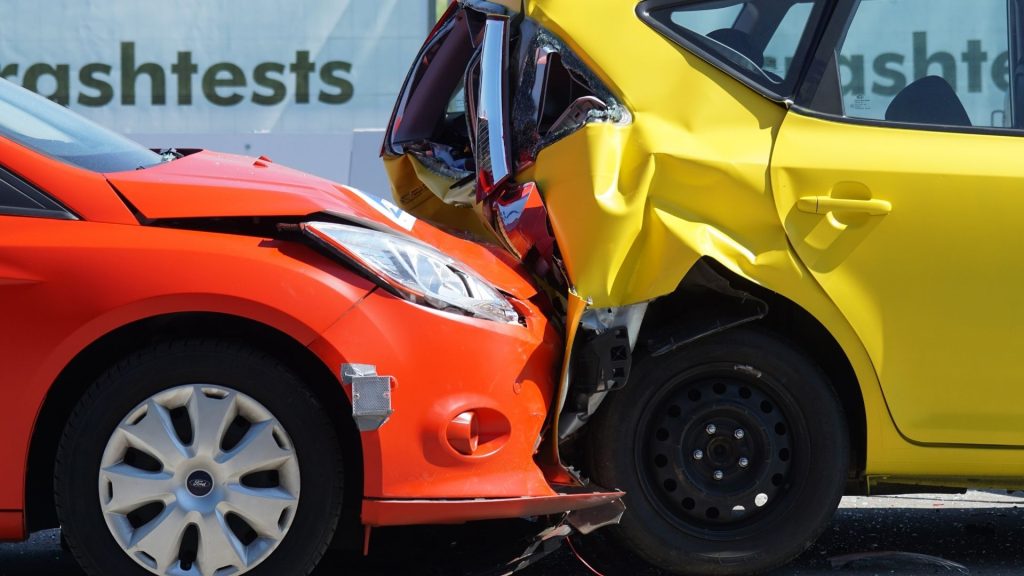 Also Checkout: Buy A Diesel Automatic Car
Clear Your Doubts
There are many doubts in mind about the used car but only Japanese used cars can clear your doubts with an auction sheet report. An inspection report can clear your mind about the car's used condition. You can buy a car with peace of mind. And this is only possible with Japanese used car buying. Local buying used cars do not come with an inspection report. This is the biggest reason for Japanese car's popularity.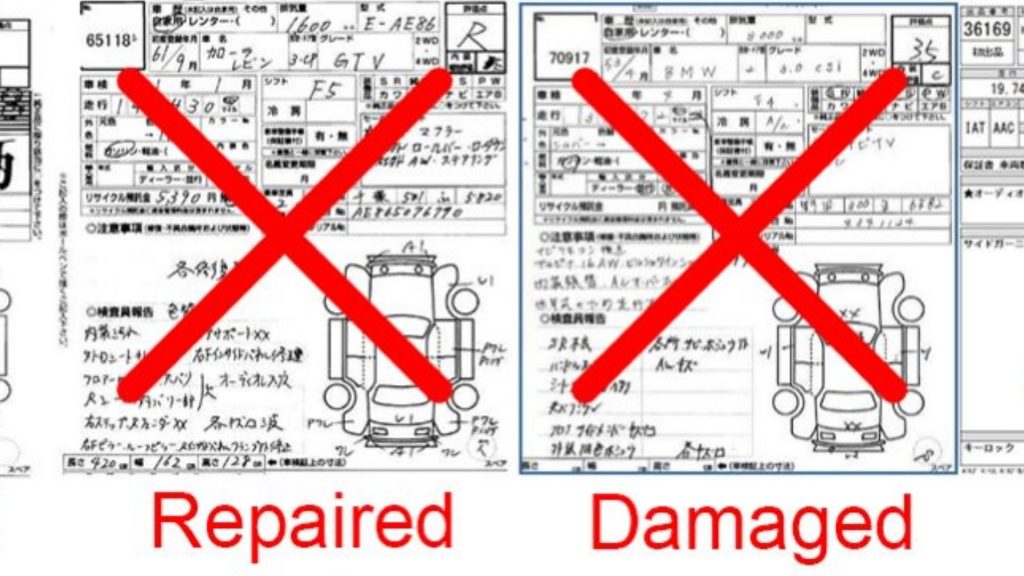 Also Checkout: How To Import & Buy Japanese Used Cars from Auctions
Check Car's Original Worth
Used cars give better resale value if your car is worth it. Japanese used cars have good value in the market because customers are aware of cars verification. Japanese used car buyers check an old condition by chassis number and asked the car price according to its value. Most dealers show fake auction sheet reports and ask a high amount. Check the original value of a used car by its auction sheet verification.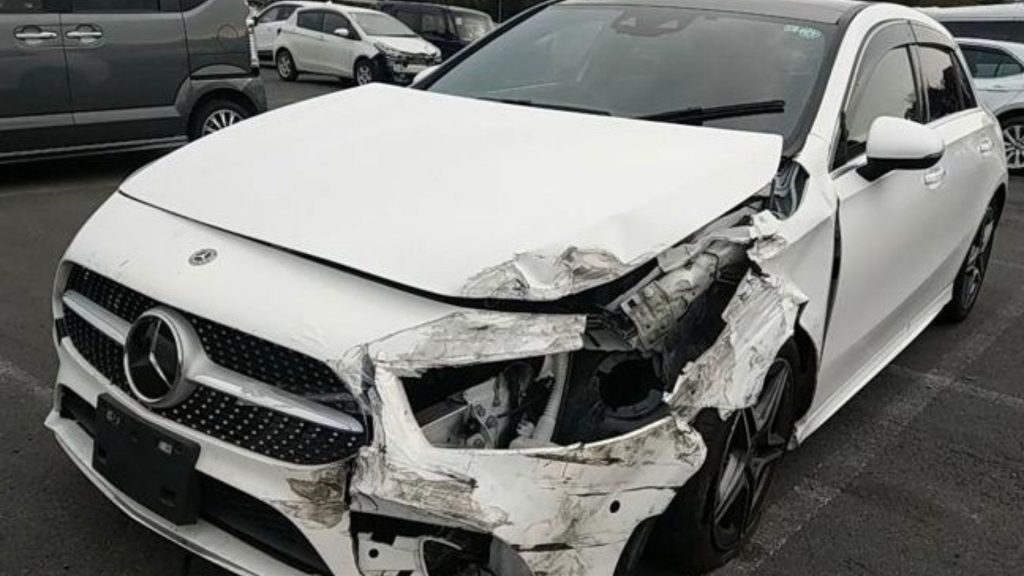 Also Checkout: How to Verify the Japanese Car Auction Sheet Report Online
True Condition In Japan
What is in the exact condition of a used car in Japan is only possible with a verification auction report. Used car dealers convert used damaged Japanese cars into new conditions for asking for high demand. Japanese car's spare parts are available in the market and maintenance cost is not very higher. Check the vehicle condition when it's sold out from the auction house through verification of the chassis number. Find chassis number from car original documents of from bonnet.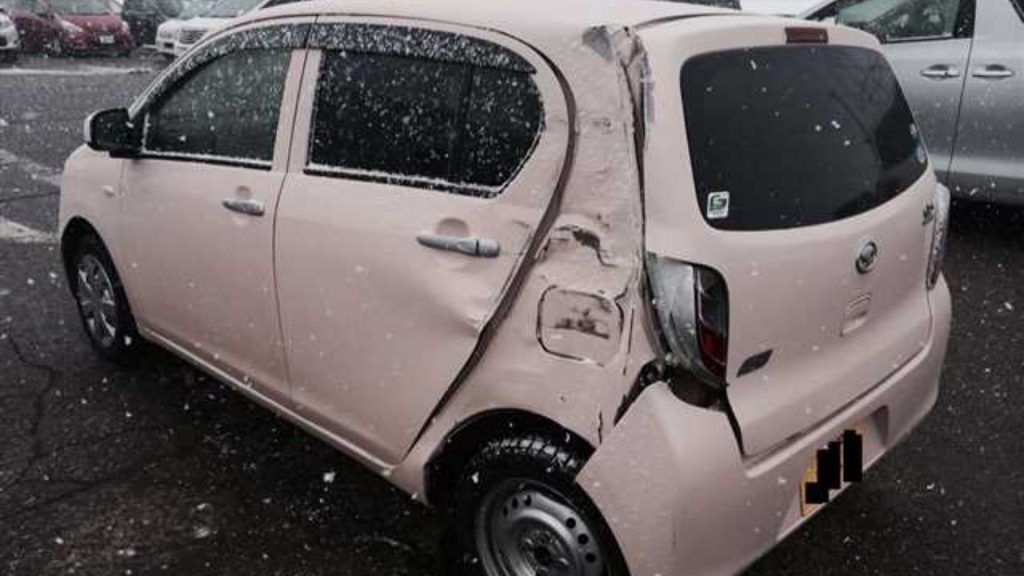 Also Checkout: How to Buy and Verify Auction Sheet For Japanese Cars In Mozambique
Used Car Performance
Japan manufactured vehicles are excellent in performance and this is why used cars demand is high. But a damaged car will never perform better and not be safe for traveling. Must check the car engine was not damaged. If the engine is damaged it will never perform well like other Japanese cars you see on the roads.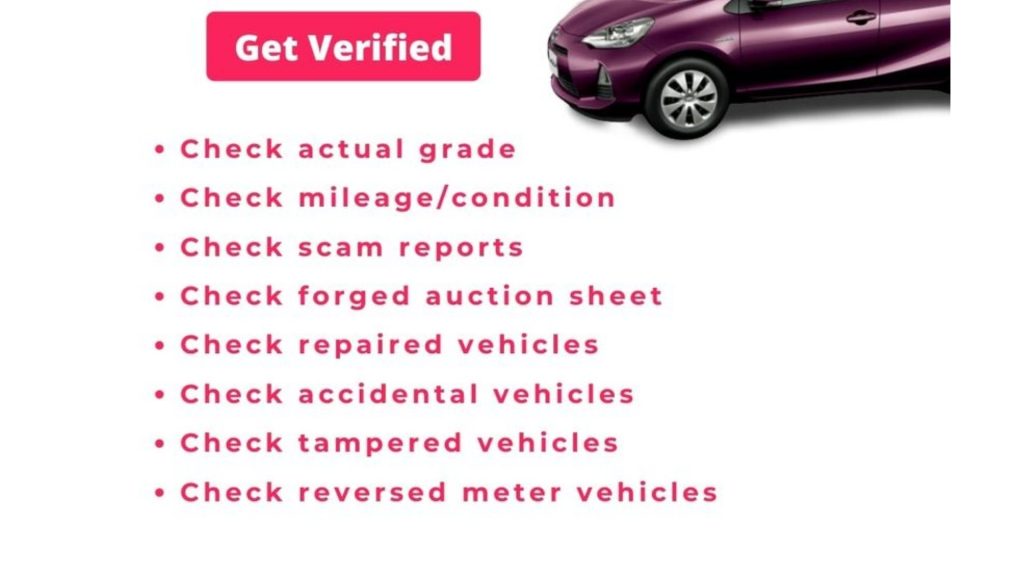 Also Checkout: How to Buy Cars in South Africa With Original Auction Sheet
For Good Resale Value
If you buy a Japanese car for resale purposes, it will be not profitable for you without an inspection report. You can get a good resale amount only if you offer the original auction sheet to the buyer. The unavailability of the auction sheet falls buyers in doubt and they preferred to skip these cars.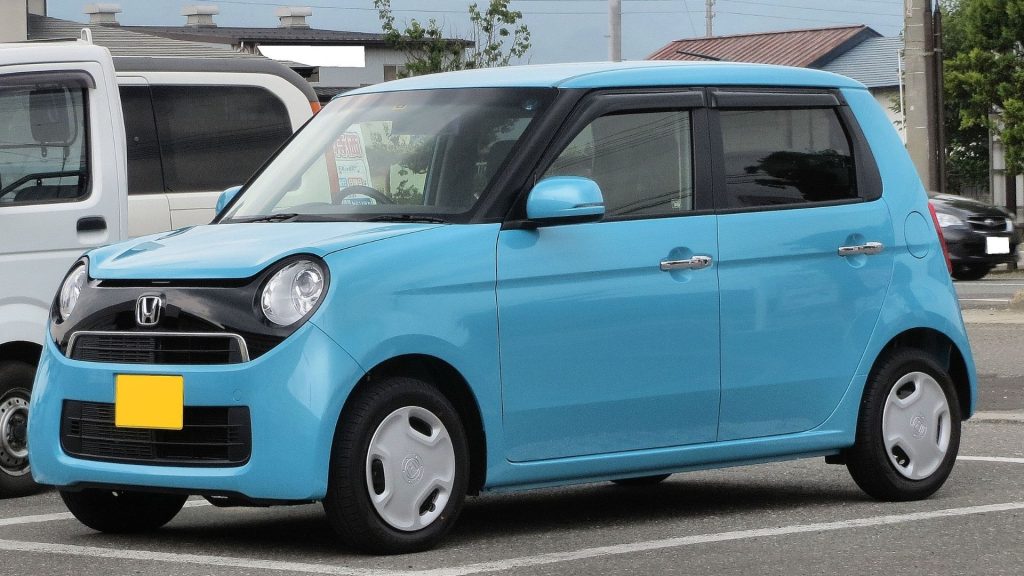 Also Checkout: How to Verify Auction Sheet Online in Sri Lanka?
Conclusion
Japanese cars give a number of benefits but only if it comes to us with an original inspection report. Fake auction sheet report is very trendy because most buyers don't have information about chassis number verification. Make the value of your money and never trust a fake auction sheet. You can check the report through the online website by entering the correct chassis number. If the data is not available against your chassis do not buy these cars.