Overview
In Japan used cars sale is easy through auction. Auction houses offers export of vehicles in the global market. Selling cars through auction is beneficial for seller. But inspection is compulsory to list a car in the auction. You need to follow automotive tips to buy a good car through an auction. Japan's auction system is popular by the trusted performance of inspection. Japan trade with used car on a large platform by offering inspection report and original inspection pictures. Through Japanese Auctions, you can check the inspection report that is called an auction sheet. It can help you to get an idea about the car is accidental, damaged, or in whatever condition. An online auction is the only way to satisfy customers about the car's condition. Japan offers the export of its used cars to all over the world and they offer trusted quality that inspired the customers. In the local car market, you can inspect the car by yourself or with the help of a car mechanic.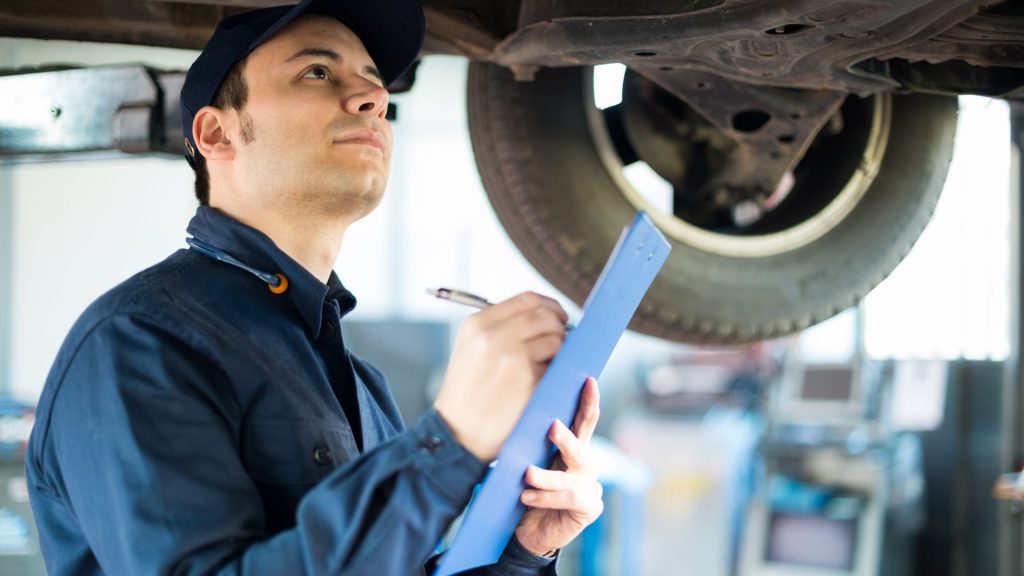 Also Checkout: Ideal Tips When Looking For Exported Used Car Parts
Why Car Inspection Important
No one would like to purchase a product without checking their own though the owner insists everything is perfect. We always need inner satisfaction and that can only be done by checking everything. The same condition is vehicle purchasing. No one wants to waste a large amount on a used car without checking its inspection report. Before spending a large amount on a car owner must be required an inspection report because it's not a matter of small investment. Inspection is essential for a used car purchase. This is the only way to make sure your purchase of the car is safe for you. Some owners present second-hand cars in excellent condition but the cars fail in performance. Do not buy a car just because of appearance.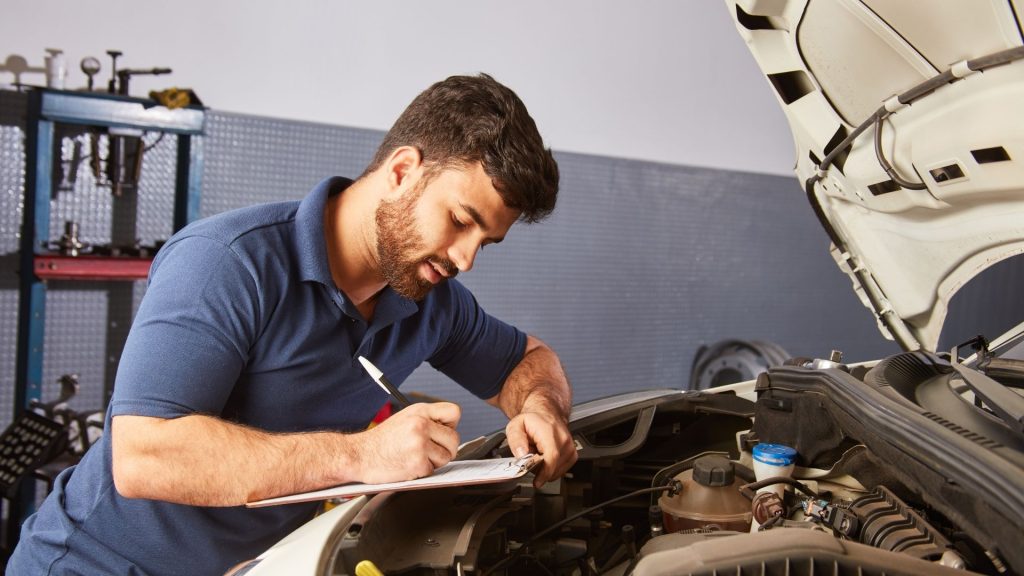 Also Checkout: Benefits Of Purchasing Car Parts Direct From Suppliers
How Auctions Inspect A Car
In auctions car inspection done by the third party. The third-party inspects the car and creates an inspection report which declares the car's interior and exterior condition and also engine performance. Inspection report created under the strict checking of vehicle. The inspection party mentions scratches, dents, painted and replaces part of the exterior. You can check original mileage, engine performance, and battery health through an inspection report. If a seller listed a car for auction he will pay the fees of inspection. Inspection can also be helpful for the seller to sell a car under fair dealing and satisfy the buyer. You can set the selling price according to the inspection report.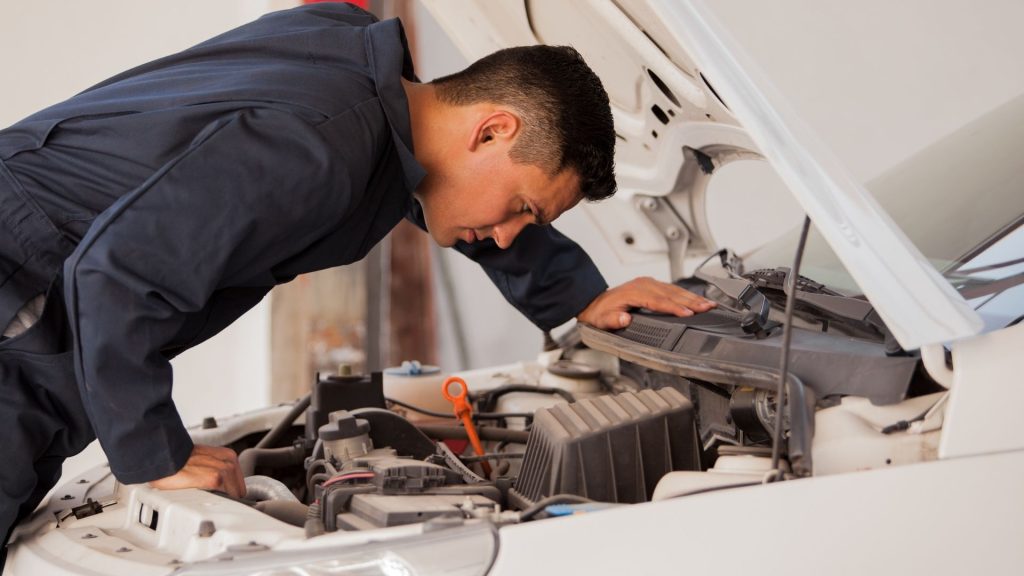 Also Checkout: Tips For Car Exterior Cleaning
How to examine A Used Car
Used cars are easy to buy because of the low sale value. But inspection and over vehicle checking are important to identify the issues. The appearance of used cars can give you an idea about their driving history. But if the owner pain the exterior you cant get an idea about its old driving situation. Automotive tips are important to buy a car. Meanwhile, in used car purchases, buyers have fulfilled the right to examine the vehicle. Here are some automotive tips to examine used cars before buying: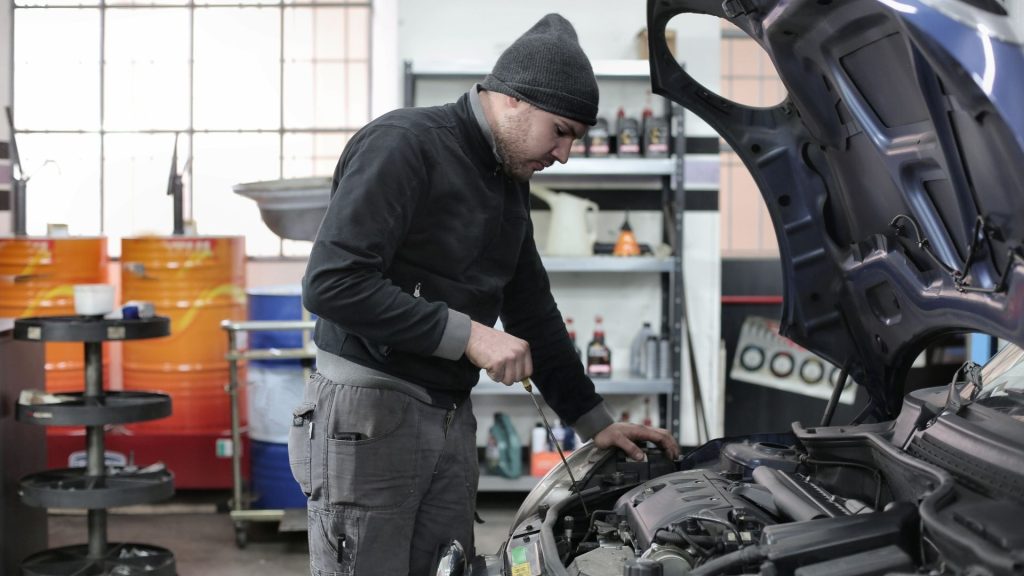 Also Checkout: How to Improve Your Car Interior Lights With LED Car Lights
Test Driving
It is your right to ask for short route driving. Test driving is very important before making a deal. You can check the car's performance by driving. Drive a car at high speed and low to check the performance and examine how its engine responds at slow and fast speeds.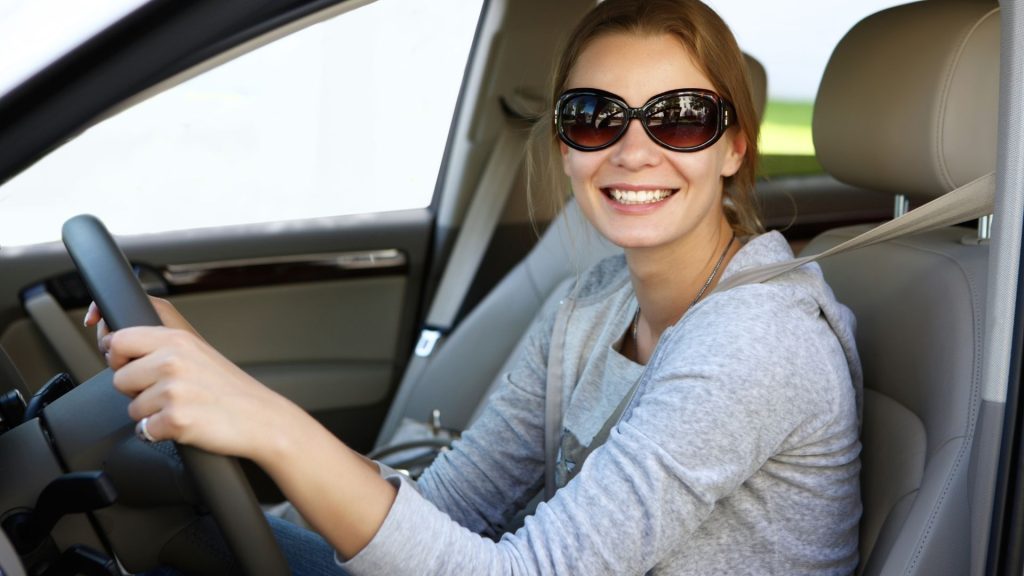 Also Checkout: Protect Car Exteriors Using Car Covers
Check Tires
Tires performance is important and balanced tires can help you to drive safely. Inspect the tires and make sure you don't need to replace them soon.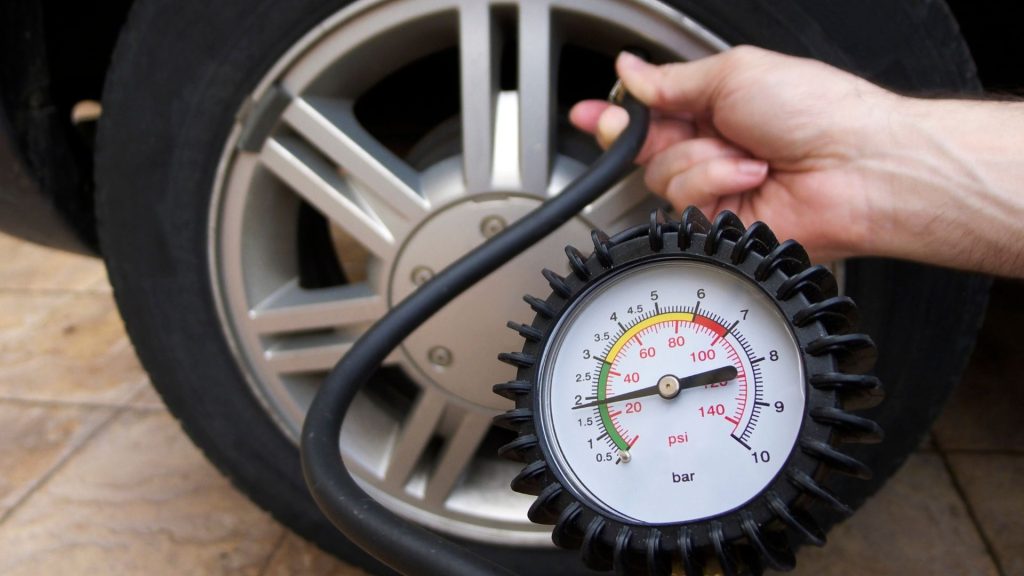 Also Checkout: 5 Common Money Mistakes About Cars
Battery Health
Car batteries are not fixed for a lifetime in a car. After 4000 to 5000miles, you need to replace the car battery. Otherwise, it creates problems with driving smoothly. Battery performance can check by the test driving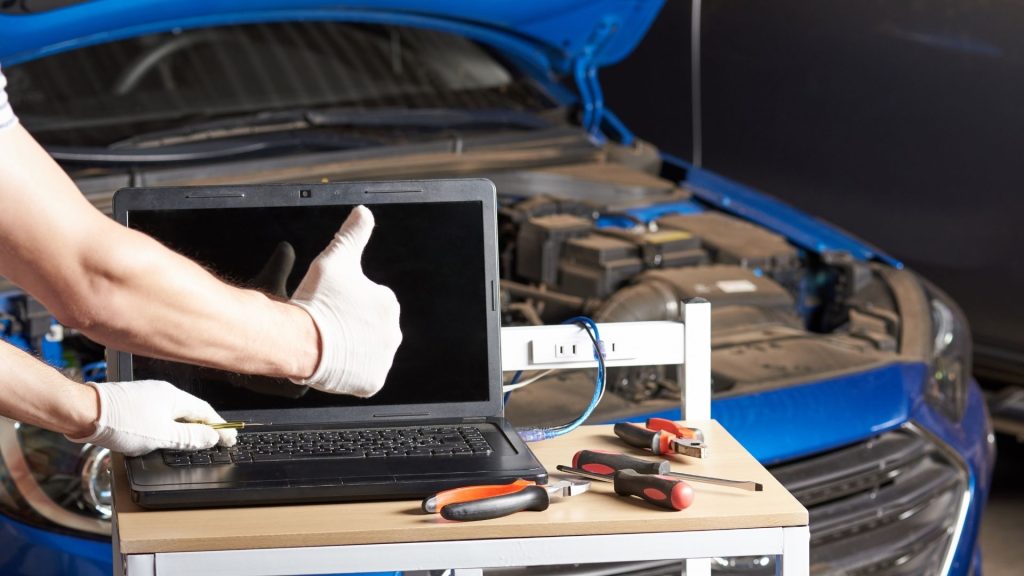 Also Checkout: How To Buy A Car With A Pre-Approved Loan
Inspection
In-car inspection all checking is included. Through inspection, you can check tires, battery, engine, exterior, and interior conditions. Ask from expert to inspect a car and give you a true report. The inspection team can guide you batter about the purchase of the car.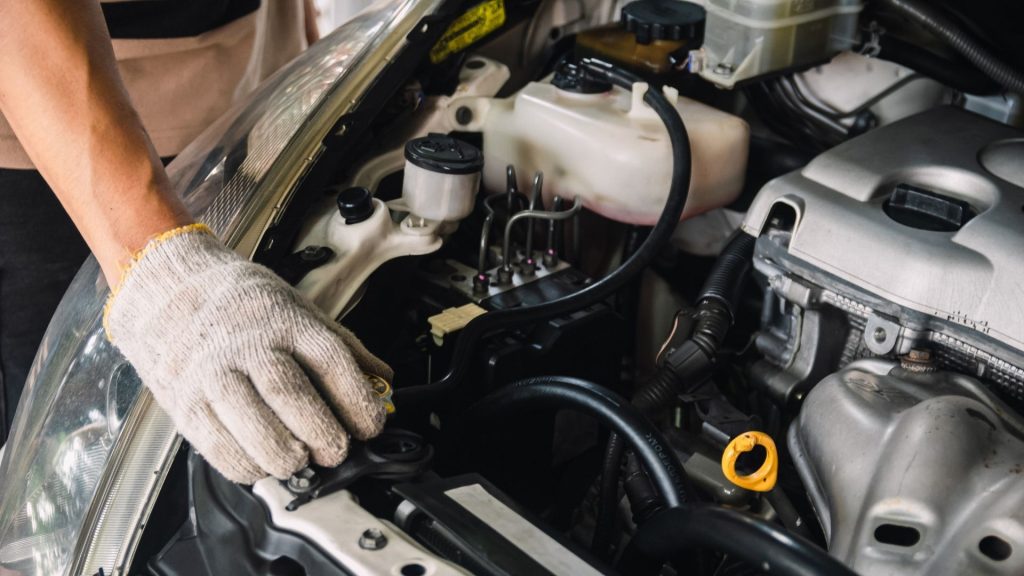 Also Checkout: Popular Vehicles Of Year 2021 In Pakistan
Maintenance Record
Every owner keeps a maintenance record. Maintenance records can help you to idea about the vehicle use. If the owner already did the regular maintenance on time you don't need to worry about its performance. Regular maintenance keeps the car in good condition and makes its performance the best.
Also Checkout: Winter Car Maintenance Tips
Conclusion
Car auctions prior inspection to satisfy clients and provide them good car against their investment. Used cars inspection is very important and in the auction, you have a chance to get a good amount if you are offering good performance and well-maintained car. The third part of inspection can satisfy you because they generate inspection reports on true points. Inspection is not only important for auction sale cars but it's also necessary for local market purchase. Especially for used cars buying and selling inspection can be helpful for buyer and seller.