Overview
In 2021 automotive industry was affected by the many factors which COVID-19 effects are highlighted. Some of the new cars took high popularity in the year 2021 in Pakistan. The first three quarters of the year 2021 popular vehicles sale were going well, buyers gives a good response to automakers. But the last quarter was very worst for the automakers. Meanwhile, automakers never lose hope and do not stop introducing new vehicles and spread business. The best-selling models encourage car enthusiasts and help them to survive in a better way. Some cars gain popularity this year and tailed the highest sale. We have still a variety of new cars to discuss as the car of the year, that goes very popular by performance and quality. At the end of this year's automakers prepare new cars to introduce next year.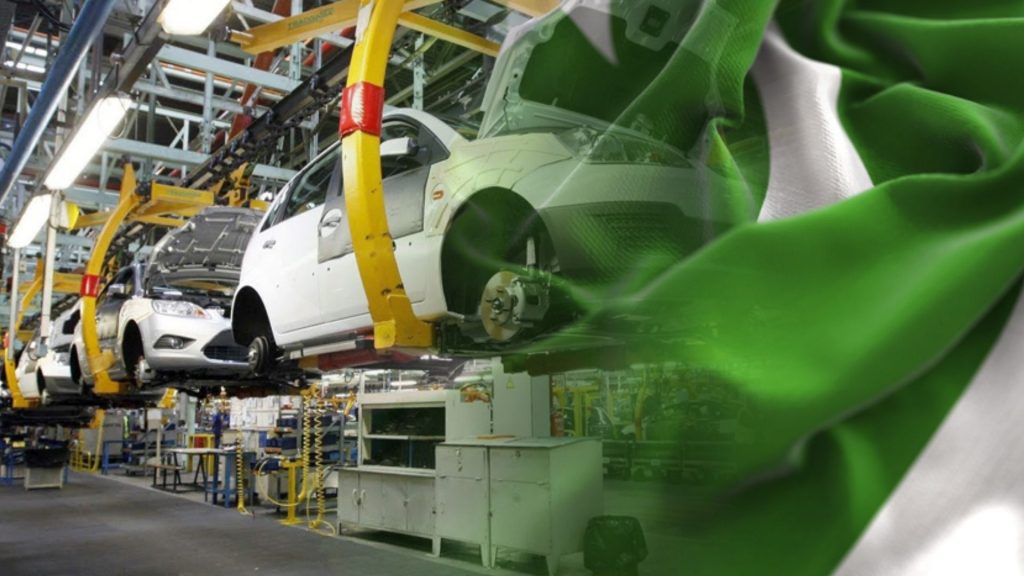 Also Checkout: How to Check Car Registration Online In Pakistan
Top Cars of The Year 2021
There is a long list of the best cars of the year 2021. Even with high-cost cars buyers never stop to buy favorite vehicles. Sedan cars are very popular and comfortable for family travel in Pakistan. Automakers offer a high engine system in sedan cars to give you excellent top performance. Meanwhile, SUVs and double cabin trucks are very popular in the performance. Cheapest price cars always have good value in the market. Small engine cars are easy to drive and fuel-efficient that makes them popular. Although, luxury cars have also a certain place. Here are the cars of the year: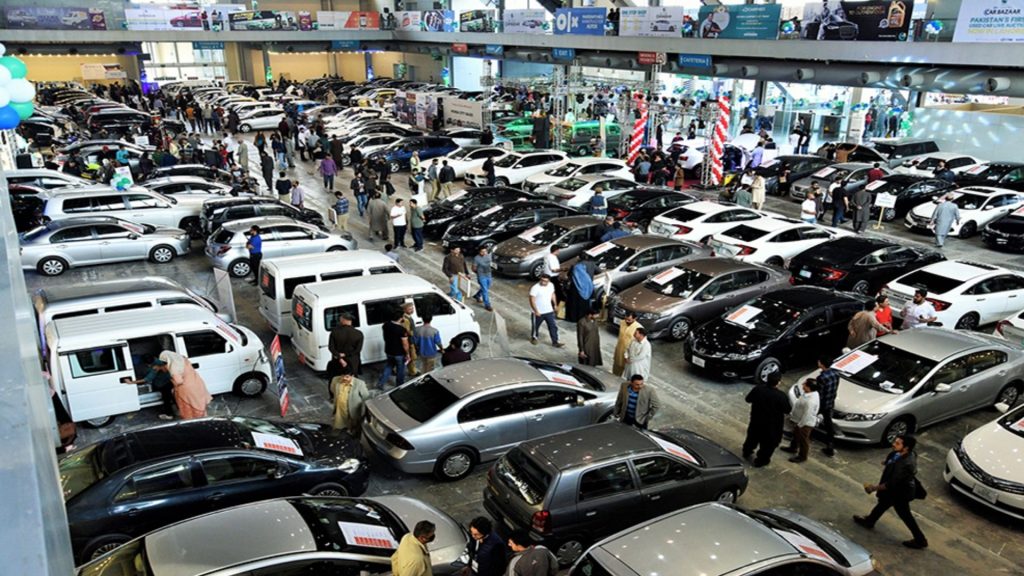 Also Checkout: Top 10 Japanese Used Car Auction Houses
KIA Sportage
KIA motors join hand with Lucky Motors to introduce their vehicles in Pakistan and the vehicles they introduce took great sales in the automotive market. KIA Sportage has a great history of the sale in Pakistan. The vehicle was introduced with 4wheel and 2wheel drive options. The SUV delivers an excellent performance that makes it very popular. KIA Sportage offers you everything you want in an SUV. The car is equipped with 2.0Liter engine power with a top speed of 180 KMH.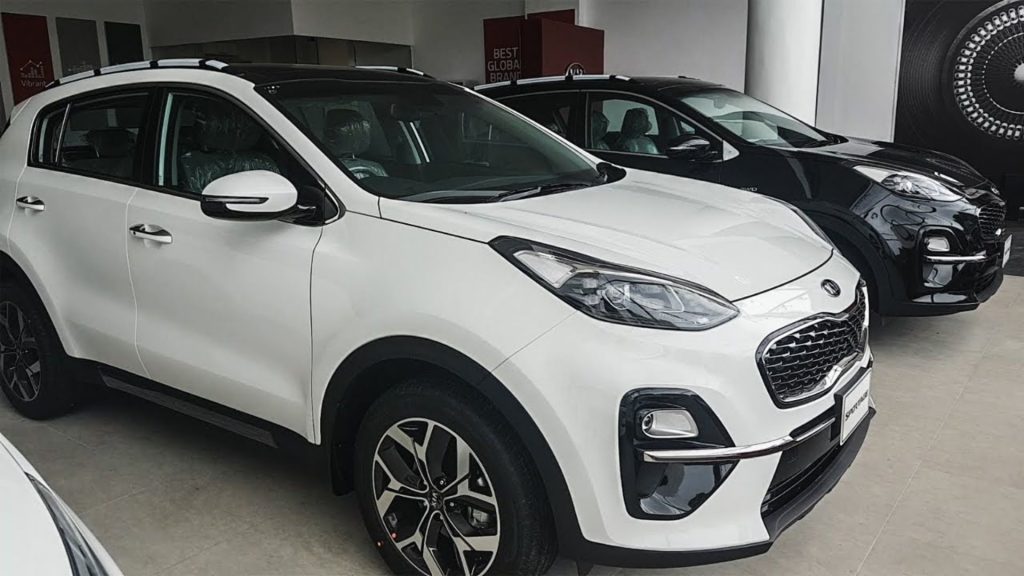 Also Checkout: Here is How to Calculate Custom Duty on Cars in Pakistan
Honda Civic
Honda Civic is a luxury style expensive car. The car has equipped with all luxury features and functions. Honda Civic is a hot-selling sedan car in Pakistan. It is very good in performance and equipped with easy driving features to help you drive safely and fast. The car is very reliable for family travel. In this year company has sold 12,500 units of Honda Civic in the local market.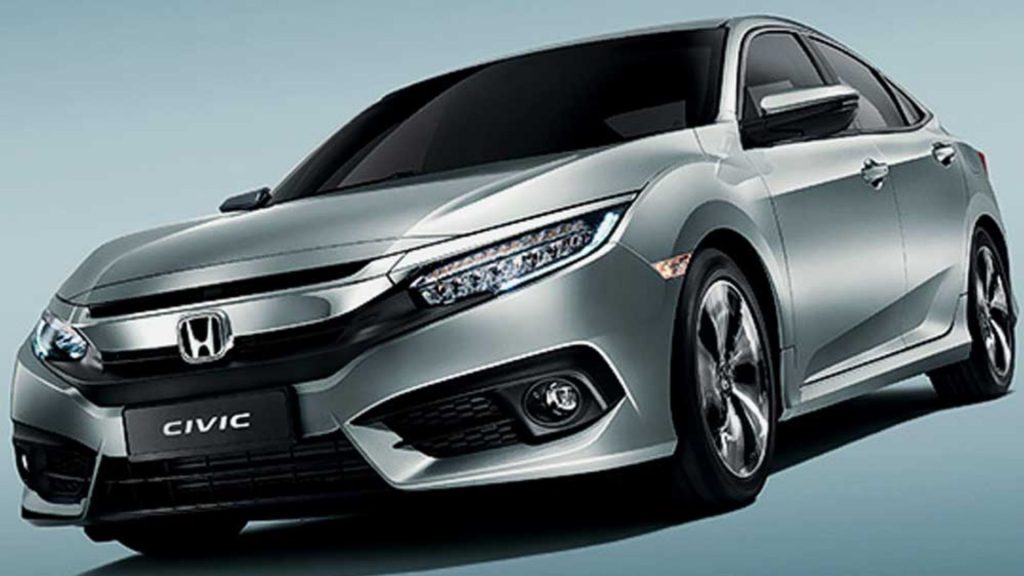 Also Checkout: Why Are Japanese Cars So Popular at Auctions and Dealerships?
Suzuki Alto
A very economical and best selling small car in Pakistan Suzuki Alto. The car is made with an efficient fuel engine. The box-style small car delivers a very comfortable ride and is easy to drive. The lightweight engine keeps you away from the pain of petrol rate. This is the biggest reason why customers prefer to buy Suzuki Alto. This small car has the highest own in Pakistan. The maintenance of the car is also the cheapest and spare parts are easily available in the market. It has a good resale value in the local market.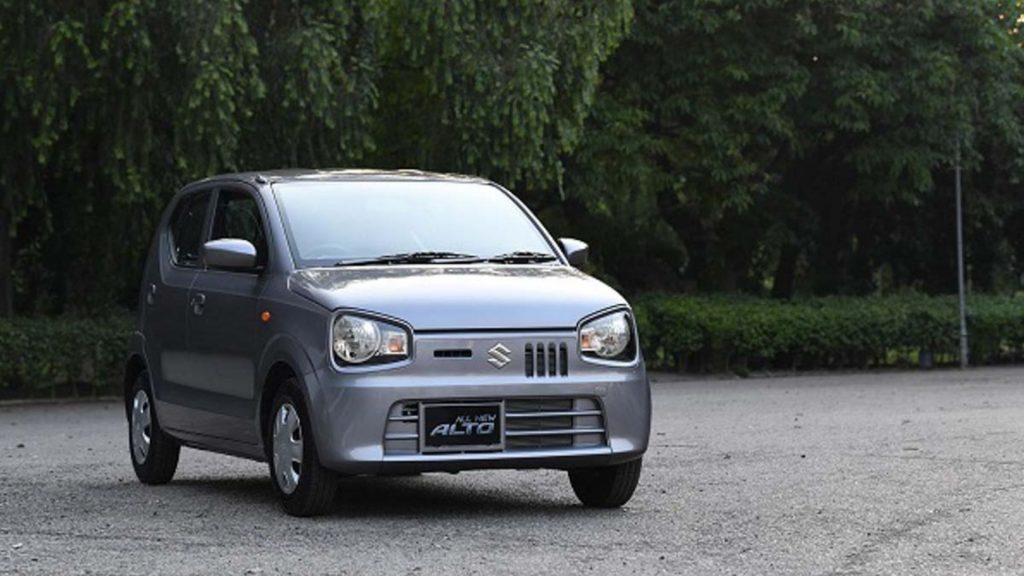 Also Checkout: Tips To Import Car From Japan
Toyota Yaris
Toyota offers the budget sedan car with advanced technology and that is Toyota Yaris that has been launched in 2020. Toyota has sold 28,295 units of Yaris. The car has competed the market of Honda City and Honda Civic and reason to down these cars sale. Toyota Yaris is popular for its performance and comfort. Toyota Yaris is available in different variants which offer two transmissions automatic and manual and with different engine power.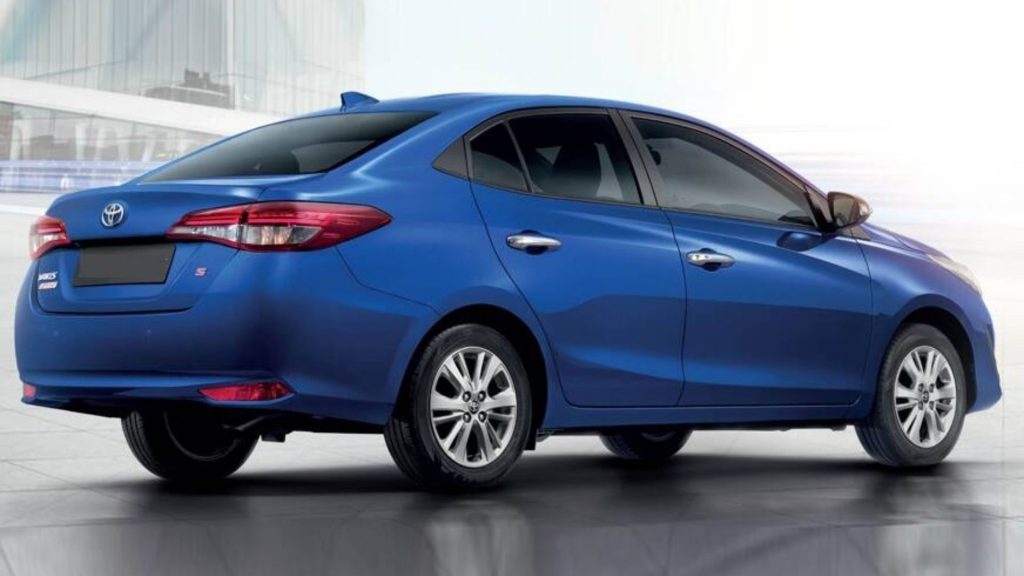 Also Checkout: 5 Reasons Car Shakes When AC Is On
Toyota Aqua
A Japanese manufacturing car Toyota Aqua is also a hot demanding unit of the Pakistan market. Toyota Aqua is a hybrid car that is very efficient with the highest fuel economy. The resale value of Toyota Aqua is very high in Pakistan. The car is equipped with great features and is reliable for travel. These Japanese cars receive the highest ranking from Pakistan consumers and took great advantage of their excellent performance.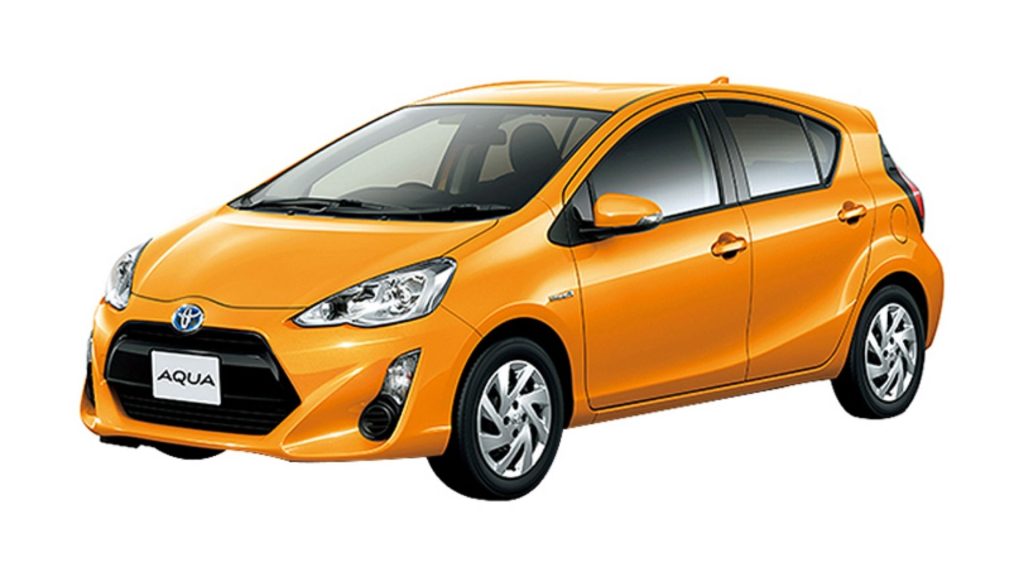 Also Checkout: Best Cheapest Prices Car For 2021
Suzuki Wagon R
Suzuki has to offer economical price cars in Pakistan. Suzuki Wagon R is one of the highest-selling cars in Pakistan. The car is available in two transmissions manual and automatic. Suzuki Wagon R is a 5 passenger car that is reliable for long travel with your family. Suzuki has sold a total of 12,695 units of Wagon in 2021. The performance of the car makes it one of the best cars in Pakistan.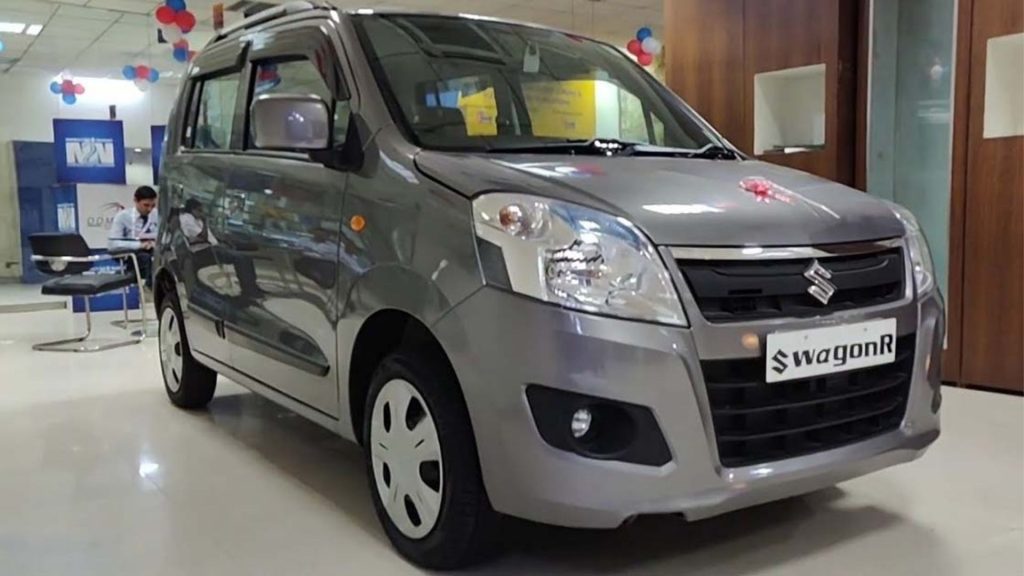 Also Checkout: Why Do You Need Car Insurance? And How It's Work
How Pakistan Auto Industry Moving
Pakistan auto industry growing very fast. The government has opened doors for foreigners that are a great step to enter imported cars in Pakistan and encourage vehicle production. Even in the surviving situation automakers maintain the balance of sales and try to go up sales. Automakers have also prepared the ways for upcoming vehicles that they have the plan to introduce next year. Automakers prepare the way for new popular vehicles list.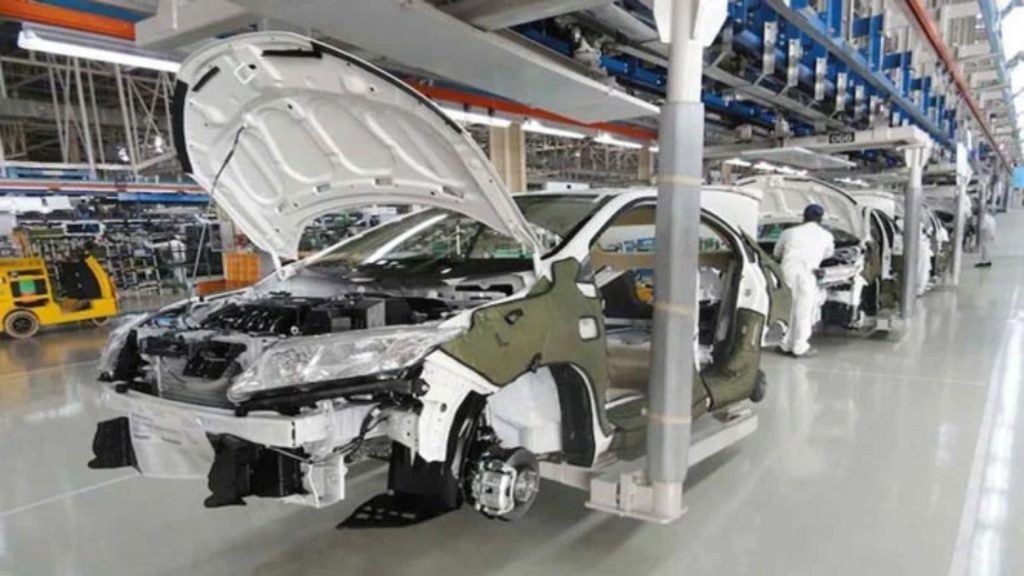 Also Checkout: Everything Need To Know About Japanese Domestic Market JDM Cars
Conclusion
Pakistan automotive market offers a huge variety of vehicles which imported and locally assembled included. The variety of cars offers good options to the customer that is why the sale circle of car selling runs very well in Pakistan. The direct import of vehicles and the imported cars in the market is a great opportunity for the customer who only wants to drive imported cars. However, the pandemic situation effect the sale and cost but the circle of car purchasing continues. The above mentioned 2021 Popular vehicles have vest sale record in this year that ensure the performance and worth of these cars.