Overview
Winters become surprising hard driving because it is not easy to drive in winters. You always need to put extra attention on your maintenance if you always want it ready for driving. Vehicle winter maintenance tips help you to always ready your car to go. Winter car maintenance tips are very important to know. A good driver always maintains his car for driving however it's winter or summer. You often know the tips to take care of your car but most of us skip the weather-changing car care tips. For tip-top running, you need to do quick checks of your car regularly. The things you do for your car care can bring easy driving even the hard winters. Set up car maintenance schedule on daily basis in winters. As we do care of our car it can spend a long time with us. You don't need to visit a car service station for regular checks. If you are a good driver you should know how to save money on car maintenance and checks by yourself.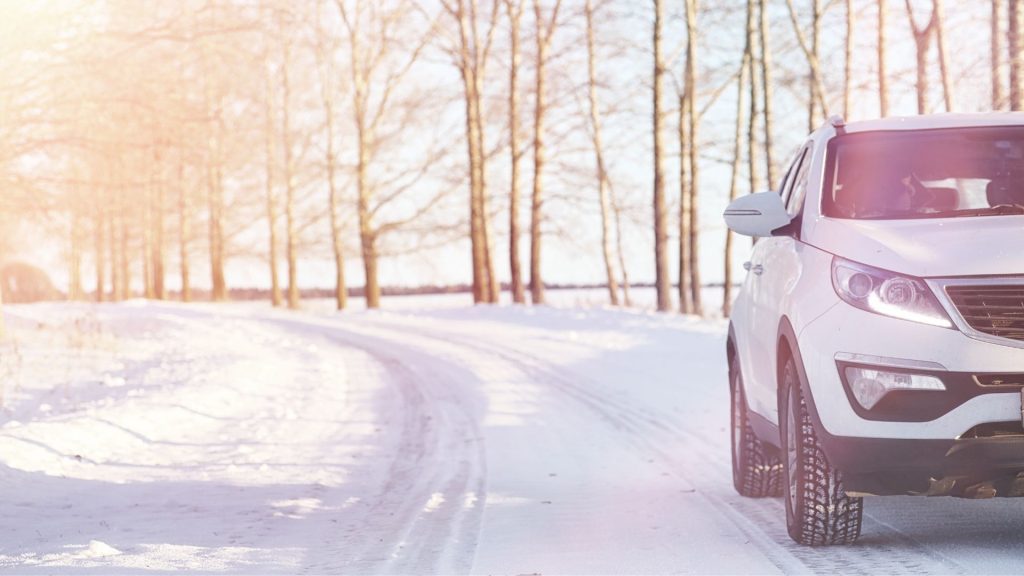 Also Checkout: Popular Vehicles Of Year 2021 In Pakistan
Car Maintenance Tips For Winter
Cold weather is a big challenge for your car performance. But it doesn't mean you can't drive in cold weather. You can drive in better if you do follow maintenance tips. Here are essential vehicle winter maintenance tips everyone can follow: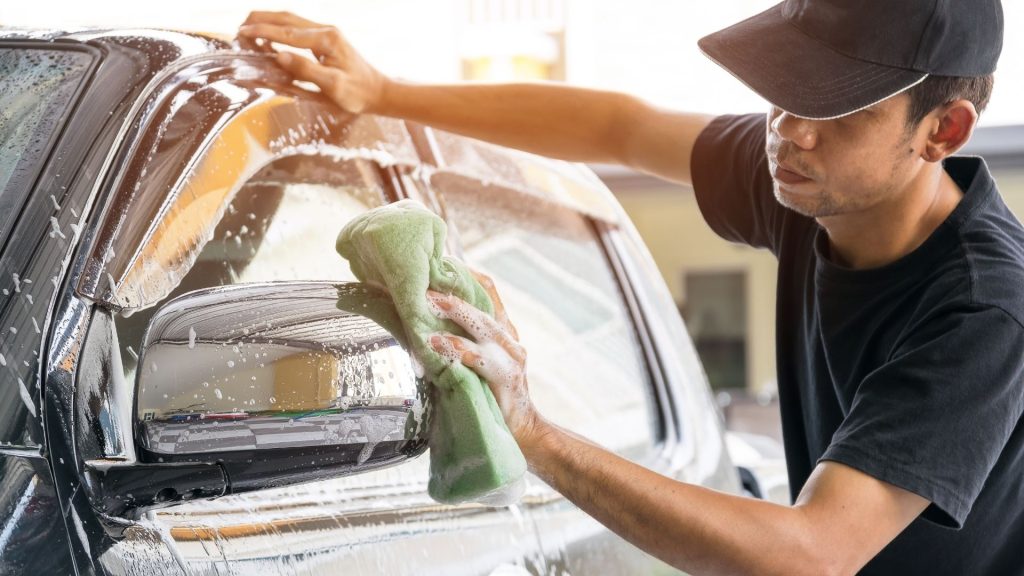 Also Checkout: How To Buy A Car With A Pre-Approved Loan
Change Oil Often
Cold weather affects the engine oil and it's hard to drive with a cold engine because it never helps to lubricant all parts equally or properly. Use manufacturer-recommended cold weather oil for your engine and change by their recommendation. Use an oil that is effective for your weather and never freeze or jam soon. The engine needs a correct level of fuel in winters to keep all the parts safe from overheating. When all connected parts of the engine are never lubricant properly engine can be harmed soon or it may cause to damage the engine badly.
Also Checkout: 5 Common Money Mistakes About Cars
Check Car Battery
Usually, the battery's good working life is 2 to 3 years. But it depends on your use and care. Due to the cold weather when we start the engine its puts overload on battery. If your battery is weak it cannot bear the load and can be damaged. The best time for battery checking is winter, and if never bear the load you need to replace it with new to drive properly. The engine is connected to your battery and if its fails, the engine cannot be able to run.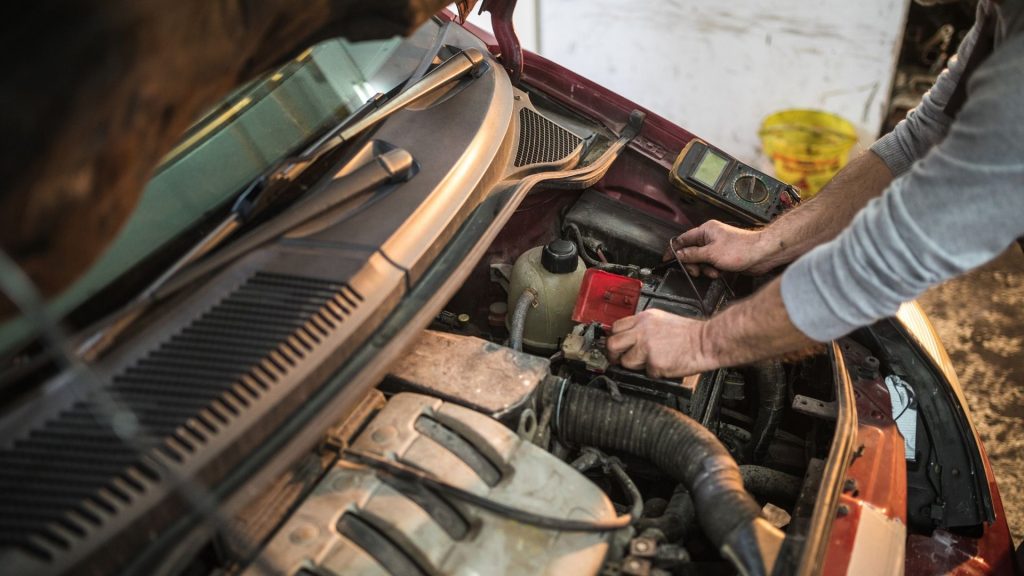 Also Checkout: The Most Important Questions to Ask When Buying a Car
Check Car Tires
If you are a resident of northern areas you must always use winter tires that are specially made to run properly on snow. Otherwise, if you just face a regular turnover of weather check tire pressure properly in winters. Maintain tires pressure to make sure your car stands properly on the ice road. Make sure your car tires are ready to face winters.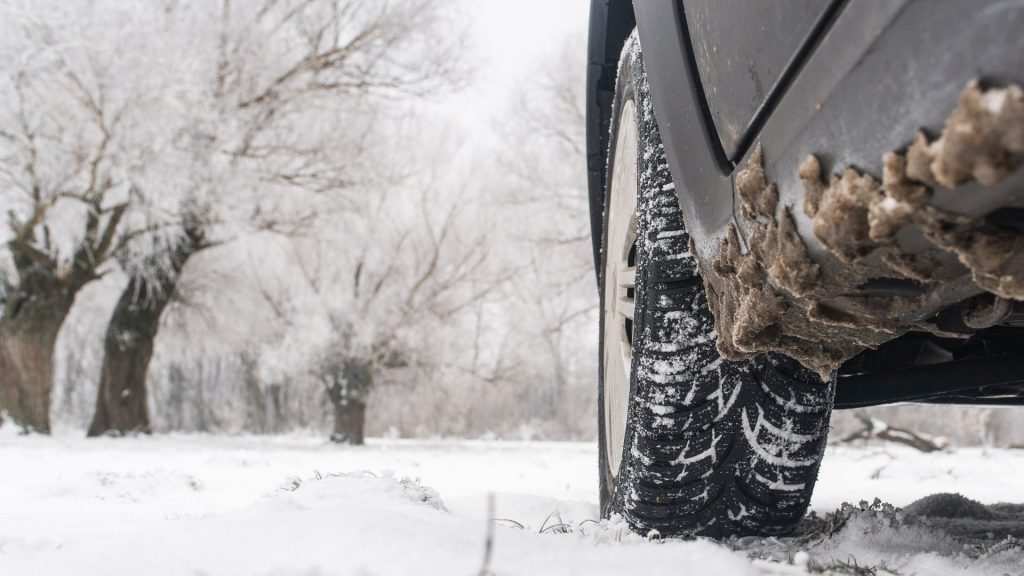 Also Checkout: Electric Car List In Pakistan
Keep Attention On Dashboard Lights
Dashboard lights help you to aware of the situation of engine heat up. Sometimes due to freeze engine oil car heat up and damage your engine. On the dashboard, you can also keep checking the pressure of your tires. In winter drive very carefully and pay full attention to your front and dashboard lights.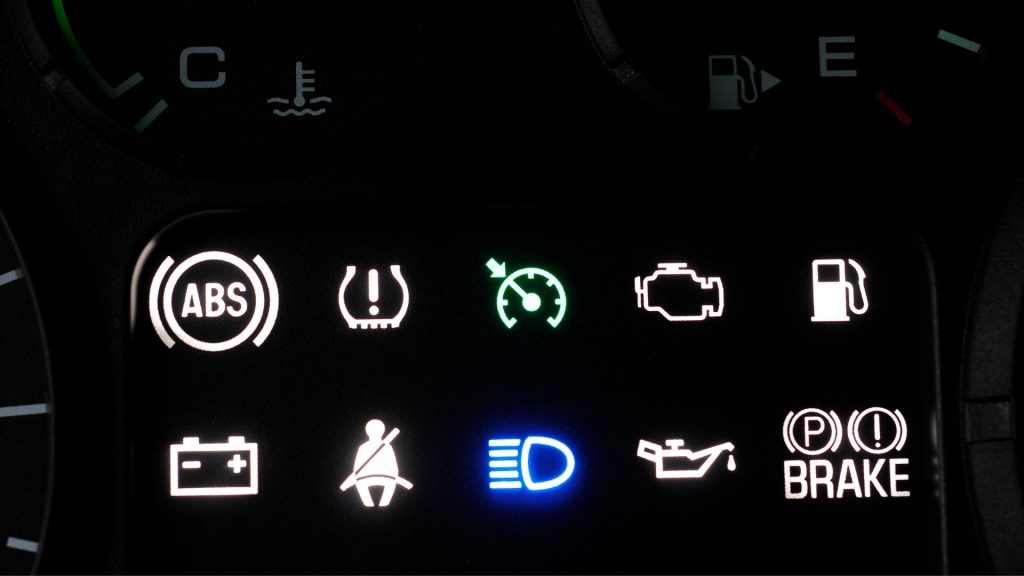 Also Checkout: Why Do People Love Honda cars So Much
Check Windshield Wipers
The proper working of windshield wipers is very important. Windshield wipers help you to clean the snow from the windshield and help you to show a clear view. Inspect your wiper blade and make sure it's working properly. Test windshield wiper every time before starting a trip in winters. If you receive any sign that wipers working slowly or not properly replace them as soon as possible and do not drive in snow and rain with bad working wipers.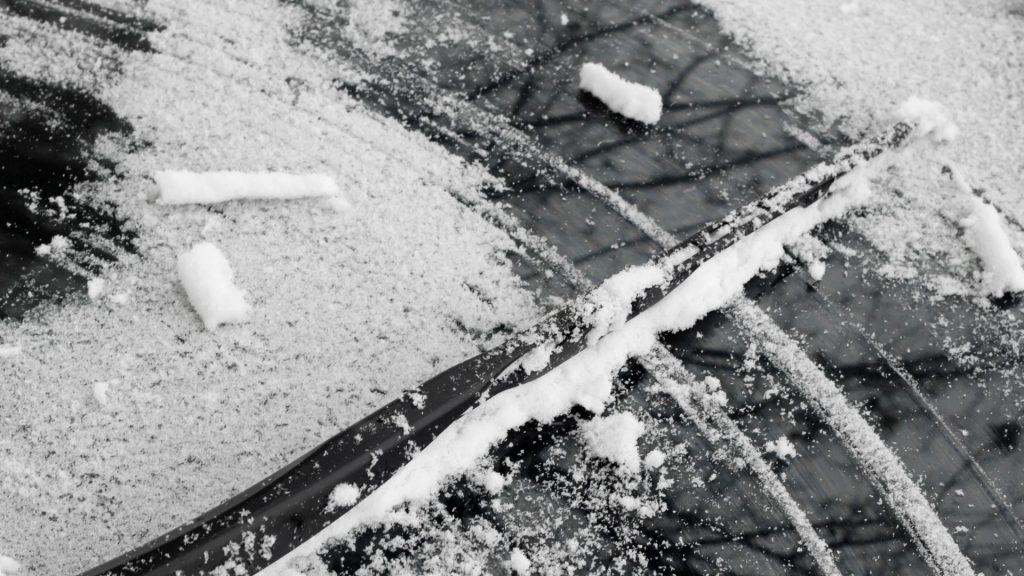 Also Checkout: Which Car Has Highest Own Pakistani?
Monitor Car Brakes
In winter we need to put extra stress on the car to run on icy roads. Due to the extra stress car brakes can be fall or not work well. Keep checking the car brakes as your regular car maintenance of winters. If you feel any issue with brakes ask your mechanic to set up your brake system properly to not face any sudden accident.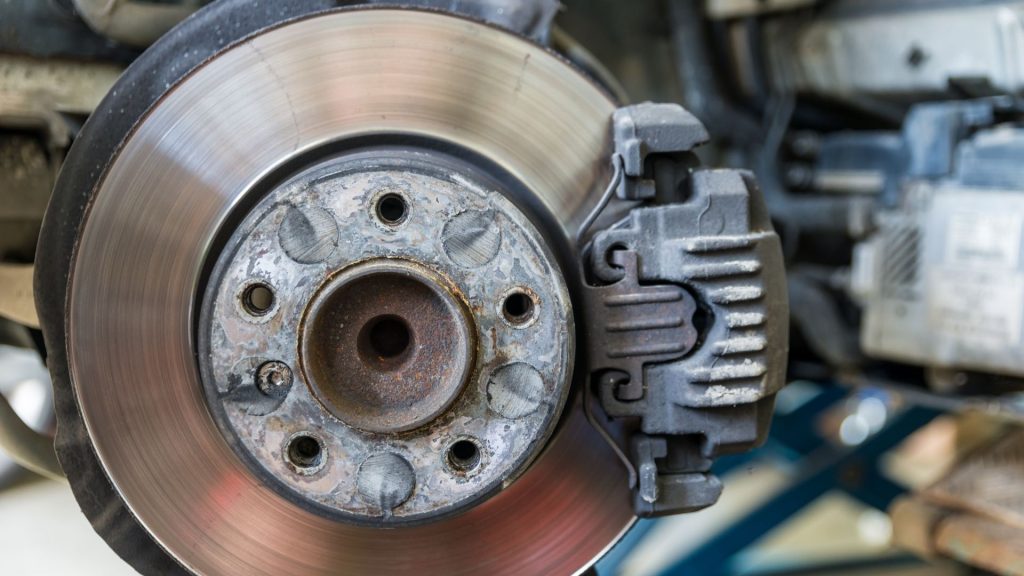 Also Checkout: Why Are Japanese Cars So Popular at Auctions and Dealerships?
Warm Up Engine First
Every time start a car in winter give at least 5 to 7 minutes to warm up the engine. Do not start driving quickly in winters. Engine and all other parts are needed to warm up properly. A cold and freeze engine and battery cause extra maintenance costs. When you warm up your car properly you will also know better than the battery is working well and provide power to the engine properly.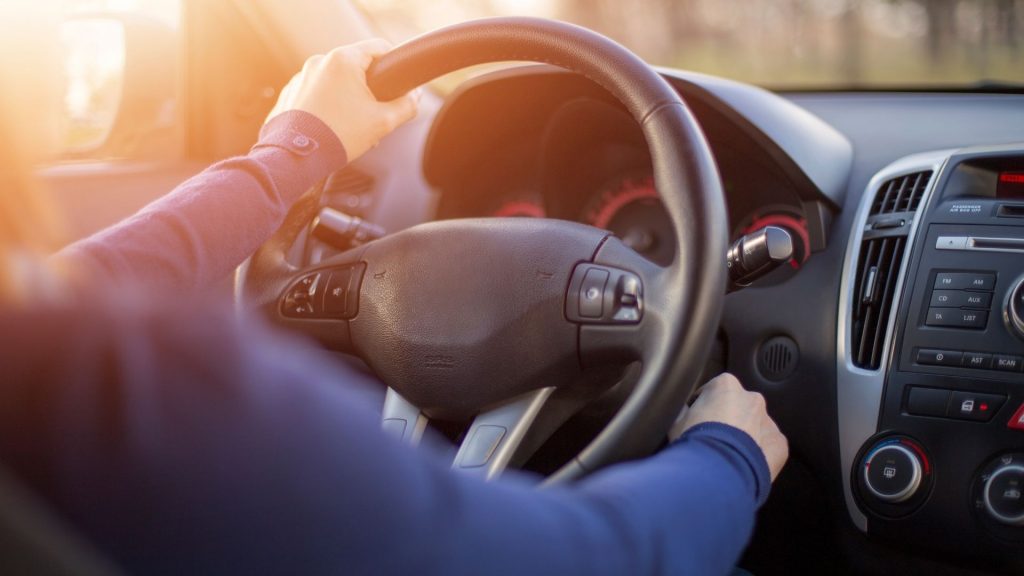 Also Checkout: Top 10 Japanese Used Car Auction Houses
Conclusion
You can save your money from high maintenance costs in winter by following the winter car maintenance tips. Weather effected on your car performance and a good drive should know how to maintain a car to drive in every condition. The vehicle is very important for you to bring you everywhere and if it's not maintained in well in cannot b run. We have provided you with all good vehicle winter car maintenance tips that you can do by yourself without spending money on car service stations.