Overview
No one wants a bad starting car. If you don't want to face the issue to start your car every time or want to stop a car anywhere, you need to take care of it. The vehicle is machinery that needs good take care to run smoothly and spend a long time with you. Buying a car means you have to spend a large part of your income or saving. No one wants to waste this part shorter. Car maintenance tips are important to know if you want to spend a long time with one-time buying a car. Routine check-ups and care help you to save your money and give you a smooth travel experience. Properly maintained cars have always good resale value.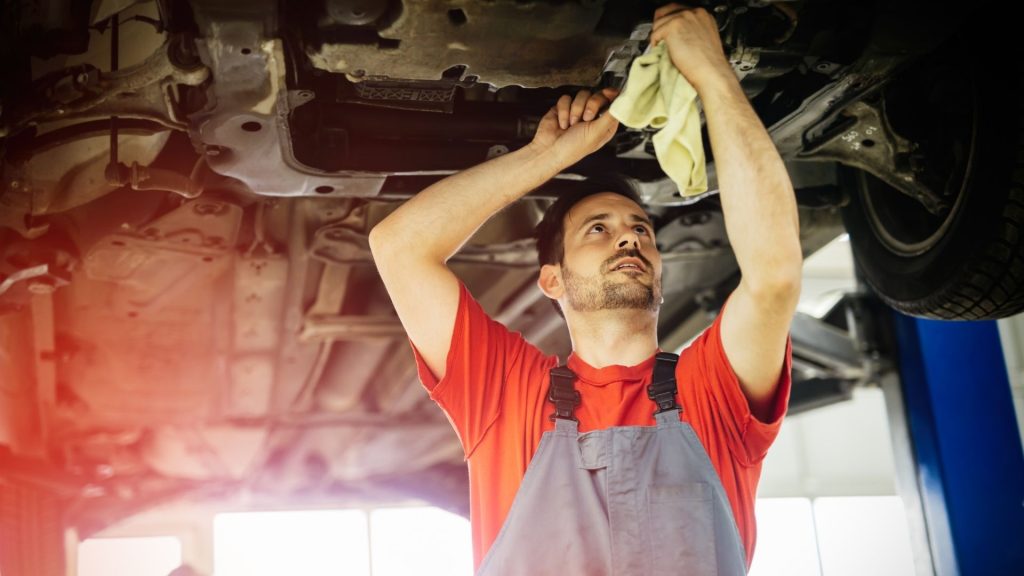 Also Checkout: Popular Vehicles Of Year 2021 In Pakistan
Why You Need Maintenance
The vehicle is a need of our daily life but we want to change it with time. With time we want something new according to purchasing power or need of our family. A good maintain old car can give you better offer in the market. Used cars have always high demand because they are considered economical prices cars. If you maintain your car well you can demand a high price and convince the buyer. Overall the appearance and the engine performance are needed to be perfect when you place a car for sale. And this can be possible with regular maintenance. Basic maintenance save your money as we know car service station charge a lot of money against the maintenance.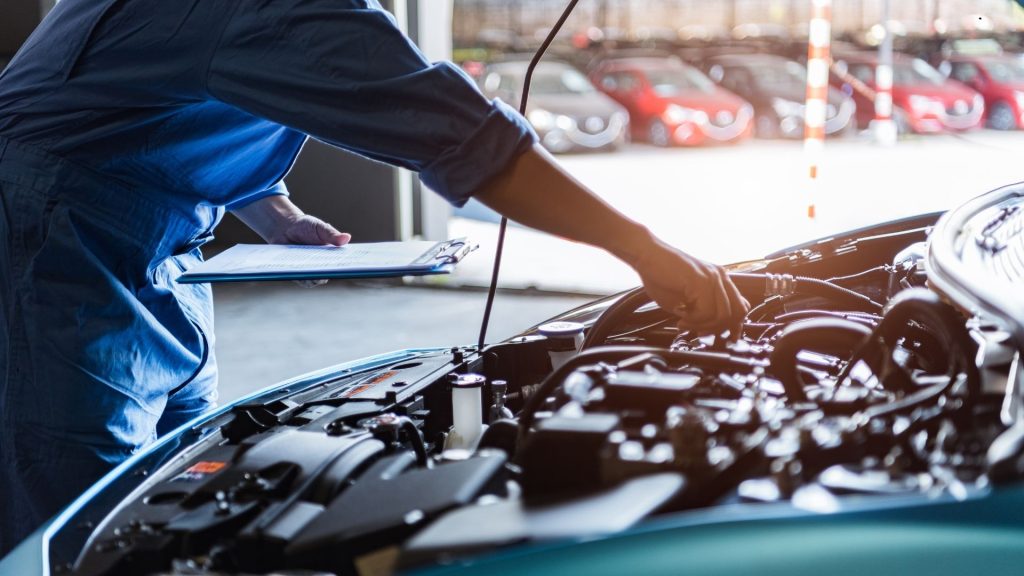 Also Checkout: Winter Car Maintenance Tips
Car Maintenance Tips To Follow
If you really love your dream car you always would like to be seen in good condition. Don't let your car on the hands of others to maintain. Take care of yourself by yourself to know how it looks good and perform well. A driver must know what is the performance of his car and how it can be approved. Here are the basic car maintenance tips you can follow to make sure the performance of your car will never fall you into trouble in the middle of the road or at starting a car in the morning:
Check Tires
Your car standing on 4 wheels that are very important to always be in good condition to stable your car performance. Car running depends on the engine and tires if your car tire blowout you can't go anywhere. A good treatment for your car's tires is very important because it's important for performance. Tires are not for the whole life you need to change them according to your traveling. If you travel a lot on the rigged roads you need to be change tires on automakers recommended time or use strong grip tires. You need to check tires pressure every day. Maintain proper pressure on car tires to make sure you can drive safely.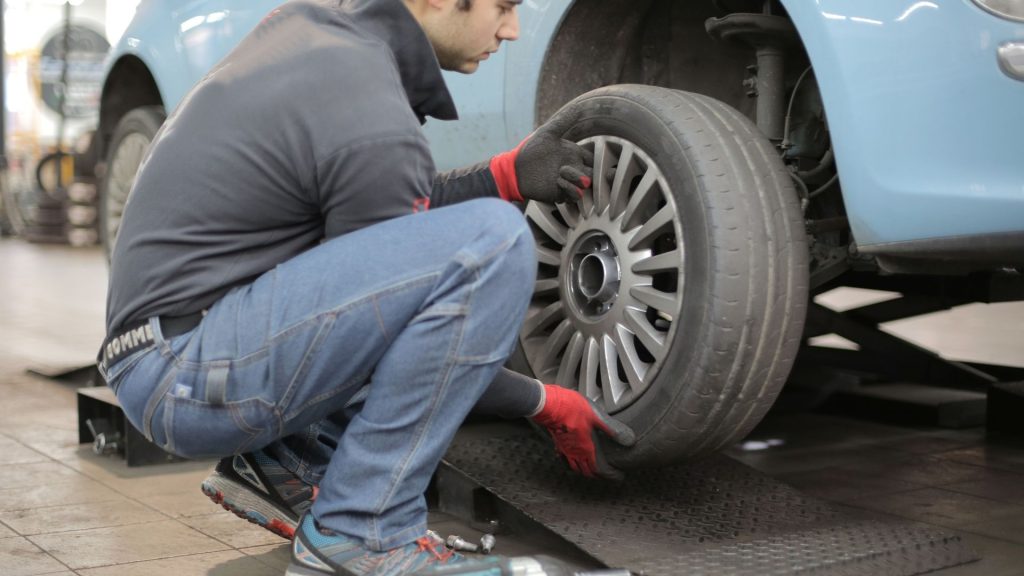 Also Checkout: How To Buy A Car With A Pre-Approved Loan
Check Fluids
The proper level of lubricant is important for all engine-connected parts. Check the oil on weekly basis to make sure the color of the oil. The right time to change engine oil, when the color is dark and when you feel thickness to touch. Engine oil helps the connected parts of the engine to work properly. Engine parts need liquid to perform function and oil is used to provide liquid to these parts. Also must check windshield washer fluid. Make sure the windshield washer is working well to clean your windshield in any case of dust.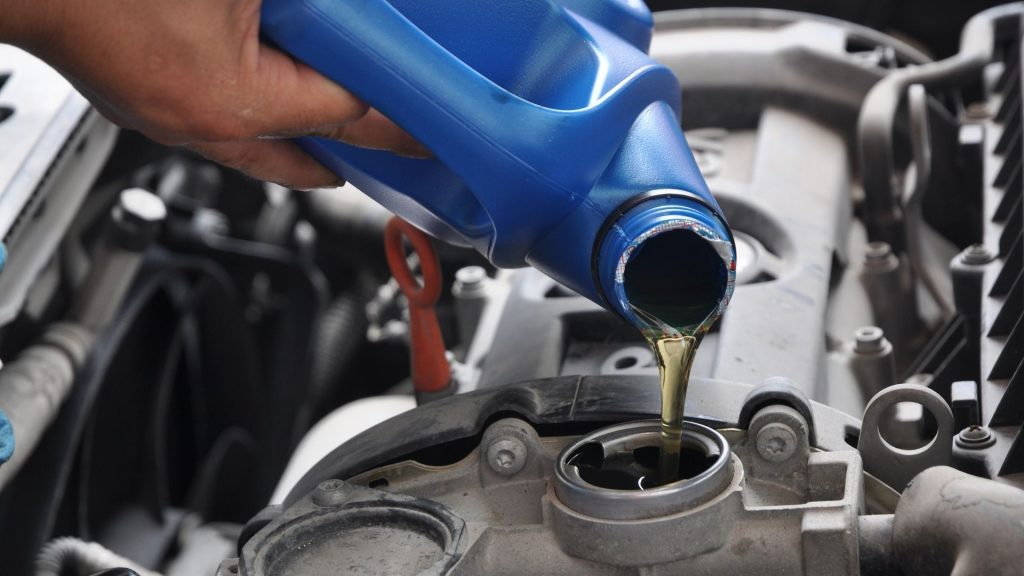 Also Checkout: 5 Common Money Mistakes About Cars
Check Battery
The battery is connected to the engine and sends power to the engine. With a bad battery, you can't drive or even start your car. Battery inspection is very important. It is good for you if you check the car battery regularly. Make sure all connected wires are perfect before starting driving. If the car battery is dead you need to charge it properly before starting driving. It is better to charge a car battery while driving. If you see leakage around the terminal you need to replace the battery because it's not been made for a long time. After 3 to 5 years you need to replace the battery.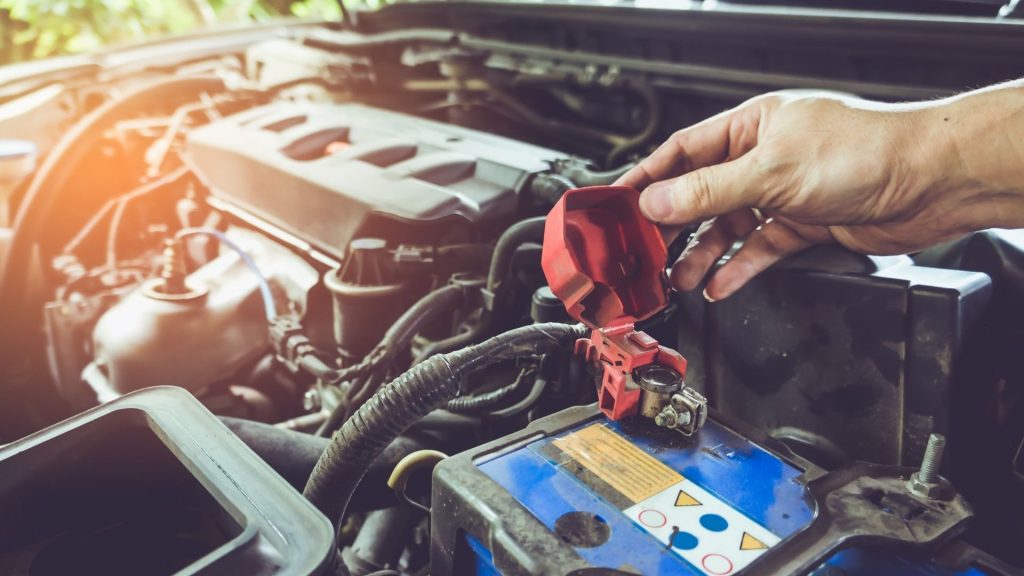 Also Checkout: The Most Important Questions to Ask When Buying a Car
How To Maintain Car By Yourself
You don't need to visit a car mechanic shop on a monthly or weekly basis. If you can manage time for your dream car it would be great to save money and provide good service to your car. Your dream car can perform long well if you do care by yourself. Here are some easy services you can do by yourself:
Wash Car
Wash your car after two to 3 days to make sure it's looking good and presentable. You can exterior is very important to make good value of yours. Wash your car with soap and a fiber towel. don't use a hand towel or brush. A brush or hand towel can make scratches on the body. Long last dirt also causes to damage the paint and falls you in expensive maintenance.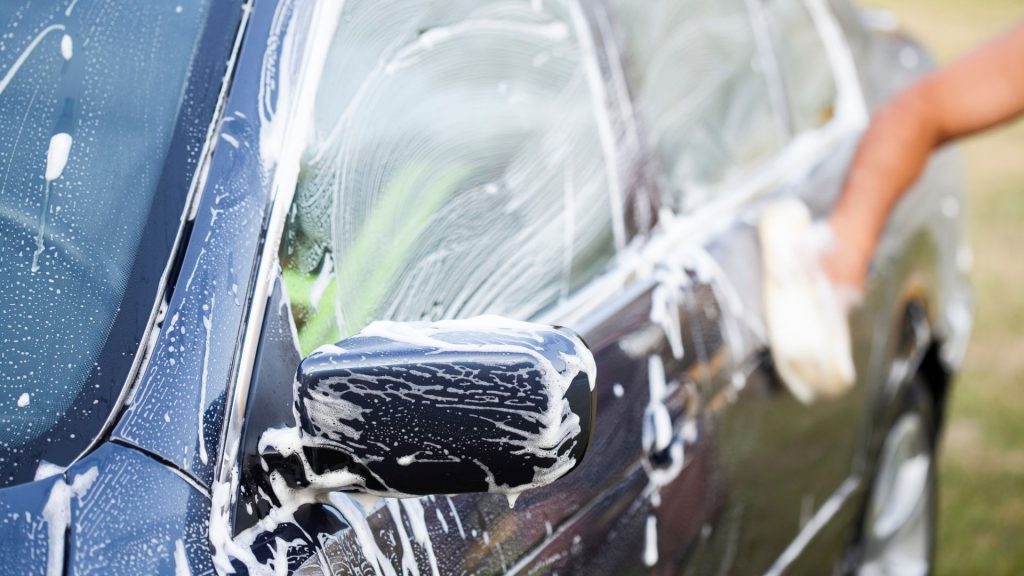 Also Checkout: Reasons Why a Honda Is a Right Car for Today's Driving World
Check Water Coolant
To control the engine heat there is a water coolant system and you need to check the level of water is on point every time before starting a car. Keep your eyes on the engine heat meter to make sure engine heat is in control. The proper level of water is important to control engine heat.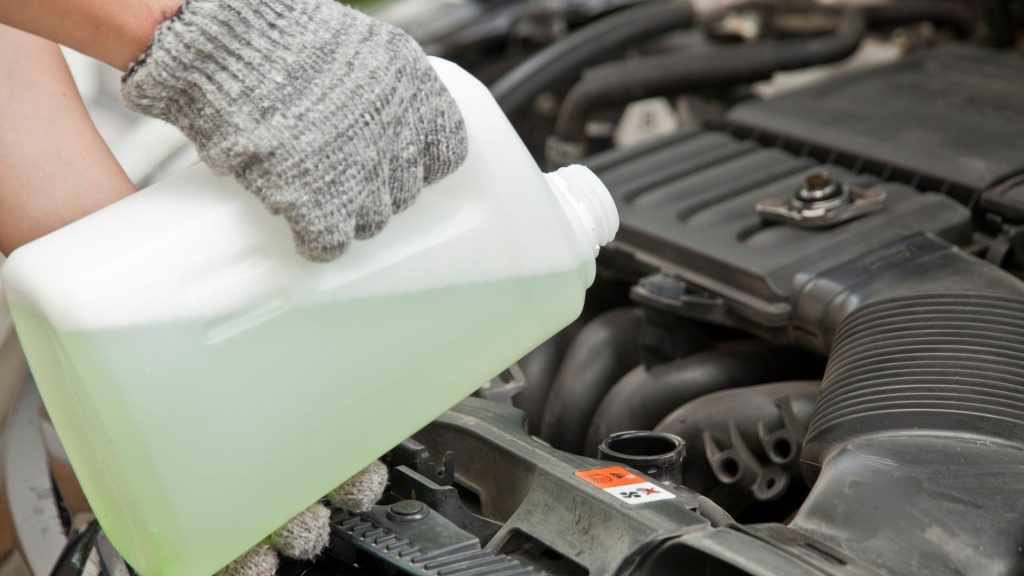 Also Checkout: Why Do People Love Honda cars So Much
Check Tire Pressure
Tire pressure is very important to check every day and maintain your tires under proper pressure. Mostly tires blow out when we never notice tire pressure. An over pressure or low pressure both are not suitable for tires. Make sure tire pressure is according to the recommended of the automaker.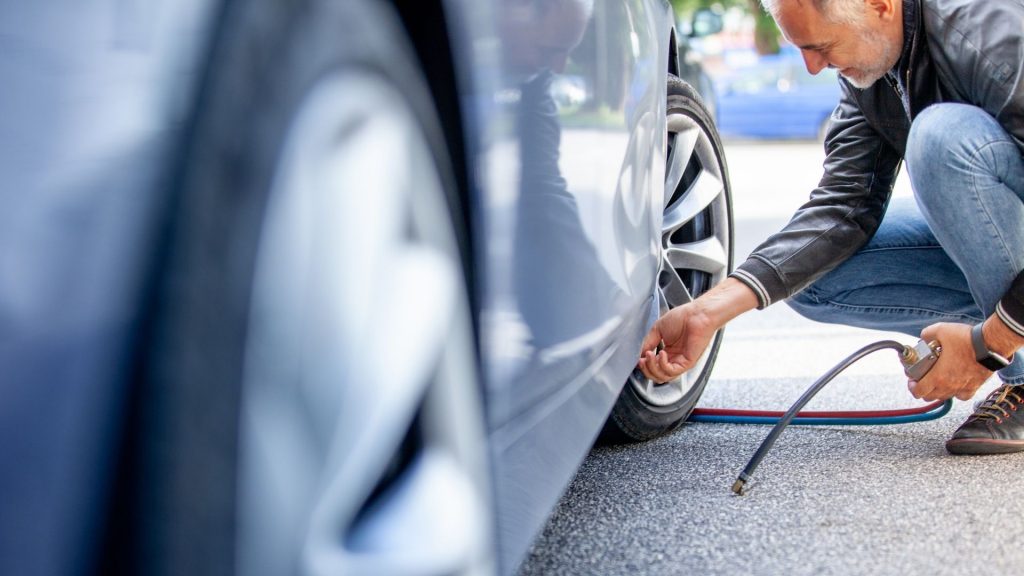 Also Checkout: Which Car Has Highest Own Pakistani?
Check Windshield Wipers
Windshield wipers help you to clean the front view. Proper working of wipers is very important. In any case of rain and snow, you can't drive if windshield wipers are not working. If wipers are not working you can replace them by yourself. Use new wipers to drive safely in rain and in snow.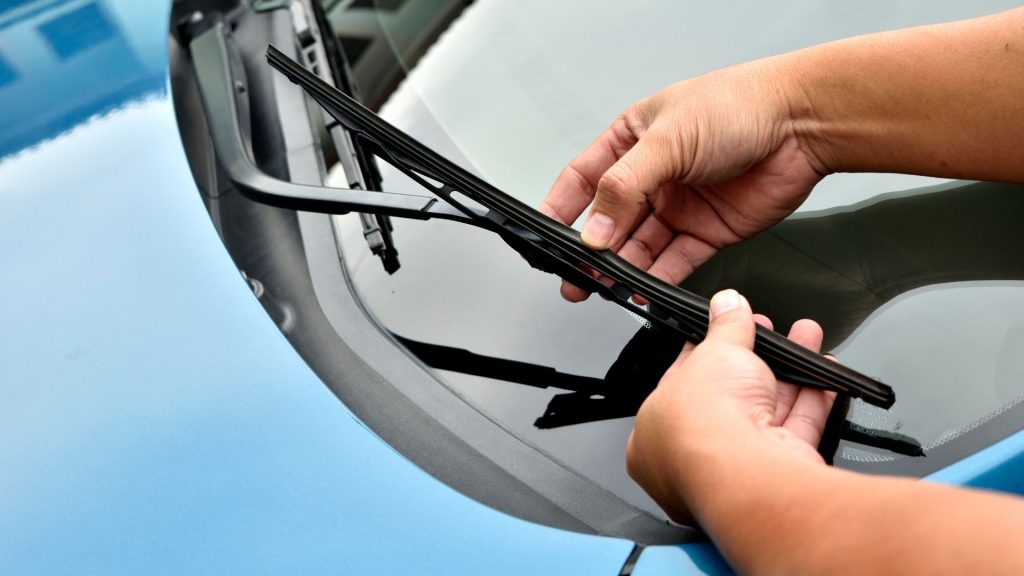 Also Checkout: Toyota Tundra 2022 Spy Shots Overview
Conclusion
Manage your time for your car maintenance not only to save money but also to make sure of the performance. While driving notice if something is not good in performance must be checked by yourself or call a mechanic if you don't recognize the issue. Smooth driving is only possible by the proper maintenance of your car. By regular checks, you can drive smoothly and safely.