Overview
Toyota always won the market a high rating. Toyota sedans and SUVs are very popular in the European market. The most demanding cars are Toyota Crown and Toyota Corolla. Toyota has also started the line-up for hybrid and electric cars but still offers petrol engine cars for the demand of customers. The overall automotive industry increases the prices of new cars due to the effect of cost. Destination charges are also increased due to the high fuel rates. However, there are many factors that affect manufacturing costs which cause increasing car prices. Toyota's upcoming sedans are completely related to advance technology and increase performance. Toyota Corolla is always the hit model sold in Europe in high demand. This time the new line-up with updated functions makes glaze in the automotive industry.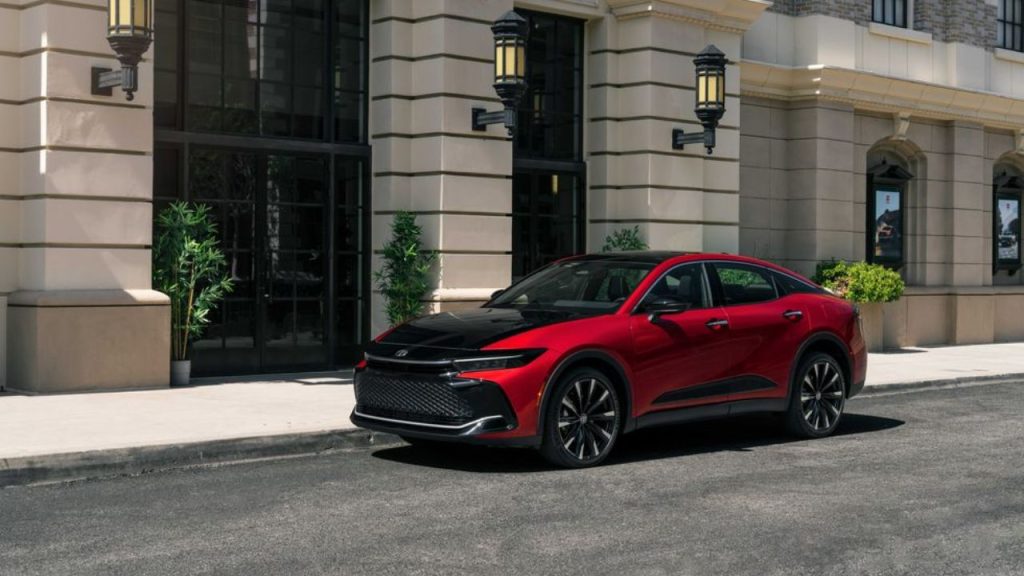 Also Checkout: What Is the Auction Sheet Report? Why Car Buyers Need It
Toyota Crown
Toyota wondering customers by offering 4 door crown sedan with SUV cues style. Yes, it's not true that the crown is now an SUV. It's still a sedan car but the shape of the car has changed for 2023. The size of the car becomes larger and has good space for passengers to sit comfortably. The new model has two hybrid powertrains options and all-wheel drive is standard and has a lot of modern features. Its base powertrain can produce 236 horsepower whereas the Platinum trim has a 2.4-liter turbocharged in-line 4-cylinder with two electric motors. This is able to make 340 horsepower. The Platinum featured amazing new functions including an 11-speakers JBL sound system, heated and ventilated leather-trimmed front seats, and a snazzy two-tone paint option. The 2023 Crown has three trims options for its customers.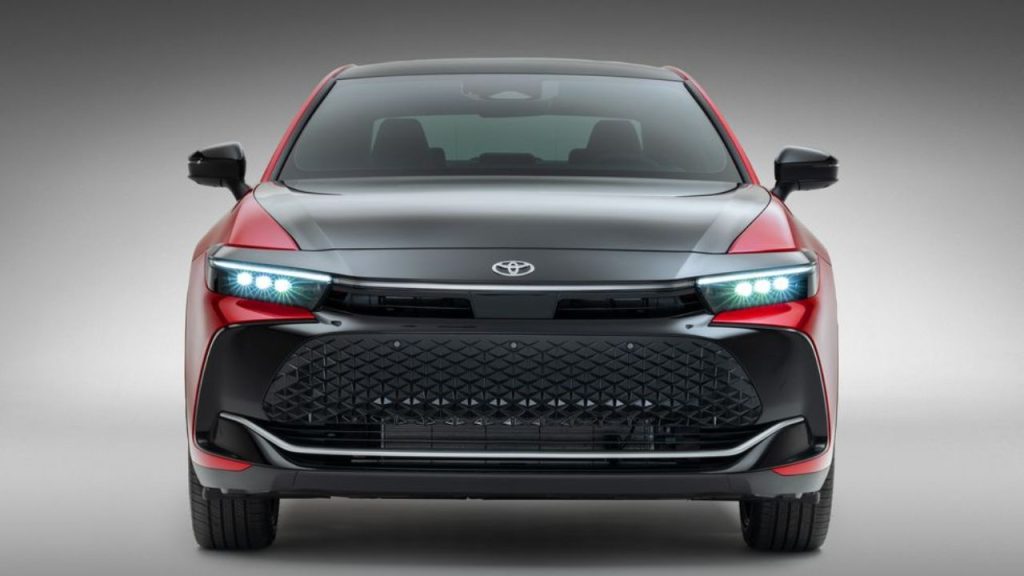 Also Checkout: What Is the Auction Sheet Report? Why Car Buyers Need It
Toyota Corolla
Toyota Corolla's appealing range has all its best for the customers. Toyota Corolla's technology, strength, power, and performance impress its customers and the upcoming model with upgrades. The new Corolla exterior has new features and the interior is no less than it. It has harmonized new interior trims, upholsteries, and exclusive finishing. Some more changes included:
Customizable 12.3-inch full digital combimeter
10.5-inches multimedia display
Cloud base navigation and voice agent
The latest safety functions have also been added to secure the ride of passengers which includes Toyota safety senses, a new blind spot monitor with safety exist to assist, and a rear seat reminder system.
New Corolla is a safe car for everyone to drive freely on the road.  Toyota Corolla is designed with the latest technology to keep the vehicle at high rates for the next year.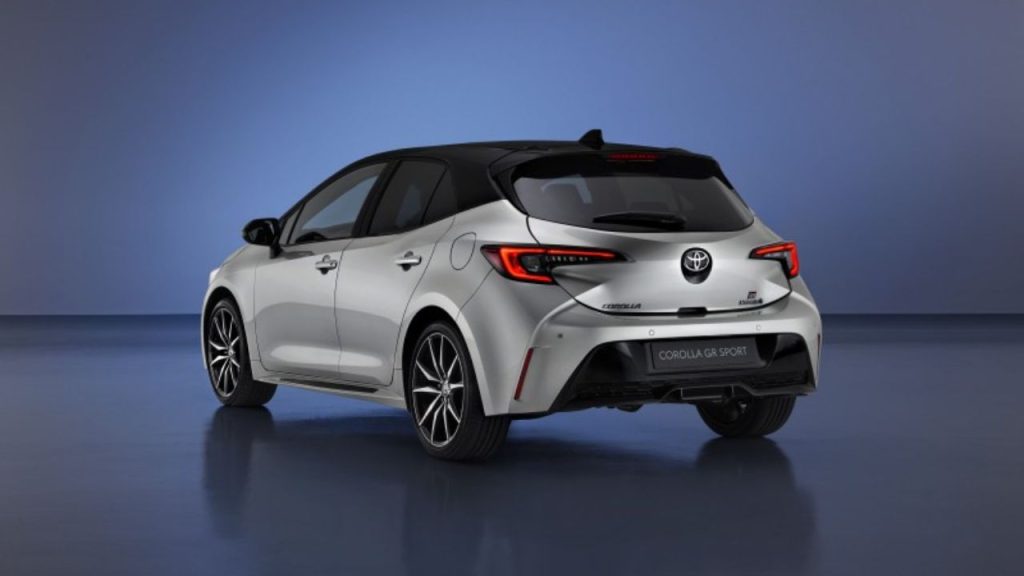 Also Checkout: Hyundai Bring Affordable EVs to Europe
Toyota Yaris
Toyota Yaris released teasers showing the new model has some surprises for customers. Toyota Yaris is a very popular sedan. The exclusive style of exterior and details of its body makes the model impressive. The strong body and active Toyota safety functions enhance its popularity. The interior details of the car are also amazing it has the latest functions f driving and we are expecting more from the upcoming model for 2023. Toyota plant to be unveiled very soon. But the car is still in cover and not available to compare it with an old model.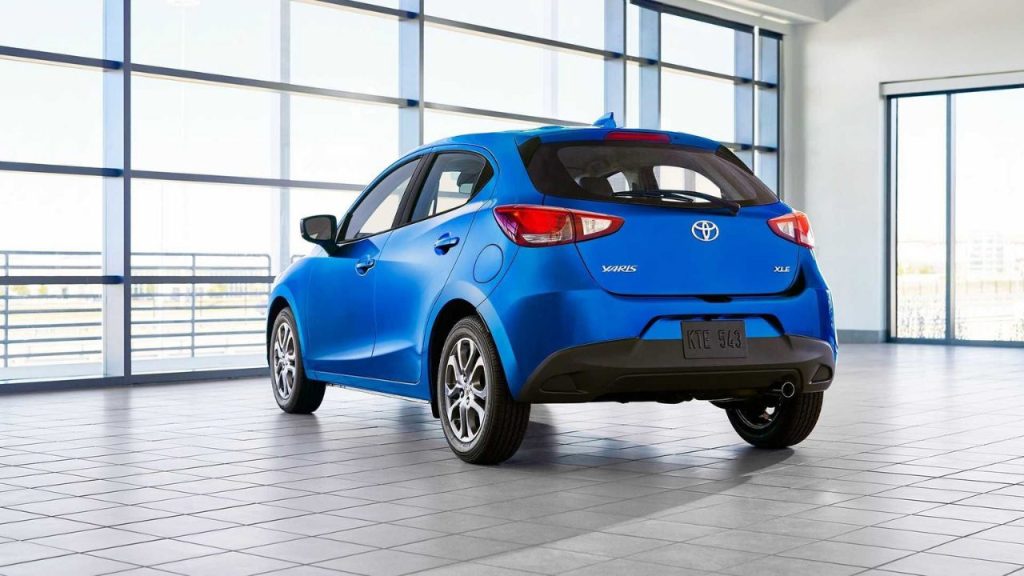 Also Checkout: What's Coming From Hyundai EVs 2023
Toyota Electric Cars
Toyota is not much up in the electric car but the company has a plan to soon introduce the line-up of EVs. Toyota hybrid power cars are very effective in performance and give excellent fuel-efficient power on a long and short trips. Toyota electric cars have been released but the proper line-up of EVs is not on the list right now. Toyota luxury sedans are expensive but the driving entertainment is enough to force customers for buying. Wait for Toyota's next EVs line-up hope that it will come with a great innovative idea to compete in the market.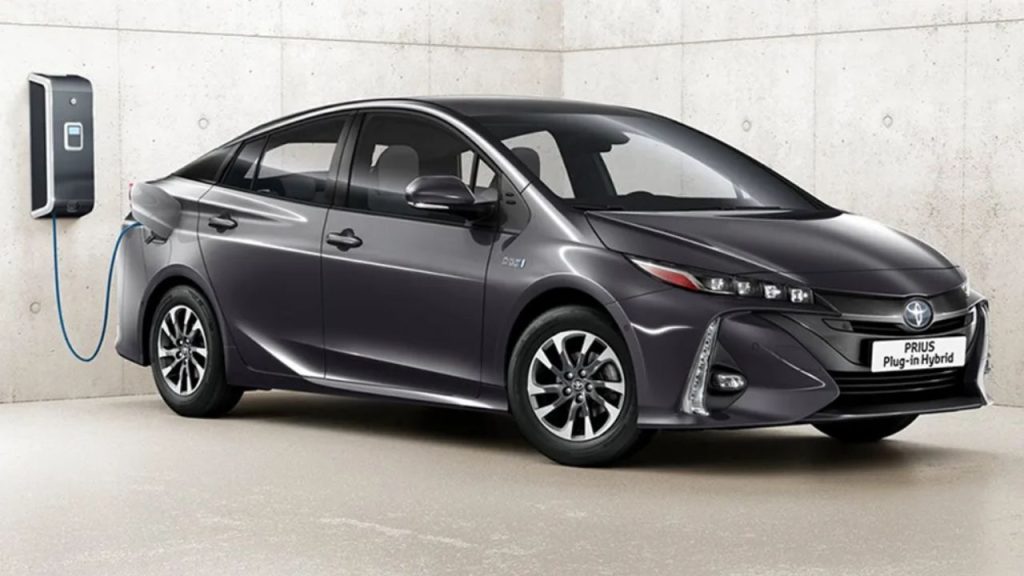 Also Checkout: Mazda CX-5 2023 Have Great Changes For Next Year
Conclusion
Automakers have prepared all the ways for next year's line-up. Not only Toyota, Hyundai, Volkswagen, Honda, and many other automakers have updated the news related to the next year's models with updated functions. these mentioned cars are most popular in the global market. These are the recent updates by the company maybe Toyota have more surprises for 2023. And will share soon with us.