Overview
We have come with the amazing news that can excite you in the situation where petrol pumps are more expensive places. You can get a discount of 50 cents per gallon by downloading the BPme App. Download the app from Apple App Store or Google Play Store. Read very carefully this article to know how you can avail of the discount and save your money. The BPme App brings exciting rewards for vehicle owners. If you have a car or motorbike must pay attention to save money and drive freely.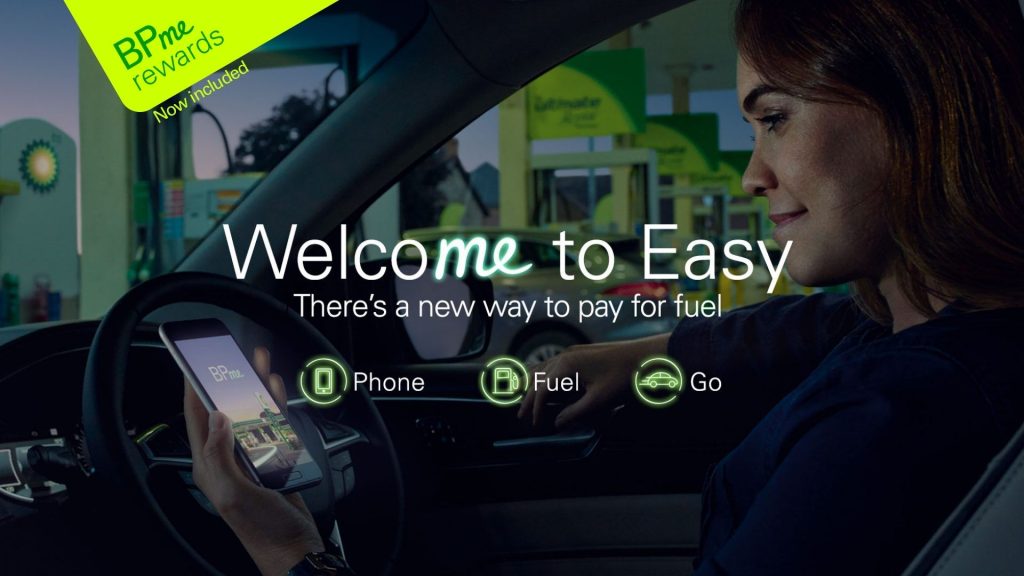 App Reward And Discount
Got a discount of 50 cents with your next fill-up. After your first in-app transaction of 10$, you can get a discount of 50 cents on your next fill-up. Register yourself in BPme Reward and save 5 cents every time on every gallon of fuel you buy. If you spent $100 on fuel every month, 5 cents per gallon discount is forever for you. It means you can keep your reward by using the app transaction.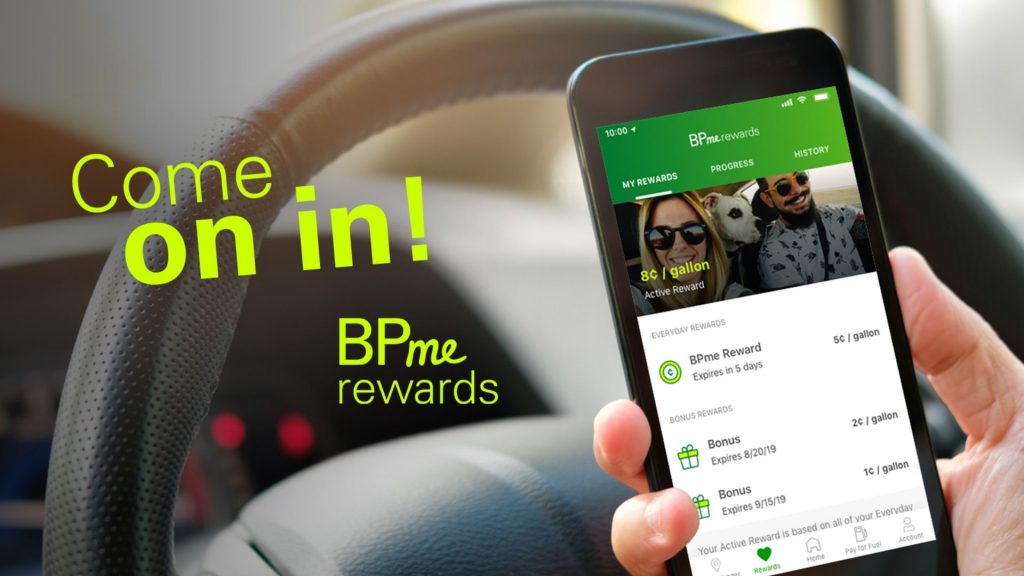 No Contact Payment
Through BPme App you can pay for gas and receive a receipt without touching the gas pump and leaving your driving seat. So you can get this reward without touching the pump. Aside from the discount, this app is very useful in the pandemic situation.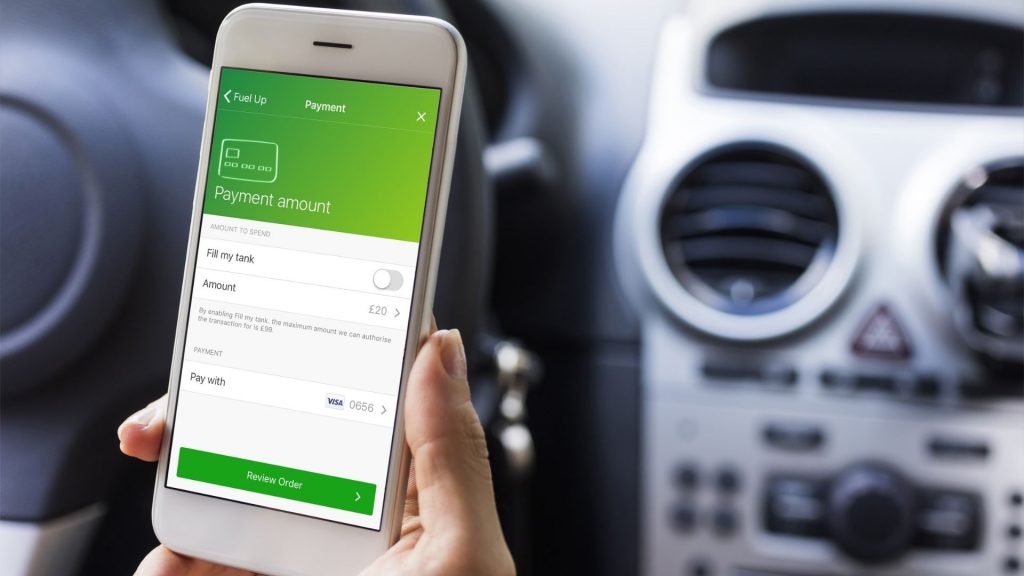 Price Match
Through the Price Match features, you can check the nearest gas pump station which offers you less price. By spending only 99 cents per month this function helps you compete for the prices of pumps and get you to know of it. With just 99 cents you can save much of your time.
Station Finder
The one amazing features are, BPme App finds a BP station for your where ever you are. Whether you are in cross country adventure or any other place, just open the App to find a station for you where you can use BPme functions.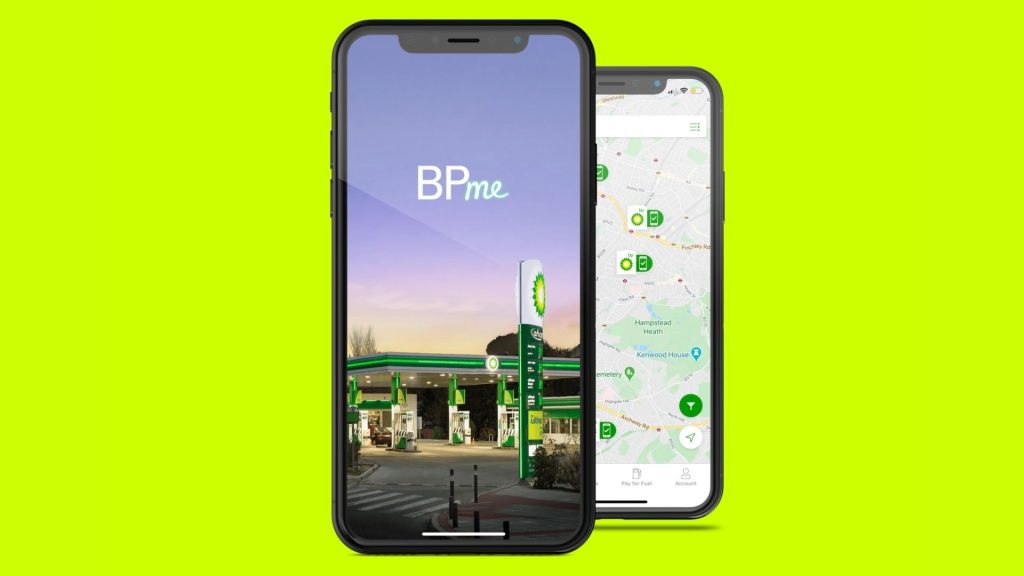 Conclusion
Experience this wonderful app now and get rewards from App. Station Finder navigates you to the nearest BPme App station. Does it not great for you? That you don't need to open an app or keep in mind at which pump you can use BPme. It's just the game of clicking functions and saving your money for the next fill-up. Download the App now and take these amazing rewards.