Overview
Finally! The most awaited car updates have been released. Booking for the 2022 Nissan Leaf will start from April 2022. company will take bookings for an updated model. There are no significant changes in a new model not even in exterior and technology. While the demand for an electric vehicle can be kept up by introducing new designs and features. Automakers should introduce some new and advanced technology to keep the demand for EVs high. Nissan Leaf is a top trending electric car in the European market.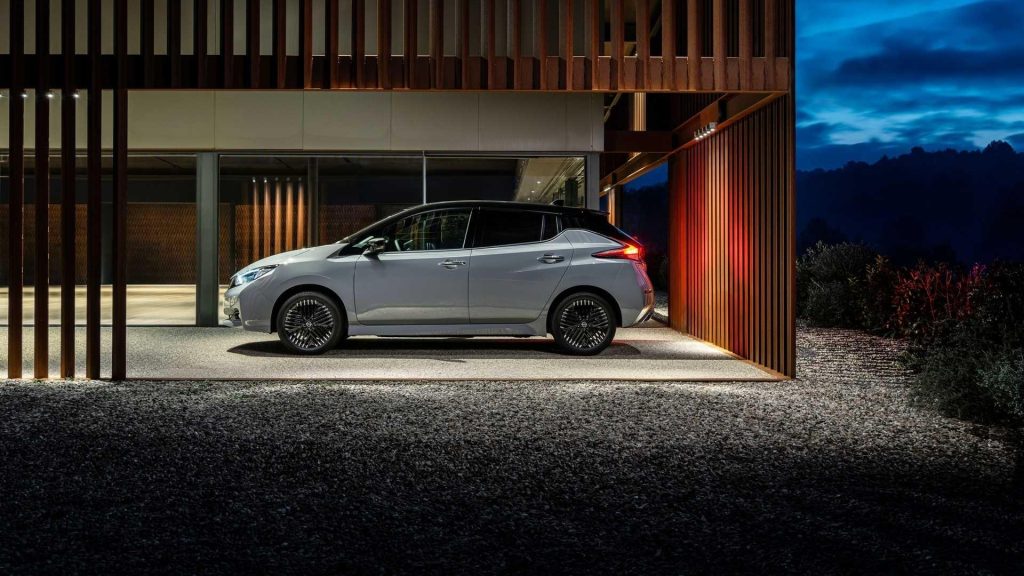 What's New In 2022 Nissan Leaf
There are no significant changes in the exterior except the new colors. Now it offers six monotone colors five two-tone shades options. However, the car is same as its stand in 2016 and 2017 but with new 16 and 16-inches alloy wheels. The new model has still two battery options but does not confirm the power is same as the current one or changed. The current model is available with 40 kWh and 62 kWh batteries.
The 2022 model will keep the most favorite features of Nissan:
ProPilot:
With ProPilot electric cars can automatically stopped, start, and maintain distance from front cars.
e-Pedal Function:
Through these functions, a driver can accelerate, decelerate and stop a car by using one pedal.
The company has featured an updated Nissan Connect Infotainment system which has Android Auto and Apple CarPlay connectivity.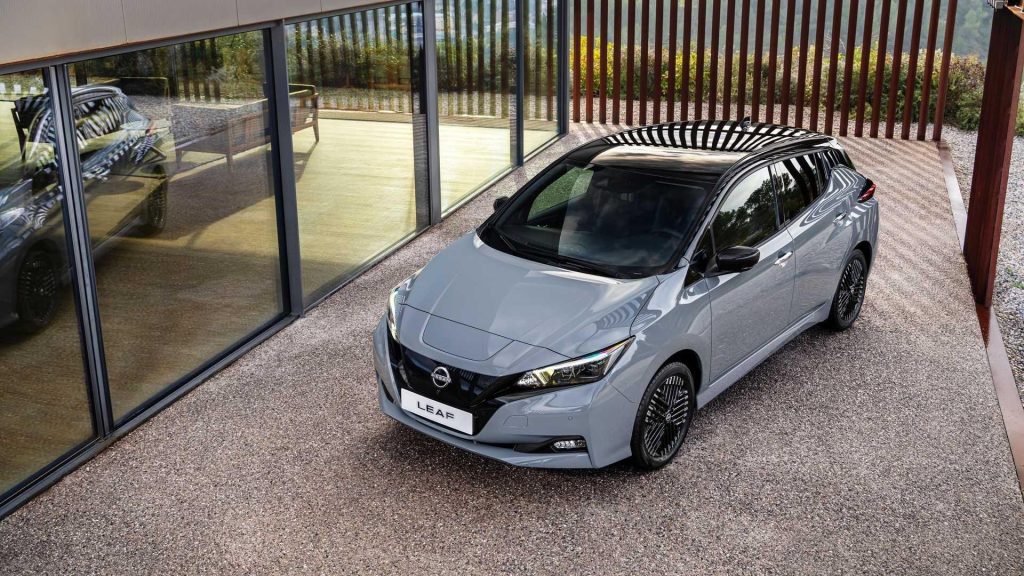 Latest Pictures of 2022 Nissan Leaf
The updated model pictures have been revealed. However, there are no major changes in the new model but the new shades of color can give more options to customers.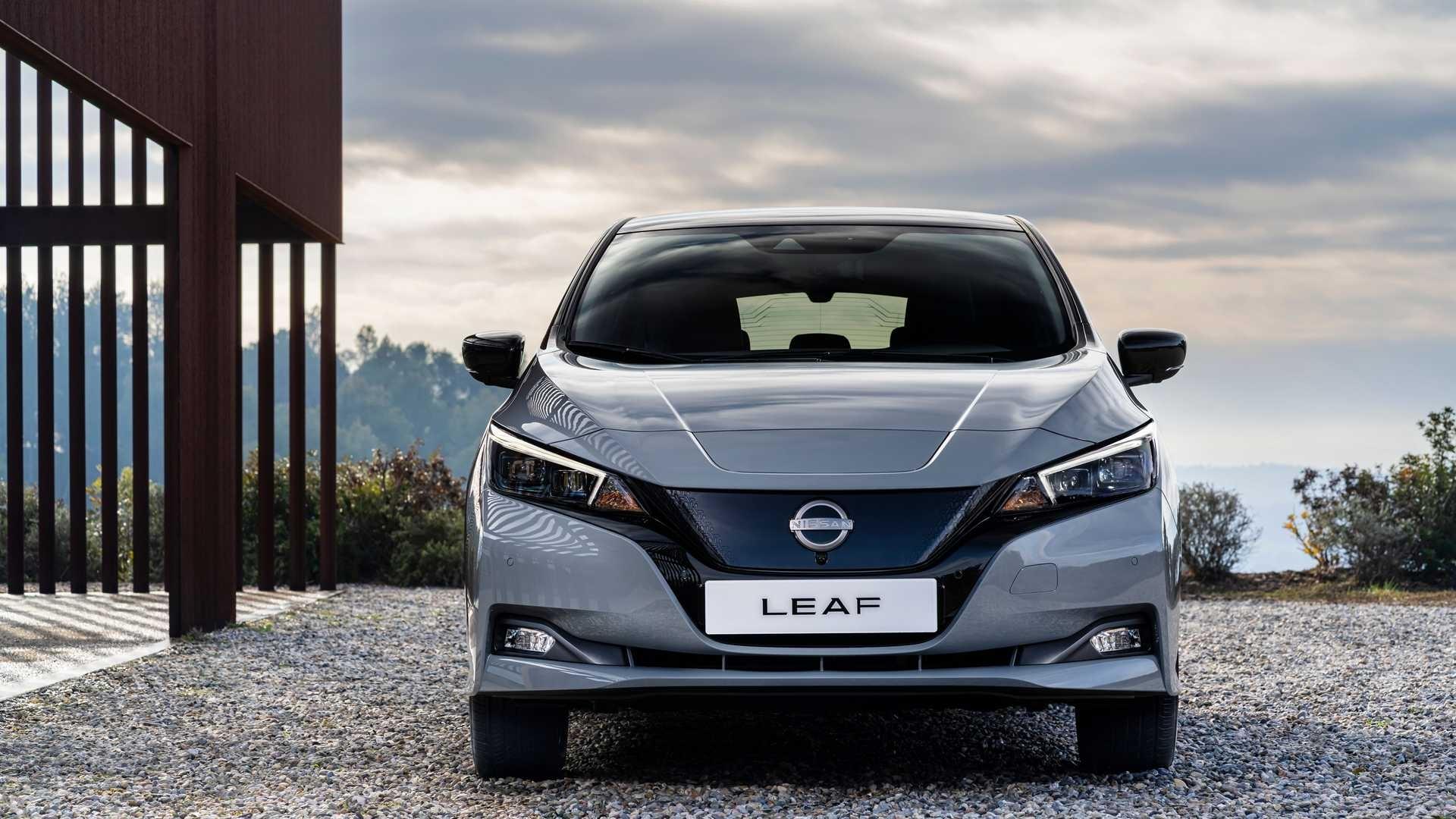 Conclusion
Electric vehicles are growing very. Through Leaf Nissan has pursued an electric power vehicle. The company has played a good role to push electric vehicle production by introducing several new electric cars. Nissan has also introduced their old gasoline models electric version. It will take time but very soon EVs are the only options available. Electric production is a great opportunity to control pollution and offer safe driving.