Overview
The biggest source of income for Japan government is the automotive industry. Japan offers a huge volume of vehicles which used and brand new cars included. In Japan auction dealers get auction license than they offer auction system to the public. However, it is very important to know how to get a dealer license for car auctions before set u for car auction system for public. Car auction license legal your business in your state and provide trust to the buyer. Japanese used car dealers spread the business of used car selling by providing online access to international customers. Japanese dealers sold cars through auction houses and offer cars at low prices as compared to the market. The most important thing is if you get the license from the auction house you can offer cars at low prices and sometimes high prices. Auction dealer license is only profitable for you if your attention to expand your business and offer your stock to public openly. Auction houses offer significant stock with different categories of vehicles.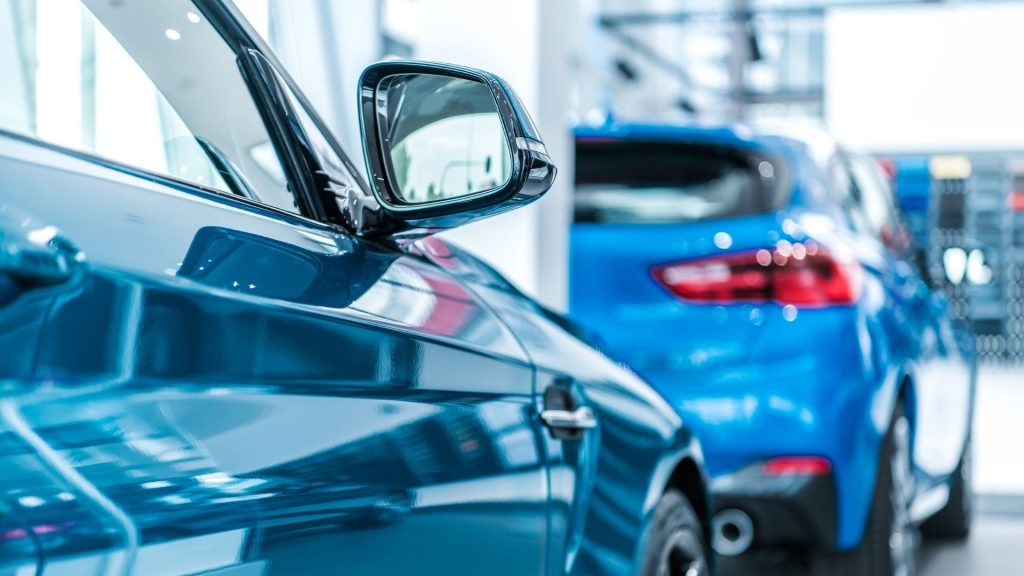 Also Checkout: Best Guide For How To Buy A Car From A Private Seller
How Dealer License is Good For Auction
Dealer car auction license help you provide comfort to the customer. You can offer export of your vehicle to the other countries by using your license. This is a legal way to manage auction system for your cars stock. Car auction help you to meet with potential customers and you can offer your price. If you need instant cash you can sold you car fast as compared to the other market. Most of dealers don't know how to get a dealer license for car auctions so they cannot offer car auction. If you have strong business history with financial record its very easy for you to get license.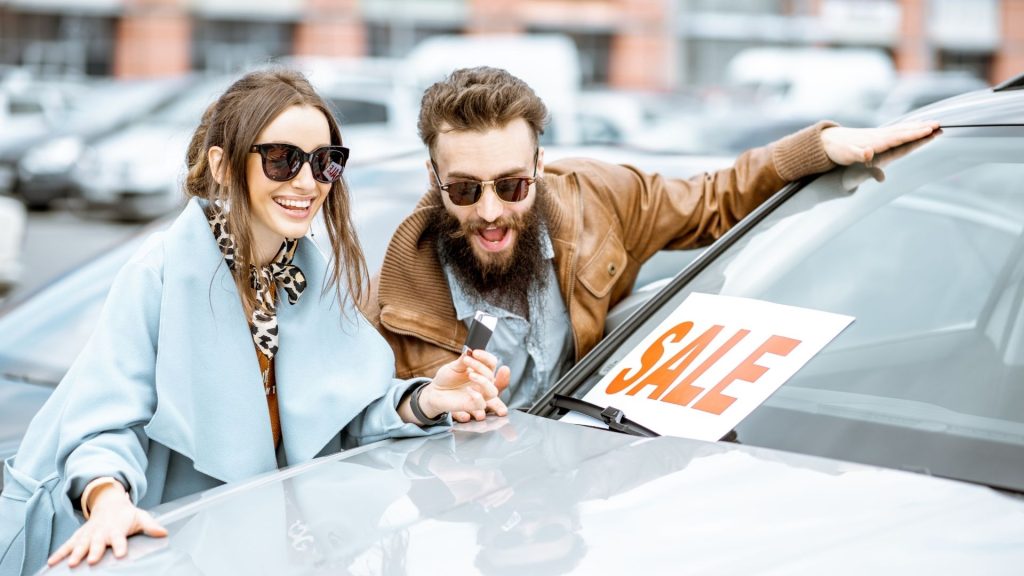 Also Checkout: Honda Best Selling Cars in Pakistan
What is Dealer Car Auction License
Dealers got a license from auctions and get cars at very low prices from auction houses. An auction license is only beneficial for you when you need to import a vehicle for business purposes. Dealers can offer the license to clients and show them the stock of auction houses. By getting the License of car auction dealers can access the all-stock of auction houses. Auction houses offer a huge volume of stock and never show all the stock to the individual customer. The auction house shows the stock after charging the initial deposit but if you get help from a dealer he can show you stock and help you to find a good option.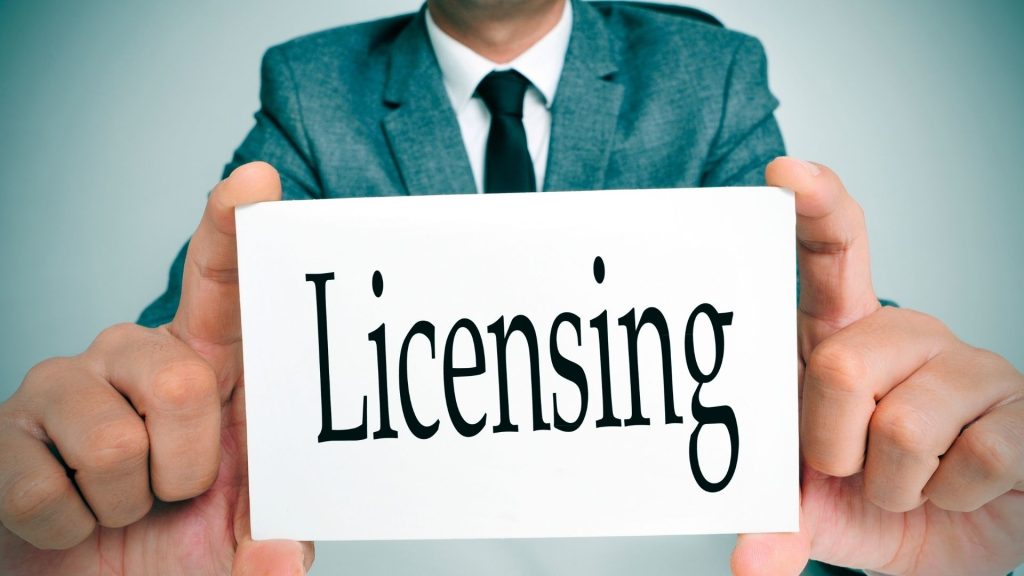 Also Checkout: Reasons Why a Honda Is a Right Car for Today's Driving World
How To Get A Dealer License For Car Auctions
Getting a dealer license from the auction is not an easy process. You need to verify the necessary documents by your state regarding your business and register your business at your state. Visit the Motor Vehicle Department of your state to find the rules and regulations of car import. According to the state's requirement, you need to submit the documents of your business and answer the required question by the department of verification. There are specific fees and details about your business plan required by the verification department. By clearing all the documents and registering your business you can apply for the auction license. Motor Vehicle Department offer you car auction license according to your business details. After gtting license you can offer your car auction tot he public and manage your business term according to your rules. Here is the necessary information you need to provide to get a dealer license for car auctions:
Business plan details
Financial history and background
Proof of surety bond
Insurance of your business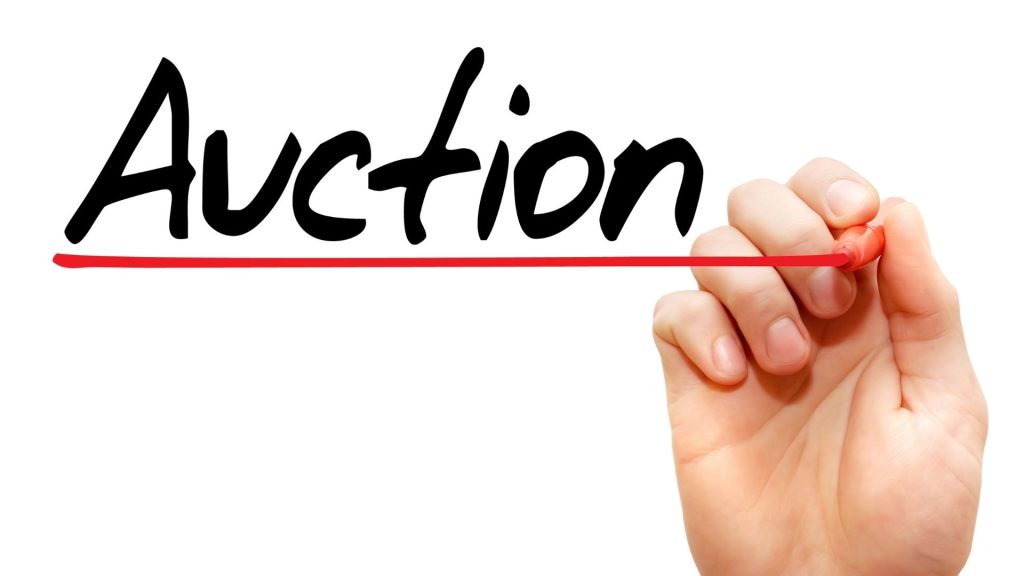 Also Checkout: Why Do People Love Honda cars So Much
Why A Dealer Need Car Auction License
To sell vehicles in a legal way dealers must get a car auctions license. By getting car auctions license dealers can offer online auctions and export vehicles to other countries. If you have a car auction license you can sell vehicles online and also you can get benefits from other auctions. This type of license is used to sell cars through auction and arrange a proper auction system for consumers to come and bid the vehicle from the auction.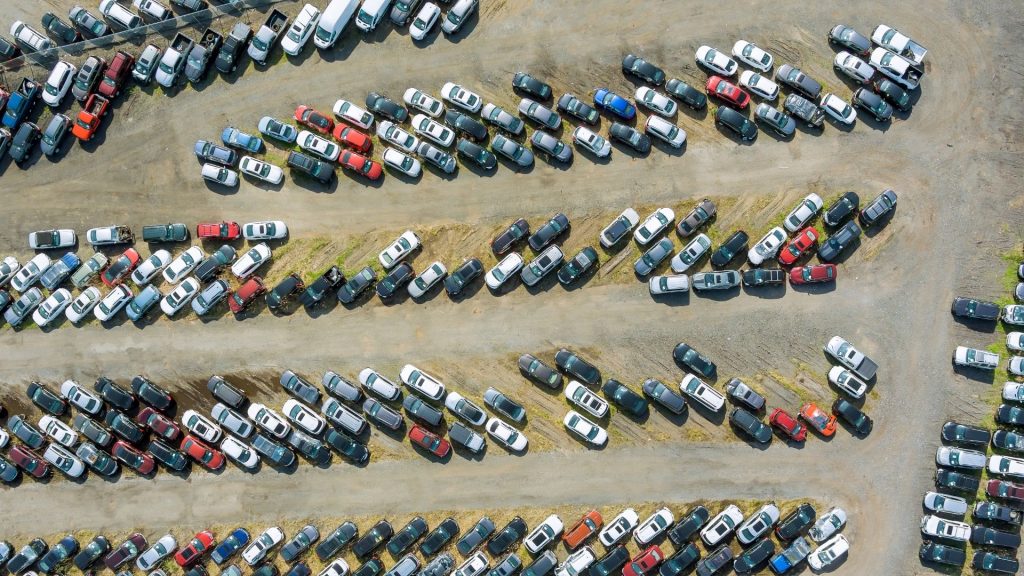 Also Checkout: How Much Will A Dealership Come Down On Price On A Used Car
What Are the Benefits of Auction Dealer License
By getting an auction dealer license you can enhance your car selling business. Auction houses offer a discount to the dealers because they bought many units for their customers. When they become part of the auction they get more benefits. If you have a license you can offer your service of car import to any of person and show him your license that can be the security ticket. After purchasing the car from the auction dealer request the auction house to offer more discounts. Auction houses show the specific stock to the private customer but a registered member who has a license can access all very huge stock.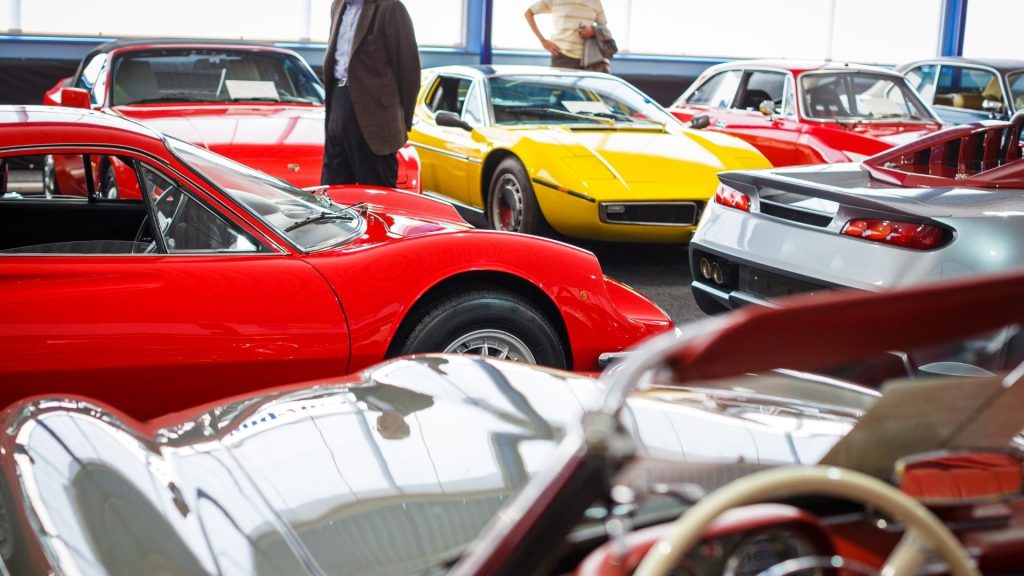 Also Checkout: Top 5 Car manufacturer Companies in Pakistan
Why Japan Car Auction Is Good
Japanese used car industry is very huge and offers thousands of vehicles to the customers. Japan has enhanced its automotive industry by offering access to car auctions all over the world. Anyone from any country can check the online auction stock by the website and import a car online. Online car import with a trusted way is only possible with the Japanese auction system. Here are the benefits of Japanese car auction:
You can check the different categories of vehicles
You can find a car under your budget.
You can check original pictures and auction sheets before buying a car.
You can check auction house stock through an online website.
The arrangement of shipment is possible online.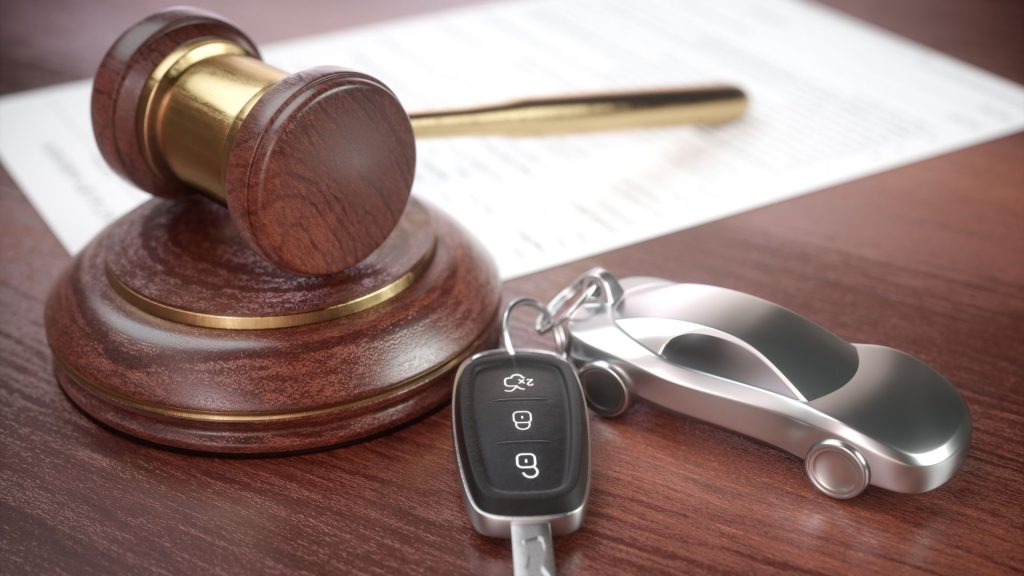 Also Checkout: How To Buy JDM Car From Japan Auction
Conclusion
Japan car auctions provide huge stock that is very helpful for the buyer to find a one that is suitable according to the price and other requirements. Japanese used car market is very huge and offer used cars with a complete history of current car condition and previous. If the used car was accidental in past and repaired it's mentioned on the report that is provided with the car. They manage stock in a very easy way. Cars are categorized by color, grade, chassis, year, and make. However, the Japanese automotive industry makes it easy to access a car.