Overview
BMW electric series almost uses the same platform for ePower cars. For the new series, BMW has been using the new tagline " The Power Of Choice". There are number of examples that show how BMW cars work around us X3, iX3, and the new 7 Series have been introduced with a vast array of powertrains. BMW produced vehicles at a large platform which includes, gasoline, hybrid, petrol engine, and electric power. The extensive production just to meet the demand of customers and provide new innovative ideas of driving. Today we are here to talk about the new BMW 2023 5 Series.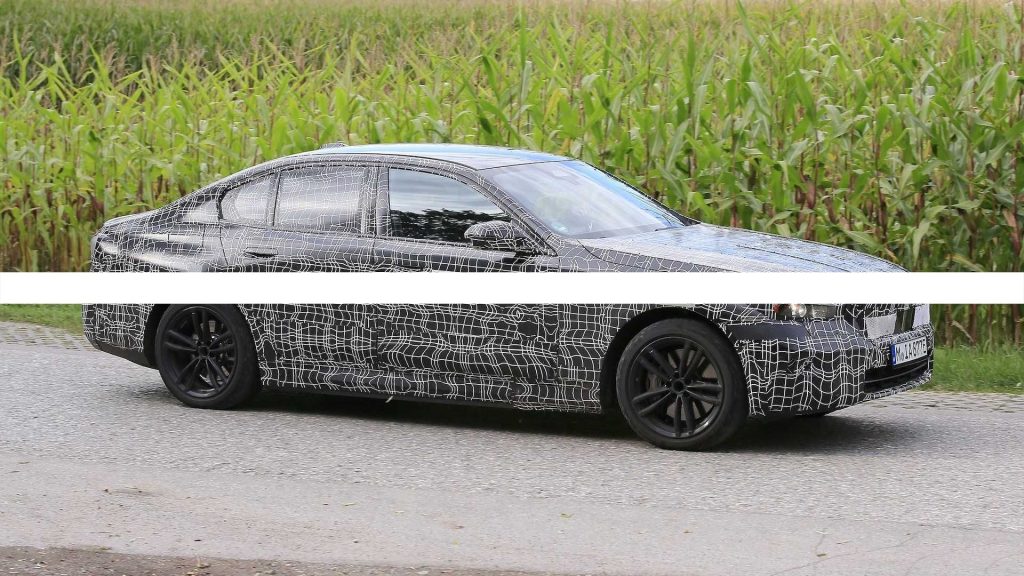 What About BMW 2023 5 Series
We have gathered pictures of 5 Series from different locations which depict several prototypes. Through these pictures, e have seen combustion-engined 5er, plug-in hybrid, and fully electric i5. These all are looking the same because 5 Series and i5 share the same platform CLAR. To conceal the production design the testing models are covered in many layers. However, we cannot catch much information about the design. But it seems like the same platform BMW has used for the 5 Series. Even you can see that the layers cant help to hide the sharp design of the car. Body looks leave a bold car impression.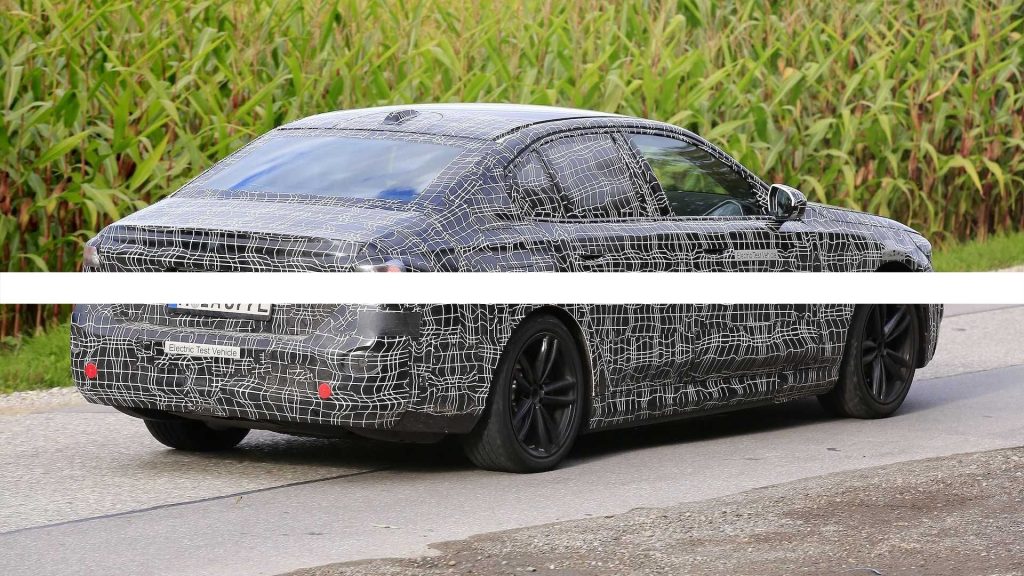 Conclusion
BMW electric series are made through the same energetic power. The cars are made to deliver enough power range. The possibilities are the car will arrive in the market at the end of this year or later. However, the latest released pictures increase the spice of customers to see the full uncovered pictures of the new BMW 5 Series. The company has not released any information regarding the new model. But it seems like this model will break the new records with its style and performance.