Overview
You should consider a lot of things to having a paint on your car. Applying a new layer of color to a car is an undertaking. But you should how to do your job in a good way. You should know car paint tips if you are going to do it by yourself. A little mistake can cause a big mess on a car's body. You also must consider the cost you need to spend on car paint. Because it's not easy. You should have a good amount to buy good quality paint to apply on a car body. First and foremost thing you need the help of an expert to guide you. Here we come with easy tips for you to contemplate.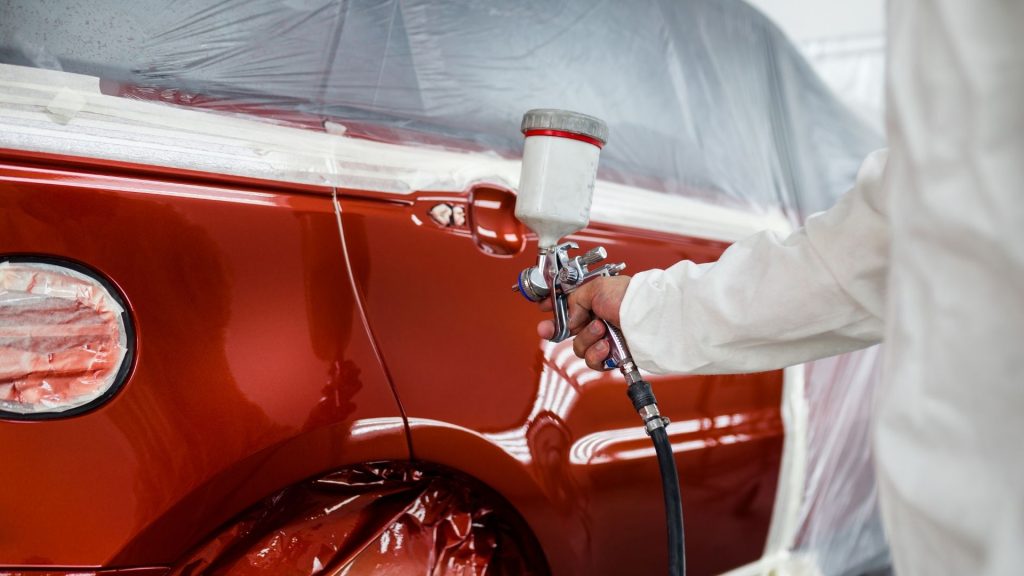 Also Checkout: BMW 2023 5 Series Spy Video Shows Hottest Functions
How to Know Your Car Need To Repaint
Car manufacturing company applied car paint is better than a local paint available in the market. However, in some conditions you need to consider repainting your car which and most of the time conditions are: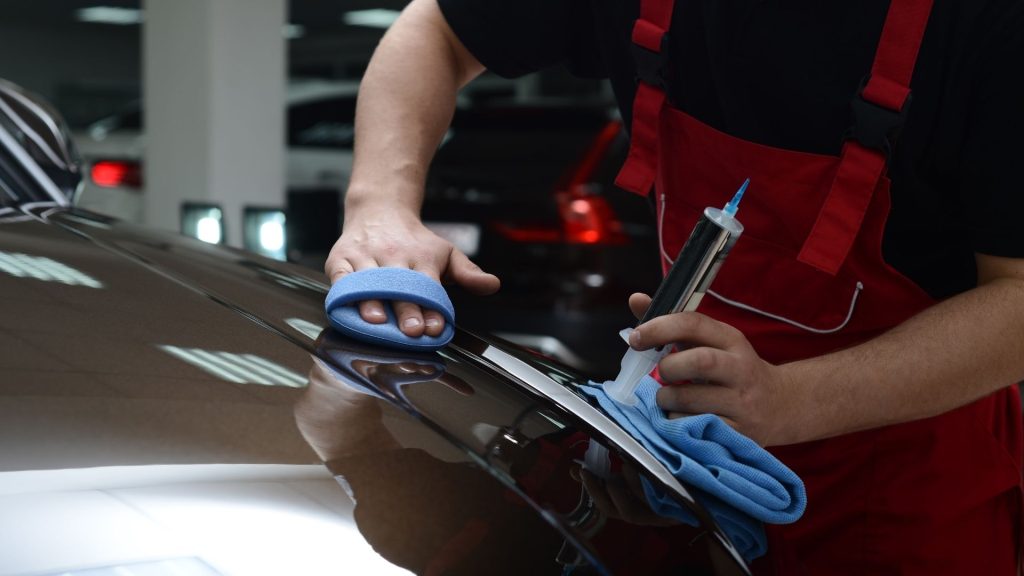 Also Checkout: The 10 Top Selling Used Nissan Cars
Paint Faded
When you notice that the original color of your car loses its depth, richness, shine, and vibrancy. The original color starts to thin and begins to lose the brilliance of the car. This means the original paint has begun to fade.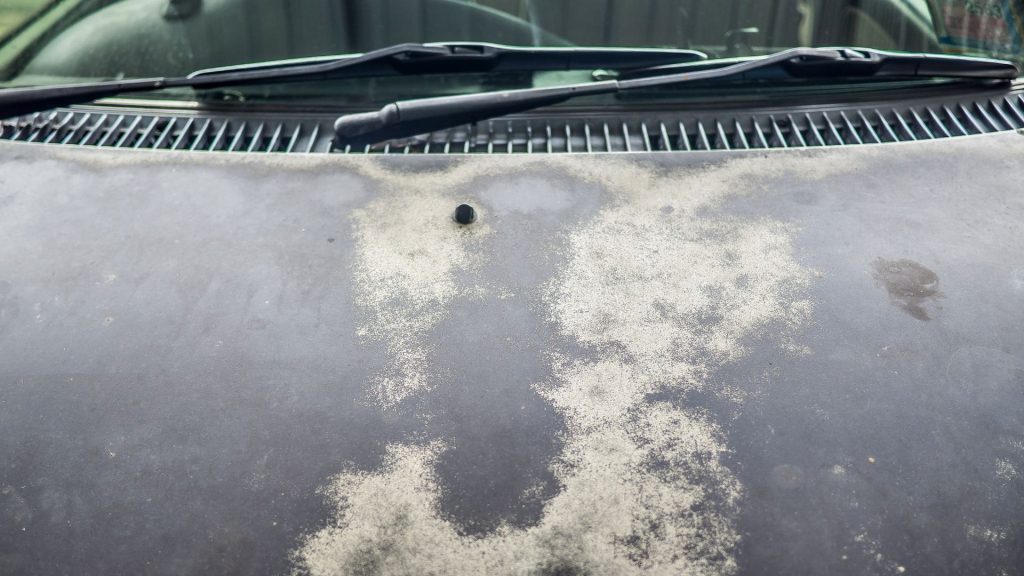 Also Checkout: 2022 Will Be Last Production Year For Buick Encore
Peeling Clear Coat
The clear sign of a need for a car paint job when the paint is peeling. Peeling the car paint doesn't mean the color of the car has peeled, it's just the layer of paint that peeled off from the body. However, you should consider this sign to do a paint job on a car.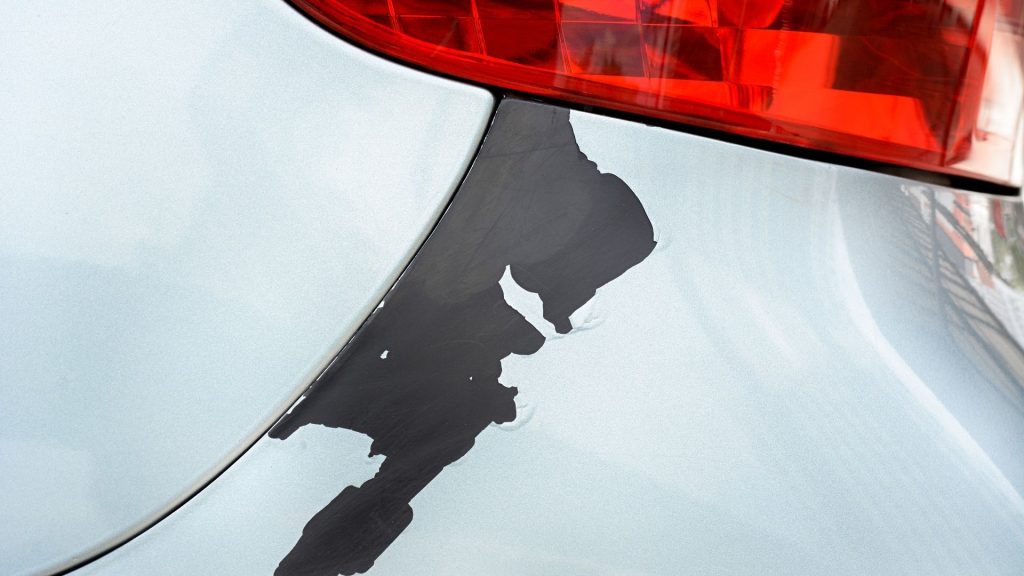 Also Checkout: Easy Steps on Removing the Thick Dust from Your Wheel Brakes
Deep scratches
Small scratches are usually covered with different tips provided by experts. But if it's a deep scratch you need to cover it sooner. If you let it easy it can be bigger.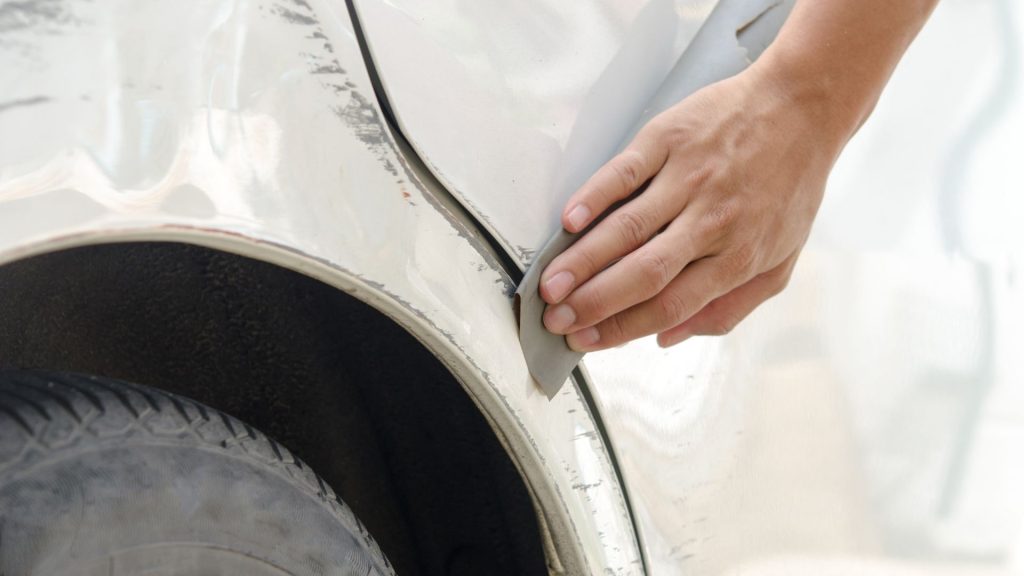 Also Checkout: What You Need To Know To Import Cars From Japan To UK
Your Car Really Worth of Paint Job?
Most car owner thinks painting an old faded car can be worth but its mist work. You should know the worth of your car before spending an amount on paint. paint job for a car is not cheapest you need to have a good amount. But make sure the paint job is done well or not. Most of the vehicles out there have no worth and for those paint jobs is another useless expense. Check car worth before, if the paint cost is 25% of your car value we suggest you skip and keep driving until you have money for a new car. Because the brand paint cost is more than and buyer prefers original car paint.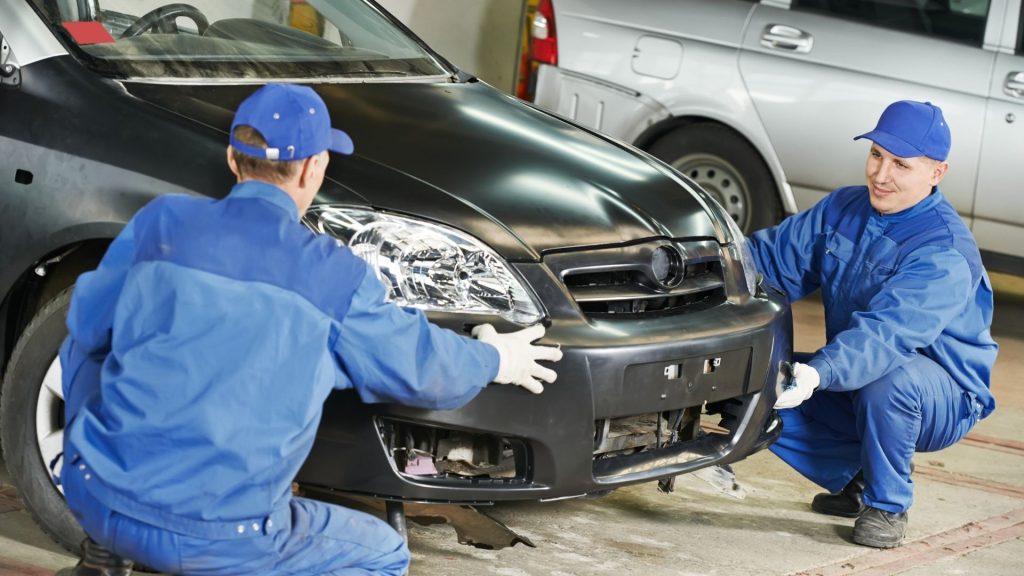 Also Checkout: Why You Should Buy Used Cars from Japanese Auto Auctions
Do You Want To Change Car Paint Color
Most owners thinking of changing car colors just for a new look. But keep in mind changing car colors is an expensive cost. There are a lot of things to consider whether to change car color. Every car owner wants a good resale value and it is only possible if you provide the original company manufactured car to the buyer. However, you bought an expensive paint but it would be considered in aftermarket painted car. You should consider these questions before changing the original car color.
How much does it cost to you?
How it will be an affect car resale value?
Is your selected car color suited?
Do you choose professional or DIY spray?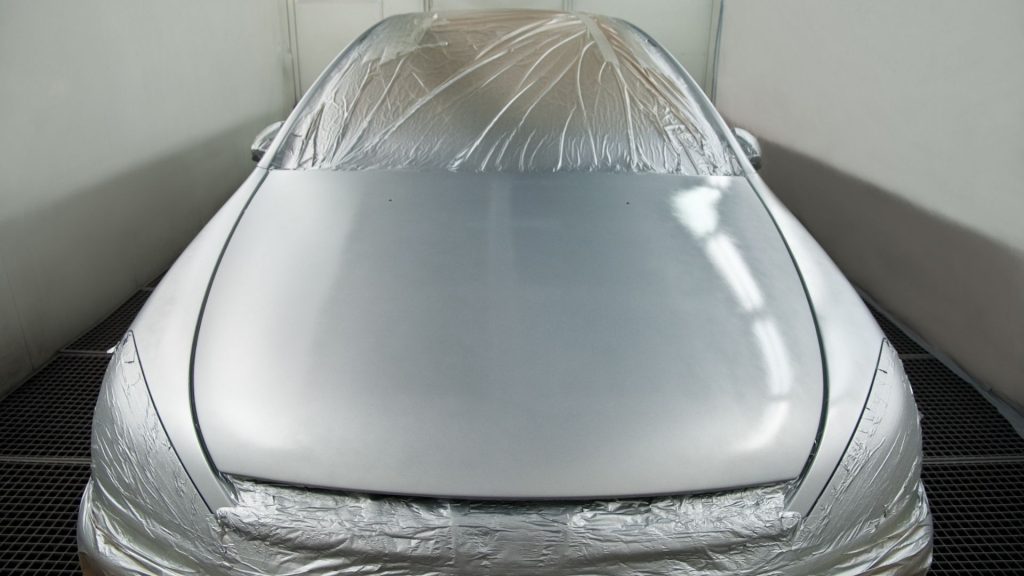 Also Checkout: Best BMW Cars With Latest Technology
Paint types
Which type of paint suit on your car. Because if you just repaint for changing color or car is faded. You should know the type of paint for your concerns. The most important thing is "Quality". don't compromise on paint quality for a car. You can ask from car expert about car paint. Paint type doesn't mean to buy expensive paint only. Is it about considering what your vehicle needs? If the condition of a car body is very bad it would be very costly for you and required several layers of paint.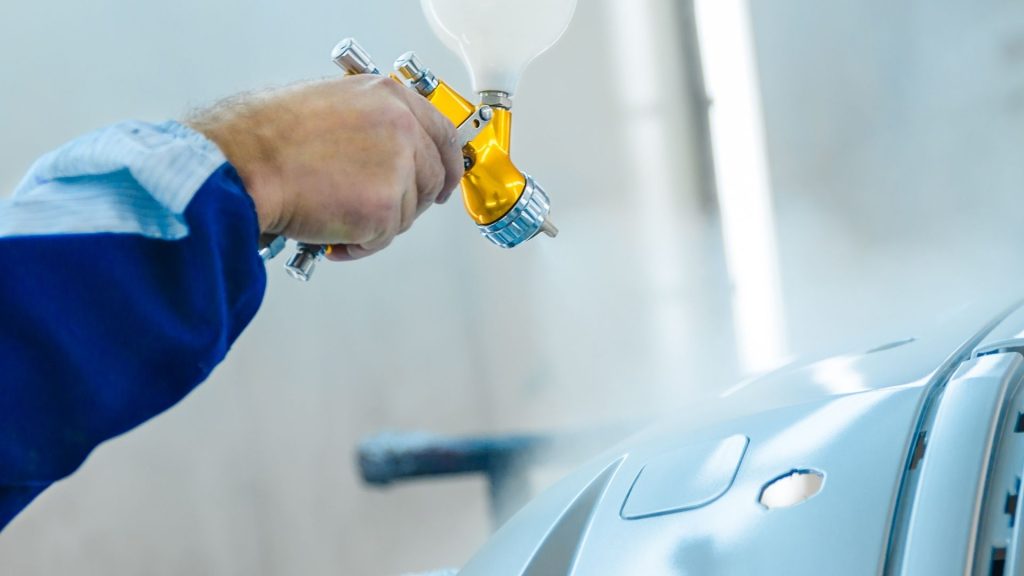 Also Checkout: 2022 Dodge Challenger Hellcat For Temporary Loses Manual Transmission
Quality
There are somethings that are really bad for a car is going to cheap quality. Obviously cheapo quality never gives you exactly what you want to repaint a car. There are several expert car painters available at car service stations. Car paint job take at least 7 to 10 hours. Quality of paint is matters because a car owner won't face any issue after completing the paint job and spending a huge amount.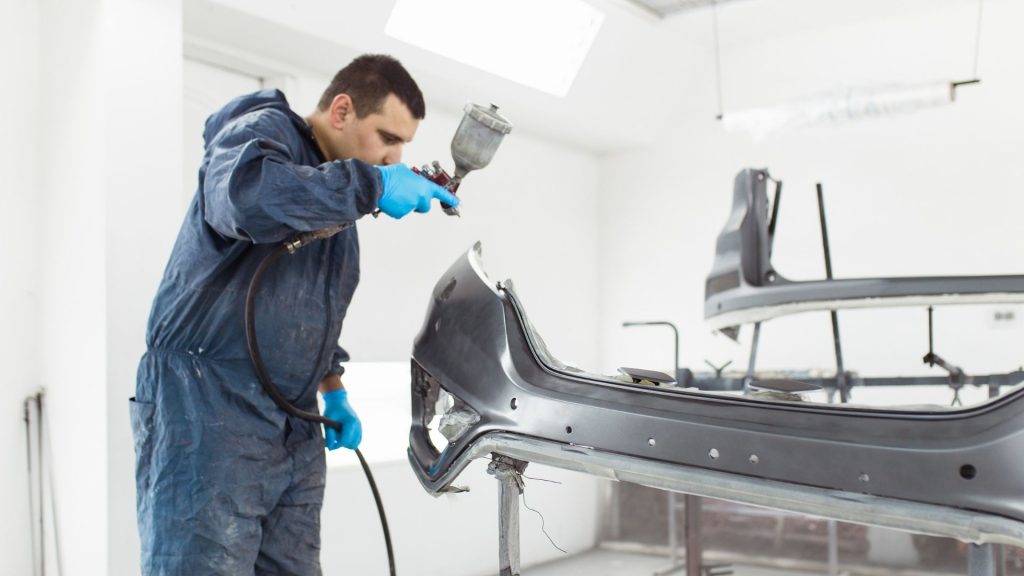 Also Checkout: Best BMW Cars With Latest Technology
Car Paint Preparation
A good car painter must follow the precautions and prepare all accessories before the start paint job. An expert must put a paper on the parts that are not included in a paint job. This is very important because while you paint or spray tires and other parts can be affected. A good painter must know the possibilities so he covered unpainted parts.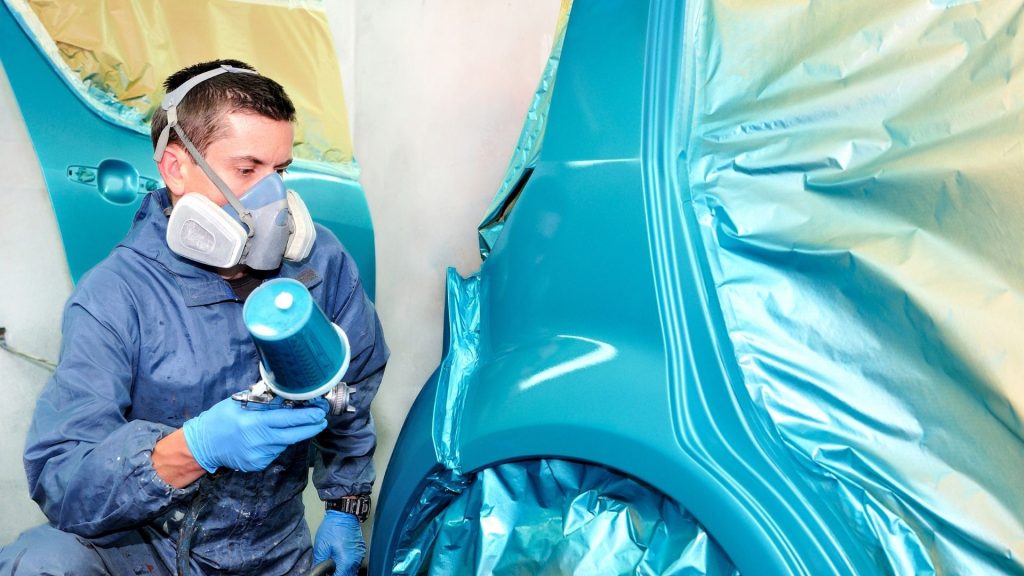 Also Checkout: Which Are Best Luxury Electric Cars
Conclusion
You must follow the precautions to save the parts you don't want to paint. Or some of the car parts can be damaged with paint. A car owner won't convert a car paint job in the worst condition. Car paint is expensive work but a fresh look can help you to present a good model. Most of us just do this to maintain our standard and show a representable shiny car to our friends.