Overview
The automotive industry is moving to the latest technology very speedily. Nowadays electric power battery packs are the top concern of all auto manufacturers. To participate in this race equally best BMW cars participate crucial part of technology. The automobile industry catches the new and latest technology quickly to complete the challenges. BMW's best cars with the latest technology always bring new challenges in the industry. Today we are showing you some best productions of the company with hugely positive reviews by customers. BMW has done a lot of new changes in its new model. Over time company is keeping the latest technology in its cars to surprise their lovers. BMW vehicle trading spread all over the world. Today they have a huge chain of dealership representatives worldwide. BMW has a large number of customers in the USA. BMW's best cars are very popular in the USA and give huge sales to the company.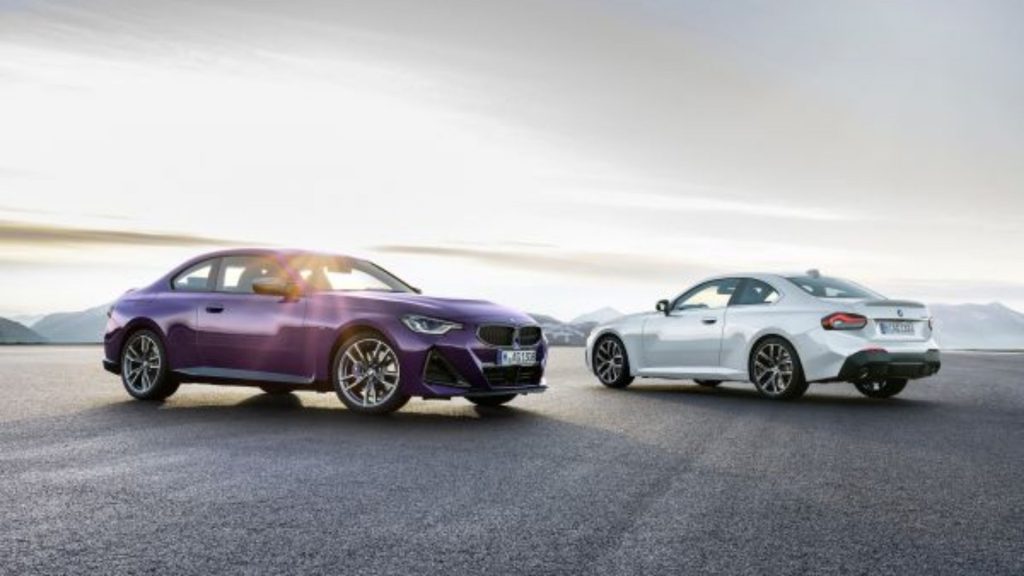 Also Checkout: Interesting Facts About Lamborghini
What Latest BMW Introduce
Recently BMW introduce something very special and unique to its customers. The company has introduced an exterior color-changing concept by just pressing a single button. According to the information, the company has used electric technology that helps to change black color into white and white into the black in a second. The shade changing strategy work perfectly and impress the customers. This new development has caught my eyes when BMW has just displayed an SUV. Using the electric power company has made it possible to change the body color that shows how BMW engineered work on new development.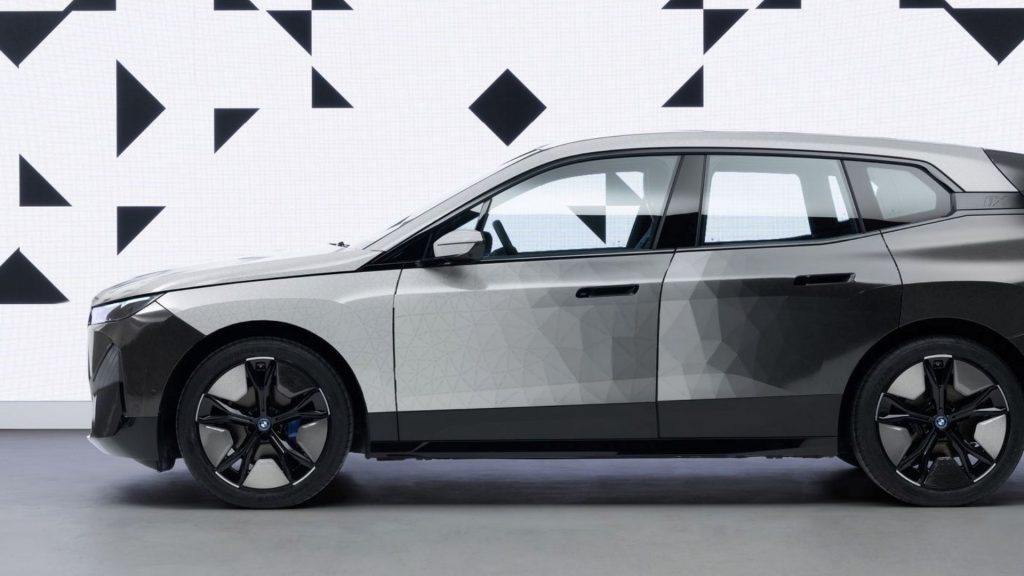 Also Checkout: 4 Reasons Why Some New Cars Do Not Come With a Spare Tire
BMW Best Car Models In USA
If you are looking for the best BMW cars in the USA, we will help you to pick a good option for your next move. Keep in mind spend an amount on a worthy product that can give you a good time and after that good resale value.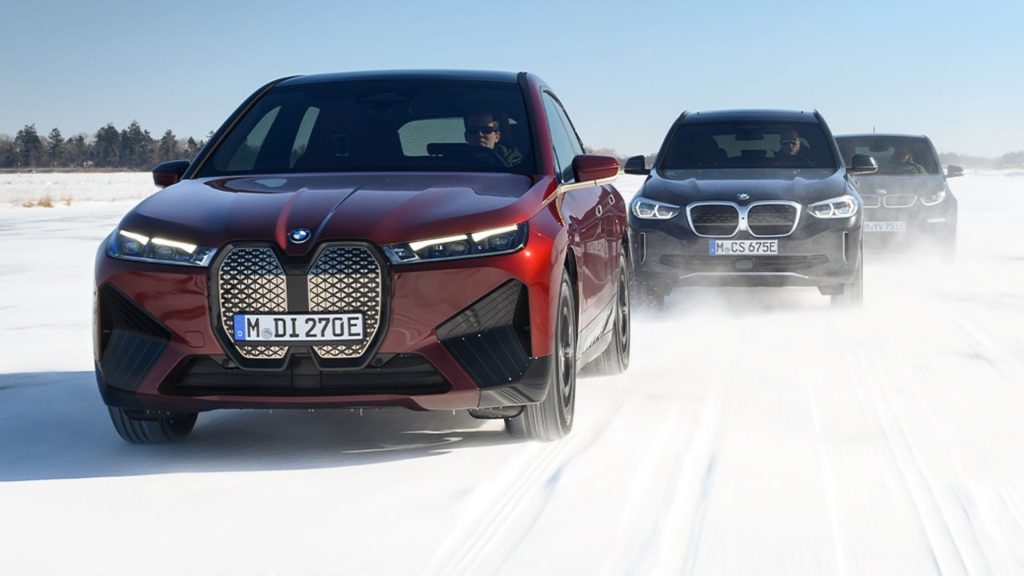 Also Checkout: What Are Ethanol Engines and How Do They Work?
BMW X4
BMW X4 is a Sports Activity Coupe lineup with its powerful long route capability. The car was introduced in 2015 and because of its join SUV capability, X4 is very popular. Its strong handling power makes its users fan of this car driving. BMW offers a lively engine selection. However, you choose a 300hp turbocharged inline-six in the xDrive35i trim the car will give an impressive performance with all its trims. The combination of sporty style and powerful handling made it and strongest demand car. The estimated cost is around $28,487 to $31,220.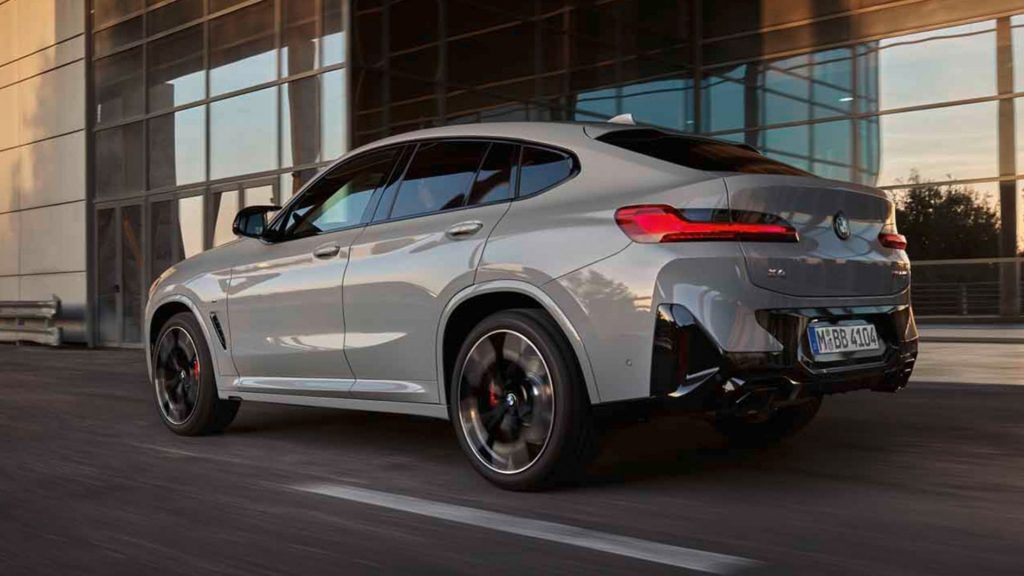 Also Checkout: Some Tips Related To The Car Conversions For Novice Drivers
BMW 7 Series
BMW 7 Series has an incredibly comfortable cabin with luxury features and large legroom for rear-seat passengers. This car includes in luxury models of BMW and the average price starts from $67,211 and ends at $129,972. BMW 7 Series manage exciting features for front passenger and also for rear passengers. The car body has made with strong material. inside the cabin, BMW has featured the latest technology to entertain back passengers. The V8 and V12 engine power with plug-in hybrid turbocharged 4-cylinder makes its performance smooth and fast.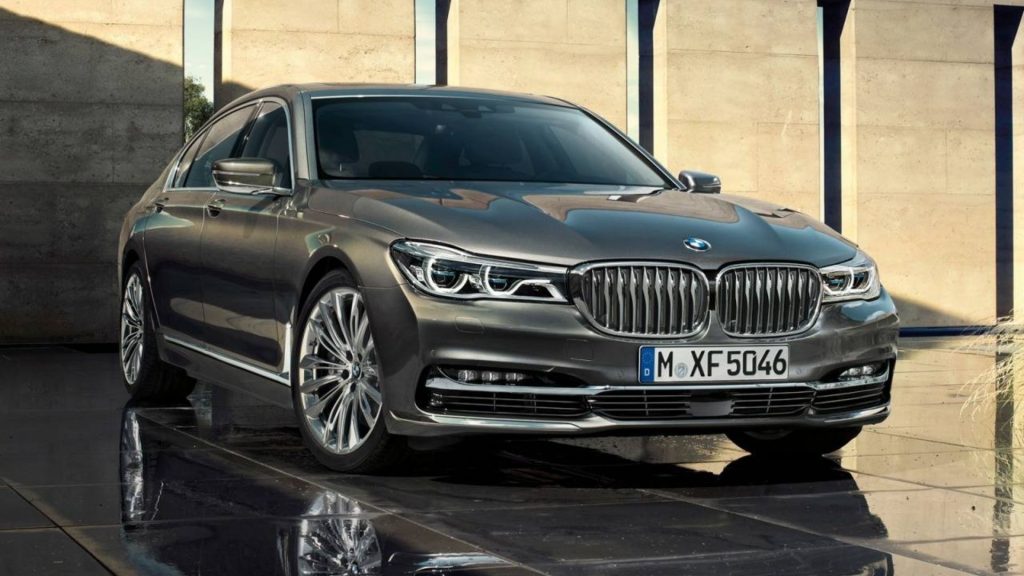 Also Checkout: The Exciting Future of Electric Cars
BMW X5
Looking for cargo space best powertrain vehicle for your trip? BMW X5 is one of the best options in this line with 66 cubic space for cargo. BMW X5 is available with a 5 and 7 person seating capacity. However, the front two rows have good space and large seats but the third-row seats are small. BMW offers different powertrains including 6-cylinder and potent V8 engines you have many choices in BMW X5. The car has multi-functions including a 360-degree camera, a head-up display, blind-spot monitoring, parking sensor, and many others for entertainment and safety.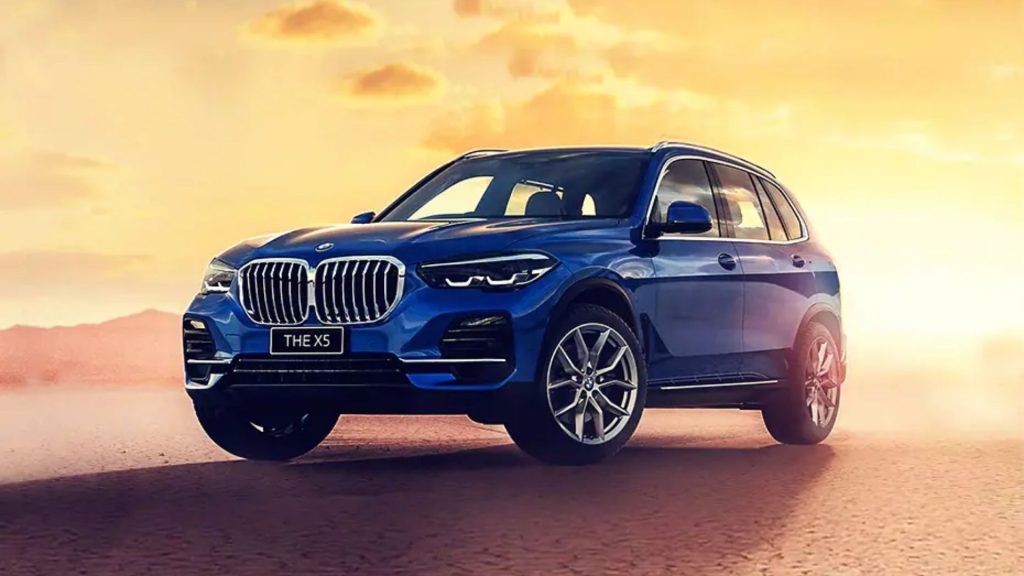 Also Checkout: Ferrari 2022 F1 Car Pictures and Expected Launch
BMW 5 Series
BMW has made your next move with ease and luxury style. The company offers a huge number of luxury cars however with high price tags. The wide range of plug-in hybrid and all-electric cars put the interest in BMW in new models. BMW 5 Series offers many options in plug-in hybrid with inline-six and V8 engines. All models give impressive performance and excellent range. With its latest features and spacious comfortable cabin, you can travel with your partner or family. The standard features of the 5 Series include a 10.2-inches iDrive infotainment screen, synthetic leather upholstery, dual-zone climate control, moonroof, and many others.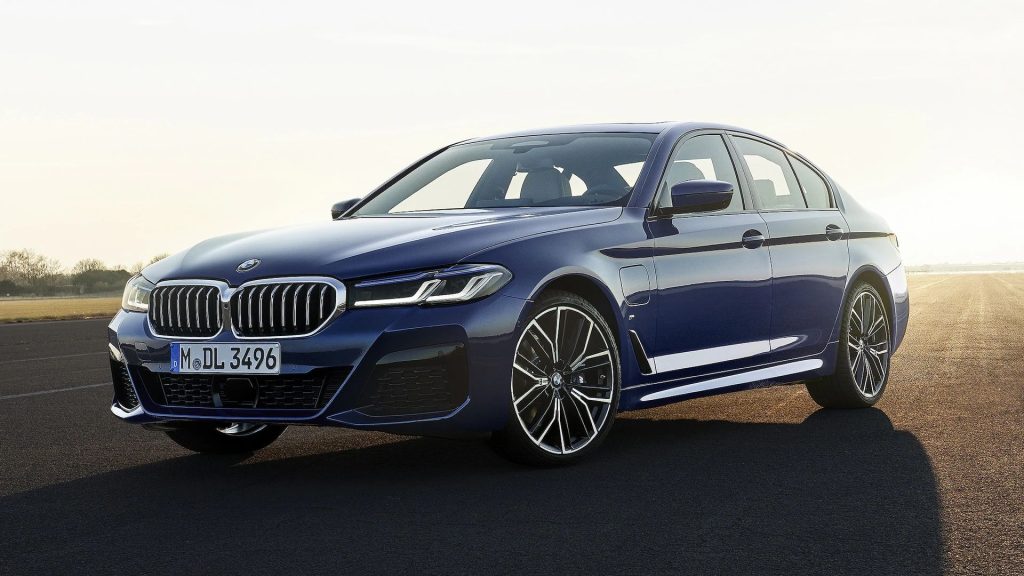 Also Checkout: Best Production Aston Martin Models List
BMW X1
BMW X1 and 4 Series have similar development paths. The first model of X1 launched in 2009 and that was not very good. But with time company has made major changes in design, features, and tech to improve its performance. This car stands in the line of luxury subcompact SUVs because of good seating space, rear passengers head and legroom, and a good space for cargo. The latest model has come with a plug-in hybrid that improves fuel-efficient power.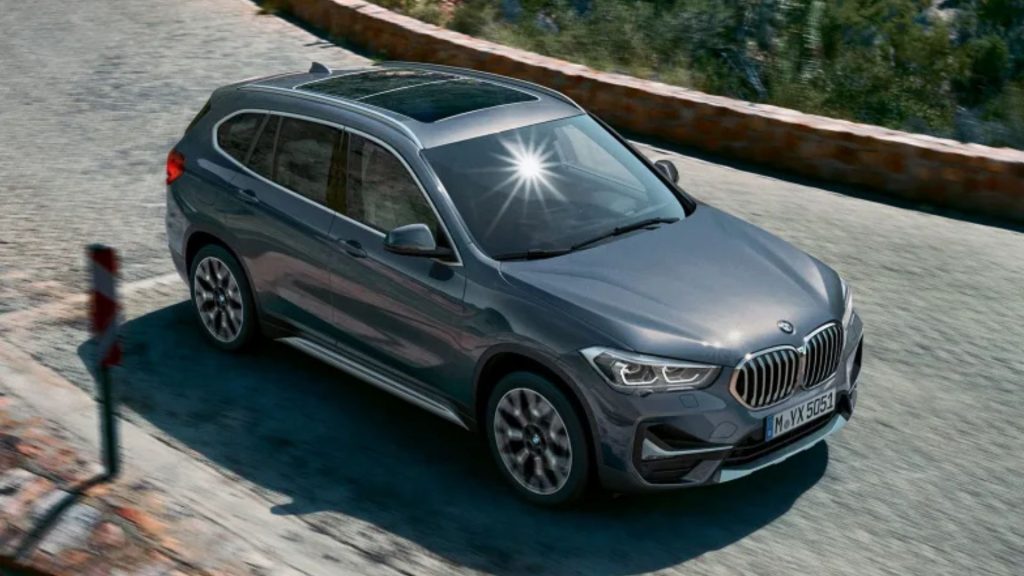 Also Checkout: 2022 Nissan Leaf Debut With Fresh Look In Europe
Conclusion
The wide range of BMW cars in the USA creates huge options for customers to choose a plug-in hybrid, hybrid battery power, and fully electric power cars. All of the models are made with luxury and comfortable material and provide a worthy product against the high price. The elegant style leaves a long last impression and performance is amaze you with strong handling power.