Overview
Japan's automobile industry is being popular by just the hard work of Japanese auto giants. They had struggled to get high ranks in the global market and become the 3rd largest auto manufacturing industry in the world. Meanwhile, the automobile industry is a vital part of Japan's economy. Nissan is one of the largest auto manufacturers in the country and has offered export of its vehicle to other countries. Nissan has offered a good option for commercial use vehicles which Nissan Caravan is very popular. The vehicle has been redesigned and gets significant improvements. The updated model has offered a strong and bold presence as well as versatile cargo space. The company has featured the new model with advanced equipment to improve the fuel-efficient power and make it a more convenient and comfortable large van for trips and commercial use.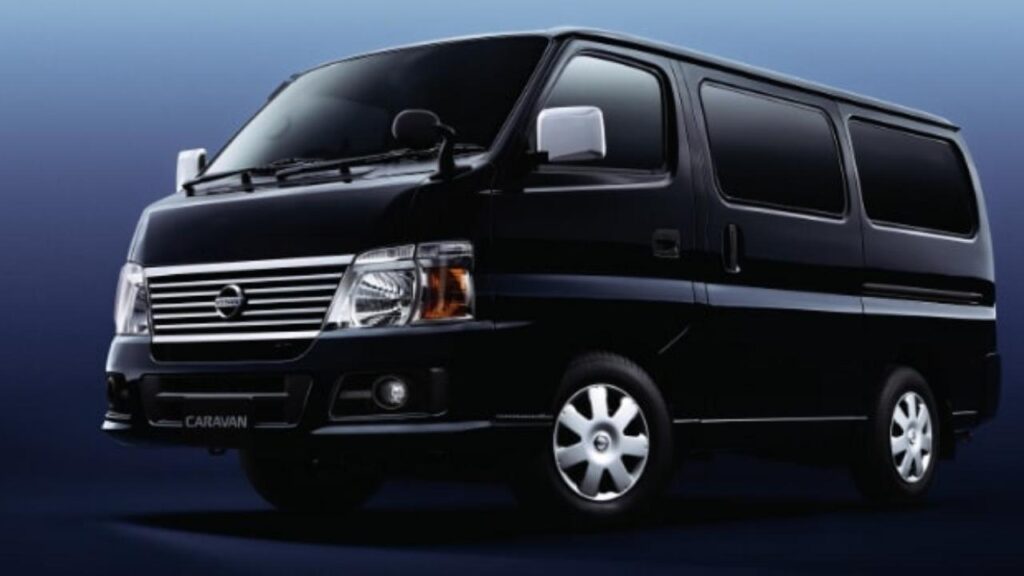 Also Checkout: When Is The Best Time To Buy A Car
How to Import Nissan Caravan From Japan
The vehicle has been designed for commercial use and planning trips with friends and family. You can also convert it to your daily earning by providing a pick and drop service to the school or college-going students. Nissan has offered the export of vehicles to other countries and you can import Nissan Caravan from Japan auction house. Auction houses offer different cars at the cheapest price. An auction house is a place where you get a vehicle by online bidding at the lowest price. You can participate in an online auction and get Nissan Caravan under your price range. You have huge options on the auction house website. The issue of high prices has been resolved with the help of auction houses. Importing a car from japan is no more difficult. The biggest opportunity is you can verify the old Nissan Caravan auction sheet online by chassis number. You can get help from a car dealer nearby you or also can arrange a shipment of your vehicle from Japan to your required country on your own.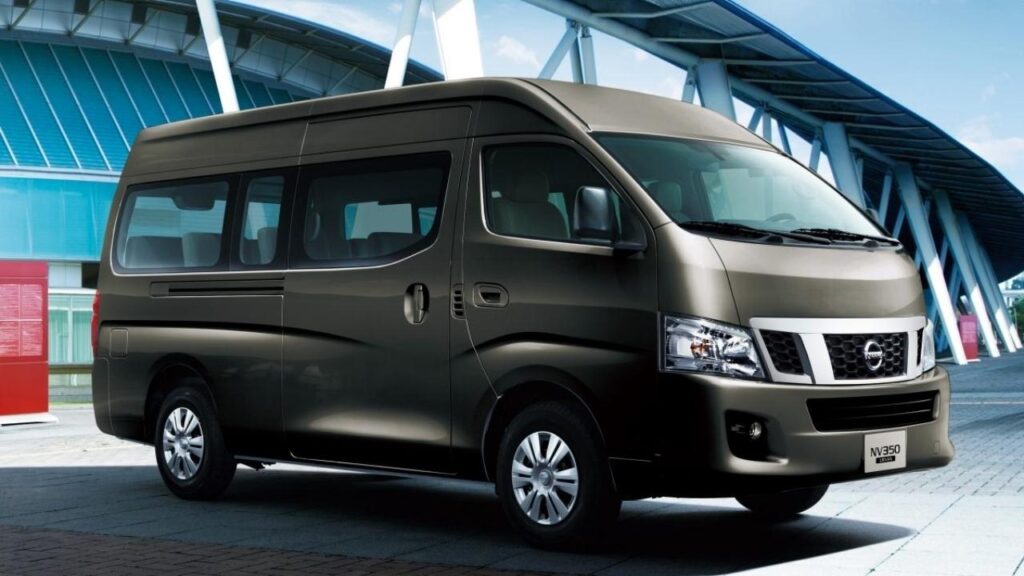 Also Checkout: What To Look For When Buying A Used Car
Nissan Caravan Engine
Nissan Caravan leads a classic fuel-efficient power. Despite load, Nissan Caravan is capable of delivering power acceleration. Nissan Caravan is equipped with a 2.5liter inline 4-cylinder that goes up to 147 horsepower with a top speed of 160/km. Nissan has updated the transmission from a 4-speed automatic to 5-speed automatic gearbox that makes it highly fuel-efficient with god performance. However, it's available with both options 4-speed automatic and 5-speed manual. The engine is designed to manage the heavy load with good fuel-efficient power. Nissan Caravan is the perfect fuel-efficient cargo van. The engine can handle fast speed and fuel-efficient power.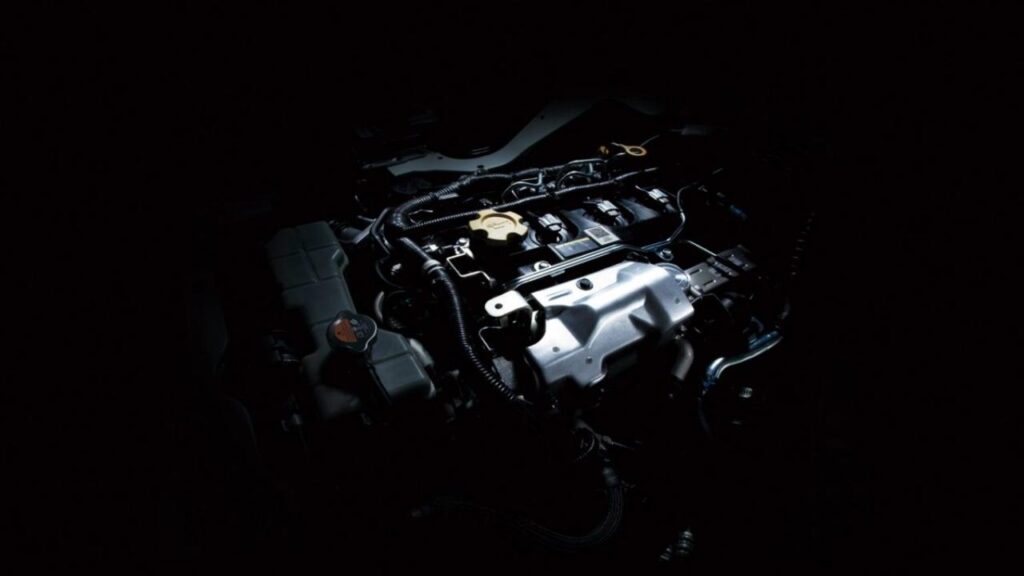 Also Checkout: How Much Does It Cost To Paint A Car
Nissan Caravan Exterior
The vehicle is designed similarly to the other cargo vans in the market. The boxy style body gives strong cargo van vibes. The body is sleek and decent with no sharp look. The front side is also decent with the double grille. Front LED headlight equipped to drive smoothly and safely at the night. It has front fog lights to help the driver in the snow. It has a standard roof but the wide long body enhances its appearance in a graceful style. It's a business-style van and can be used for business purposes. The design of the van is very elegant.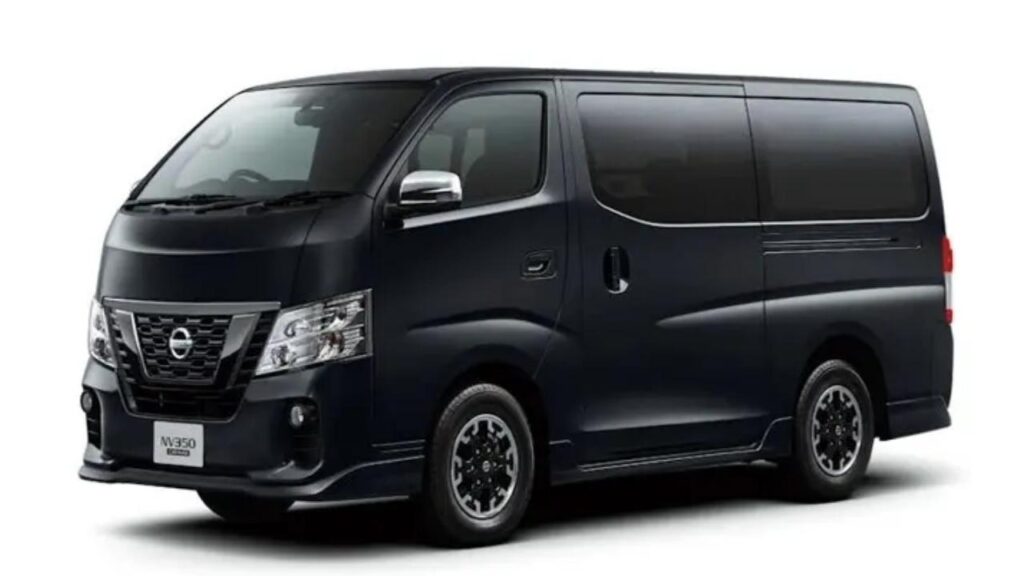 Also Checkout: What Is Hybrid Car? How Do Hybrid Cars Work
Nissan Caravan Interior
Inside the cabin, it is such a great homie-style cabin that can accommodate 15 passengers with separate spaces of cargo. It has a basic design for comfortable long trips that you can plan with friends and family. Nissan has offered the latest features that we only assume for a sedan or luxury cars like push start and keyless entry. Just to make it a separate latest model van Nissan has featured the interior with luxury and soft material. Inside the cabin, the seats are equipped in a very decent style and left enough space between the rear rows to make it comfortable for passengers. The impressive elements of the cargo van made it a unique cargo van than others.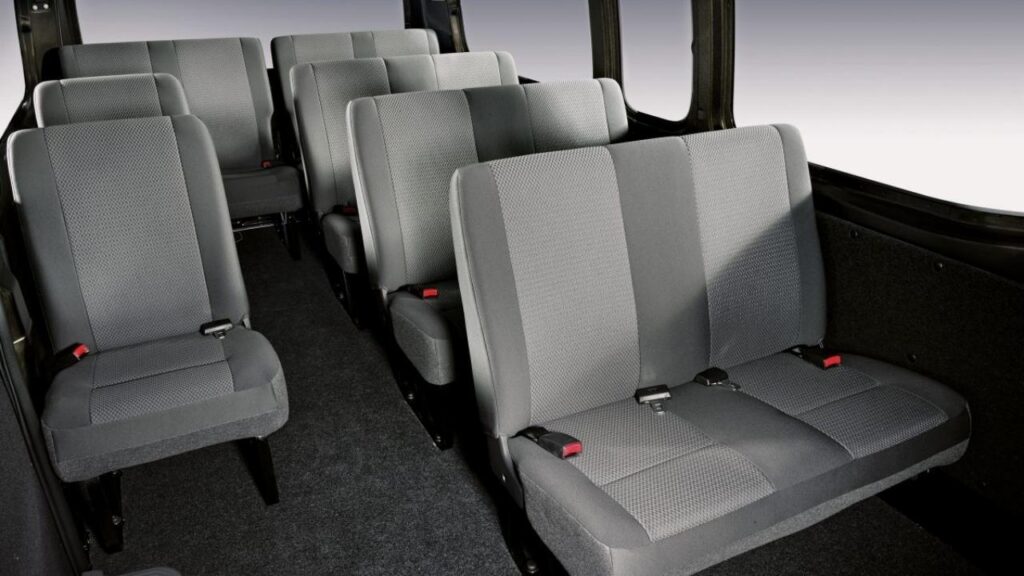 Also Checkout: Car Accessories You Need To Keep For Safe Road Trips
Nissan Caravan Comfort Features
Nissan Caravan is appealing with comfortable and convenient features to accommodate the passengers and make the driving more luxurious and easy for the driver. There are such features as push-start that are adopted for the first time in a commercial van.
Foot-operated parking brake
Intelligent key
Multi-information display
Foot operate the parking brake
Intelligent key
Heater and air condition
Entrance step
Separate cargo space capacity
Folding seat option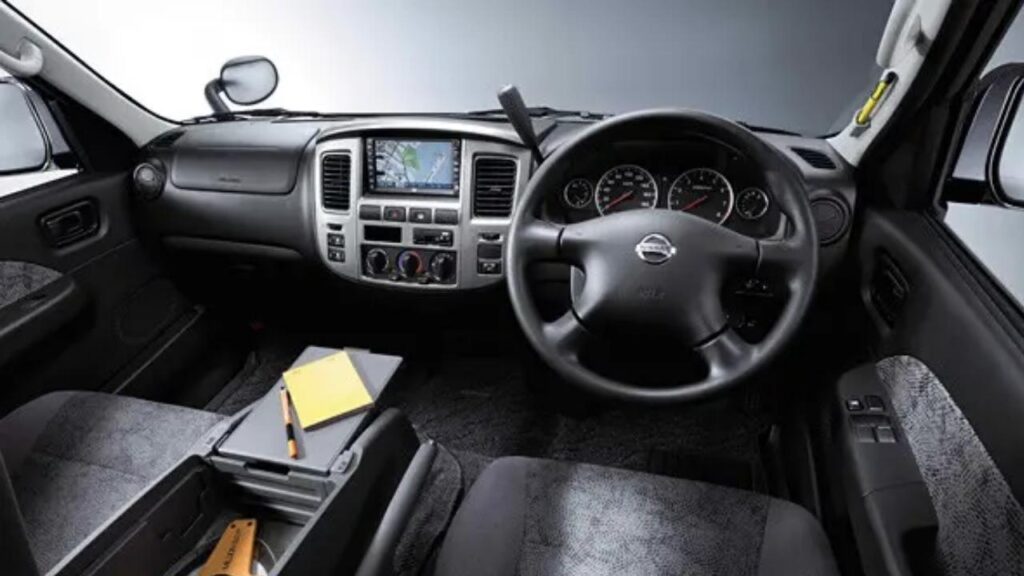 Also Checkout: Tips To Maintain The Health Of Tyres In Summers
Nissan Caravan Safety
As the advance interior features to make comfortable driving for driver Nissan has offered advanced safety features. The company has put all good effort to make it a luxury cargo van and separate it from other standard features cargo vans in the market. Nissan has offered advanced safety features that offer a relaxed and comfortable traveling experience:
Headrest
Anti-lock braking system
Brake assist
Driver and passenger airbags
Vehicle dynamic control
Hill-start assist
Tire pressure monitoring system
Safety planks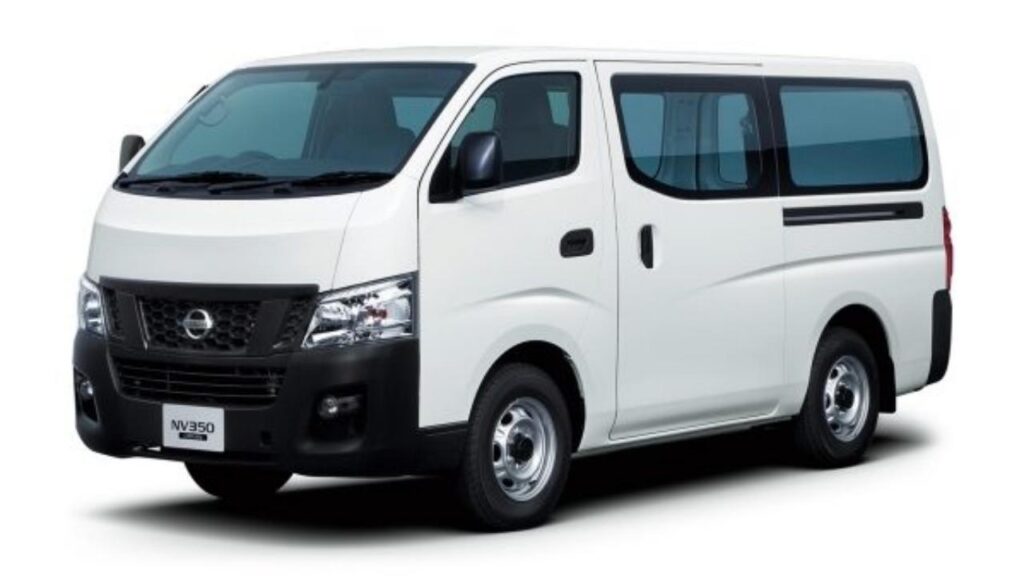 Also Checkout: How To Protect Car Paint From Sun
Don't Buy Accidental Nissan Caravan
The import of vehicles from japan auction houses has made it an easy way to get an imported vehicle but it has also some risks. Japan auction houses have also offered accidental vehicles at very cheap prices. Don't buy an accidental car to put your life at risk. Verify the Nissan Caravan auction sheet to check the accidental car. If you are looking for an imported car, not from Japan, and buy from the local car import dealer, you can verify the auction sheet report. Old imported cars can also verify online. The such trusted opportunities by Japan regarding old vehicles verification help us to check the car and then make a deal. Auction sheet verification helps you to understand the vehicle market value and give you a true image of the vehicle.