Overview
Hyundai Ioniq is the most favorite car in the global market. The Car is literally always in top demand of customers. Its high safety standards top up its demand. Recently Hyundai has introduced an updated model in Europe with a large battery pack and advanced safety functions to give secure rides to its customers. Hyundai Ioniq 5 is a luxury traveling experience car. Hyundai powered a car with a strong electric battery to improve performance. Hyundai's electric line-up is a big challenge for the European market. Its line-up picks up a high safety ranking to offer a secure traveling experience.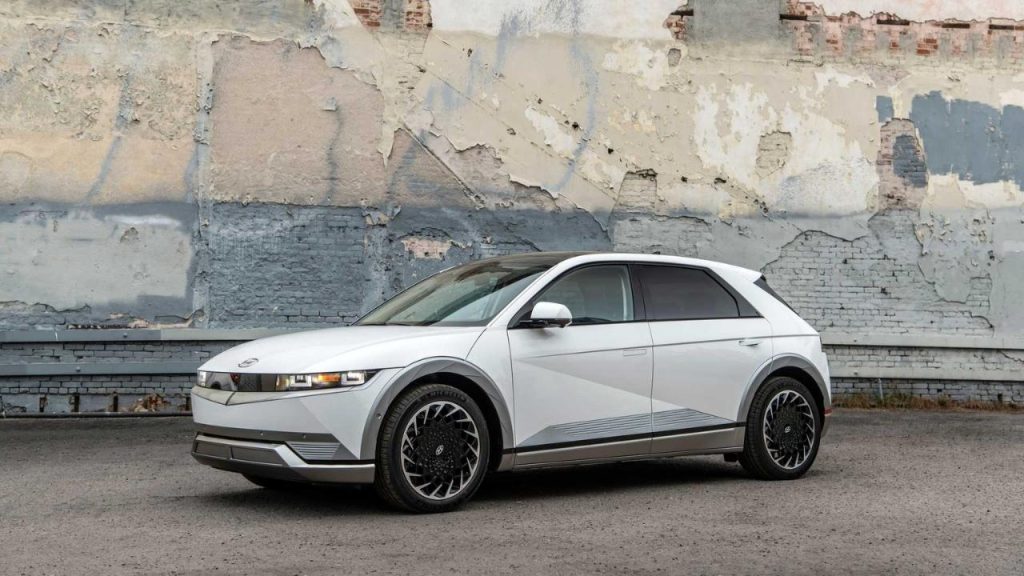 Also Checkout: 2023 KIA Soul Price Unveiled
Hyundai Ioniq 5 Safety Test
Recently, Ioniq 5 receive a Safety Pick+ rating from America's Insurance Institute for Highway Safety. Hyundai Ioniq 5 prof the vehicle is secure to drive with the family. EV performs excellently and passes crashworthiness test with great performance and prof the vehicle safety standards. The EV was tested from the front and crash test and side passenger crash test as well.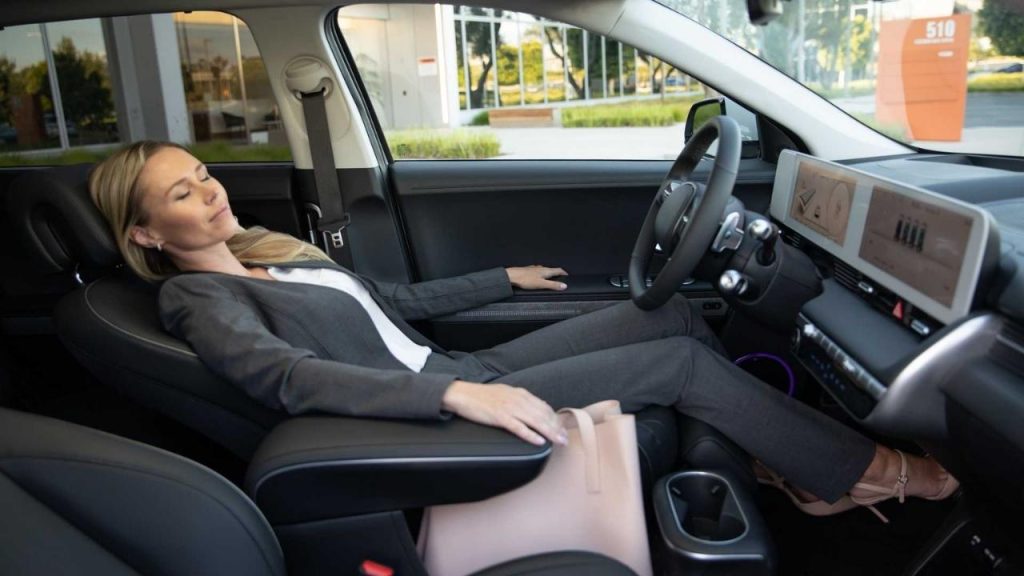 Also Checkout: 2024 KIA Seltos Facelift Debuts
IIHS Remarks for Ioniq 5
IIHS gives remarks for Ioniq 5 and mentioned that in the small overlap crash test Ioniq 5 safety functions perform well. In the front crash test, the driver's survival space remains intact and reasonable to protect the driver. Airbags for driver and front-rear passengers are working fine and deployed to protect the heads. However, the risk of legs and feet injuries is very low. Hyundai Ioniq 5 is safety EV to drive on the road and provide high safety standard for driver and passengers protection.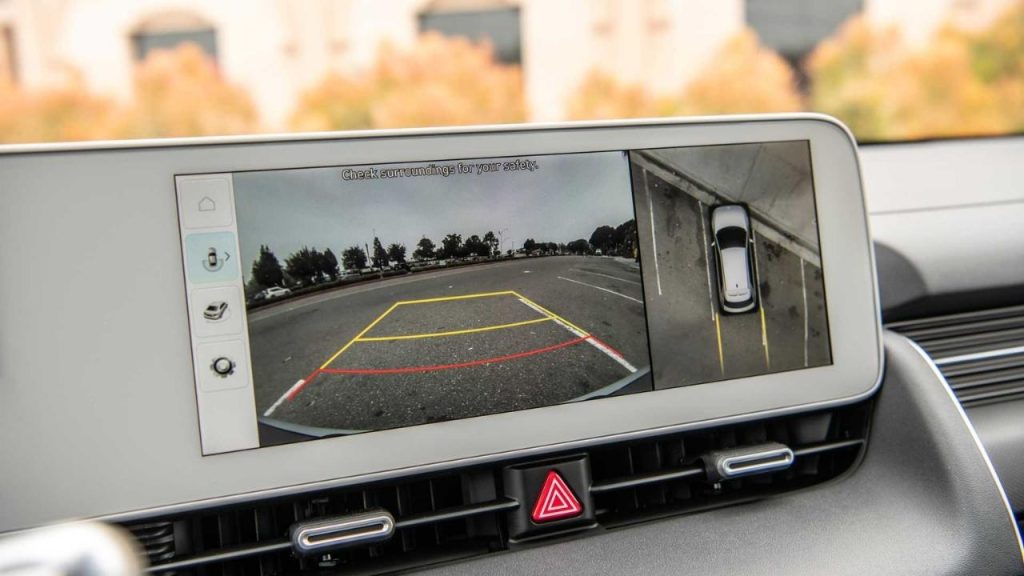 Also Checkout: Subaru Forester STI Sport Edition Introduce in Japan
Conclusion
Hyundai offers a well manufactured safe and latest driving EV for its customers. The vehicle has advanced software and performance functions to make your ride luxurious and comfortable. Hyundai has made the vehicle with a special engineer's effort. Hyundai Ioniq 5 is an amazing driving electric vehicle with updated software by the company and a completely perfect model to drive.