Overview
Family cars have to be spacious spaces, have a comfortable interior, and have enough to carry luggage and passengers. But it's not only meant to fit passengers, it should be stylish, offer a level of technology, and pretty good to satisfy you and your family member. The number of family cars option available. Family cars are specified by the space and functions to provide comfort. Automakers offer medium size hatchbacks with advanced tech and excellent fuel economy. Hatchback styles are very popular for family use but if you are looking for big vehicles MPVs and SUVs are good options. Automakers offer hatchback-style family cars to provide economical cars with the cheapest running cost. Safety is the most important concern of family car buyers and UK automakers keep it key for every car.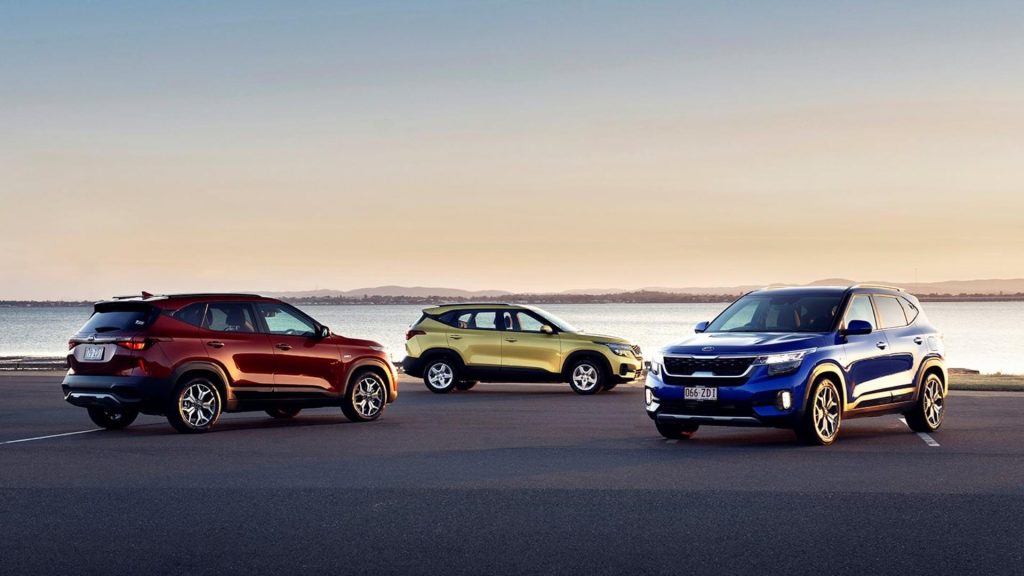 Best Family Cars To Buy In the UK
To consider a family car buying make sure the vehicle is enough for your family members and comfortable to fit passengers and luggage. We will suggest to you the best family car options available in the UK. However, if you are not interested to buy brand new you can get a good deal from the used car market or also you can import a used car at the cheapest rate for your family from Japan or any other country.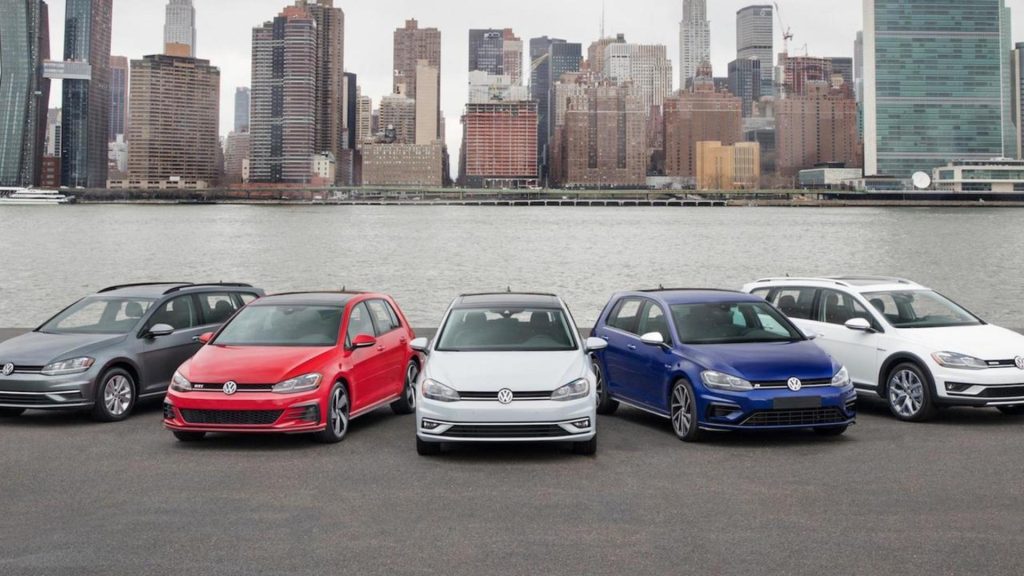 Volkswagen ID.3
Electric cars are top trending and got a high focus on automakers. Volkswagen ID.3 is an all-electric family travel car. The hatchback is designed to fit passengers with enough legroom space. With a single time fully charge you can travel up to 260 miles. Safety functions are used as a high priority. The Interior is made of luxury material. Electric power makes performance smooth and balances the vehicle at high speed. If you don't want to spend huge money on brand new you can avail used car option.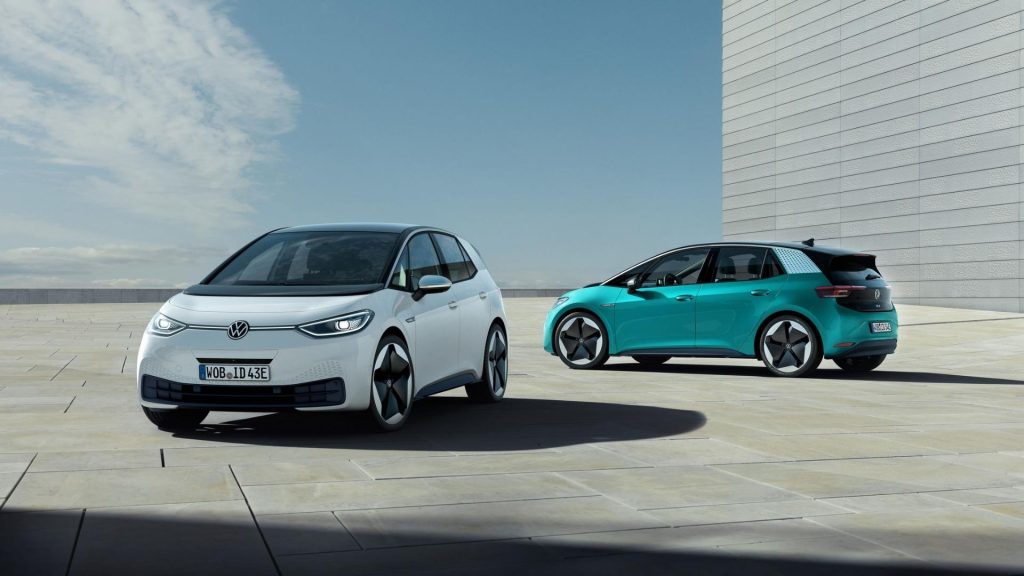 Skoda Octavia
Skoda Octavia is one of the largest modern family hatchback cars. The latest model comes with more functions and a "Digital" interior. The luxury class cabin and refined performance catch customer's attention. For easy sitting, there is huge space for legroom and distance between the front and rear seats. The 1.5liter engine returns decent fuel-efficient power. A diesel engine option is also available for those who want fast driving with smooth performance. The result of performance depends on driving style. The latest model is quite expensive because of new developments but you can buy an old model or check the used car market for a cheap option.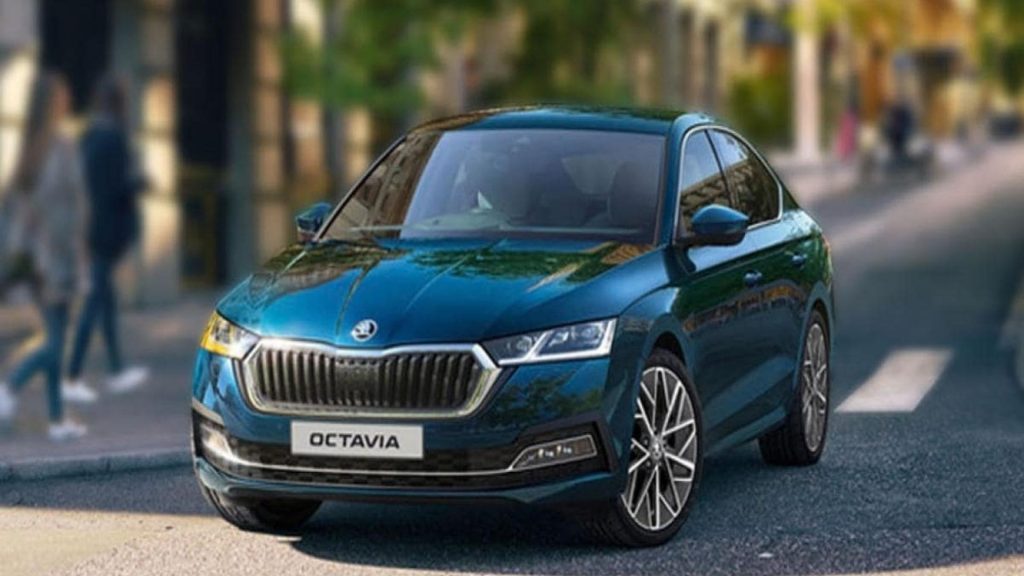 Ford Focus
Ford Focus is an impressive fuel-efficient car with a smooth performance engine. The hatchback-style car provides good space in the cabin to sit 5 passengers. Three adults can easily sit in the rear seat and the legroom is good. The car is designed with a decent style body and a luxury-style interior. The latest model is crammed with advanced functions which include a twin-screen digital dashboard and replaced the button with a touch panel. The 2.0liter diesel engine can make 113 or 148 bhp. Steering is very strong to balance the car and provide a strong grip. It is not a very luxury model but it's quite impressive car with energy-efficient power.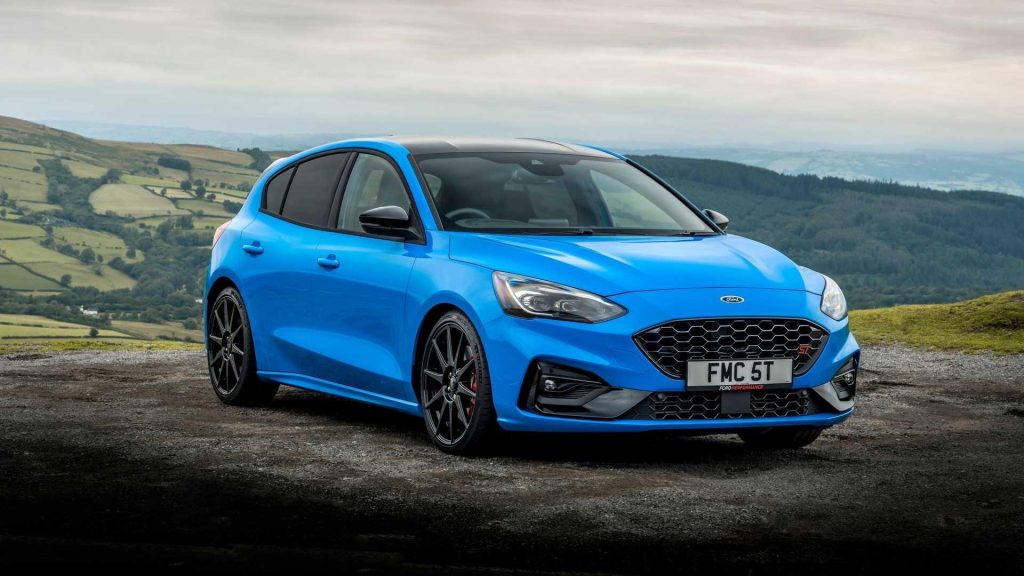 Audi A3
The latest model of the Audi A3 comes with remarkable improvements over the old model. Sportback hatchbacks have a luxury interior. A comfortable cabin is most important for family cars. A car that offers comfortable sitting is considerable for every car owner. Audi A3 has border engine options and mild-hybrid and the plug-in hybrid is a top-selling model. The transmission is very smooth and helps to handle the speed on the road. The improvement in the latest model increases the demand for Audi A3.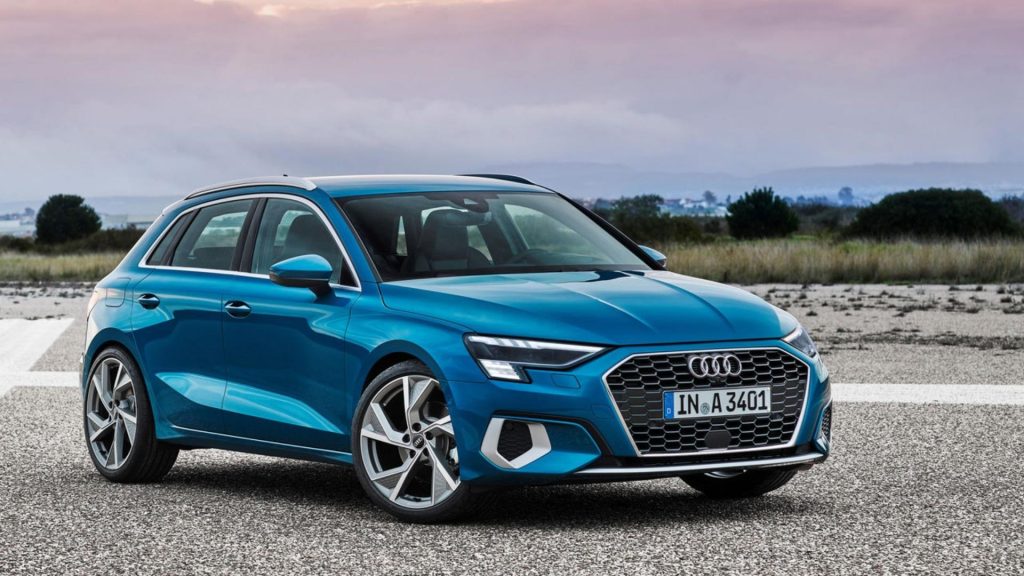 Ford Puma
The UK's favourite family car brand offer Puma a premium class cabin. The qualities, features functions, and size rival Nissan Juke in the market. Ford Puma is medium size car that is easy to park and drive in the rush. The big size family car is considerable for family trips and you can manage luggage in the cargo. The good space between the front and rear seat provides comfort to a rear passenger at a long distance. The latest model is quite expensive because of the new tech company has brought. But you can buy an old model at an affordable rate.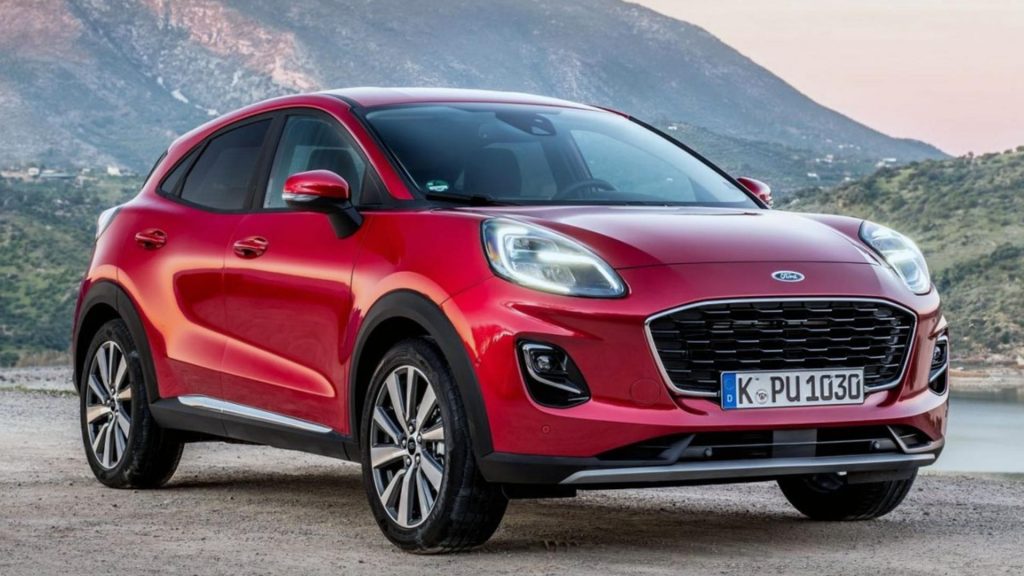 Conclusion
The above-mentioned cars are top-selling family use cars in the UK. The functionalities of these cars provide good reasons to buy these models. UK automakers offer the best family cars because a huge number of consumers prefer MPVs, large hatchbacks, and SUVs to buy for trips and family travel. These cars are available at the cheapest price from the used car if you haven't enough money to spend on a brand new car.