Overview
Car customization would be great work for you but did you know most insurance companies never consider customization cars. Car modifications are often needed by car owners but must consider insurance factors. For every car owner, the main subject of insurance is to secure car maintenance and recover expenses. Keep in your mind while beginning the car modification process. Insurance depends on the work you have done to your car. Most insurance policies never cover after markets parts. Insurance depending on customization, changing wheels, tuning up the engine, using additional headlights, or adding some interior function is an important consideration and most of the insurance types did not cover these. Before spending too much time and money to modify your car keep in mind the below-mentioned insuring tips for customizing a car.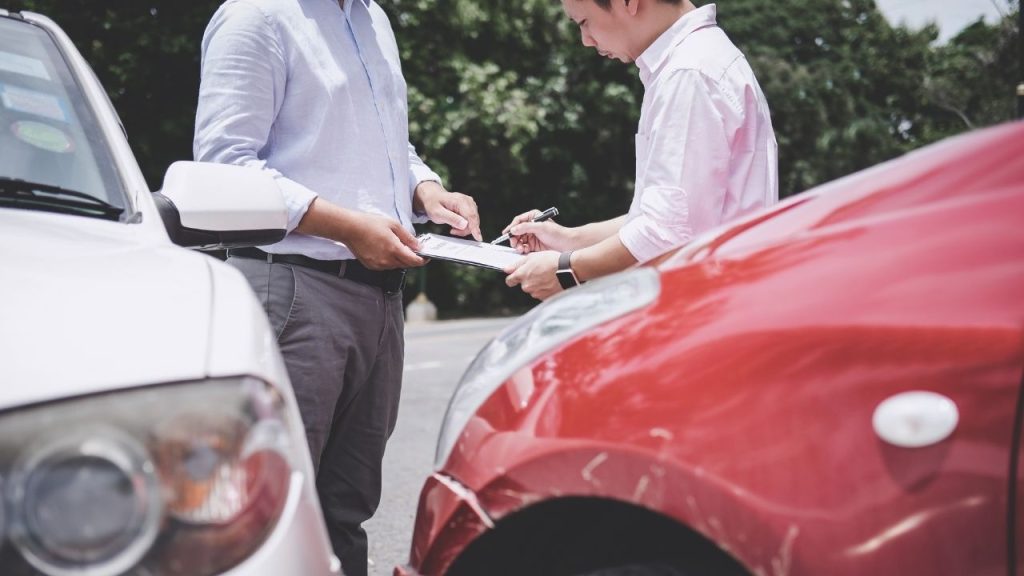 Also Checkout: Top Selling Japanese Used Cars in the USA
What You Need To Know To Ensure Customized Car
Car modification is an important process and a process in which you put a lot of time and money. Car insurance is a simple way to secure your product and claim for maintenance. Insurance for modifying a car takes extra time for you. Because very rare insurance companies offer insurance for customized cars.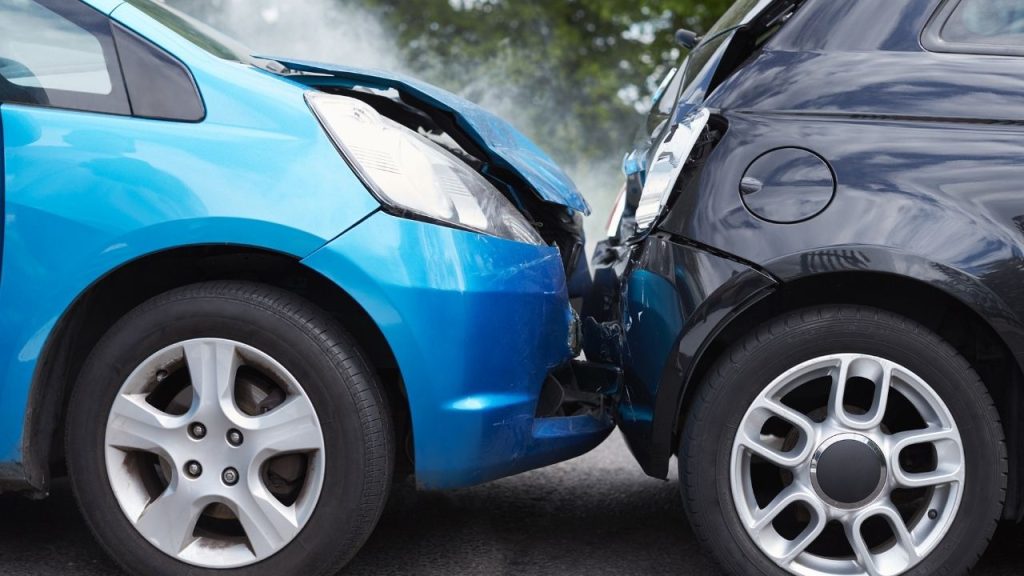 Also Checkout: Top Selling Japanese Used Cars in Pakistan
Finding the Expert Car Modification Agent
Choose an expert with a good record of car modification to avoid any mistakes. If you had already insured your car, must follow the modification consider under the policy. An expert would know the value of your insurance and keep in mind the real value of your car. Put trust in experts but keep an eye on every move to make sure the work is doing as you want.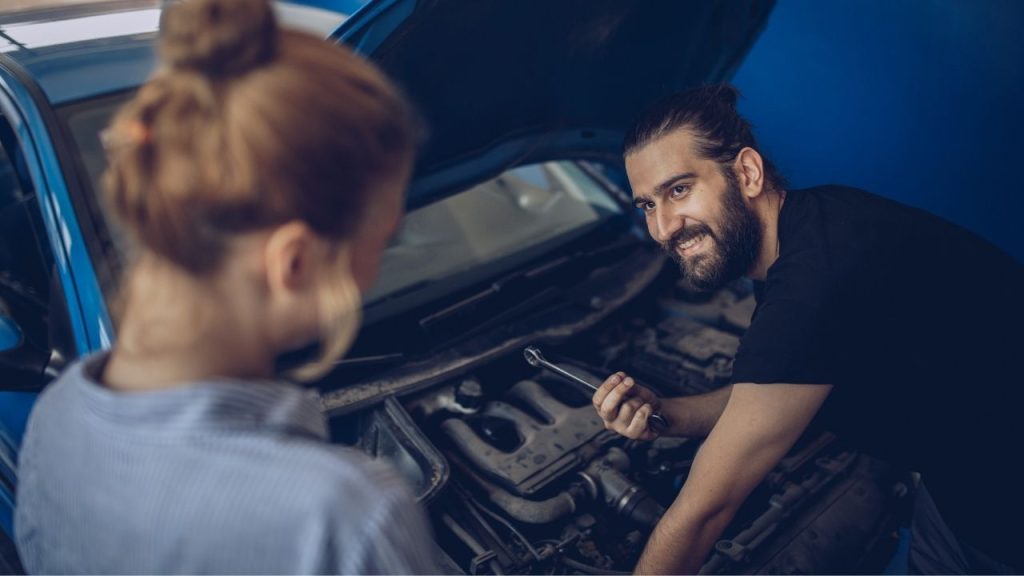 Also Checkout: Automakers Pay Double Fines To Not Meet Fuel Economy Standards in the USA
Make Back-Up For Mistakes
The mistakes can also happen by the expert. Don't expect an expert agent cant do a mistake. Plan for a backup or recovery if an expert made any mistake in car modification. Arrange recovery for mistakes or hire an agent who can help you if did any mistakes in modification. Work hand in hand with an agent and keep eye on every work. Make sure the customization process works according to your requirement and never be for downside your car insurance.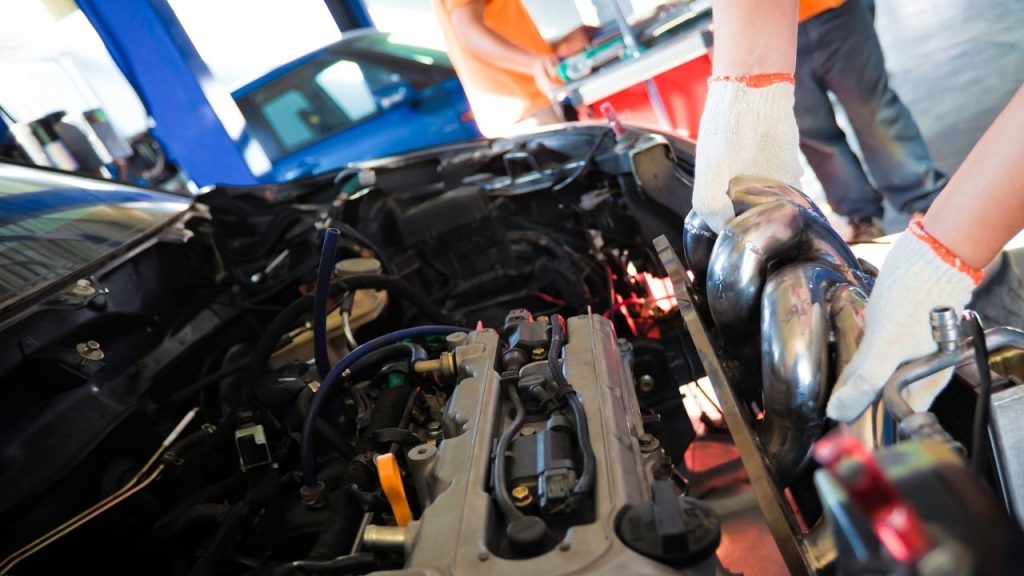 Also Checkout: Top 5 Fuel-Efficient Cars from Japan
Customized Car Insurance Company
This would take your extra hard work because not every car insurance company insures customization cars. Insuring a customization car is expensive because you have used after-market parts. Insurance companies ask for additional charges for these cars. If you want a company to protect your car properly search for those companies whatever it takes a long time and hard work. It would be secure and long time beneficial for you. Once you have found a company for customization car insurance you are free for the next maintenance.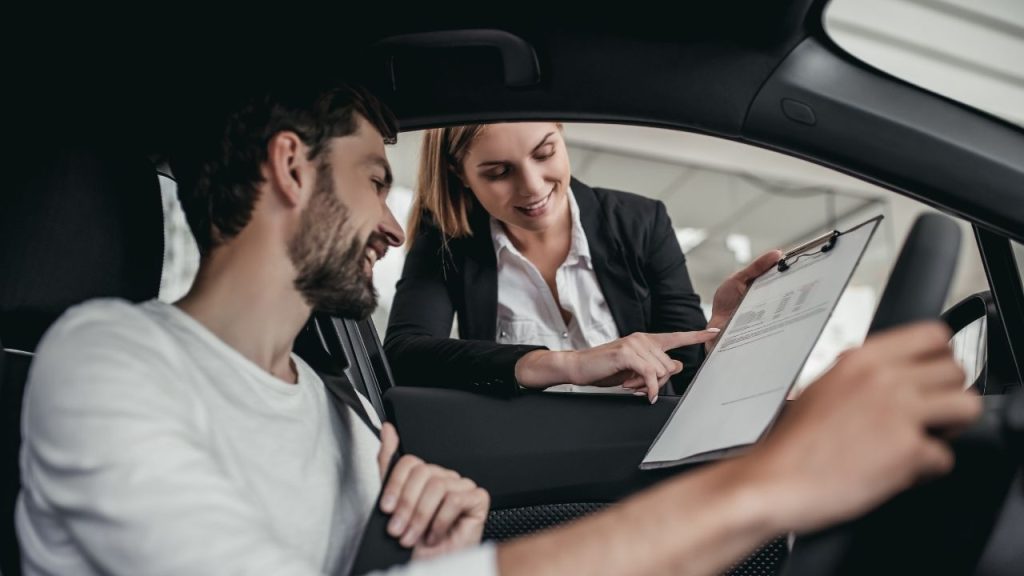 Also Checkout: Toyota GR Yaris Coming With 8-Speed Automatic Transmission
Write Down Important Points to Consider
Consider every single point in your mind regarding car insurance. Customization cars insurance is more expensive than normal so do not miss any point while making an agreement. It is better if you do the homework by yourself and shows your risky points to an insurance agent. This is a matter of your money and the car makes it worthy by adding full protection of a car. don't hide any single customization from an insurance agent. It would not be added to your policy if you hide and the insurance company will not accept a claim after the deal is closed.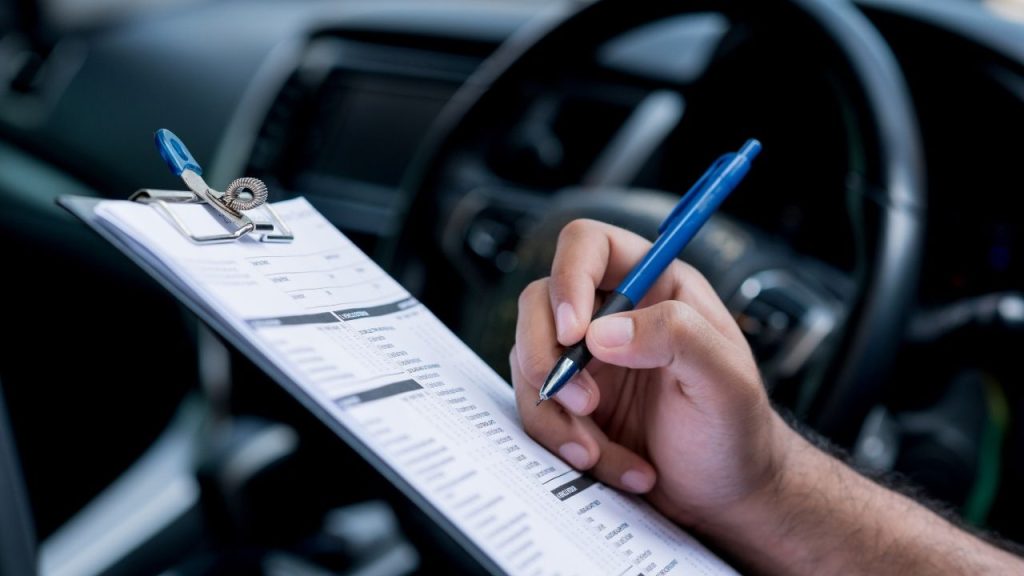 Also Checkout: Did You Know How to Fix Loose Aux Port in Car
Why You Need Insurance for Customized Car
Insurance a car cannot be hard but when you use after-market parts or made some additional changes insurance company must inspect the car before providing you insurance. Car insurance is very important to claim for maintenance. Insurance fees are very less in front of maintenance expenses. You had put a lot of money on car modification and if you leave insurance you missed the advantage of maintenance claim. Here are the benefits you receive by insurance
Claim for maintenance if any vehicle part damage depends on an insurance policy you have bought.
Save your money from additional expenses and get financial help.
Insurance can help you to replace the damaged part with a low payment.
Peace of mind driving.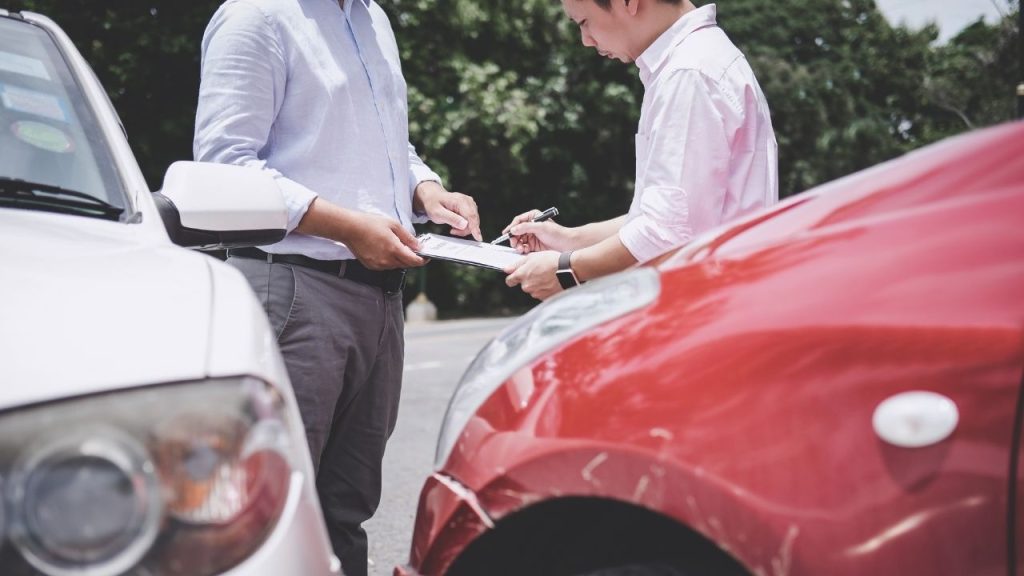 Also Checkout: Latest Car News On Trending In USA
Conclusion
After-market parts are typically not included in the insurance policies. Insurance companies only offer automakers manufactured parts security. For customization car insurance you need to find a company offering security for markets additions. Additional work on your car would be great for you but it's better to check the insurance policy for it before spending money. You need a security or claim option especially for customization cars because most market vehicles parts did not work well.