Overview
All we know about Toyota GR Yaris performance. Toyota GR Yaris is a small hottest hatchback that holds a large value in the market. The car is more powerful than other bigger models and now it brings exciting powerful transmission news. The current model is made with 6-speed stick shift transmission. Toyota has developed new 8-speed transmission to give more power to the most demanding Toyota Yaris. Toyota Yaris is the youth's favorite car and the new trialing will increase its craze. Toyota GR Yaris is an impressive performance car with a good range of mileage.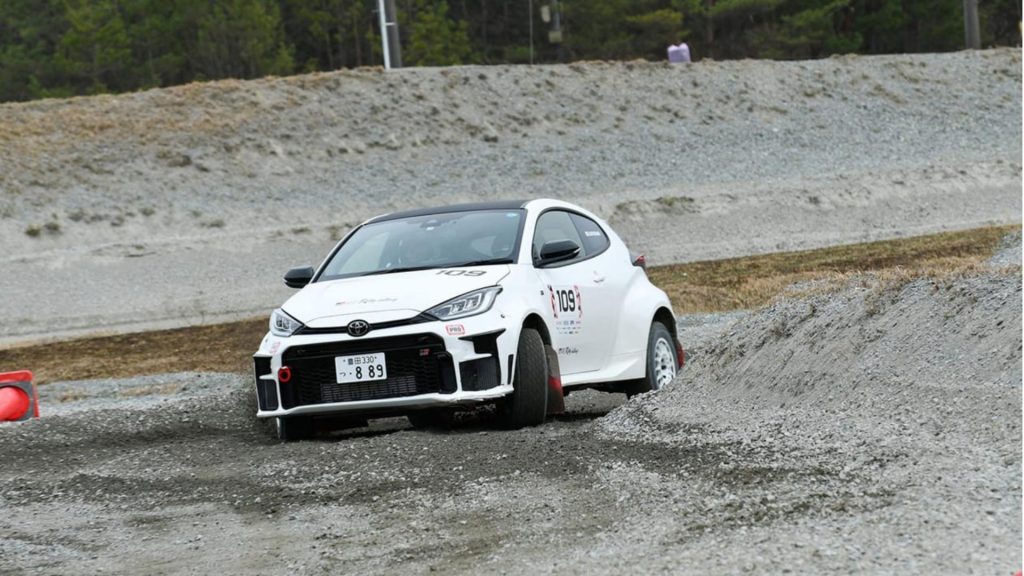 Toyota GR Yaris
Toyota GR Yaris for 8-speed transmission being in development. The new Yaris brings high-speed transmission to give the sporty style and make the model more fuel-efficient. Toyota GR Yaris CVT gearbox is a conventional torque converter automatic. Yaris is also offered in manual mode. The new model will launch soon but the time is not confirmed yet. Toyota will display the model once they complete the production process.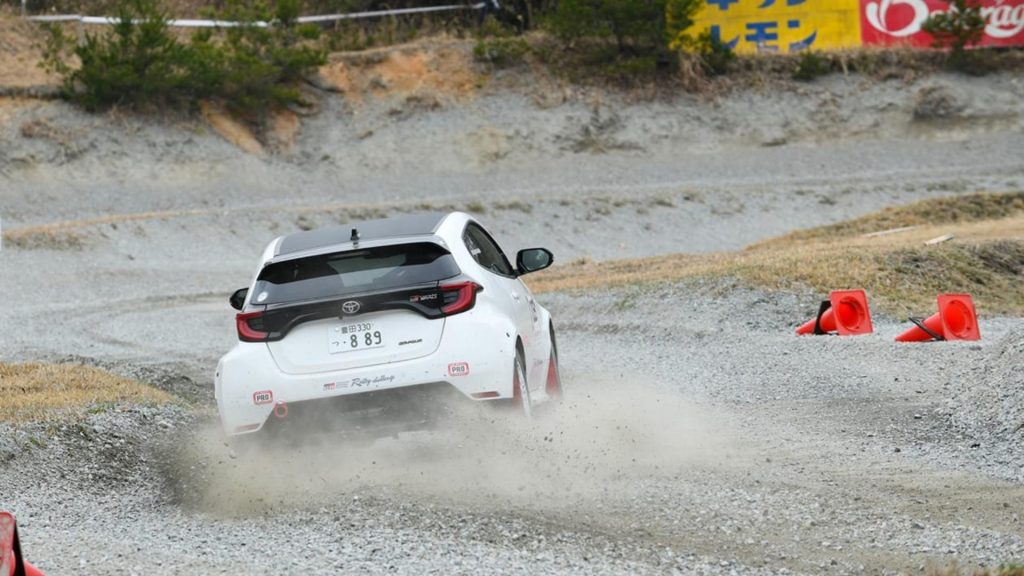 Toyota GR Yaris 8-Speed Launch Time
If you have a question about launching then let me confirm that before GR Yaris Toyota GR Corolla launch, maybe at the last of this year. After GR Corolla Toyota plans for GR Yaris 8-speed. Both cars are most favorite models of the Europe market. Toyota GR Yaris hatchback catches attention by introducing new gearbox speed. The most important is when Toyota GR Yaris with 8-speed AT gearbox reach Europe? Once the model reached Europe it can be easily traded in different countries.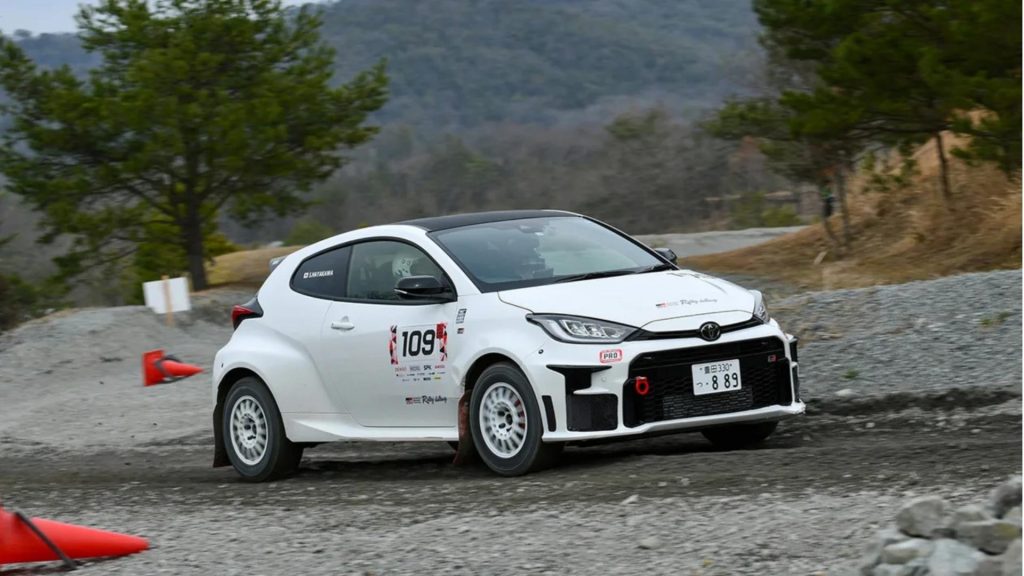 Conclusion
The number of changes happens in Toyota's new models. All are remarkable noticed changes. Toyota upgrades its old vehicle with a new standard of driving. Increasing the speed of the car can help to increase fuel-efficient power. Especially for the young generation 8-speed gearbox driving is amazing.