Overview
Mercedes GLC is set to break the covers on 1st June. The 2023 Mercedes GLC is out with the final crossover touches. The new out model of GLC will come with an enhancement in size and some interesting functions. The crossover has been finalized by the German automakers and is ready to hit the road. The company has announced its first debut with some interesting news like the size is enhanced, cargo space increased, and alloy wheel size. Mercedes GLC competes with the new big-size crossover SUVs in the market with its new shape.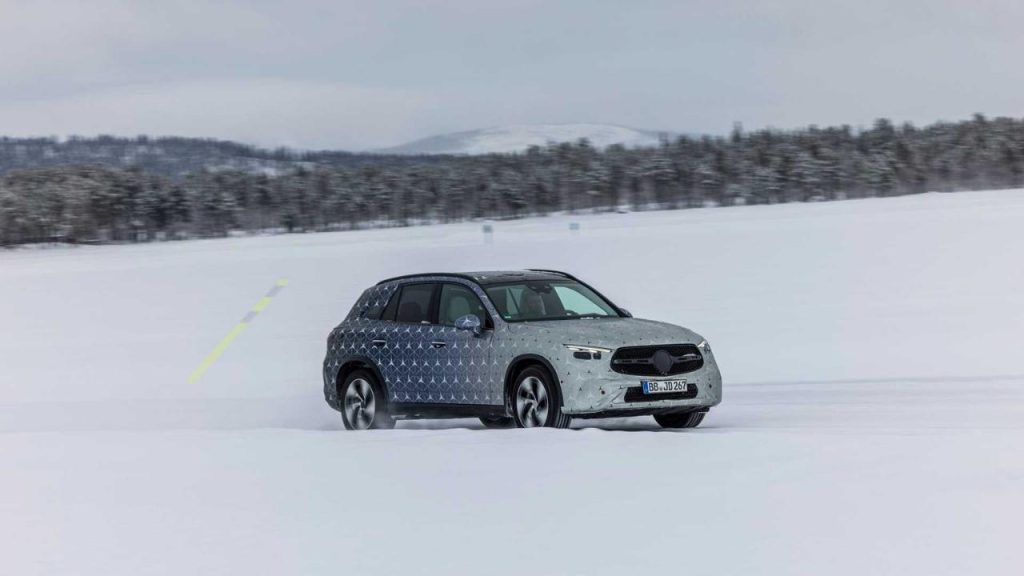 2023 Mercedes GLD
The new GLC is 4.72 meters in size whereas the outgoing model is 4.65 meters. The wheelbase is stretched by 15mm and cargo space increased by 50 liters to 600 liters. The new Mercedes GLC carries the C-Class high-tech cabin but the GLC screen is located a tad higher. The new model offers additional legroom to the rear passenger by stretching the wheelbase. As compared to the outgoing model the 2023 GLC is a more comfortable crossover. According to the MB source, the crossover comes with a combustion engine designed with a 48-volt, mild hybrid and able to produce 23 hp electric motor. Mercedes has a plan for three Plug-In Hybrids two are with gasoline and one with a diesel engine. AWD is standard for all trims with more than 62 miles.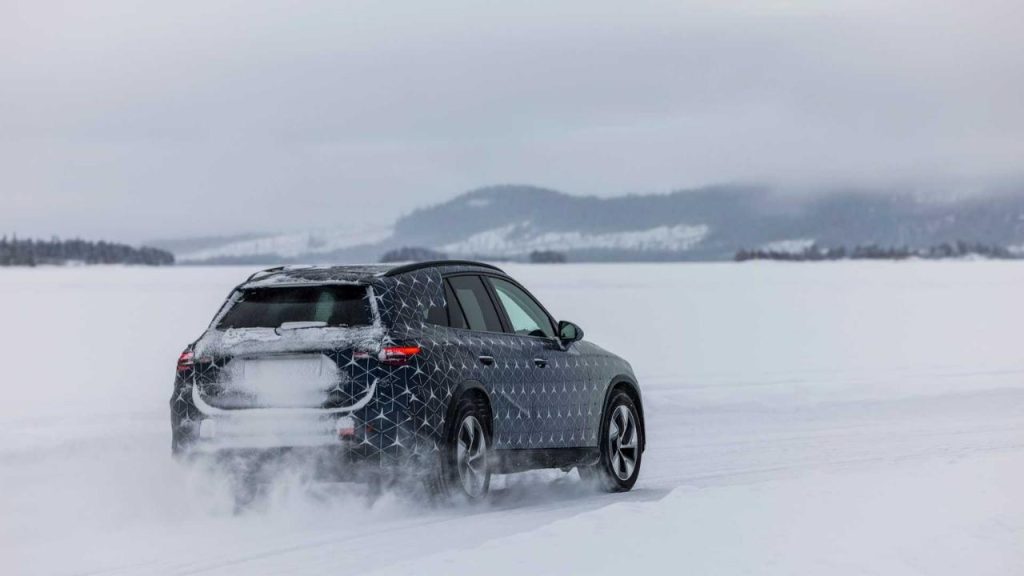 Conclusion
The new enhanced size GLC crossover unlocks the new doors of big size crossover. The standard AWD allows you to drive free on off-roads. The line-up of crossovers is featuring with hybrid and electric power. Electric power enhanced the performance and helps to drive smoothly. PHEV can charge by any charging station or if you have the required voltage at home with a car charging spot. The arrival of GLC is a big challenge for its class vehicles.