Overview
Station wagons are no more the craze of European car buyers. But still, they haven't lost their value and performance level. They remain a vital part of the automobile industry and are available for sale. German automakers have still loaded a volume of wagons. Audi, BMW, and Mercedes-Benz are popular brands that offer premium class wagon series. BMW 3 Series Wagon is still a popular model with excellent performance and fast speed. Several factors impact its high demand which the speed efficiency and luxury class are most likely.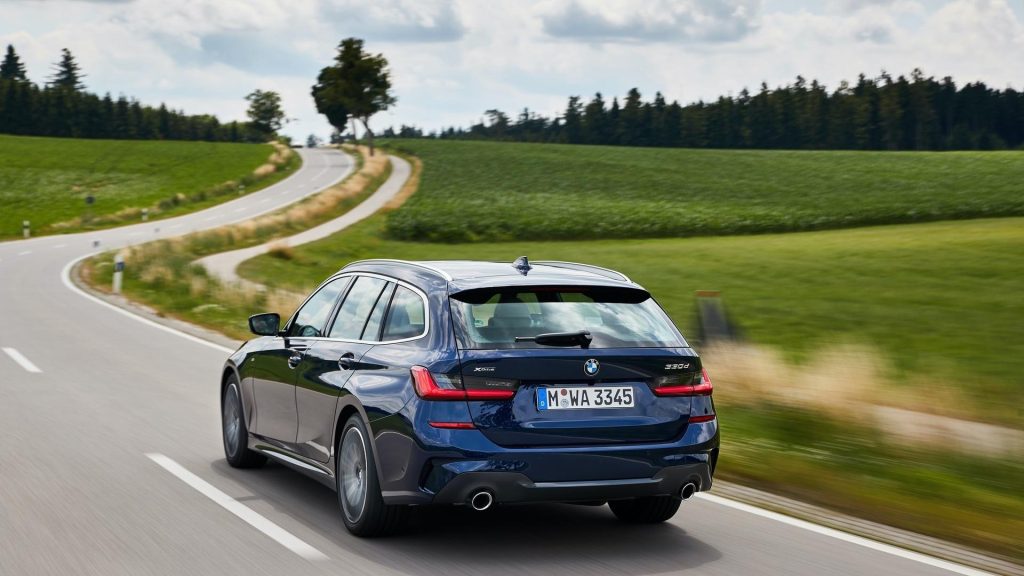 Also Checkout: Best Electric Cars With Longest Range
BMW 3 Series Wagon
You don't need to buy a brand new BMW 3 Series Wagon if you have an old generation with exclusive performance and speed. The old model can go quickly on the highway. BMW 3 Series E90 is the perfect performance-efficient family travel car. The car has been offered several gasoline and diesel turbo engines options. The car is designed with a luxury cabin and advanced functions list. BMW engineered the wagon with advanced features to make sure it can compete with the station wagons in the market.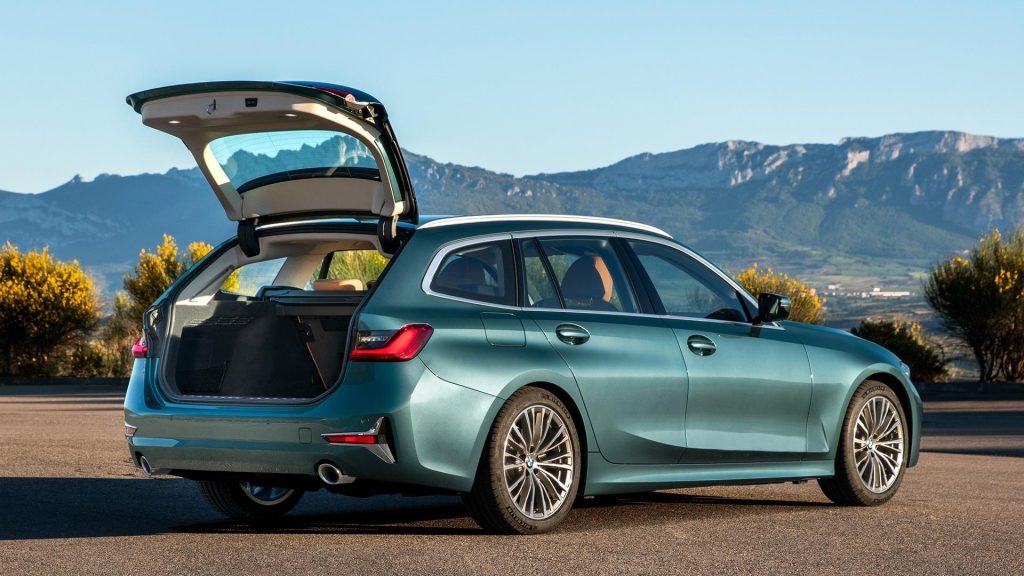 Also Checkout: Tips To Insuring Your Customized Car
BMW 3 Series Performance
According to the new updated information, 3 Series wagon reach 62-124 miles per hour. This amazing performance just surprised us. BMW 3 Series Wagon managed a 3.0liter twin-turbo straight-six engine and it can make 302 horsepower and 400 Nm of torque. It is mated with six-speed manual transmission. The strong accelerations help the car to make a strong grip on the road.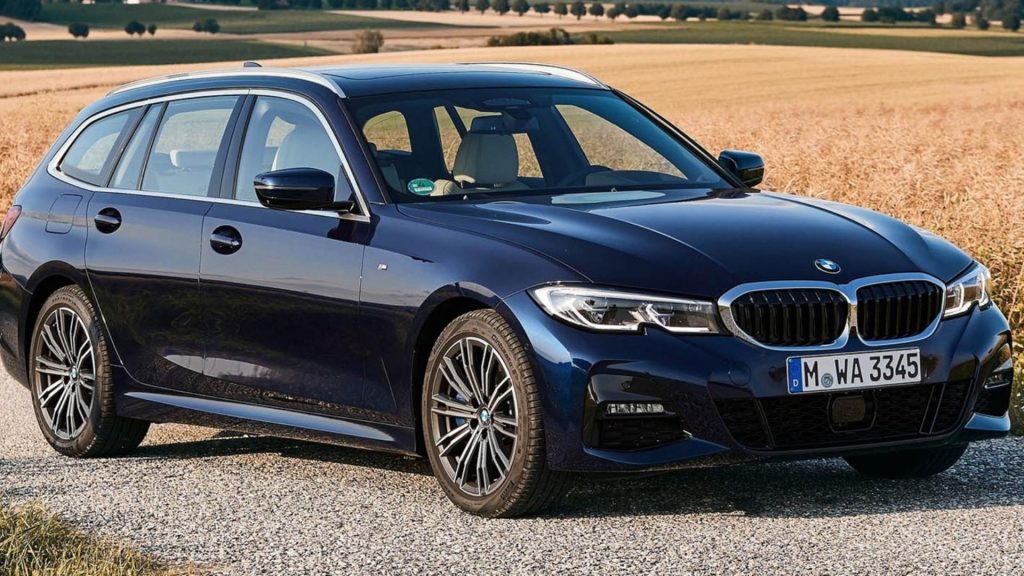 Also Checkout: 2023 Mercedes GLC Break Cover on 1st June
Conclusion
Performance and advanced function impact the sale of the old generation. You don't need to spend more cash on the latest because the old model offers you surprising performance. The car is pretty good-looking and reliable for family travel on long routes.