Overview
The year 2022 has kicked off with electrified vehicles and the new development of vehicles. Automotive industry shifting to fully electric cars and introducing new models with advanced tech. Korean automakers building a strong connection in the electric vehicles line-up. A huge number of EVs are in line to introduce very soon. Most old vehicles are converted into e-Power technology. The latest launched models meet the highest standard and are equipped with e-Power to deliver smooth, reliable, and safe travel. Seeking the best car for 2022? here are the top-ranking cars to hit the road. All the mentioned vehicles are tested by the experts and get high star reviews from consumers. A great number of new vehicles added to the list and the most successful are Korean vehicles.
Also Checkout: Valuable Tips on Car Paint Protection
Genesis GV70
Genesis has a streak of success with the new entrance of GV70. particularly, a car with high-end luxury functions and an excellent performance engine. The compact crossover is very luxurious and stylish. This is the top-ranking crossover that offers luxury elements with comfortable driving. The base variant is equipped with a 2.5liter 4-cylinder engine and is able to produce 300 horsepower and 311 pound-feet. Inside the cabin, the car is designed with luxury materials and design with the latest developments. There is a 14.5-inches touchscreen display to entertain passengers.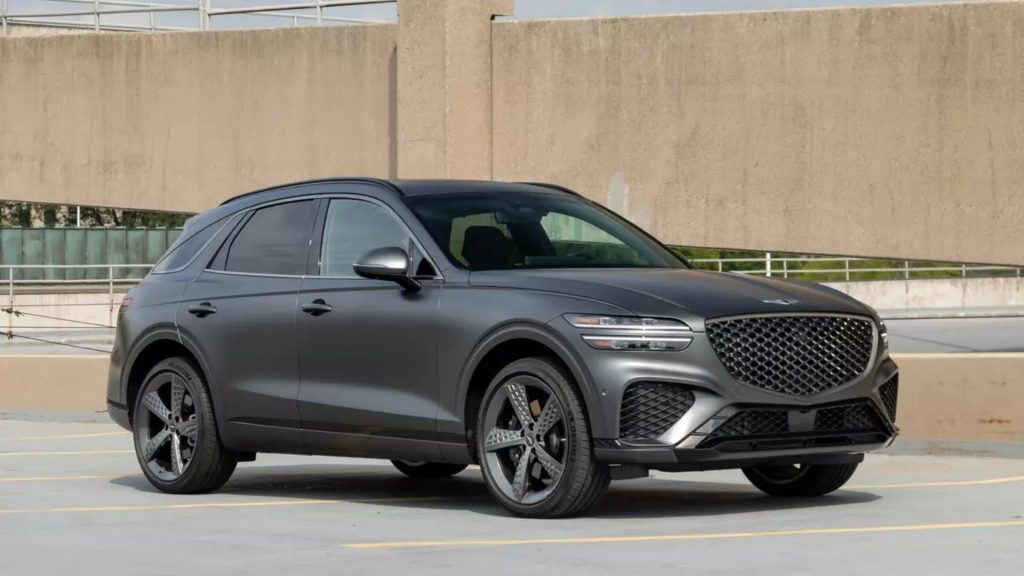 Also Checkout: How To Fix Black Smoke From Exhaust Issue
Honda Civic
A very successful youth favorite car Civic is still in the top number of the highest-ranking car. The redesigned model gets more attention from customers as its paired with buttery-smooth manual transmission. The smooth transmission and powerful engine directly provide smooth performance. The combination of new features with luxury addition makes it more popular. The 1.5liter turbocharge engine provides smooth and fast performance. Not only the functions have listed this model in the top ranking, but in this price range, Honda Civic is a single car that offers a great combination of advanced tech and a premium class cabin.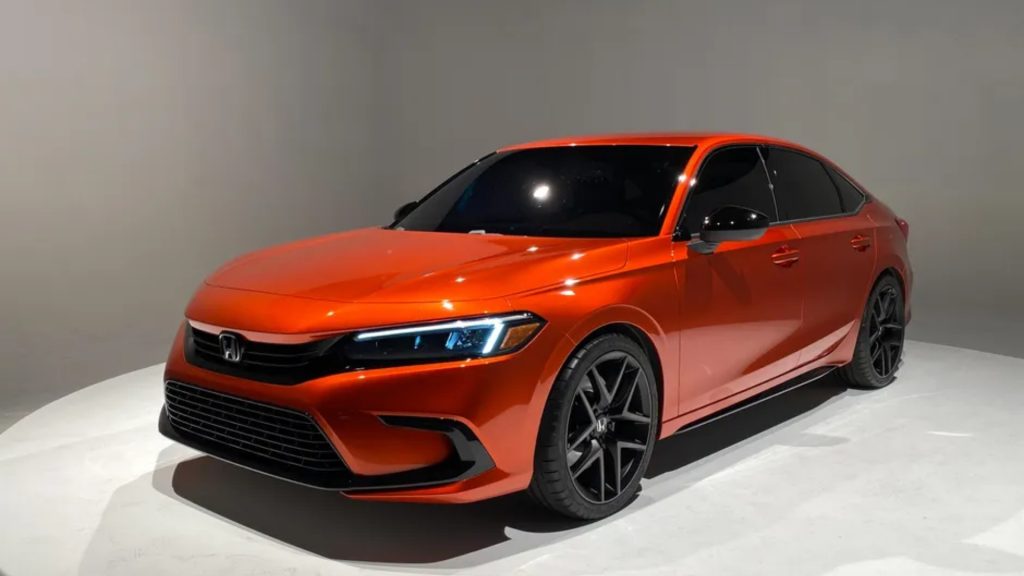 Also Checkout: Worldwide Popular Best Car Brands List
BMW M240i
It is very complicated to choose the BMW M series. Because all M models got high ranks. The latest model of M240i blast with the latest additions. BMW has refreshed the model in a new style and meets the modern school design. It is more delightful, modern, stylish, and advanced than the old one. The sedan is equipped with a 3.0liter inline-6 cylinder underhood engine. It is able to produce 382 horsepower. The refreshed model has taken a new place in the market and remarks its performance with smooth transmission.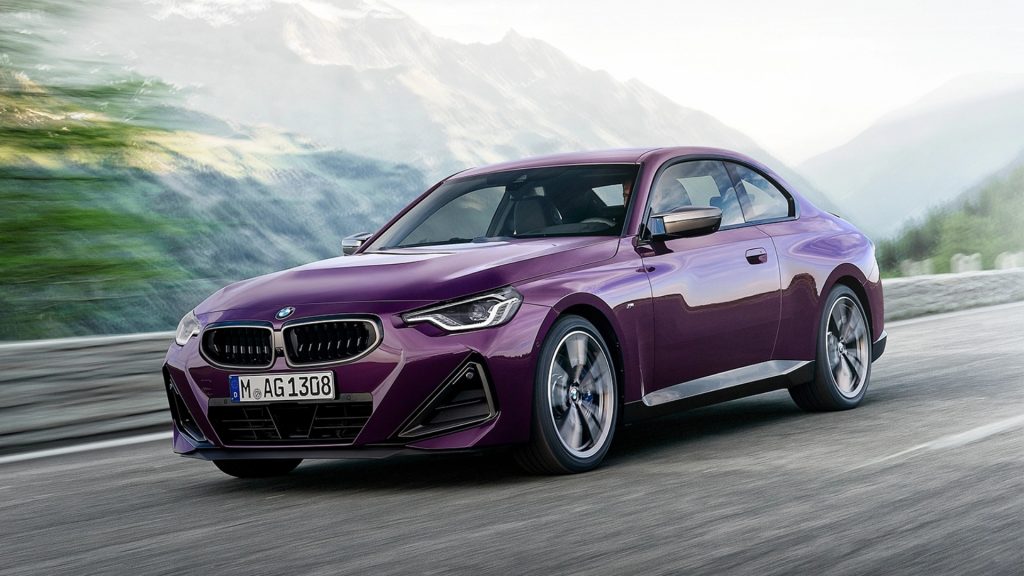 Also Checkout: Best Smallest Cars Available In UK
KIA EV6
Korean automakers have put in a good effort to build strong vehicles. KIA EV6 is a top-ranking model for 2022 for its tremendous performance and aggressive style. KIA EV6 brings new features and a dynamic performance mix. The premium style interior and impressive active safety functions bright up its position. The crossover is able to produce 320 horsepower and gives the rocket performance. EV6 is hard competition for crossovers of 2022. The quick and smooth performance is the concern of new buyers which EV6 fits perfectly. KIA EV6 can spend 60 miles per hour with a single motor.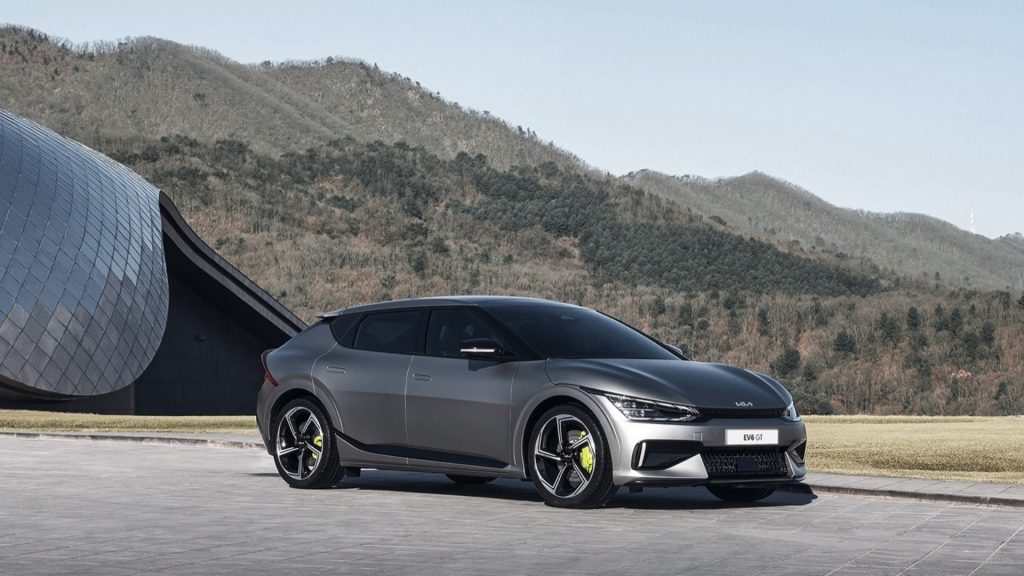 Also Checkout: Best Driving Test Tips To Pass Test In First Attempt
Lexus LX 600
Lexus is a popular luxury car production brand. With huge popularity, Lexus presents a great number of premium class vehicles in the automotive market. The new Lexus LX 600 is a superb performance SUV and covers the concerns of the premium cabin, off-road ability, superb powertrain, and enough space in the cabin to plan a road trip. Lexus LX600 is a valuable model to consider for next-level driving. The vehicle is enough large to manage passengers and cargo space. The big style luxury model competes with the market of Toyota Land Cruiser and other models like that. You can say that this is a king model for the 2022 automotive market.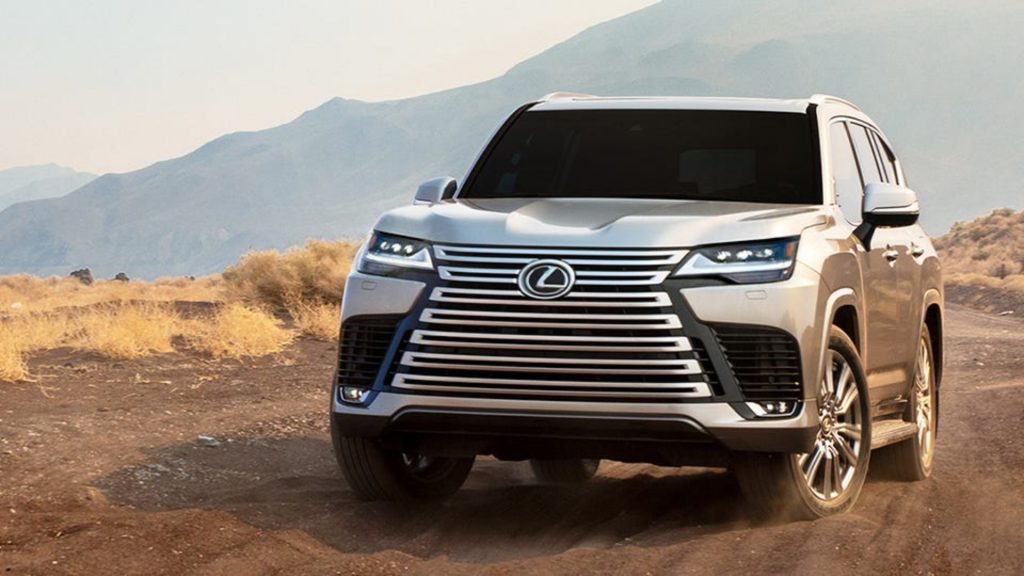 Also Checkout: BMW 3 Series Wagon Reaching 174 MPH on Highway Easily
What is the Next Strategy of the Automotive Industry
Automotive industry moving to fully electric and plug-in hybrid cars. The next strategy of automakers is to convert all vehicles into electric power to make every running vehicle smooth and never dangerous for the environment. Electric cars are also known as green status cars. Automakers have made it possible to run a vehicle on electricity and charge the battery at home with the required Voltage power. Many old petrol engine vehicles are converted into EVs. In 2022 automakers increase the line of EVs with great addition.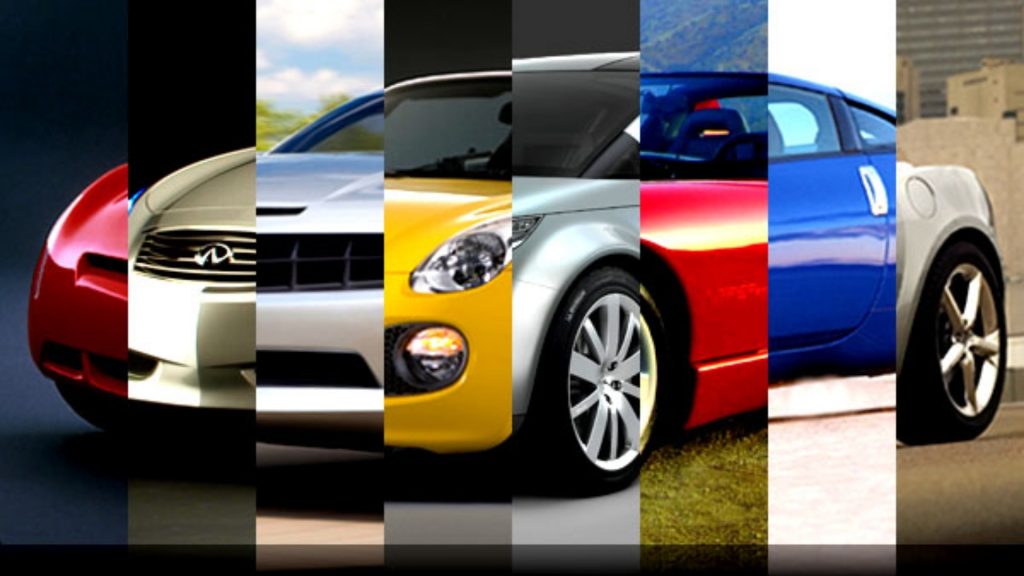 Also Checkout: Best Electric Cars With Longest Range
Conclusion
The factors that make a car perfect for road driving are fully accomplished in these models. These models have been expanded by the automakers with great innovation. The useful innovation in these models makes them top-line models. This is only the beginning of 2022. more vehicles with new installments will come very soon. Most of the redesign models are on the pending list to launch. This year it seems like is full of EVs and plug-in hybrid vehicles.