Overview
The dazzling shine and beautiful shine of car paint catch the eyes of customers. However, if the car is old or brand new car paint is valued a lot. Company polished paint is more expensive than an aftermarket paint job. Customers have valued the original paint as it's applied by the experts and the quality is very good. Car paint protection is necessary to make your car body impressive for others. So many things happen with a car in daily life but the protection of paint is most important to keep your car value up. Applying a new layer of paint is more expensive. Protecting original paint is the cheapest way than going to the new paint option. Whatever the car is new or old an owner should take care of the car paint to keep the car's value for the market. We can help you to protect your paint by using the tips.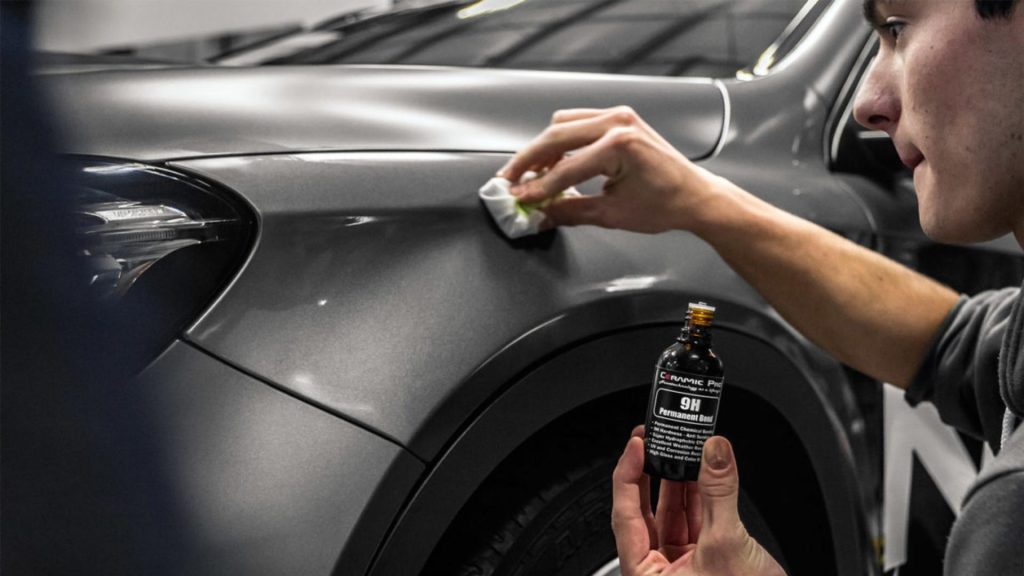 Also Checkout: How To Fix Black Smoke From Exhaust Issue
Car Paint Protection Tips
Protection is better than new paint. Applying new paint on a car is very expensive and not valuable as a brand new one. Customers always prefer original paint cars. You need to protect your car from scratches, bird dropping, and direct raises of the sun. In summer car paint is affected by the sun's raises.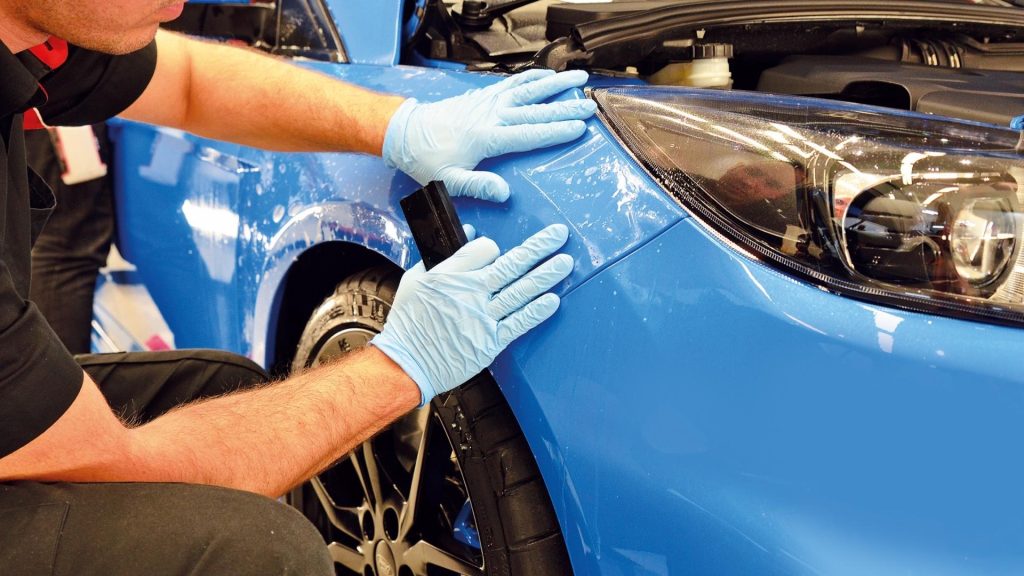 Also Checkout: Worldwide Popular Best Car Brands List
Wash Your Car Regularly
Regular wash is very important. No matter whether you drive a car regularly or not, stand-by car paint can also damage by dirt. Wash your car regularly to make sure you protect your car. Don't allow dirt to sit for a long time because it can cause it to fall down the dazzling shine of the original paint. Don't leave the car at direct sun raises to dry a car. It's the most unprotected way to save original paint. Direct light of the sun can leave water spots on your car's body. Use a fiber towel or any soft towel to dry a car. Soap and other washing products also matter a lot.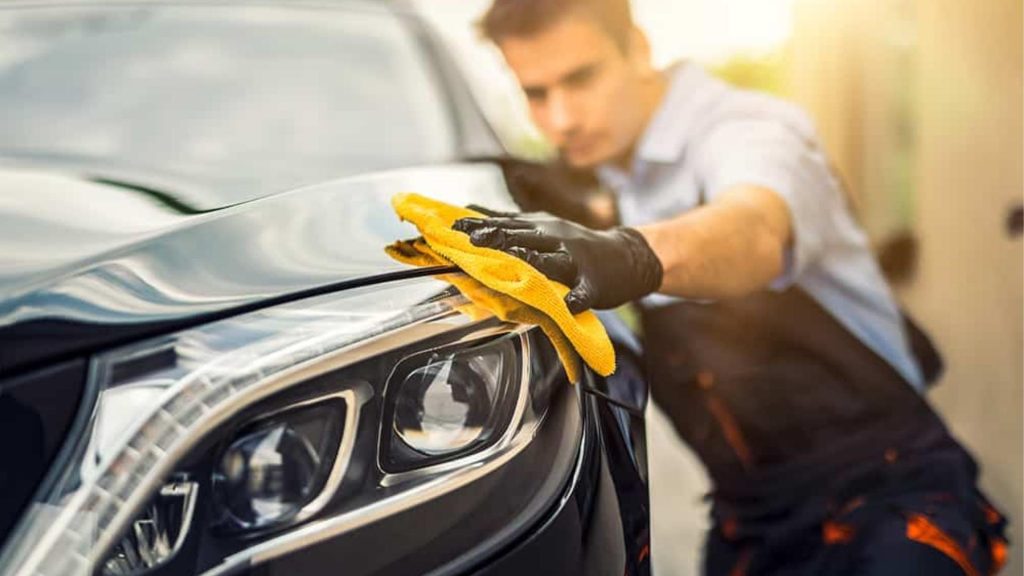 Also Checkout: Hyundai Elantra 1.6Liter Price and Booking
Use Clay Bar
If you are not satisfied with shampoo and other washing products, a clay bar would be a great option for you. Applying this to a car is a little time-consuming but gives great results. You can apply it once a week or after two weeks. It depends on the car's condition. You can apply a clay bar after washing your car with shampoo. Apply clay bar on the body and you will see it's getting dirty because it's grabbing contaminants off the paint.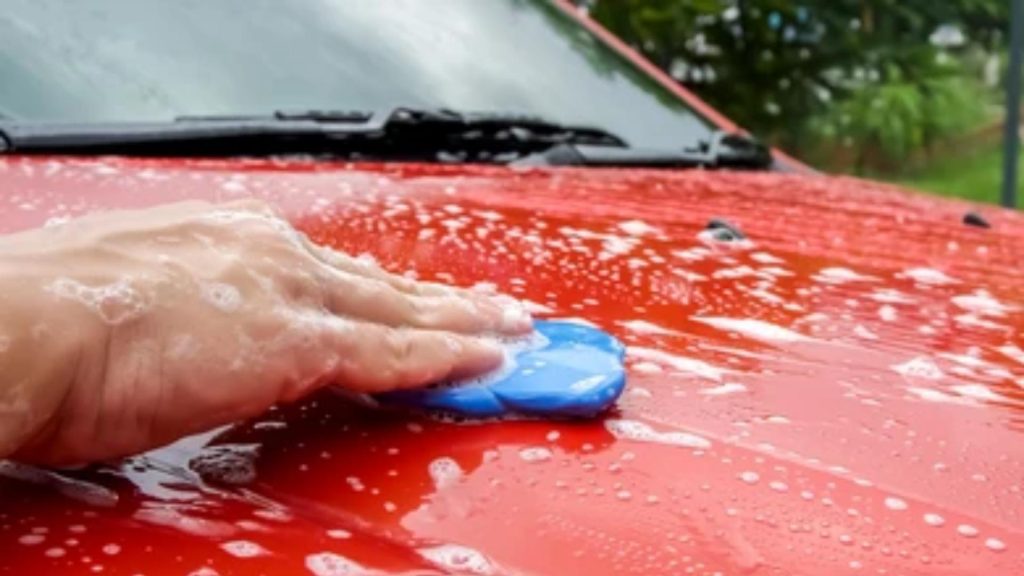 Also Checkout: How To Import Toyota Corolla Spacio from Japan
Use Car Cover
Keeping car cover in your car is very important and put cover whenever you stopped a car in the parking. The open parking place is not safe at all because of weather effects. If there are winters snow is not good for the car body as well the direct raises of the sun faded car paint. The shine of original paint can only keep by using a car cover and provide full protection on your investment like your car. If you don't have a car cover buy it from the market because it's not as expensive as new paint, or find a garage for your car parking. These little cares can protect your paint.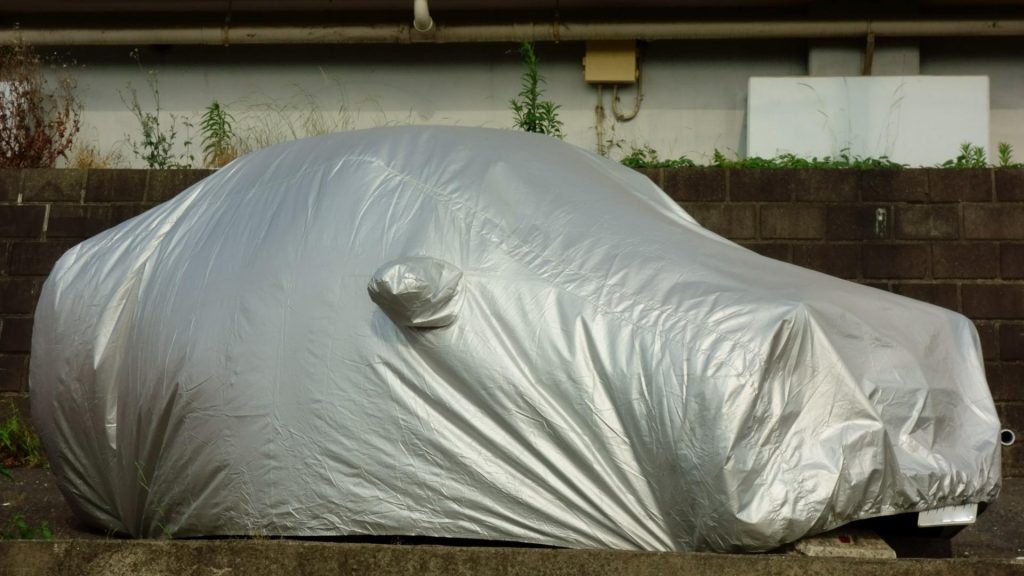 Also Checkout: Best Driving Test Tips To Pass Test In First Attempt
Use Wax For Paint Protection
Wax is a simple and most common car protection tip. You can protect the paint from an external element and keep the shine of your vehicle very classic, you need wax. You don't need to visit an auto workshop to apply wax. Applying wax is very easy. Wax is acting as paint protection. You can go for this protection once a week. Regular drivers shouldn't skip the waxing process every time after washing the car. Wax can help you to detail car paint perfectly and make it shiny.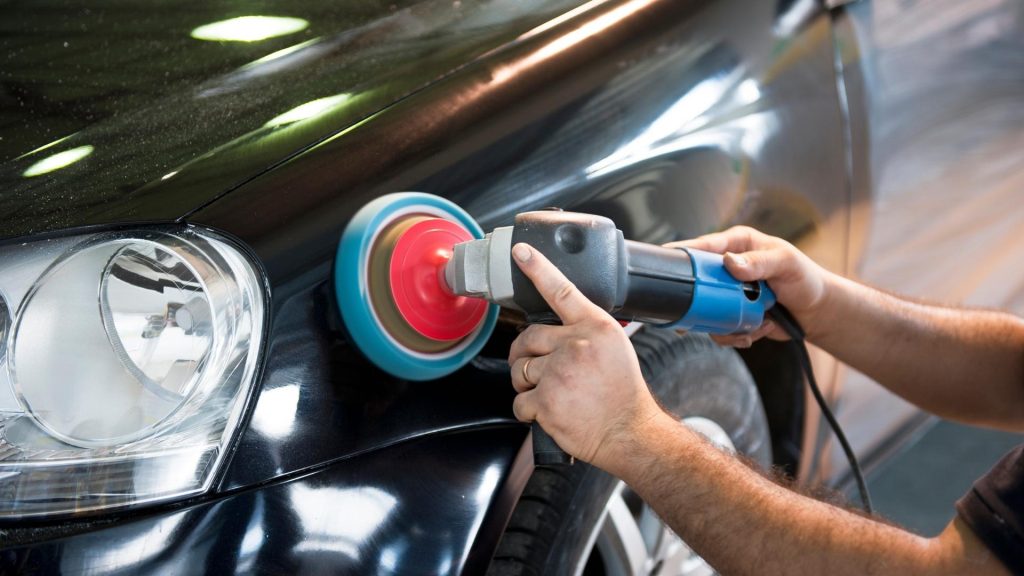 Also Checkout: Best Smallest Cars Available In UK
Consider Car Polish
Consider car polish for protection and safety at the same time. Polish can keep your paint safe and shiny at one time. Polish can clean the paint surface without any damage. The micro-fine abrasive in the polish clean surface without any damage. The application of polish is very easy. Just dry the car and use foam to apply a polish coat.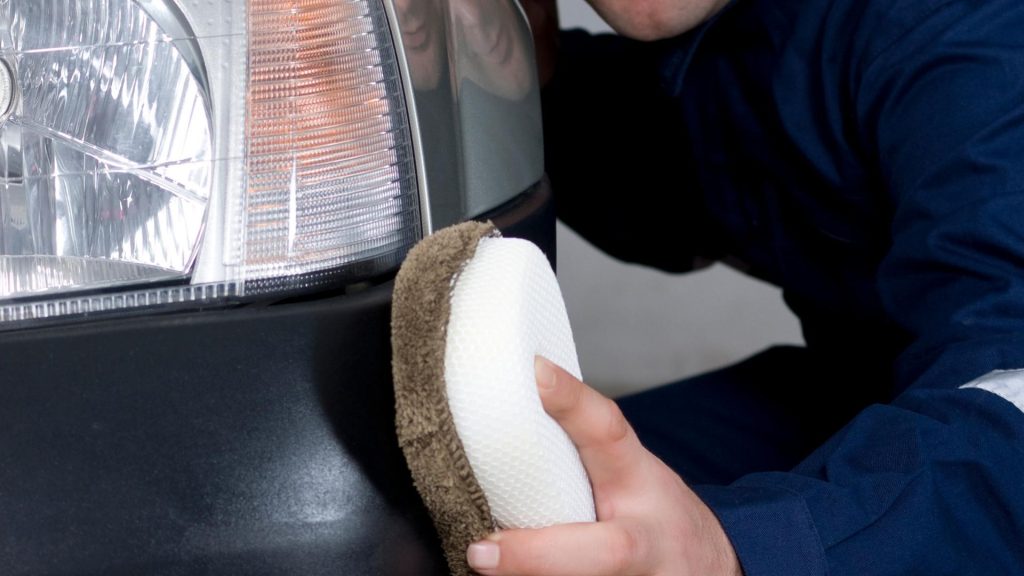 Also Checkout: Best Cars For Families In the UK
What is the Value of Original Car Paint
If your car is too old for you and you are looking to replace it. You need to sell it to get cash and it is only possible to get a good amount by providing original paint shine. Used car buyers attract by the car shine and it is possible to attract customers by following paint protection tips. Paint protection is not only worth selling a car but also leaving a good impression on your personality. If you are looking to repaint your car keep in your mind that you need a lot of money to spend on it if you want good results.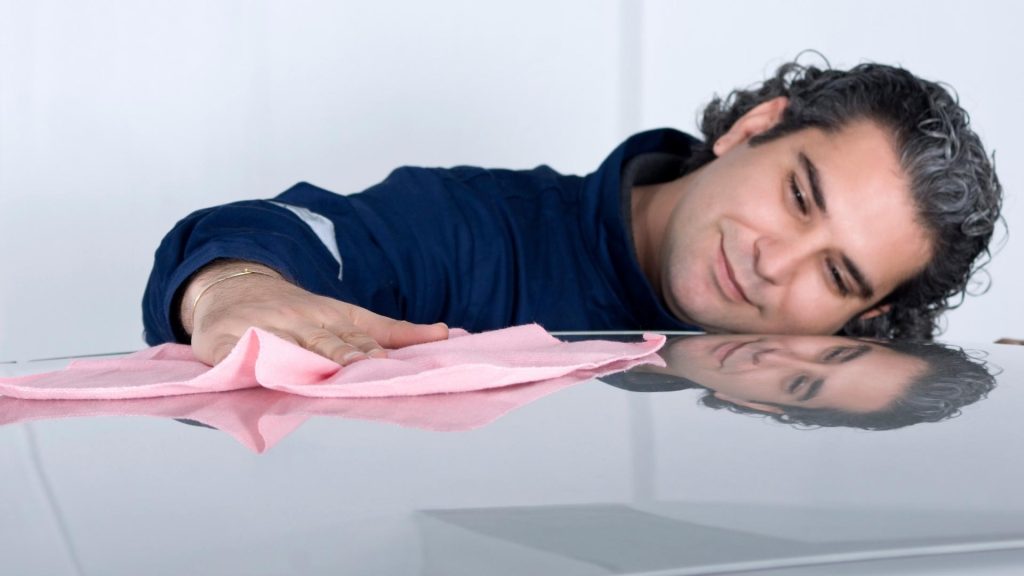 Also Checkout: BMW 3 Series Wagon Reaching 174 MPH on Highway Easily
Take Care Of Car Exterior
A dazzling shiny car is a dream of everyone. Buyers go to the used car option but they also do not prefer dirty cars. The shine of the exterior is the way to attract a buyer. Take care of your car exterior and remember the amount you have spent on it. The tips to protect against car pain are not only for brand new cars. If you bought a used car you can keep its shine up by using recommended options. don't go too cheap quality products for your car body.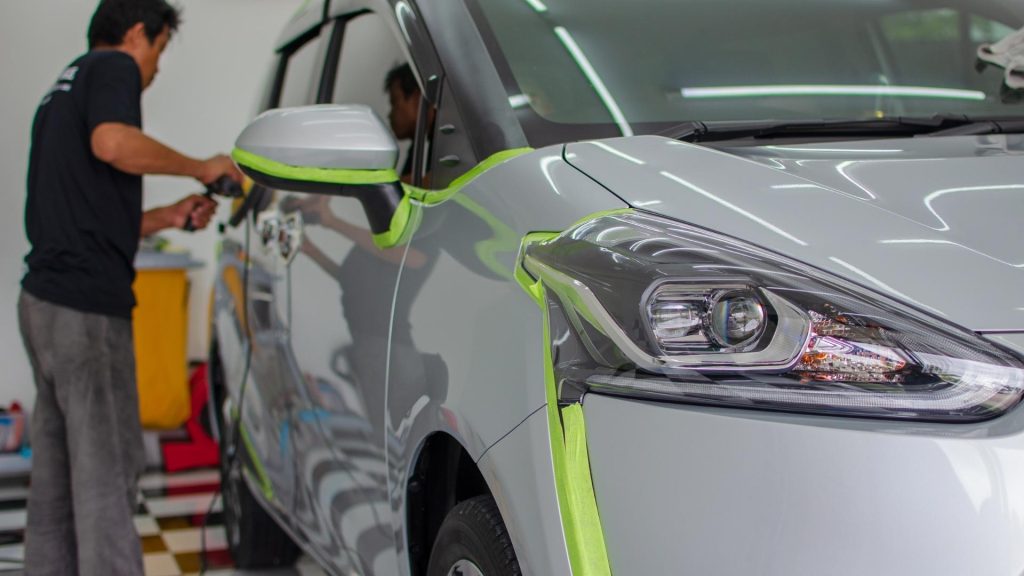 Conclusion
Prevention is cheaper than going to the new paint option. It seems good to apply new paint but can be more expensive and not good to resale your car. Slight carelessness about the car can cause big damage. Fix the scratches and dirt before it becomes a big damage to your car body.