Overview
The budget 2022-23 is not harmed the small car but luxury cars are affected by the double increase in the Advance Tax. Advance Tax is also a Withholding Tax. The Finance Ministry Miftah Ismail presented the budget to the National Assembly.
Pakistan's economy is surviving in a high crisis and faces high inflation due to the extremely high national currency value. New government PMLN ban the import of used and brand-new cars and also the import of luxury products ban. They have taken several steps to control the USD trade.
Also Checkout: PAK Suzuki Recalls Alto Over Faulty Neck Fuel Filter
Which Cars Are Consider in Budget 2022-23
According to the Finance Ministry speech, the Advance Tax will be increased on cars above 1600cc. however, the tax for Filer didn't specify but for non-filler, it will be double the previous percentage and now the Advance Tax increase from 100% to 200% for non-fillers. The increase in tax for luxury cars helps to reduce the burden on the lower class. If the National Assembly approves the budget these cars will be affected to pay double Advance Tax.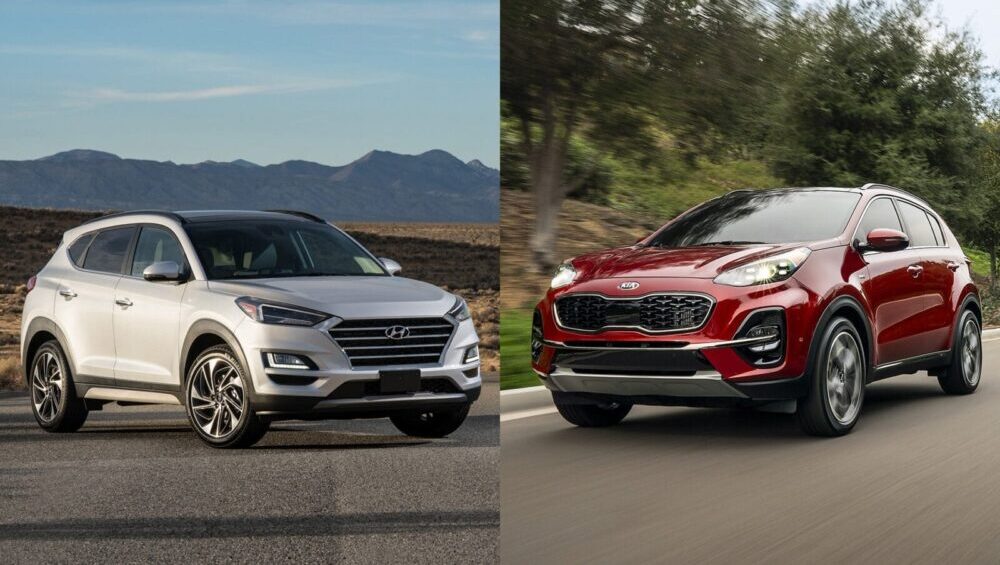 Also Checkout: After Toyota Proton Saga Suspended Bookings
Cars Above 1600cc to 2000cc
Currently, the cars above 1600cc to 2000cc pay Advance Tax for Rs 75,000 filler and Rs 150,000 for non-filler and now it will be double for non-filler. The Ministry has not confirmed the amount for filer citizens. These cars fall under the category:
Toyota Corolla Altis Grande
Hyundai Elantra GLS
Hyundai Sonata 2.0L
KIA Sportage
Hyundai Tucson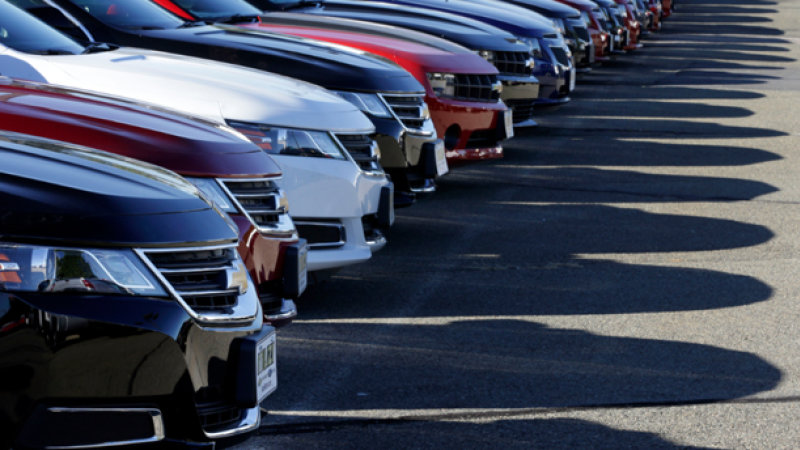 Also Checkout: State Bank Cuts Auto Loan Tenure by 2 Years
Cars Above 2000cc to 2500cc
In this category, we have only two locally assembled vehicles a jeep and a sedan. Both cars currently pay Rs 150,000 Advance Tax for filler and Rs 300,000 for non-filler.
Hyundai Sonata 2.5L
BAIC BJ40 Plus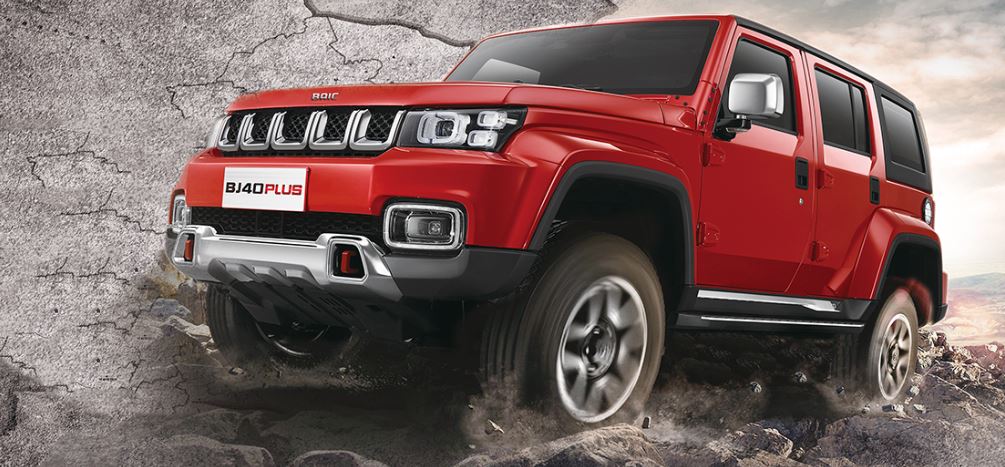 Also Checkout: IMC To Launch Locally Assembled Corolla Cross in 2023
Cars Above 2500cc
There are 4 locally assembled vehicles categorized in above 2500cc vehicles. And for those fillers pay Advance Tax Rs 200,000 and non-filler pay Rs 400,000. Here are the vehicles:
Toyota Fortuner
KIA Sorento
Toyota Hilux Revo
ISUZU D-Max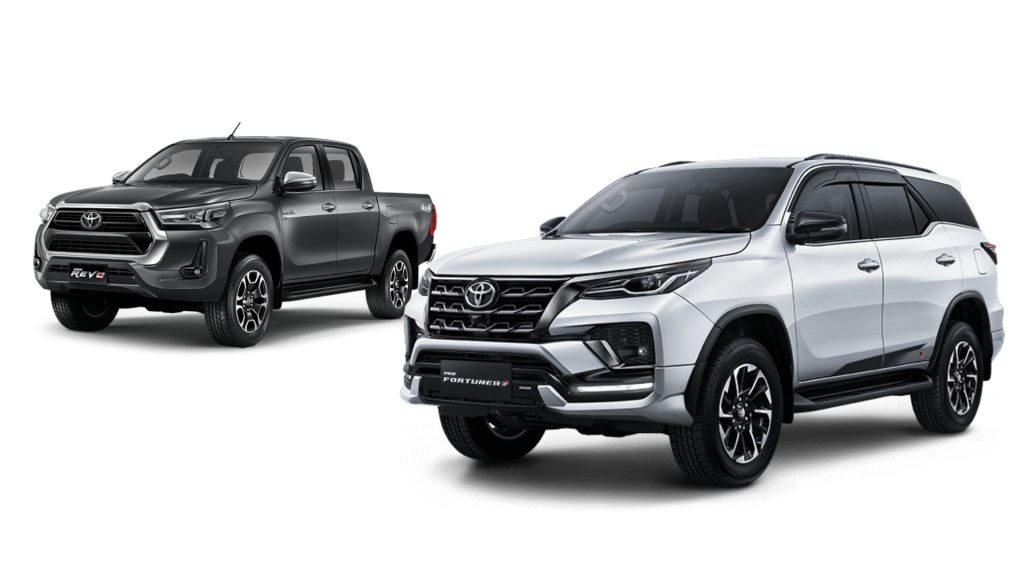 Also Checkout: 2023 Alpina B3 Comes with an Extra Powerful Engine
Conclusion
The ministry has not confirmed the Advance Tax for filers but it will be increased it's sure. But how much it is not confirmed. Non-filler to be ready to pay the double tax on the purchase of these category vehicles. The budget has been proposed to National Assembly and will be applicable once it's approved. If you are looking for cars below 1600cc you will be not considered for the price hike.