Overview
Every car driver needs navigation to make sure he is on the right track. Today Japanese imported cars are very common and in New Zealand, a high range of Japanese used cars import every year. Japanese cars are popular due to their advanced technology but you need to change car language to understand navigation, radio, and other sounds of your japan imported car. Change car navigation to English is not difficult. We will explain to you in detail how you can change car language to English.
Navigation helps us to track the area and if it's not in your understandable language it's useless for you. Not all car language can be changed with the same process every car language can change according to its system. Don't forget to change the navigation language before start driving. The navigation system is also known as GPS that is helpful to identify your tract. You can easily change your navigation language setting of Toyota and JDM cars by following the below mentions tips.
Also Checkout: Essential Things to Know Before Buying a Car
Switch Off Your Car
The first step is to switch off your car then you can switch off your car navigation. It's an initial step to change the language from Japanese to English. A running car never allows you to change the navigation setting.
---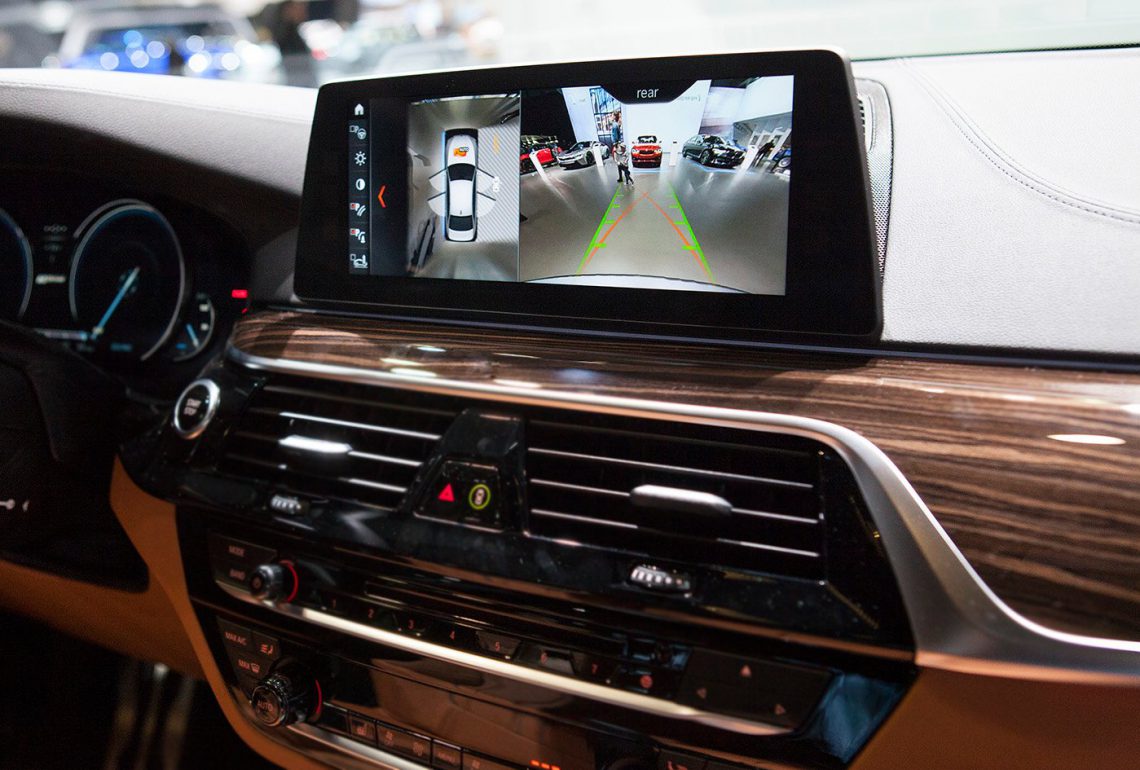 Also Checkout: Did You Know How Long Does it Take to Charge a Car Battery
Browse Through Menu
Restart your car and turn on navigation again and must look at the menu and listen carefully when start navigation. When you restart your navigation menu says "English".
---
Also Checkout: How to Verify the Japanese Car Auction Sheet Report Online
Locate the Language Button
Do select the language as soon as possible before the language goes back to the Japanese. Language goes back after every boot. Ensuring GPS never goes back is a very essential step to make sure you have selected the English language.
---
Also Checkout: Did You Know How to Fix a Stuck Manual Car Seat
Check Car Navigation
After selecting the language check the navigation of your car to make sure you have successfully selected the English language. If your system is a DVD base then you have to buy an English disc for using GPS in the English language.
Also Checkout: Effective Information About How to Take Care of Your Car
How to Change the Japanese Language into English In Nissan
Japanese cars offer advanced features and you can select the language from the main menu. You should switch off the vehicle to select the English language restart your car menu and select the English language default. Almost a language change system is the same in all vehicles. Do not forget to turn off your car to change the Japanese language into English.
Also Checkout:  Have A Look! New Design of Hummer EV Check Sketches
Bring Your car into Workshop
If you have no idea how to change the set car navigation to English then do not try it by yourself. Bring your car into a workshop and they will set your navigation in the English language. Many service centers are offering to buy English language default for your car and install it in your vehicle. Some cars are a DVD base and these types of the cars English language never be set without purchasing software.
---
Also Checkout: The Process Car on Rent to Companies in Pakistan
Why You Need Car Navigation
Sometimes you don't know about the unknown places and the navigation system is very helpful and guides yours about the track. Do not forget to change the navigation language. Its very important to check the language before start driving because sometimes you need urgently car navigation and with language problem its difficult to the understand right way
Also Checkout: How Long Does a Car Inspection Take? And Why You Need Inspection
Conclusion
Keep in mind that every car's functions are change. The navigation system is a very convenient option for you to find the best shortcut option for your destination. The above mention tips are helpful for you to identify what's system required for your vehicle. In New Zealand, Japanese car demand is very high and most people face the issue of how to change navigation language. I hope this article provides you all the essential information about how to change the car navigation to English.
Recent Articles: