Overview
Driving is a pleasure and enjoyment for you if you have maintained all your entertainment electronics. Car speakers are one of the best entertainments for drivers and passengers but they need maintenance or replacement after spending a specific time. If your car speakers never sound good or blown don't worry about it because you are not the one who faces this issue. How to fix car speakers or how to fix blown car speakers is not a big issue. Usually, car speakers have blown due to the overpowered transmission from the batteries of the speakers. In this article, we will explain to you how you can fix your car and makes your every ride enjoyable.
---
Also Checkout: Did You Know How Long Does it Take to Charge a Car Battery
Why Did My Car Speakers Blow
Car speakers fail at one time because electronics products never perform well for a long time. However, you can spend a long time if you have maintained your speakers on time. When car speakers drastically sound slow it often said that car speakers are blown and it happened due to some technical issue with the car. Here are some reasons why your car speakers are blown:
Car speakers go blown when the cone in a speaker is forced to move further which it was designed for.
Car speakers fail when too much power hits the speakers and delicate internal components.
Car accidents will damage your car speakers.
Too much high volume decrease your car speakers life
How to Fix a Blown Car Speaker
Most of the time there is no major issue with the car speakers and you can fix it by yourself. Simply follow the below mention tips and fix your car speakers issue.
Also Checkout: How Long Does a Car Inspection Take? And Why You Need Inspection
Turn-Off Your Car and Audio System
The first step is to turn off your vehicle and audio system before check car speakers. Cut off your vehicle from power and then you can easily find the issue because the running engine never is good to open car electronics.
---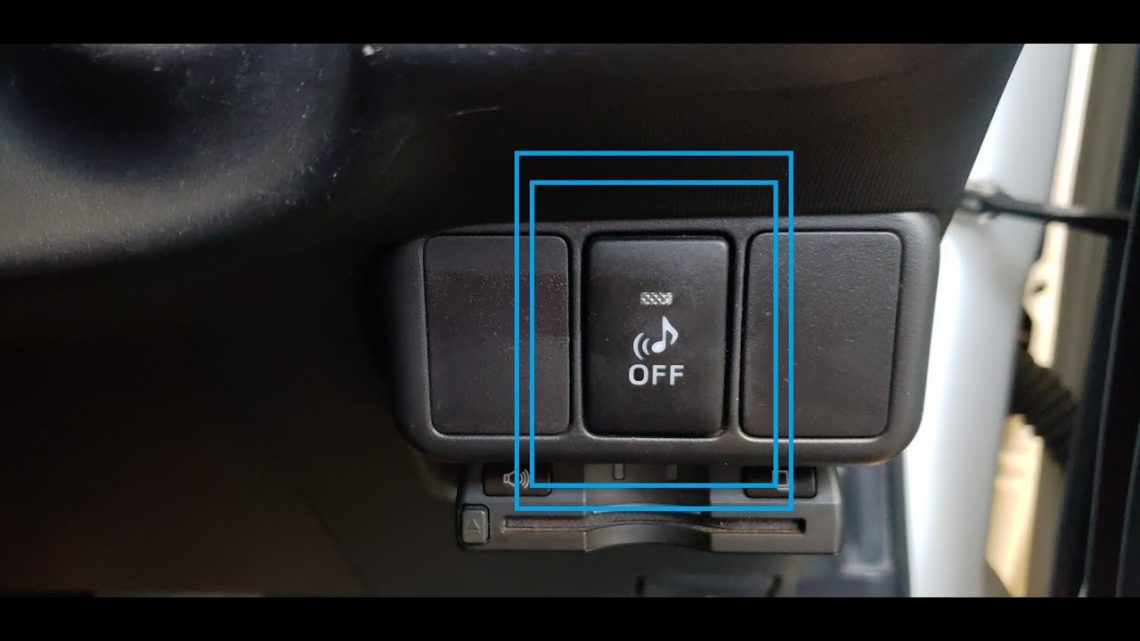 Also Checkout: The Process Car on Rent to Companies in Pakistan
Inspect your Car Speakers
There are many other possible reasons why your car speakers not performing well so you need to inspect your car speakers to ensure that speakers are blown or just having some issues in the voice system. Play some familiar music to identify easily that the sound quality change or not. If you hear any shaking or rattling rise up to volume to check it's going worst or not. If it's going worst and cant hearable it means there is an issue in the voice coil or speaker cone. Check all speakers separately to identify which speakers having in the issue. Listen to all speakers carefully so you will get an idea of which speaker has an issue.
---
Also Checkout: Have A Look! New Design of Hummer EV Check Sketches
Remove speaker
After certain that which speaker has an issue remove the car speaker very carefully. Do it if you have an idea of how to remove it. You need a screwdriver to remove speakers from the car. Turn off the sound system before start operation to opening the enclosure around the speakers. Unplugging all the wires that are connected with speakers.
---
Also Checkout: How to Change Car Navigation From Japanese to English
Remove Voice Coil, Cone, and Old Glue
The easiest thing is to remove the cone and voice coil from the speaker. Voice coil connected with the speakers and you can remove it easily its never take a lot of time. But to erase the old glue is something difficult. You need some sand to remove the old glue from the speaker.
Also Checkout: Did You Know How to Fix a Stuck Manual Car Seat
Clean Your Car Speakers
It's not necessary to clean your speakers when it's sound going low or worst. If you don't want to face issues in speakers clean up every week or after 3 to 4 days. Sometimes due to dust speakers never sound good. Clean up car speakers carefully because these are the very sensitive part of your car sound system. Use a soft cloth and authentic liquid for cleaning up speakers. Cotton swabs are highly recommended. Compress air cleaners is one of the best options to clean up speakers.
Also Checkout: How to Verify the Japanese Car Auction Sheet Report Online
Identify The Issue
Identify the issue if you see that the speakers need replacement then buy new speakers and replace the old ones. After removing everything it would be easy for you to identify the issue and if needs to replace you can easily do it without taking help from the car care station.
---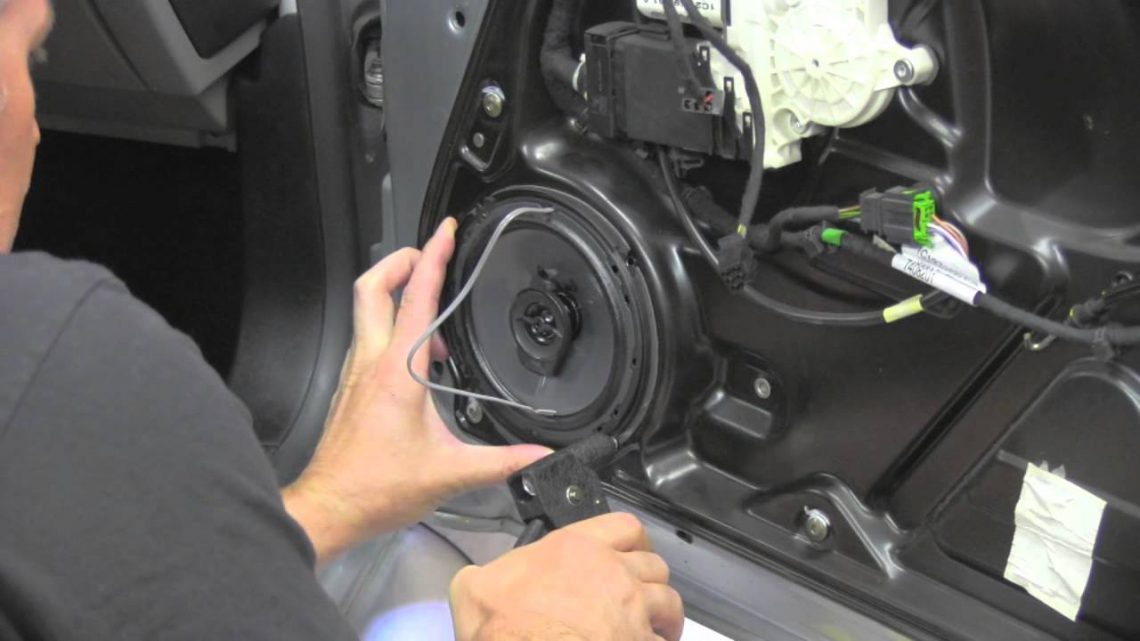 Also Checkout: Effective Information About How to Take Care of Your Car
Place A New Speaker
You can place your new car speakers by yourself. Follow the below mention points and place your new speakers in your car and remove the old ones.
Replace the old voice coil and place a new one to hear good and clear sound in your car.
After placing the new voice coil put back it in its position. Apply glue into the new cone place it after place the new cone wait until the glue will dry.
Place some glue in the old sound position and put the new surround in the old position.
Connect all the wires back to the sound system and test car speakers are working perfectly.


---
Also Checkout: Essential Things to Know Before Buying a Car
Conclusion
The sound system is one f the best entertainment of for every vehicle and if it's disturbing or not sound good that is something worst for driver and passenger. If you have no idea about how to remove speakers from the car and place a new one then take help from the service station.
Recent Articles: