Overview
Japanese used cars' vast production and trusted quality develop positive vibes for Japanese car purchases. The biggest benefit of Japanese used cars is auction sheet verification. A buyer can review the old condition before spending money on a vehicle. This develops the interest of people and enhances Japanese car purchases.
Cars are very expensive nowadays. Spending of huge amount is not easy for everyone. Everyone requires peace of mind in exchange for a car purchase. Especially in used car purchase bundle of doubts came to distract you from your purpose. For this, you can consider auction report verification to clear all doubts and buy a car with full peace of mind.
How To Check Japanese Cars
Japanese cars are popular because of auction sheet paper. This piece of paper helps the buyer and seller to understand the car's condition. Japanese auction houses make fair dealing of used and new cars through auction sheet reports. Auction sheet record created with car's chassis number. You can use this chassis code to get an auction sheet of your required vehicle. Keep in mind that auction sheet verification is only possible with the original chassis number. You can get 10 year 10-year-old Japanese sold vehicle with an old history with this number.
The Japanese car verification process is very simple you can contact +92 3024701444 for verification. use authentic places to get your record. Because a number of fake websites available provide fake auction sheets and records. Sometimes sellers provide fake reports to sell their damaged cars at good prices.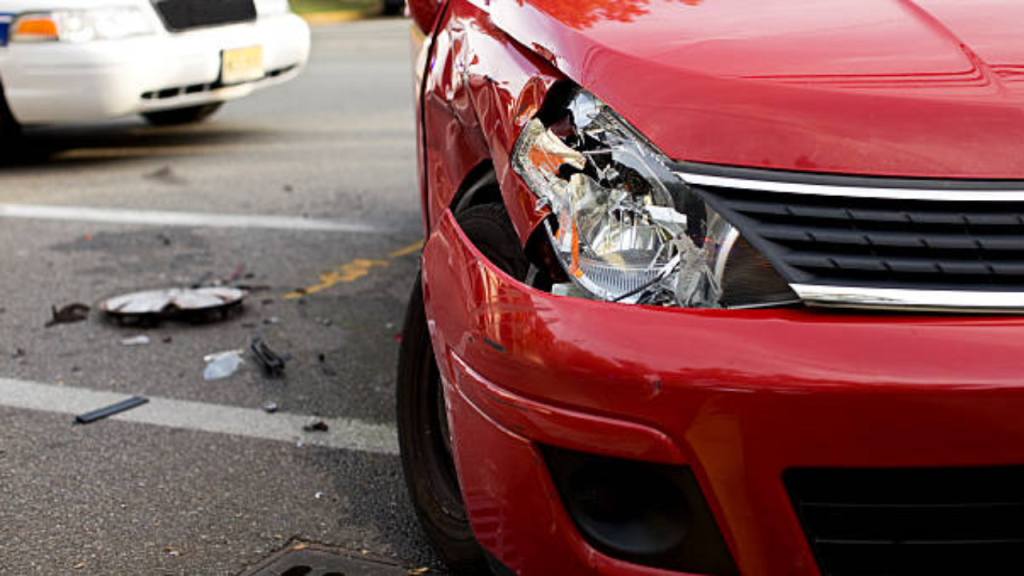 Information Available In Auction Sheet Verification
This report provides an old history of the vehicle. In Japan auction houses list used and new cars for sale after inspection. You can check this information on this piece of paper.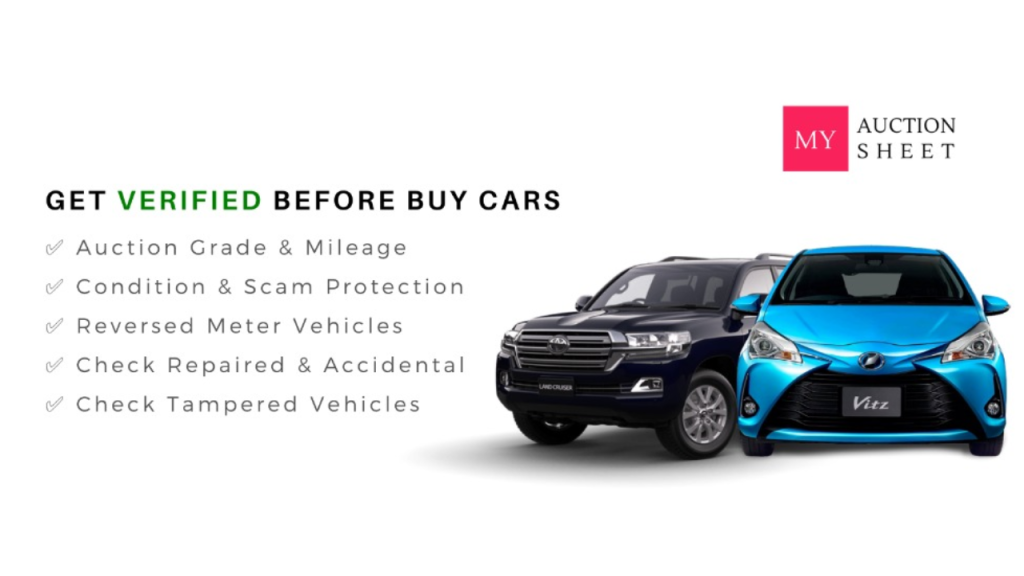 Old Pictures
You can get old pictures of the vehicle to understand the old condition. These pictures help you to understand how many changes have been made after its purchase from the auction house. Most auction houses provide car interior and exterior pictures in details to help online buyers. These pictures also help you if you are buying a car from a car import dealer or a person importing a vehicle a long ago from Japan.
Car Condition
Overall exterior condition can be checked with pictures but if there is any requirement, dents, scratches, cracks, or anything small or big happens with a vehicle mentioned in codes. These codes explanation available below on the auction sheet paper. These are available on the auction sheet like A1, A2, A3, U, W, S and etc.
Car Mileage
Car mileage is important to know because you can get an idea of engine performance in the future and also tire condition. Mileage of the vehicle helps you to understand the maintenance budget you will spend on the vehicle after buying.
Check Accidental Cars
Japanese accidental and damaged cars sold at auction houses at very low rates. Don't make yourself part of this fraud because number if used car dealers sold damaged vehicles after repairment. These cars mostly not come with auction sheet and sellers provide fake reports to sell cars at high prices. Damaged cars are not only cheap but also not offer good performance.
Conclusion
Japanese used cars are beneficial because you will get a number of benefits. Japanese car machinery is reliable for a long time and gives better performance than other locally manufactured vehicles. But if you are unable to find the auction sheet report record through an authentic website don't buy these cars. find a used car with auction sheet verification to review the old condition before spending money.